*This is a paid post
If there's one thing I always invest in it's good quality body care products for the whole family and I love finding something new to experience. A couple of weeks ago we were sent products from Mountaineer Brand to try. It's a brand I hadn't heard of before so couldn't wait to see what they were like.
Mountaineer Brand started as a beard care company but have grown to have a shaving product line as well as a really diverse family care line too. The family care line has the face of Granny Vicars on them, Mountaineer Brand founders' great grandmother who was a loving and caring woman, living off the land with no running water or electricity.
The family care product range only uses natural ingredients and their website includes all the ingredients clearly so you can see exactly what is in each product before you buy it. I love this kind of transparency and honesty especially in the body care industry.
The range includes Peppermint and Sage Body Wash which, as you can imagine, really helps to wake you up in the morning. It has a lovely zing to it and lathers really well. This can be purchased as a bathing set with a loofah included and is made from Castile soap which is gentle enough for the face and sensitive skin.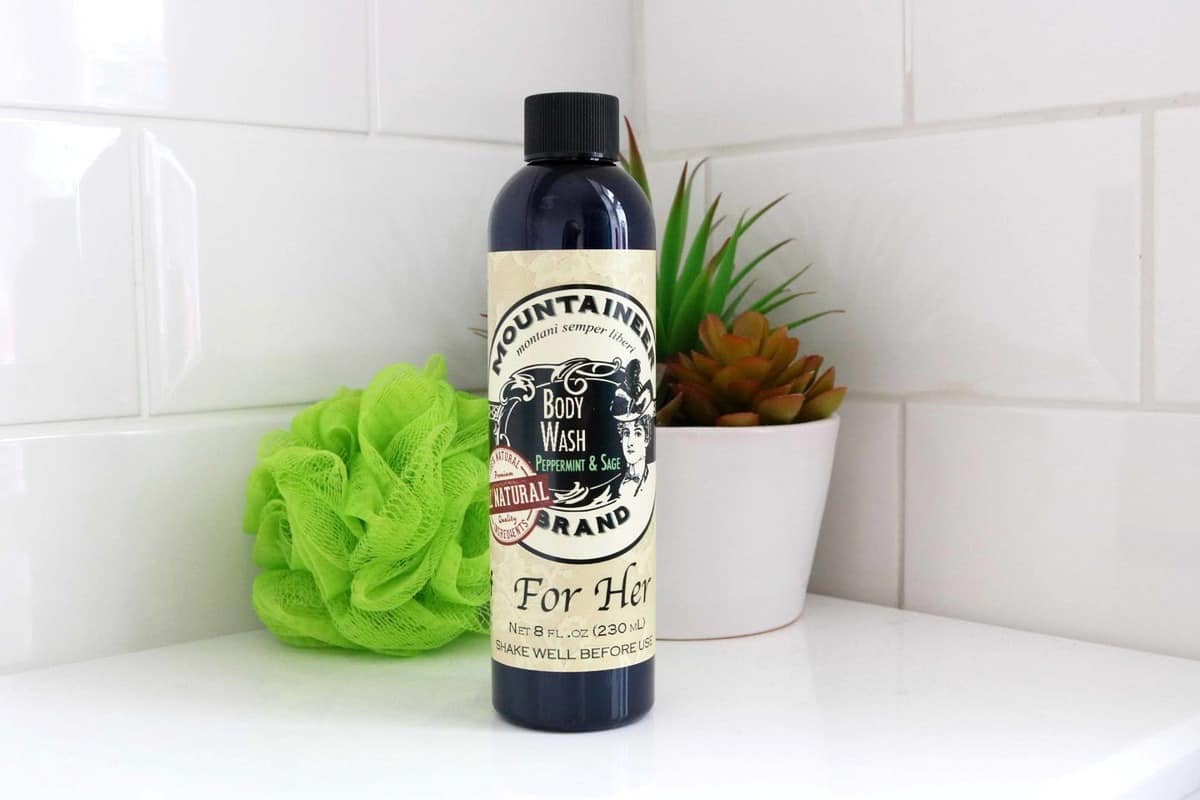 Granny Vicar's Foot Rub can also be purchased as a set including a handy pumice stone and is perfect for nourishing and protecting your feet. The rub is made from a unique blend of oils, waxes and butters to help soften and soothe tough skin and swollen feet. The Foot Rub has a lovely fresh and minty scent and you can feel it working straight away – it really does give instant relief after a long day on your feet.
One of the most popular products in the Granny Vicars' range is the Therapeutic Mineral Clay and Apple Cider Vinegar Rinse which can be bought together in a sample pack. They can be used together to really soften and cleanse skin, with the clay clearing out pores and the rinse restoring the natural pH of your face, hair, and scalp. It's great for removing product build up and the addition of essential oils make it smell wonderful too.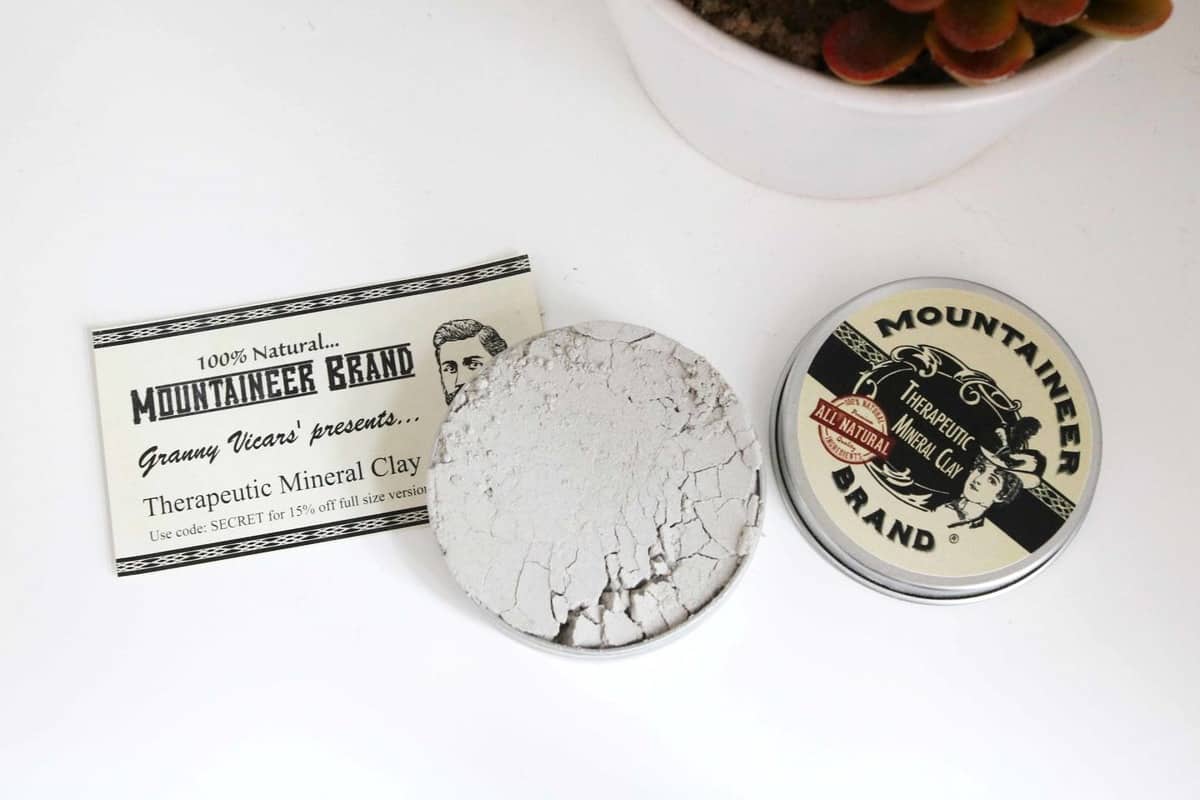 One of Mountaineer Brand's original products is the pre-shave oil which can be used by both men and women. The oil leaves your skin moist and supple so that when you shave it's smoother and there are less chances of you cutting your skin or having irritation. The shave oil comes in a range of scents to suit anyone's beauty routine.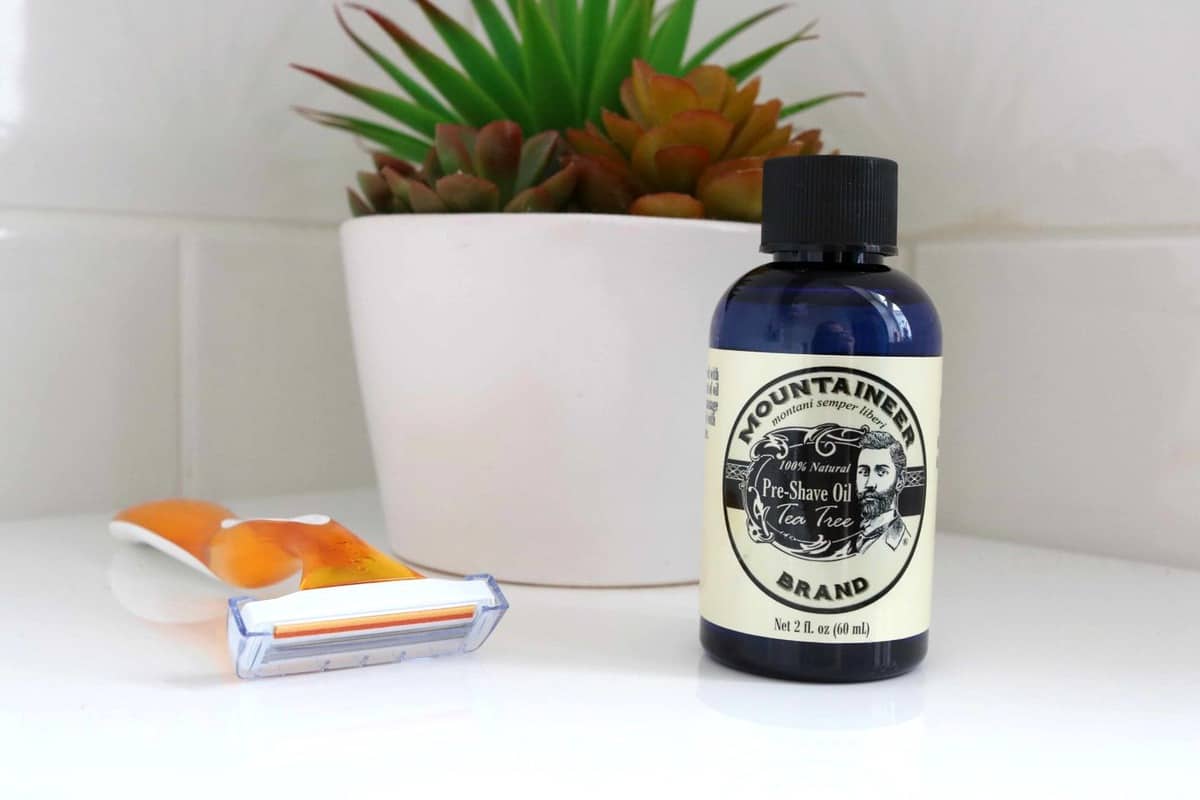 I get through a lot of Lip Balm and the Granny Vicars' lip balm range comes in a great range of flavours – Cherry, Spearmint, Peppermint and Licorice. It's made with beeswax and essential oils to moisturise and nourish your lips throughout the year.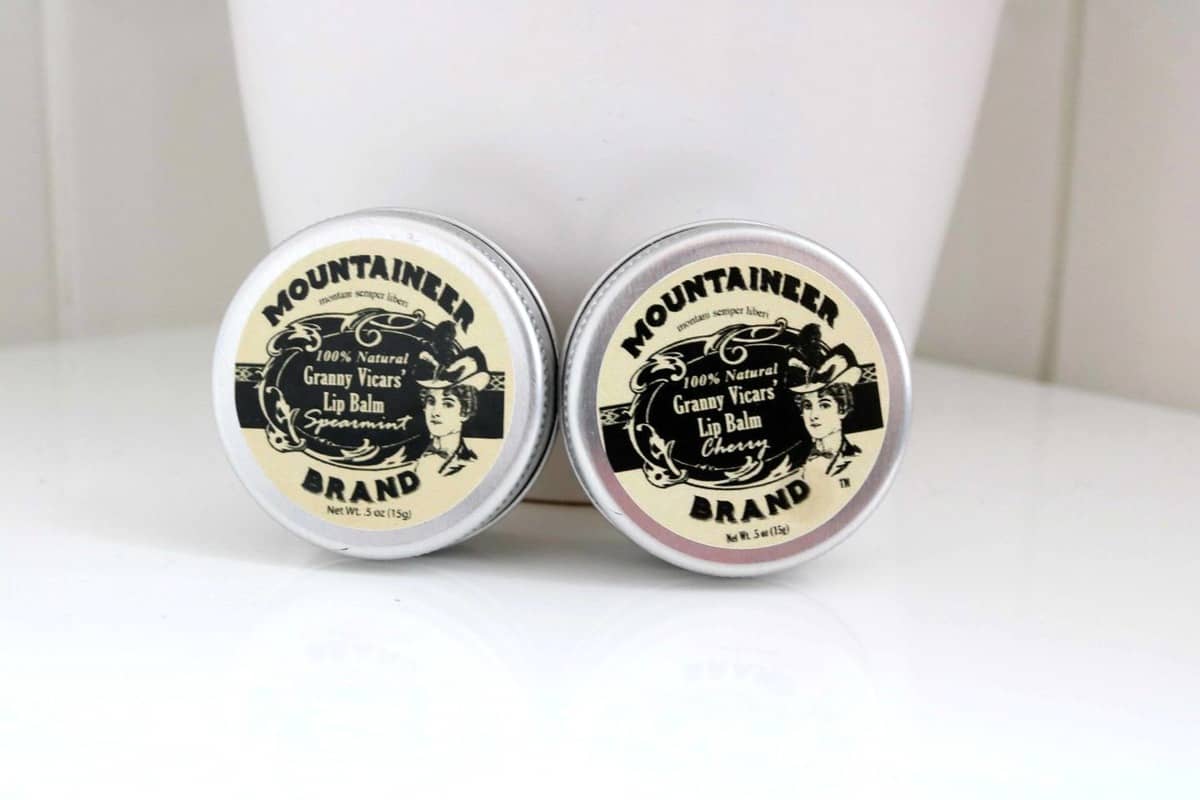 I've loved using the whole Mountaineer Brand range many of the products are bathroom staples the whole family can use. The packaging is so traditional that it looks great in our bathroom and I now carry the lip balm with me wherever I go. It's so nice to find a range that is completely natural and kind to even sensitive skin. I look forward to using more of their products going forward.
You can find out more about Mountaineer Brand and explore the whole product range here.