This post contains affiliate links and I may receive commission if you visit a link and buy something. Purchasing via an affiliate link doesn't cost you any extra, and I only recommend products and services I trust.
Magnetic games are fantastic for travel. Whether you're going on road trips with the kids, on a long flight with your other half or to an off grid retreat with your family and friends. Magnetic games are a great investment that all ages can enjoy. 
Here are some of our favourite options when it comes to magnetic games:
The Best Magnetic Travel Games
Chess, checkers, backgammon and other classic board games come in magnetic travel versions. They are all simple to pick up and play as everyone already knows the rules. Plus, they're such classic games as they're great fun to play!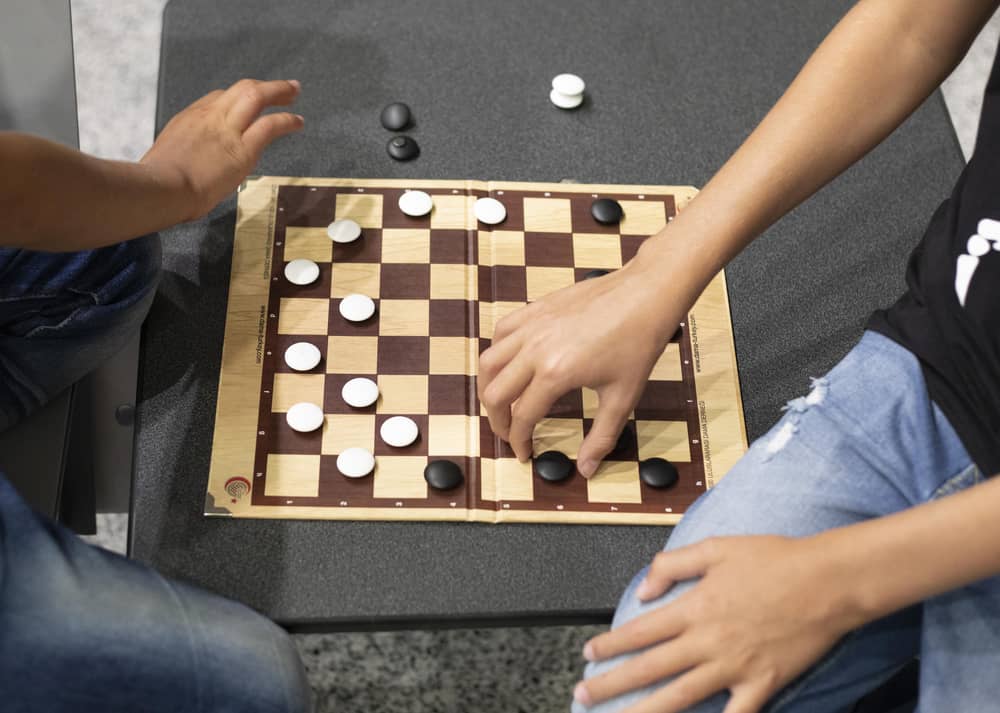 Smart Games have fantastic travel ranges. Whether they are the magnetic board book style games or smaller format plastic games complete with integrated storage coses, there's something for everyone. 
From the animal fun of Penguins Parade or Noah's Ark to Gold Mine and Gooal! All of the games in the Smart Games travel games range will get your brain working – even on holiday!
Travel Tangrams is great fun and something both adults and children can enjoy. I love seeing what different pictures we can make from simple shapes and the kids really like it too.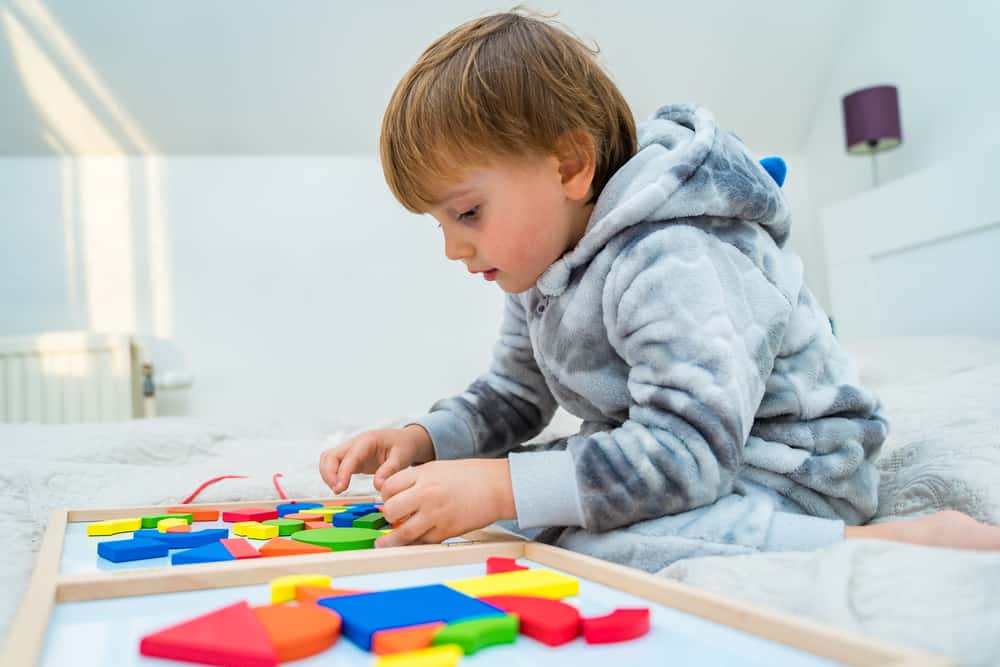 There are lots of magnetic games for younger children like magnetic dress up dolls or magnetic play scenes. Petit Collage have a fantastic range of magnetic play options for children and Janod also have some great options like their Magneti Books. The Purple Cow also have a great range of magnetic travel games for all ages.
For very young children, Magicube from Geomag is a fantastic toy and something perfect for travel. The cubes click together using magnets, giving hours of entertainment in just a few fist sized blocks. Standard Geomag sets are great fun too but with little balls and bars they're not as great for travel.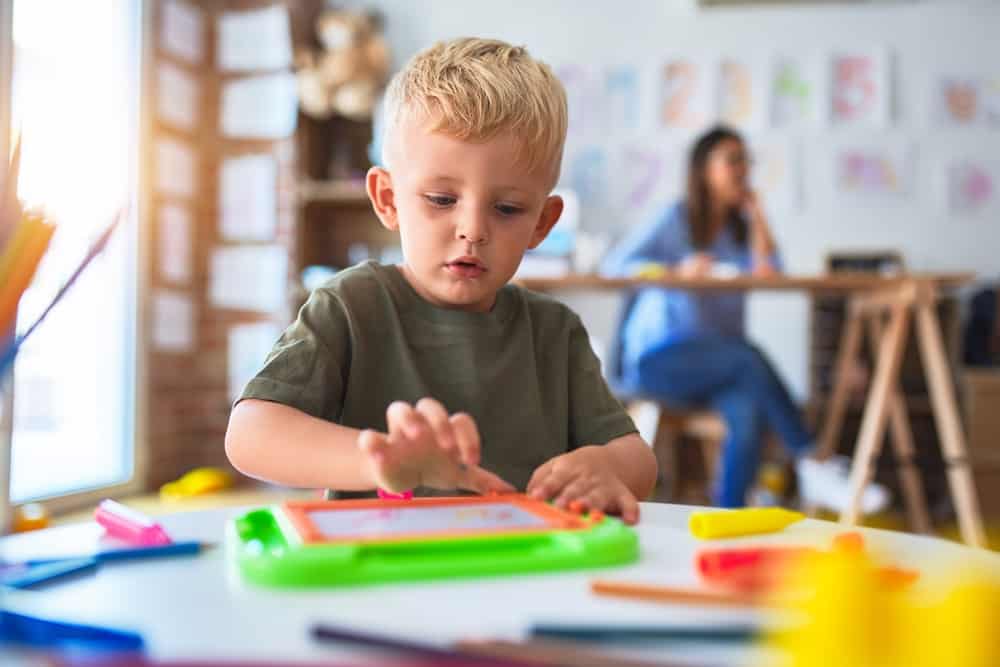 Although not really a game, magnetic scribblers are fantastic toys for children. Draw on the board, let your creativity run wild, then swipe the board clean and start again. Mess free creativity wherever you go.
Magnetic toys and games are fantastic for travel and there are just so many options available. I'll add more ideas as I come across them and if you know of any others, get in touch to let me know.