Welcome back to another week of the Ordinary Moments. If you haven't joined in before this is a weekly linky that launches every Sunday morning and is open until midnight on the following Saturday. It's a linky that celebrates any ordinary moments in your life – or the not so ordinary some weeks too. Basically – anything goes. I'll be sharing and commenting on the posts that are linked up during the week and there's a badge at the bottom of the post if you'd like to add it to yours too.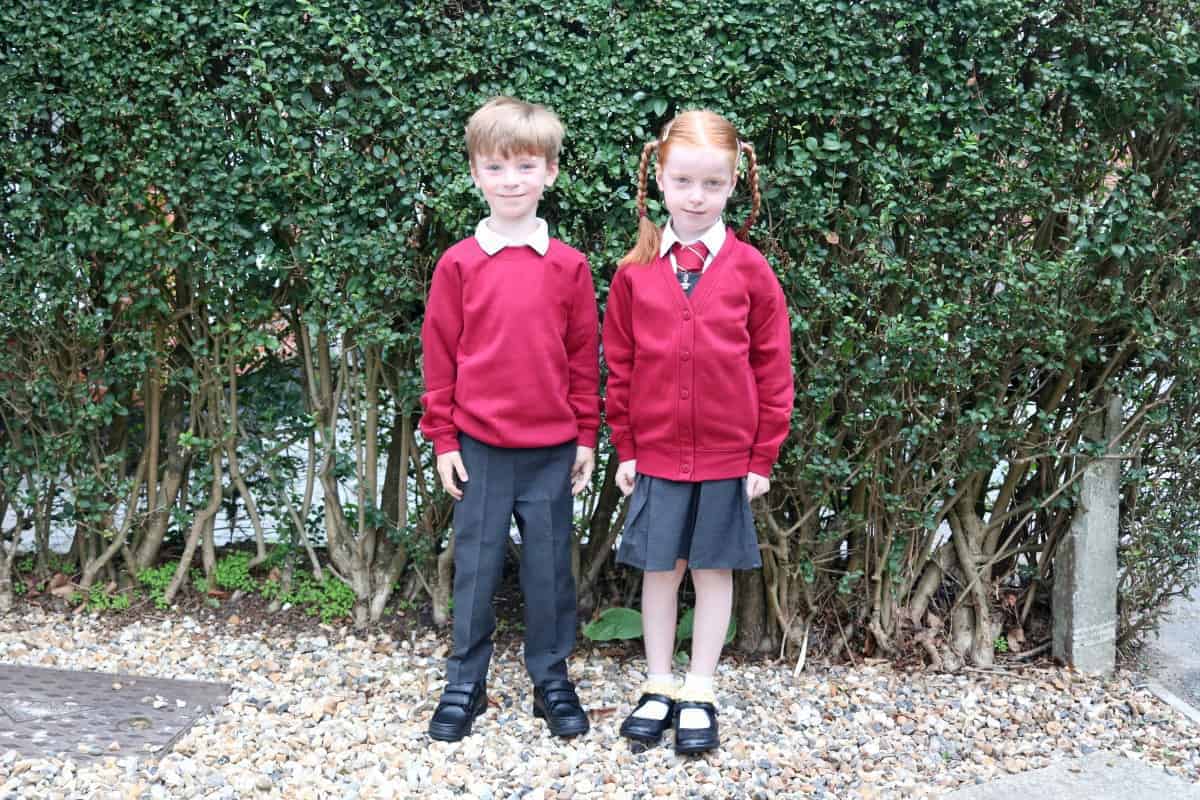 It feels like yesterday we were in Florida and yet we are now two whole weeks into the new school year. I was a little apprehensive about this year, with LP moving up to the junior campus and Little Man not having his sister by his side at school any longer. But, I needn't have worried.
LP absolutely loves her new school. She has so many of her old friends along with lots of new ones and he loves the increased independence and novelties that the junior campus brings. She takes in 50p a day to spend in the tuck shop – or she can take a snack in from home – and loves being able to choose what she wants. She's also embraced the range of clubs that the school has on offer, taking up choir after school on a Tuesday.
Little Man loves how big he feels now that he's in Year 1 and he tells me daily things that are different now to how they were in Reception. He loves school and is gradually getting used to homework and having to read with me most days after school. He has so many friends and loves going in each morning – I can't ask for more than that.
LP's change in schools has meant that our school run now has to be done in the car – apart from on Tuesday afternoons when Little Man and I scoot to pick LP up. We've settled into a nice routine of leaving home just after eight, getting parked up at the junior campus and reading in the car until the gates open. I then have to leave LP in the playground with her friends five minutes before she goes in so that I can get Little Man to school on time. But, LP has dealt with that really well. She feels really grown up and she's been incredibly mature about it. She's handled it all better than I have!
The first two weeks have gone really well. Everyone is happy but tired and I know we're already looking forward to half term. I wrote last year how this term is the hardest and it really is – it's exhausting. But, as long as the children are happy and enjoying school we can deal with a little bit of tiredness. Long may the happy school days continue.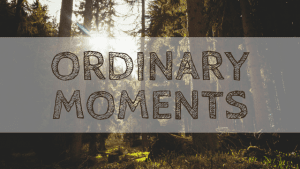 If you have an ordinary moment this week, come and link up – I'm looking forward to reading the moments that you share and will comment and share them on Twitter through the course of the week. Thanks so much for taking part.
[inlinkz_linkup id=798260 mode=1]