Welcome back to another week of the Ordinary Moments. If you haven't joined in before this is a weekly linky that launches every Sunday morning and is open until midnight on the following Saturday. It's a linky that celebrates any ordinary moments in your life – or the not so ordinary some weeks too. Basically – anything goes. I'll be sharing and commenting on the posts that are linked up during the week and there's a badge at the bottom of the post if you'd like to add it to yours too.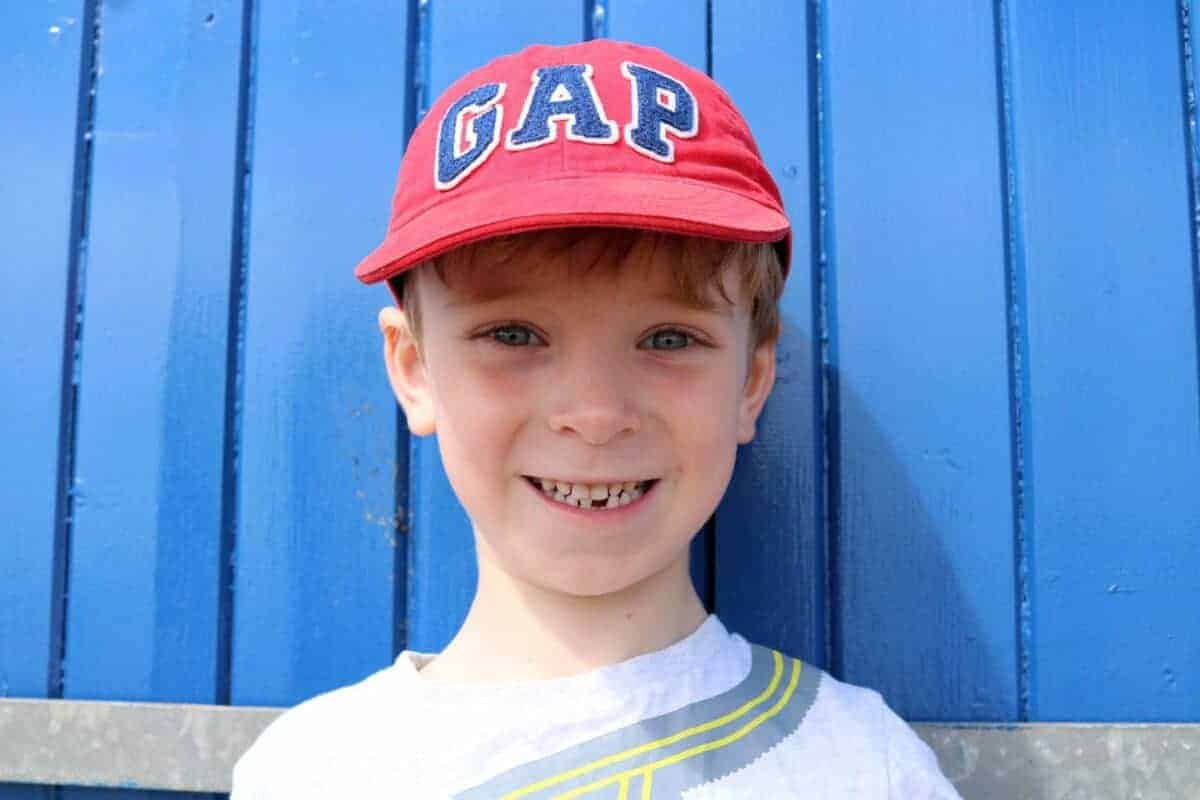 Last week I wrote about Little Man's first wobbly tooth and whilst I was away at the weekend that tooth decided to come out!
Little Man had been so emotional about his tooth. It was all so new to him and he didn't really like it being wobbly at all. But then, on his first evening at after school club, he ate a cracker and out popped his tooth. He told me afterwards that he cried a little bit but then he was ok – and he came out from school with it in a little plastic bag.
As I was away it was down to Dave to correspond with the tooth fairy, make the necessary arrangements and make sure Little Man woke to a nice surprise in the morning.
He put his tooth in his little pirate tooth fairy doll and went to bed, so excited that the tooth fairy would come for the first time. He woke up to £2 left for him – as first teeth always get £2 and the others are £1 each.
Little Man is now wearing his gap with pride. He can't do normal photos without sticking his jaw out, making his gap as visible as possible for the whole world to see.
And to me he just looks so much bigger, so grown up. My gorgeous boy with his newly gappy face. I know that from now on his face will change so much with every new tooth and every gap.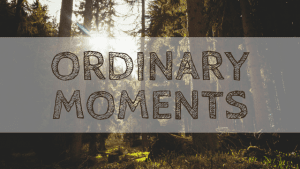 If you have an ordinary moment this week, come and link up – I'm looking forward to reading the moments that you share and will comment and share them on Twitter through the course of the week. Thanks so much for taking part.
You are invited to the Inlinkz link party!