This post contains affiliate links and I may receive commission if you visit a link and buy something. Purchasing via an affiliate link doesn't cost you any extra, and I only recommend products and services I trust.
Welcome back to another week of the Ordinary Moments. If you haven't joined in before this is a weekly linky that launches every Sunday morning and is open until midnight on the following Saturday. It's a linky that celebrates any ordinary moments in your life – or the not so ordinary some weeks too. Basically – anything goes. I'll be sharing and commenting on the posts that are linked up during the week and there's a badge at the bottom of the post if you'd like to add it to yours too.
Over the last year or so Little Man has watched his sister lose tooth after tooth. She's lost four so far and each time he sees her leave her tooth in Sophie's backpack before bed and find a shiny gold coin in its place in the morning. But, he had never question when he would get wobbly teeth, it's not something he was excited about or even bothered about really.
But then on his birthday, eating dough balls with his dinner, he cried out and said his tooth hurt. We said it might be wobbly and I really don't think he wanted it to be true. He was happy without wobbly teeth but, sure enough, he had his first wobbler at the front of his mouth.
Little Man isn't great with new situations. He takes time to get used to things and ease into things. So we have spent the last week with him cautiously touching his wobbly tooth, telling us what he can and can't eat and planning what will happen when his tooth finally comes out.
We bought him a little pirate, his very own Sophie – although it doesn't have a name yet – and he's excited to put his tooth in it's backpack and see what happens. But, I don't think he's very excited about actually losing his tooth. And for me, it's cemented the fact that my little boy is not so little anymore. He really is growing up and he has a wobbly tooth to prove it.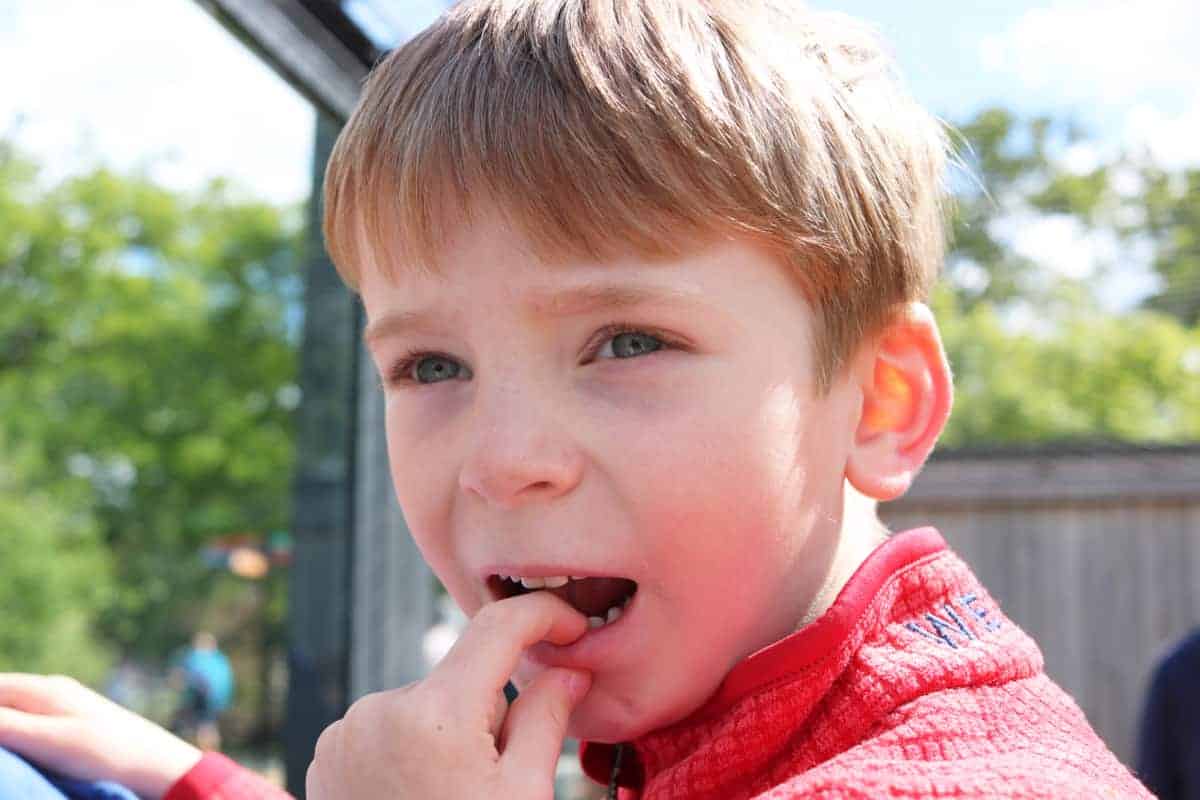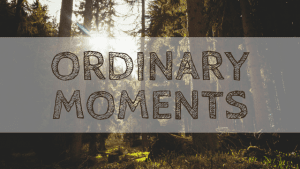 If you have an ordinary moment this week, come and link up – I'm looking forward to reading the moments that you share and will comment and share them on Twitter through the course of the week. Thanks so much for taking part.
You are invited to the Inlinkz link party!