Welcome back to another week of the Ordinary Moments. If you haven't joined in before this is a weekly linky that launches every Sunday morning and is open until midnight on the following Saturday. It's a linky that celebrates any ordinary moments in your life – or the not so ordinary some weeks too. Basically – anything goes. I'll be sharing and commenting on the posts that are linked up during the week and there's a badge at the bottom of the post if you'd like to add it to yours too.
We spent last weekend in Dorset, somewhere we have never visited even though we've been further away to Devon and Cornwall numerous times. We stayed at Knoll House Hotel and had a plan to explore as much of the local area as we could.
We got up early on the Saturday and went to the local beach to see what it was like and to just explore around the hotel. It was beautiful and somewhere we could have stayed all day if we hadn't wanted to get further afield.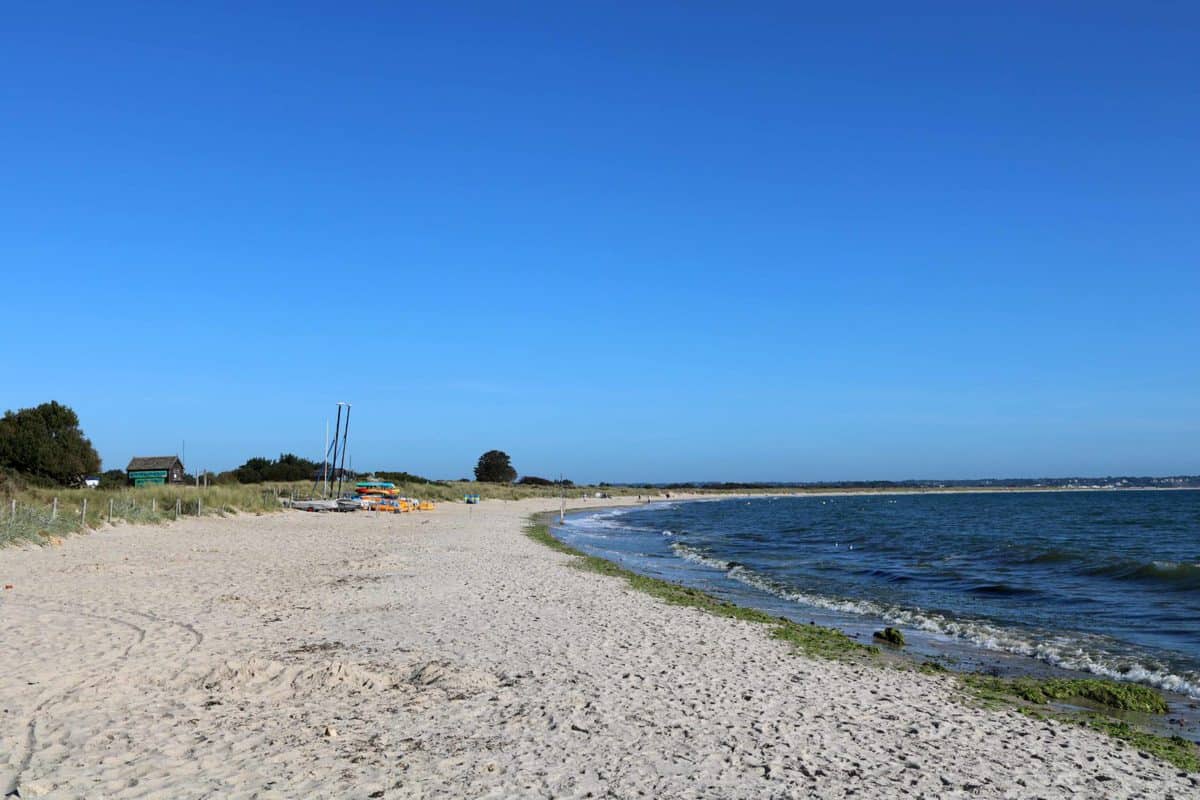 We jumped in the car and drove to see Durdle Door, somewhere I have always wanted to see for myself. I hadn't quite realised what a beautiful part of the country it's in or how much there is to see and take in around there.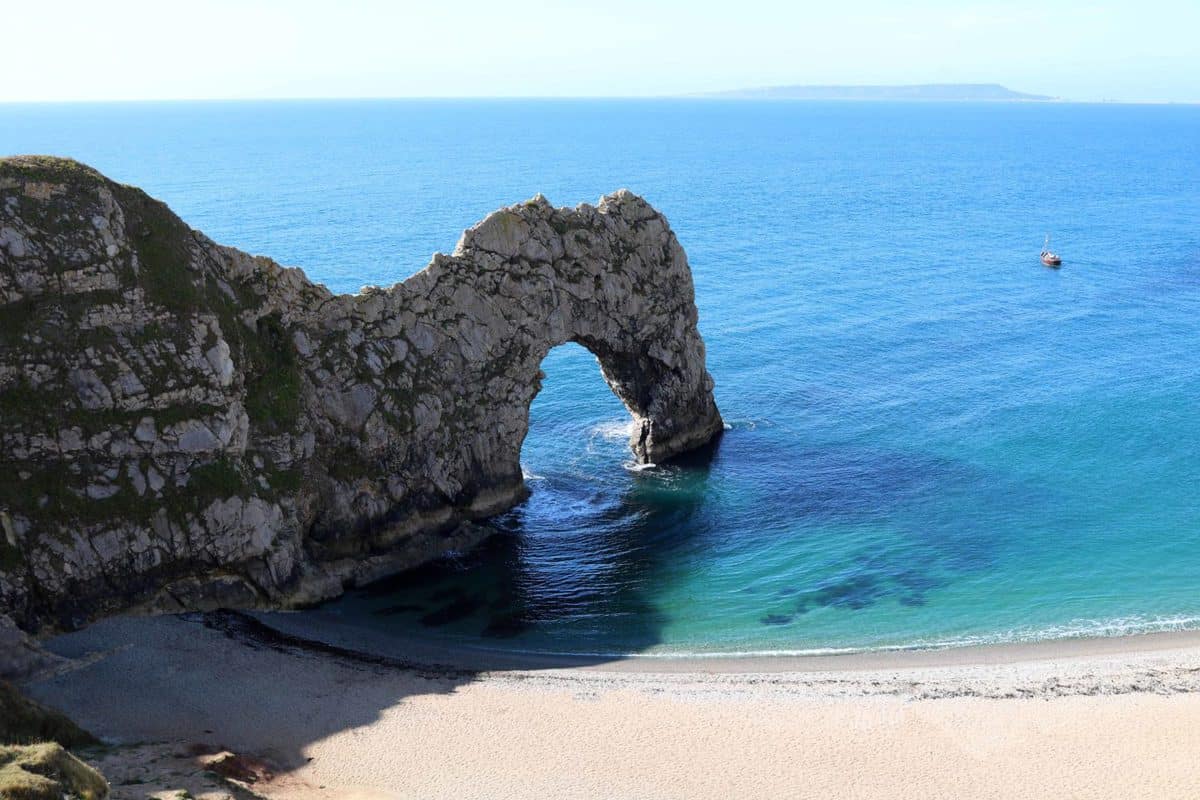 We climbed down to the beach and spent an hour soaking up the sun whilst the children dug holes and tried to bury each other. It was a really lovely way to spend a weekend.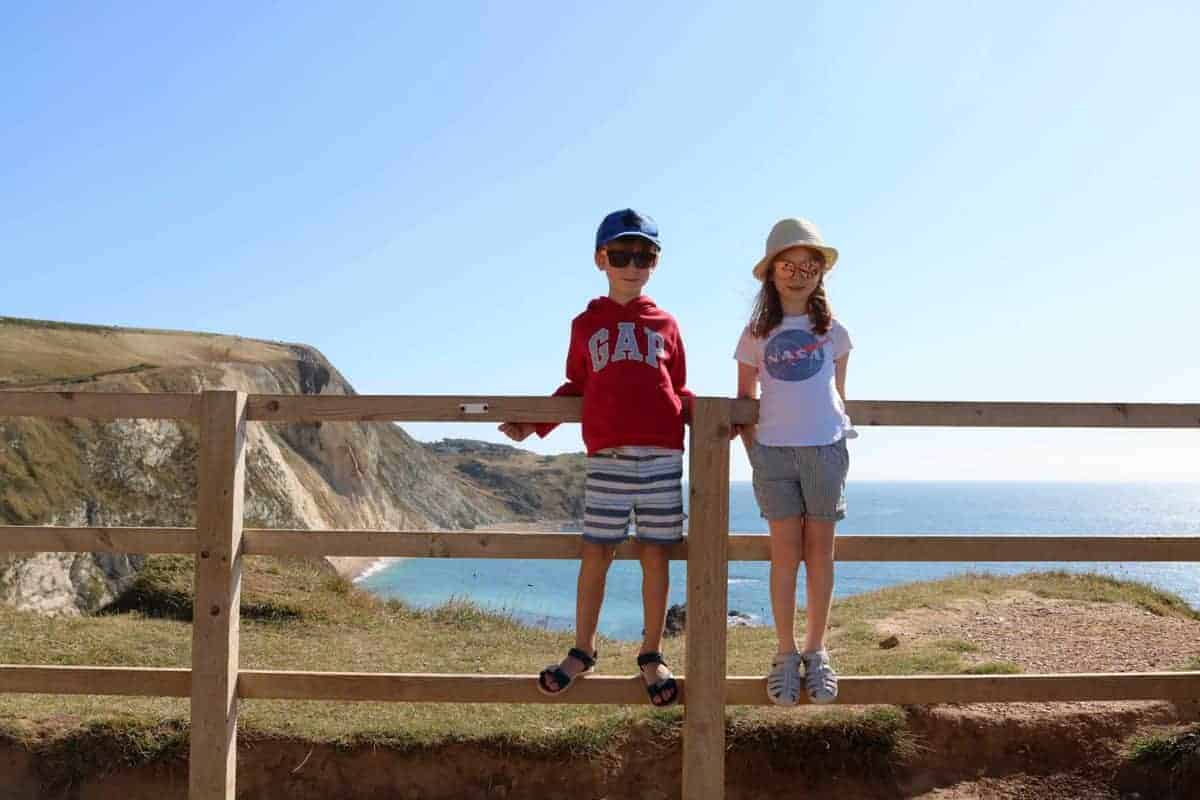 After getting back to the car park at the top of the cliffs we had an ice cream and then went to Corfe Castle. It's such an iconic National Trust site and one you could easily spend all day out. We gave ourselves a couple of hours and managed to see and do so much.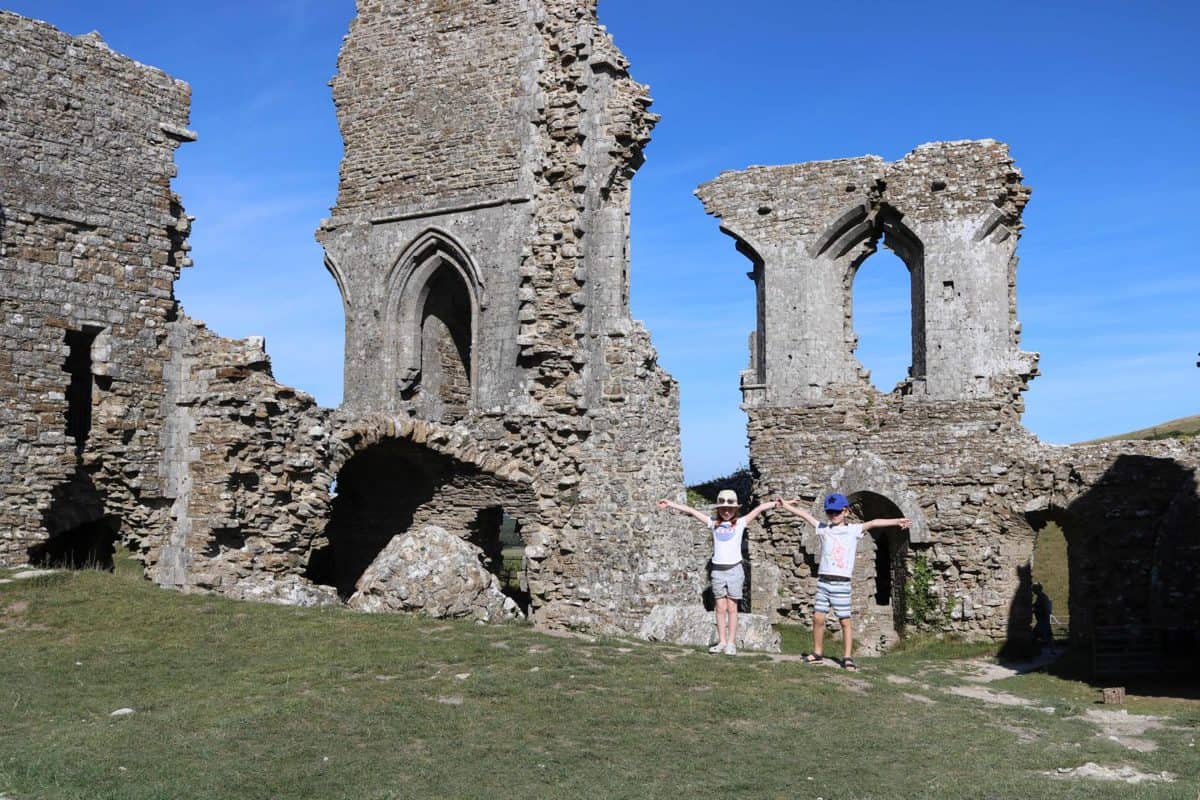 There was a trail for the children to complete as well as so many activities like archery and tug of war for the children to have a go at. It was a really family orientated place to visit.
The last leg of our day took us to Swanage where we parked on the seafront and spent a couple of hours on the beach before heading for fish and chips.
Swanage was beautiful – with a really lovely beach, a welcoming feel and a great location for amazing views across to the Isle of Wight. It was a great end to a lovely day.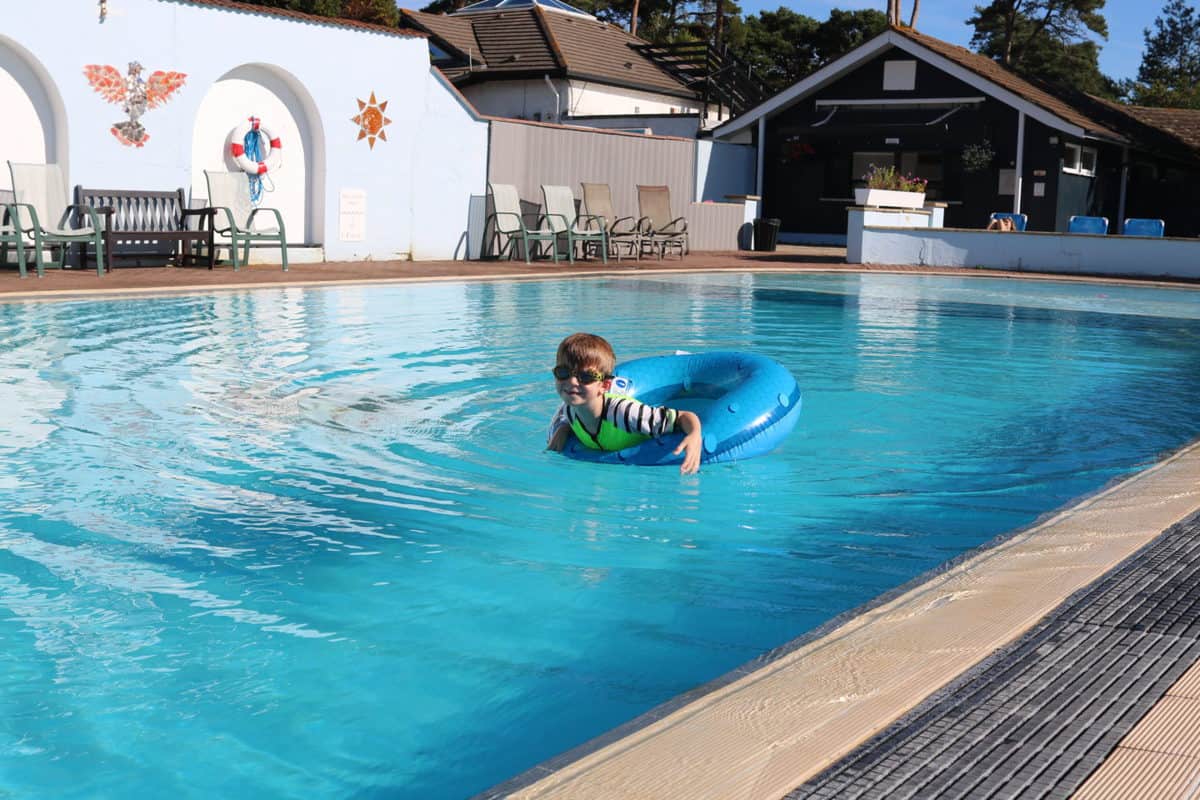 We spent Sunday mainly at the hotel – and driving back through Dorset on the way home but even just a couple of days in the county made us realise there's so much more to see. I know it won't be long before we're back down that way again.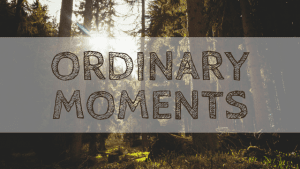 If you have an ordinary moment this week, come and link up – I'm looking forward to reading the moments that you share and will comment and share them on Twitter through the course of the week. Thanks so much for taking part.
You are invited to the Inlinkz link party!