Before having kids we loved city breaks. Dave and I went to Rome for his birthday about eleven years ago. It was whilst we were planning our wedding and a bit of a celebration of actually paying for our wedding – a final treat before the big day six months later.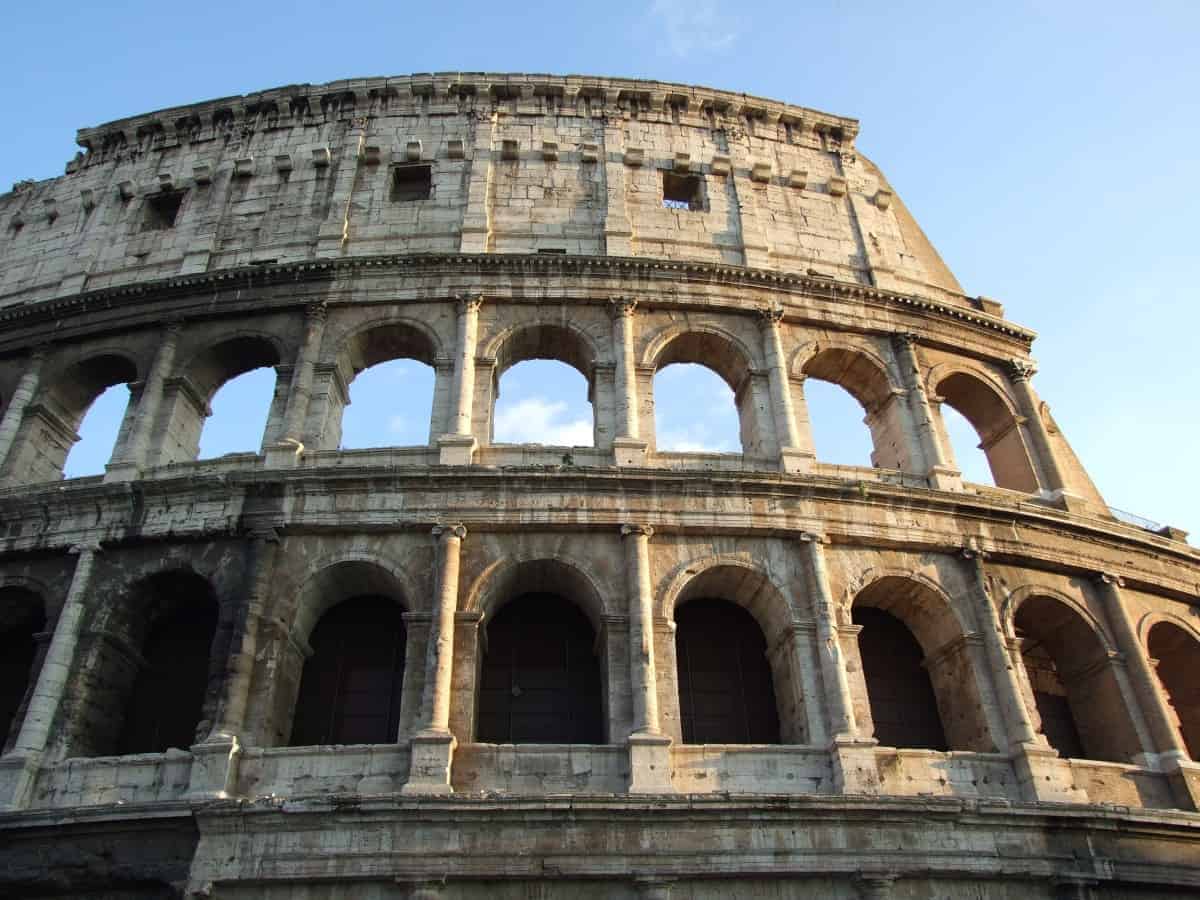 That trip to Rome is probably, even now, one of my favourite holidays. I definitely left a bit of my heart there and have wanted to go back ever since. I love places with history and you can't get much more history than in Rome city centre. The Colosseum, the Trevi Fountain, Castel Sant'angelo, Piazza Navona, the Vatican, the Sistine Chapel, the Pantheon… Everything is so old and everywhere you look there's something to learn and a story to be told.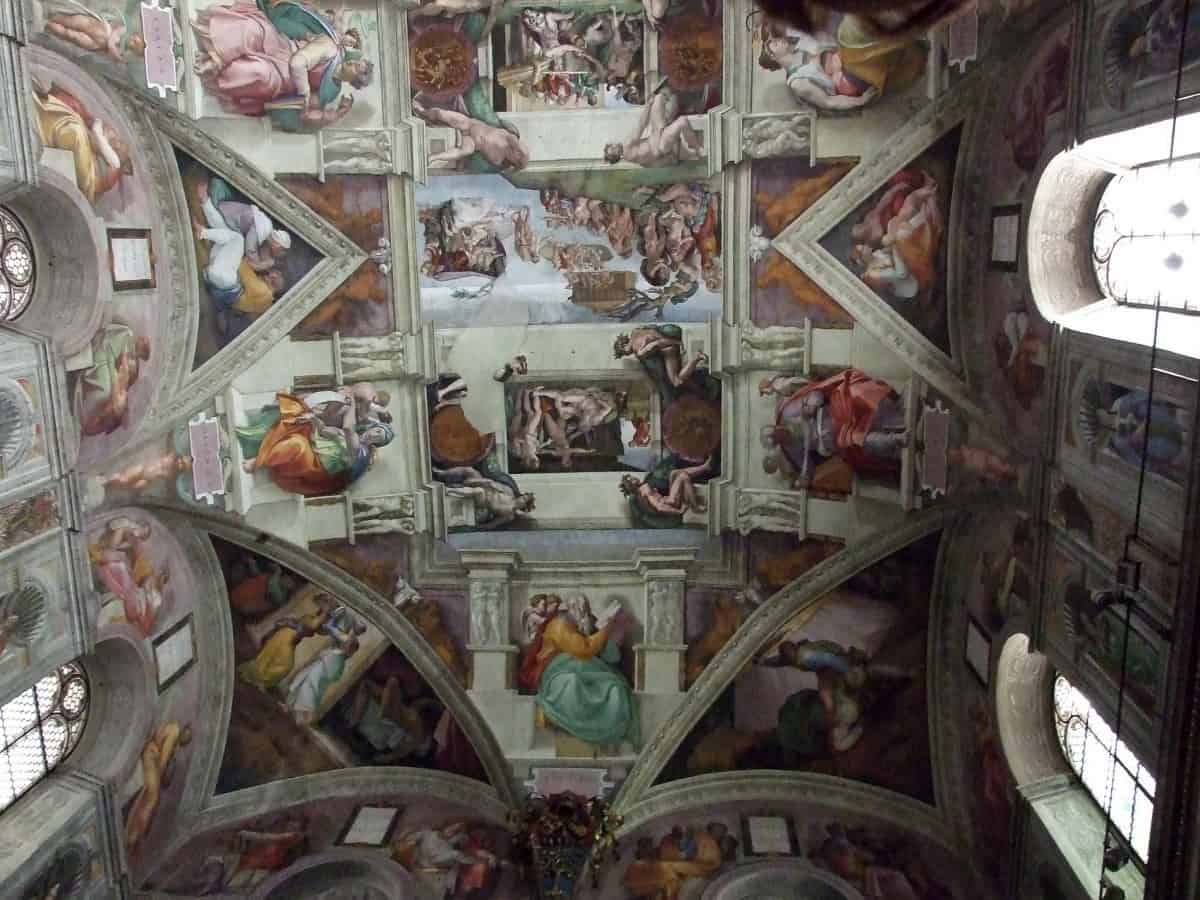 Add to that the authentic Italian restaurants and the gelatarias on every corner. I think we averaged four ice cream flavours a day during our time in Rome and it's definitely the best ice cream I have ever tasted.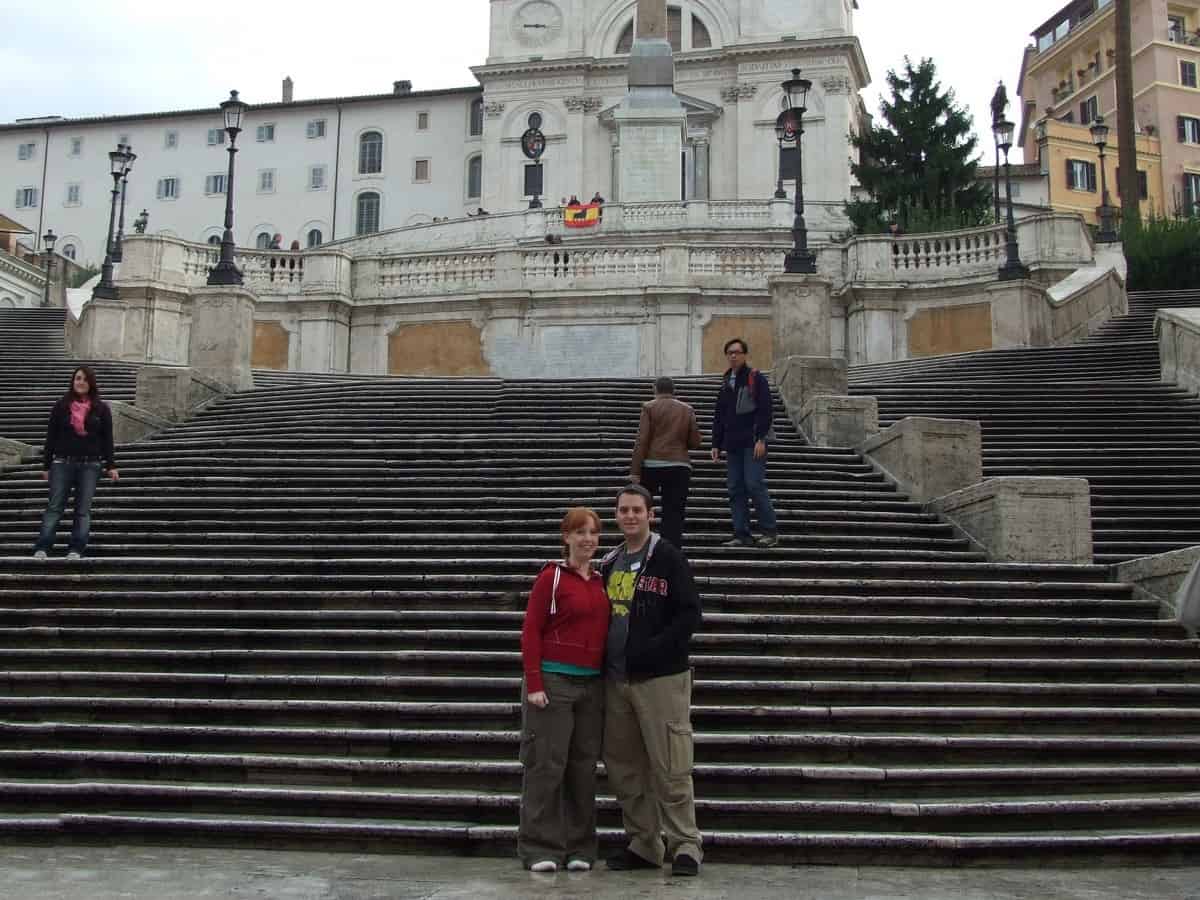 Rome was incredible for me. I loved the history, the culture, the food and the people. It was such a busy but beautiful city and when we were looking for a way to celebrate our tenth wedding anniversary this year we couldn't think of anything we would rather do than go back to one of our favourite places – to explore it all over again with the children.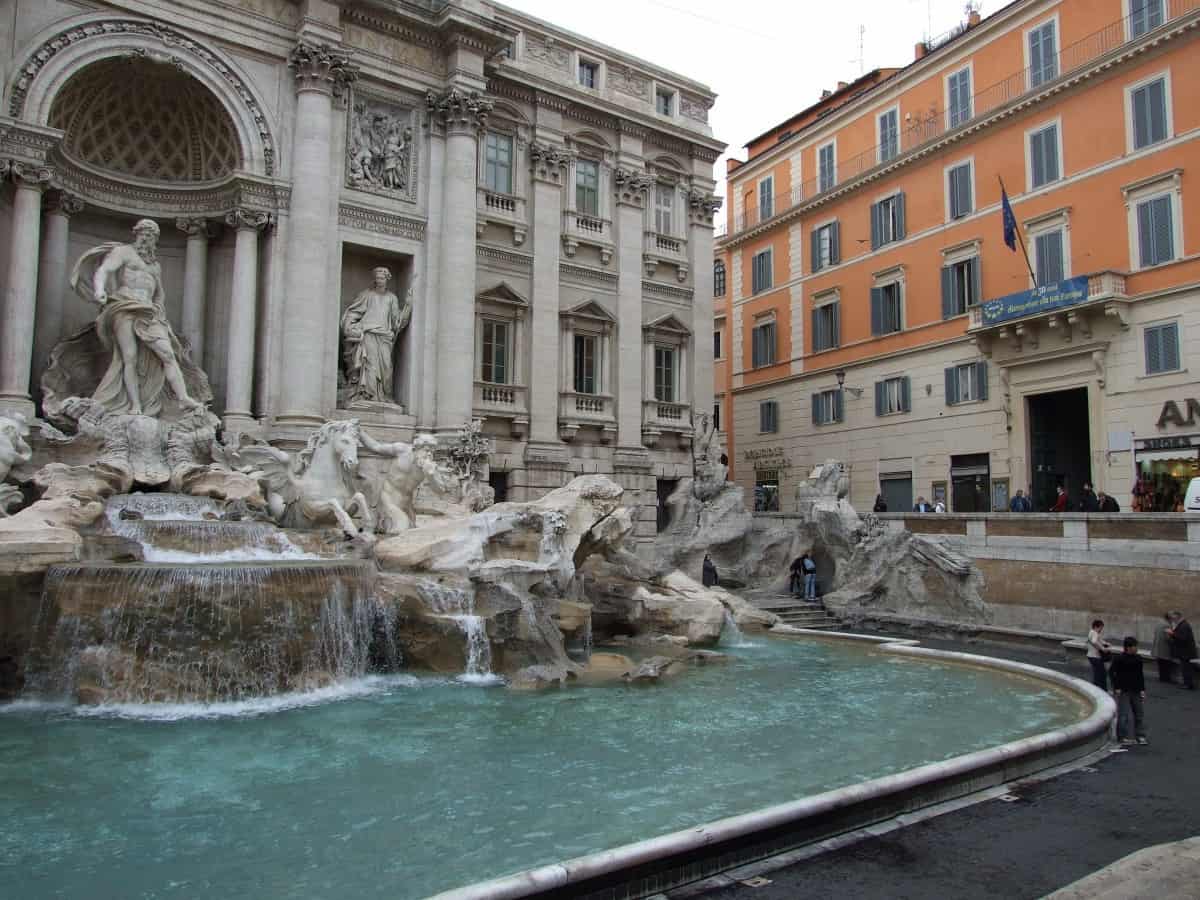 So in May we are jetting off to Rome for five nights to show the children everything we experienced all those years ago and so much more too. We're planning to visit all the big tourist attractions and cultural hot spots, walking everywhere, finding authentic places down side streets to eat and sitting and watching the world go by every once in a while too.
We've booked just a three star hotel – but one of the best family hotels in Rome we could find based on family travel reviews and it looks like a fantastic base for our stay. Our flights land early and leave in the late afternoon, making sure that we make the most of the time we have there and we've actually managed to create a great value, family friendly break away.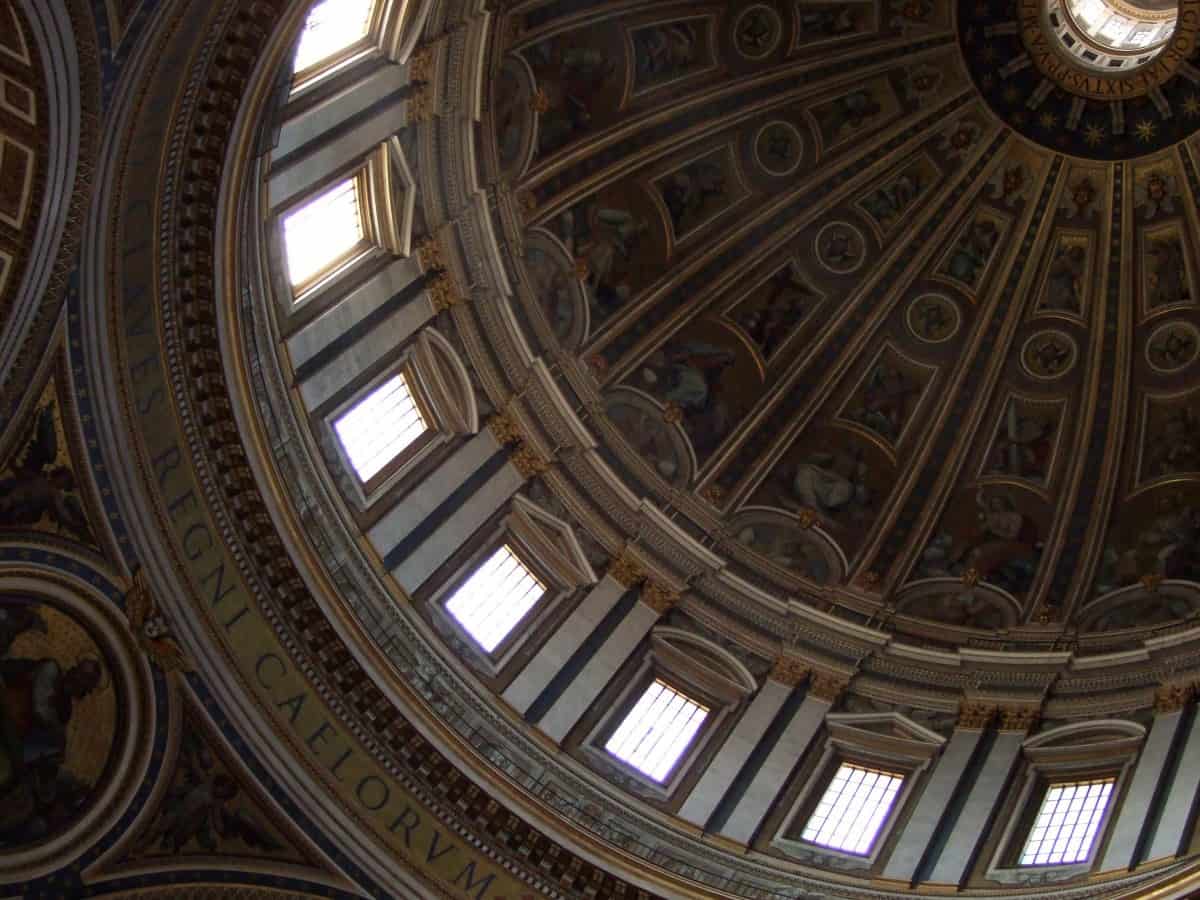 I am so excited to visit Rome and have a little Roman holiday with my favourite people and it will be a completely different experience as we'll be visiting in spring instead of winter. We'll also be walking at the speed of little legs and seeing things from a whole new perspective. I honestly cannot wait.
If you've visited Rome with children let me know any top tips, things to do in Rome with kids, must visit places or anything else you can think of. Rome with kids is going to be such a different experience and so any ideas of things to do in Rome with a 7 year old and a 6 year old would be appreciated! We need all the tips for travelling with children in Rome – and we'll pass on any of our own advice when we get back.