Welcome back to another week of the Ordinary Moments. If you haven't joined in before this is a weekly linky that launches every Sunday morning and is open until midnight on the following Saturday. It's a linky that celebrates any ordinary moments in your life – or the not so ordinary some weeks too. Basically – anything goes. I'll be sharing and commenting on the posts that are linked up during the week and there's a badge at the bottom of the post if you'd like to add it to yours too.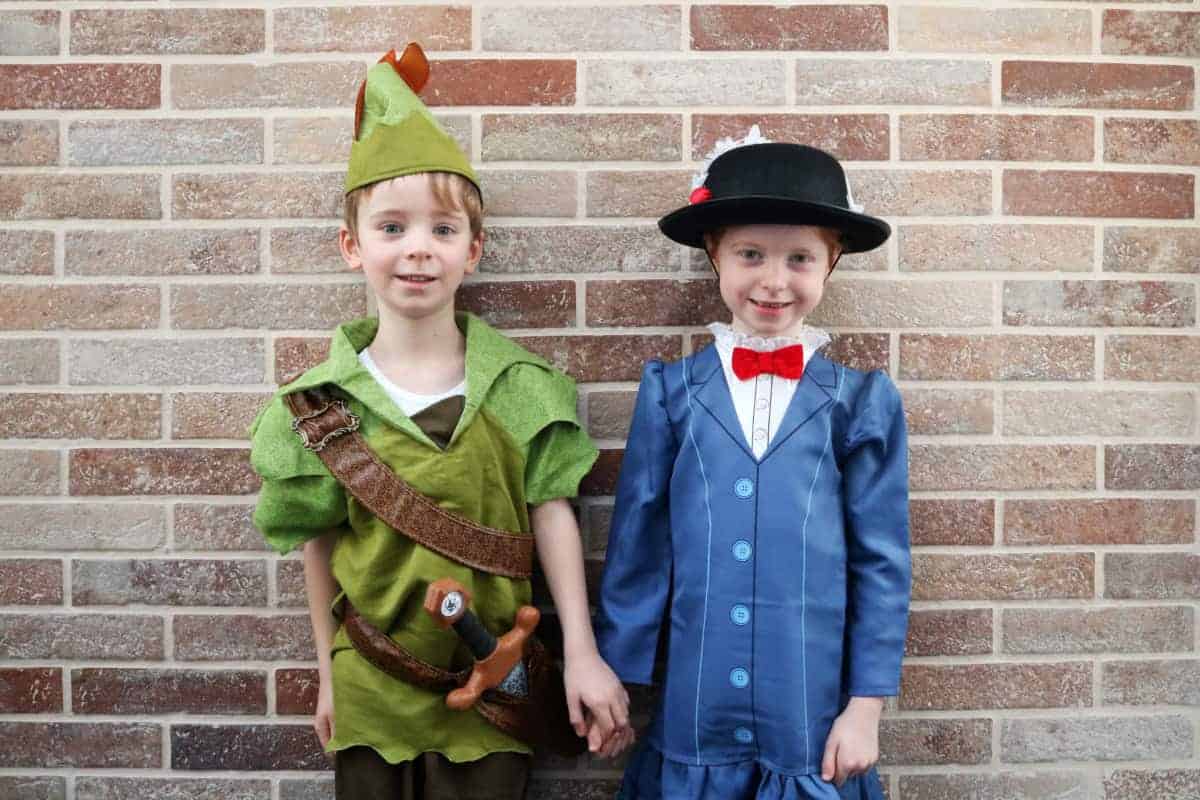 World Book Day is one of the children's favourite days on the calendar and they were so excited to get dressed up for the occasion this year. We worked with a company last month who sent the children outfits and LP chose to wear her Mary Poppins outfit from the collaboration but Little Man didn't want to be Captain Hook in the end because he didn't want to be a baddie! Instead he chose Peter Pan.
LP and Little Man were talking about World Book Day for the whole week and couldn't wait for Thursday to come round. They had to take the book related to their costume into school along with a book to donate to a school book sale.
On the day the children pretty much ran into school and Little Man's best friend happened to be dressed up as Captain Hook so they matched. During the day LP's year walked to the Infant Campus and got to read their books to the younger children – with LP reading Mary Poppins to children in Little Man's class.
It was such a lovely day and the school went to so much effort to make it as exciting for the children as possible and I know LP and Little Man had a great time. They are already talking about what characters they are going to be next year!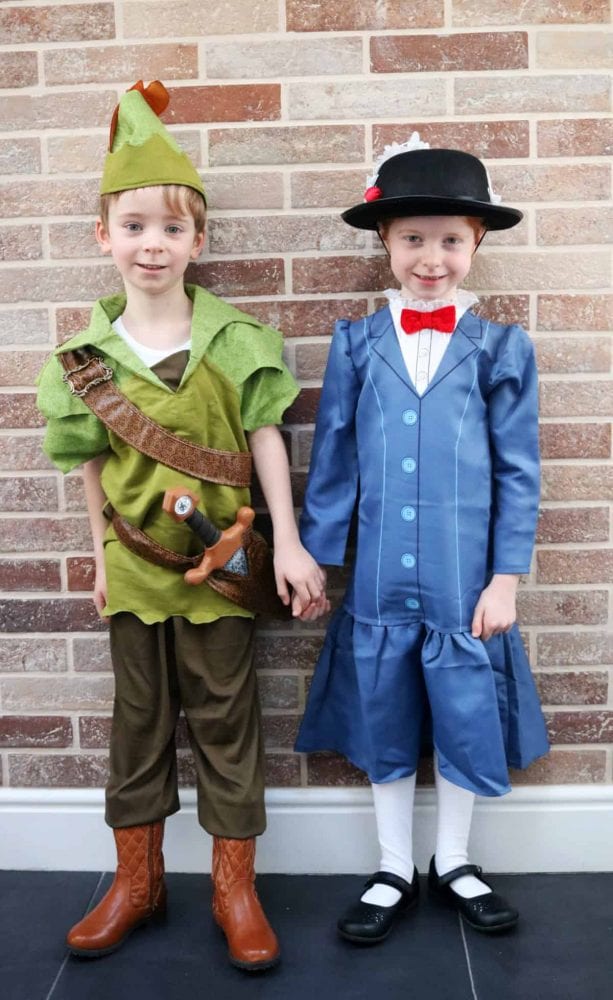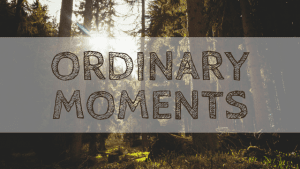 If you have an ordinary moment this week, come and link up – I'm looking forward to reading the moments that you share and will comment and share them on Twitter through the course of the week. Thanks so much for taking part.
You are invited to the Inlinkz link party!