*This is a paid post
As a family we spend as much time as possible outside, whatever the weather, throughout the year. Because of this we need to be protected from the elements all year round and have coats that suit the season too. Thankfully, winter has now pretty much passed and to get us ready for our spring adventures Lighthouse sent the whole family coats to wear and enjoy.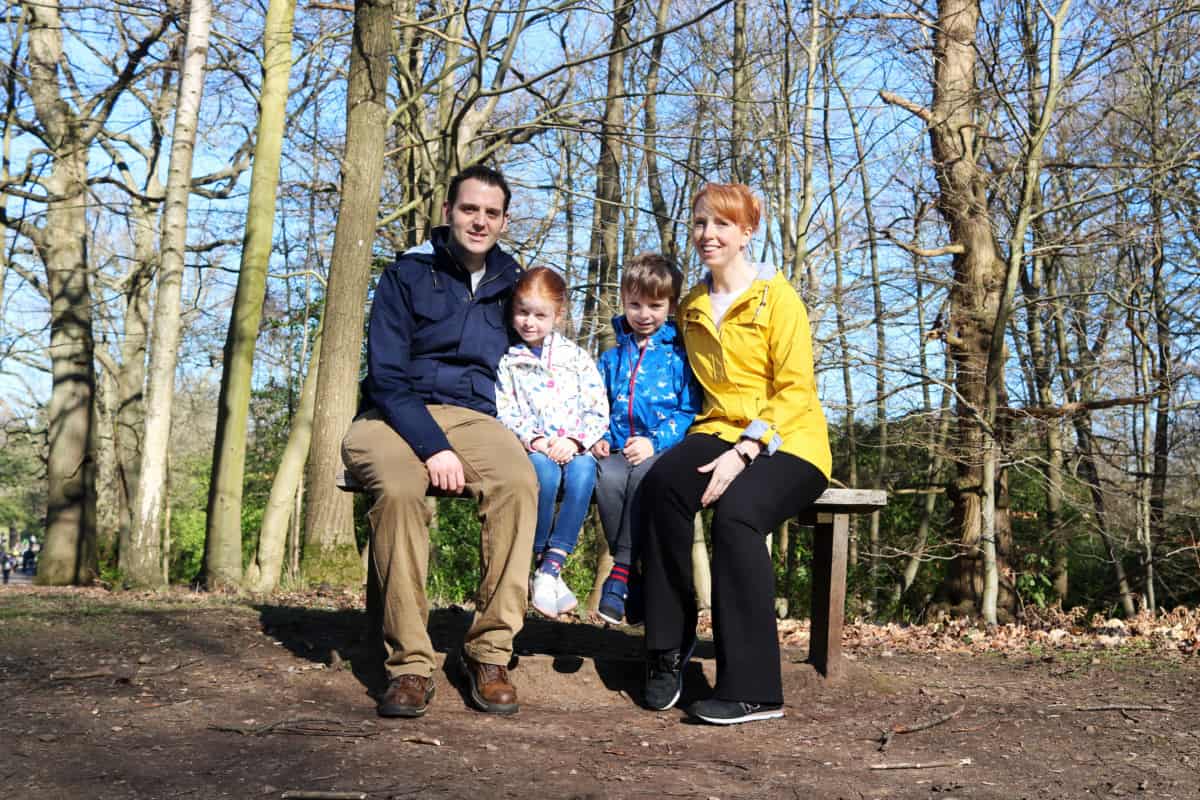 Lighthouse is a brand committed to creating well crafted clothing with a strong sense of style. They are based in Belfast and born from the philosophy that the most memorable moments in life are often the simplest ones. They encourage us all to embrace our inner wanderer and sea lover sharing moments with those who matter.
With that in mind I was excited for our delivery to arrive – and it came well packaged just a couple of days after ordering. The first thing I noticed about each of the coats was the little Lighthouse logos on them and little details like the constant reminder to live simple, live happy.
What coats do Lighthouse Clothing offer?
The children loved their waterproof coats immediately. Lighthouse have coat styles to suit any adventure and prints to suit any child. Little Man went for the blue Sebastian Jacket in Under The Sea print which suits him perfectly. It has waterproofing and a soft jersey lining complete with a hood to make it perfect for unexpected showers – keeping him warm and dry wherever we end up.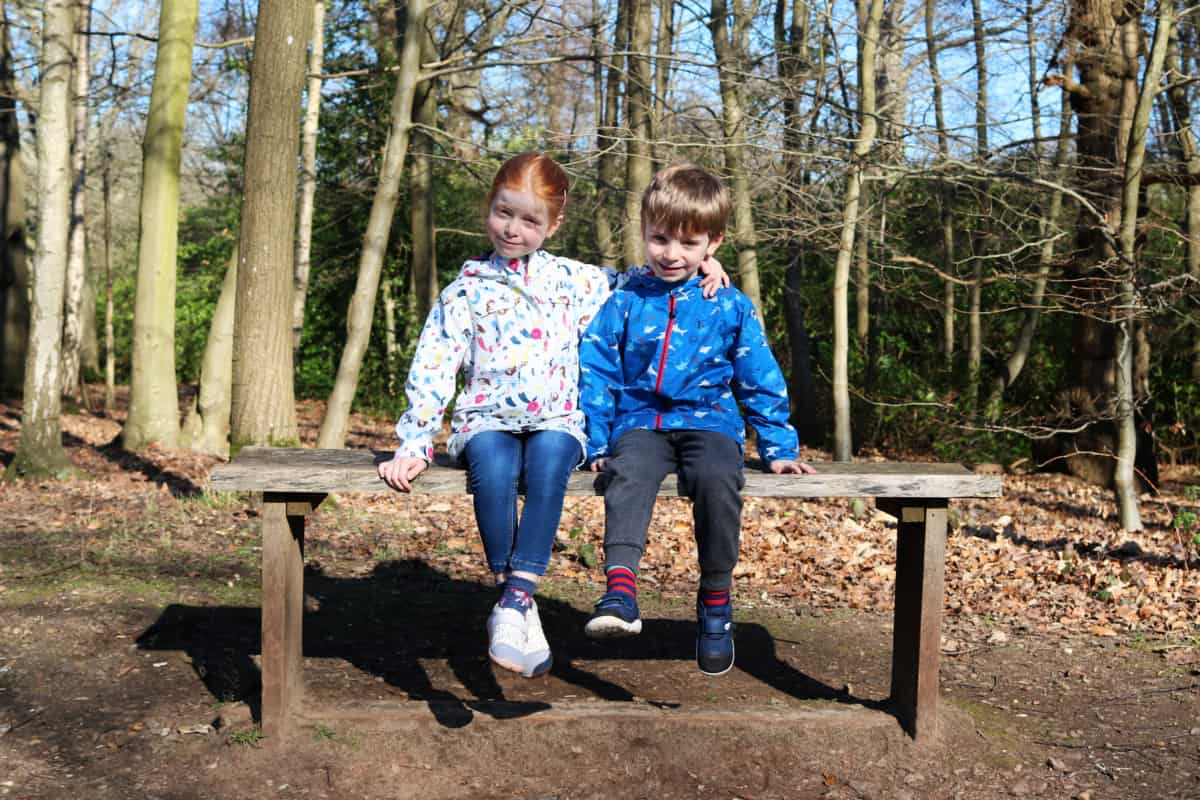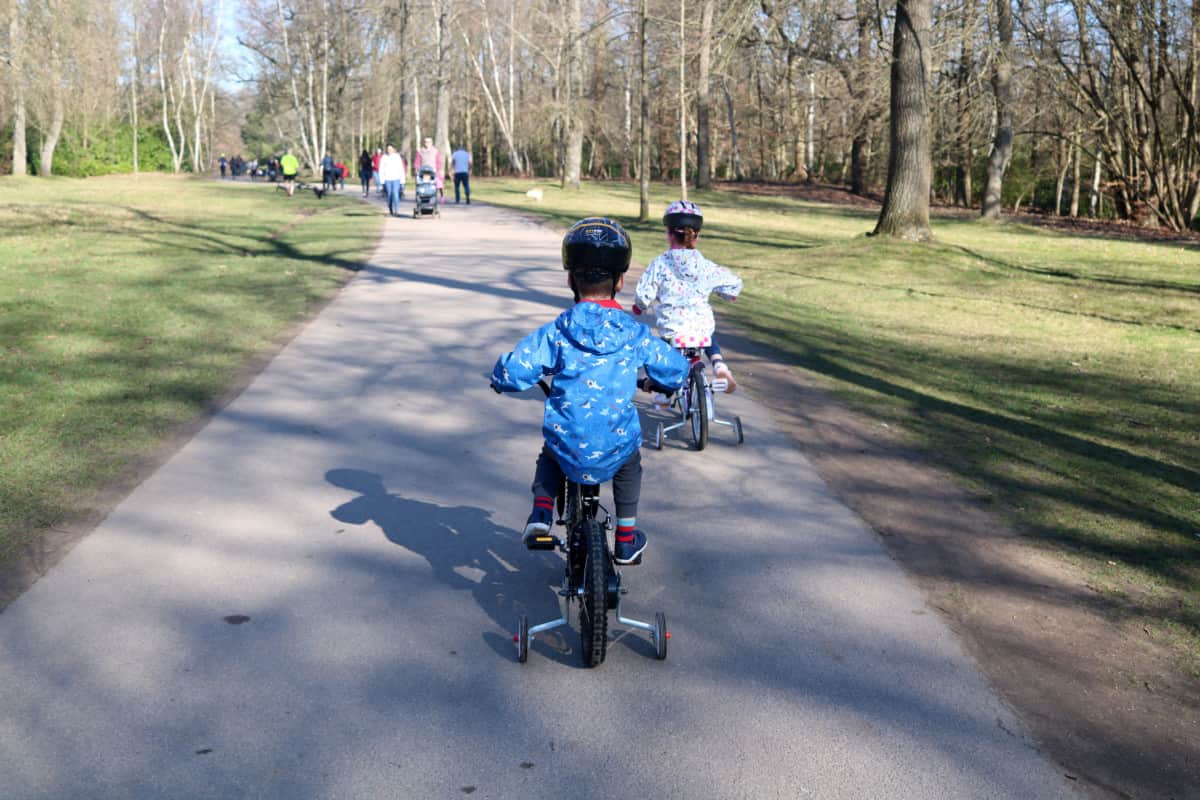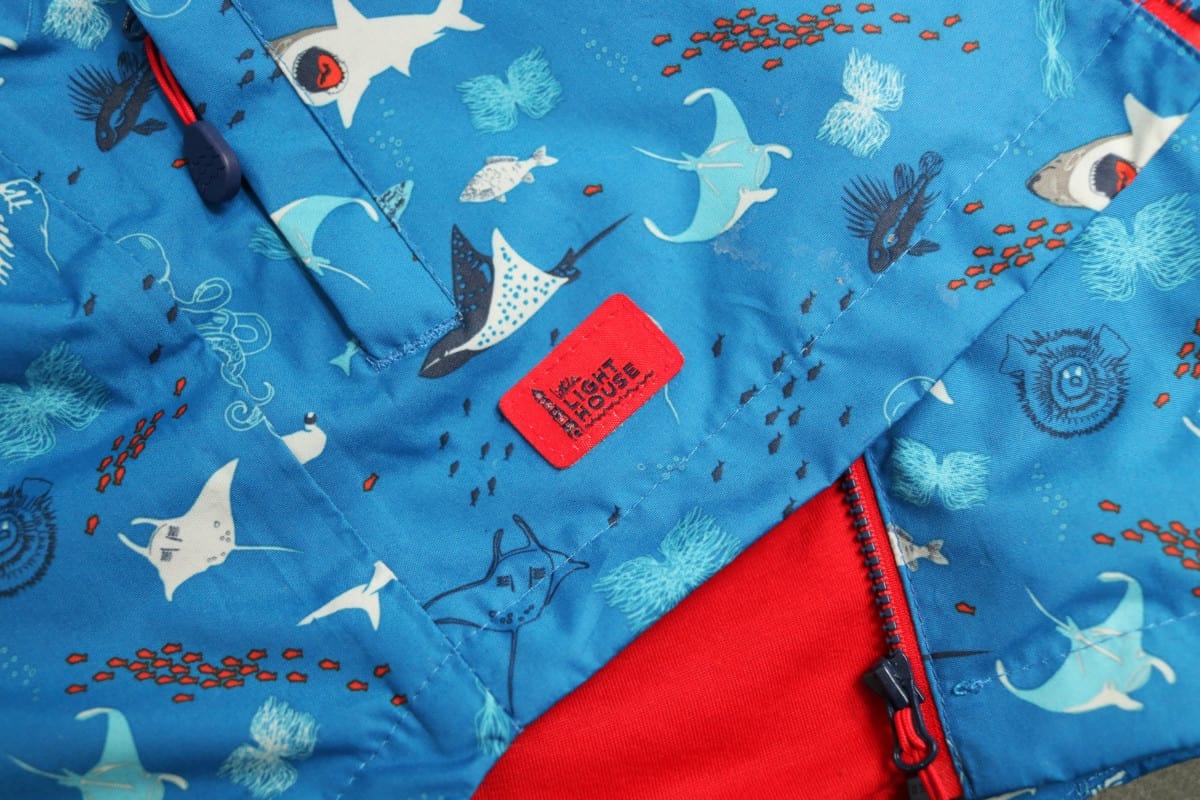 LP went for the Sophia Jacket in Mermaid Print – as she thinks she is secretly a mermaid. She does have red hair like Ariel after all… The Sophia coat has a polyester outer to protect from the rain and roomy front flap pockets. It suits LP's explorer nature and she has already filled those pockets with countless treasures on our days out.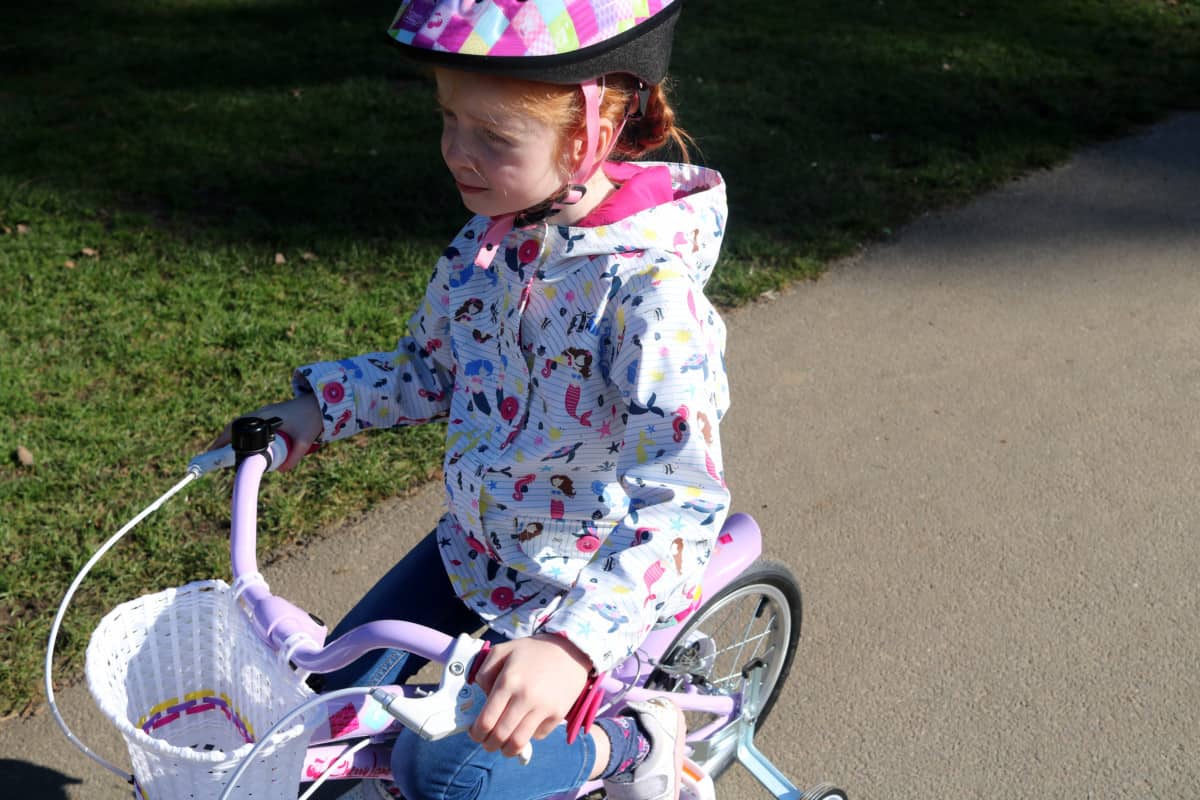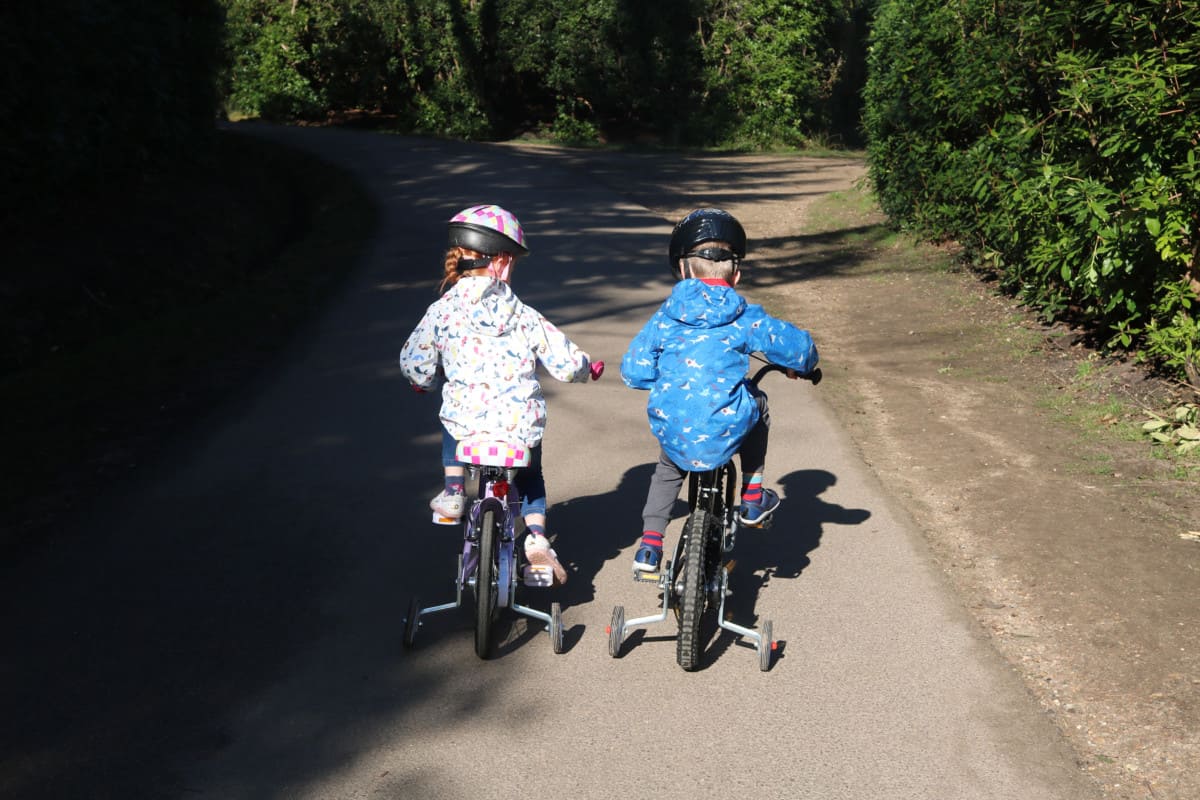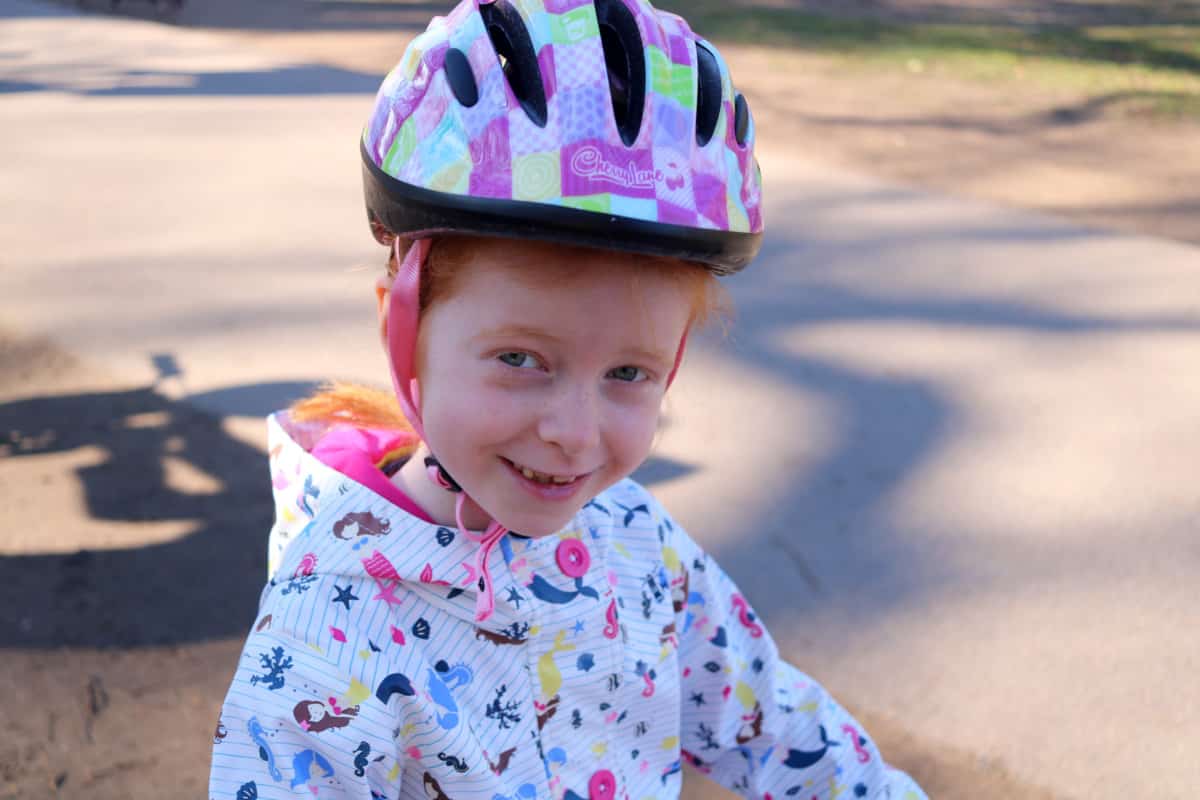 I went for the Short Bowline Jacket in Soft Sun and it's a bit of a joke between bloggers that to be a proper blogger you need a yellow coat. Well, I have finally ticked that box and I couldn't love it more than I do. It's a fisherman style but with a shorter finish, perfect for the spring. The sleeves can be rolled up in warmer weather – or when you're getting your hands dirty – and it's beautifully lined with a nautical inspired pinstripe.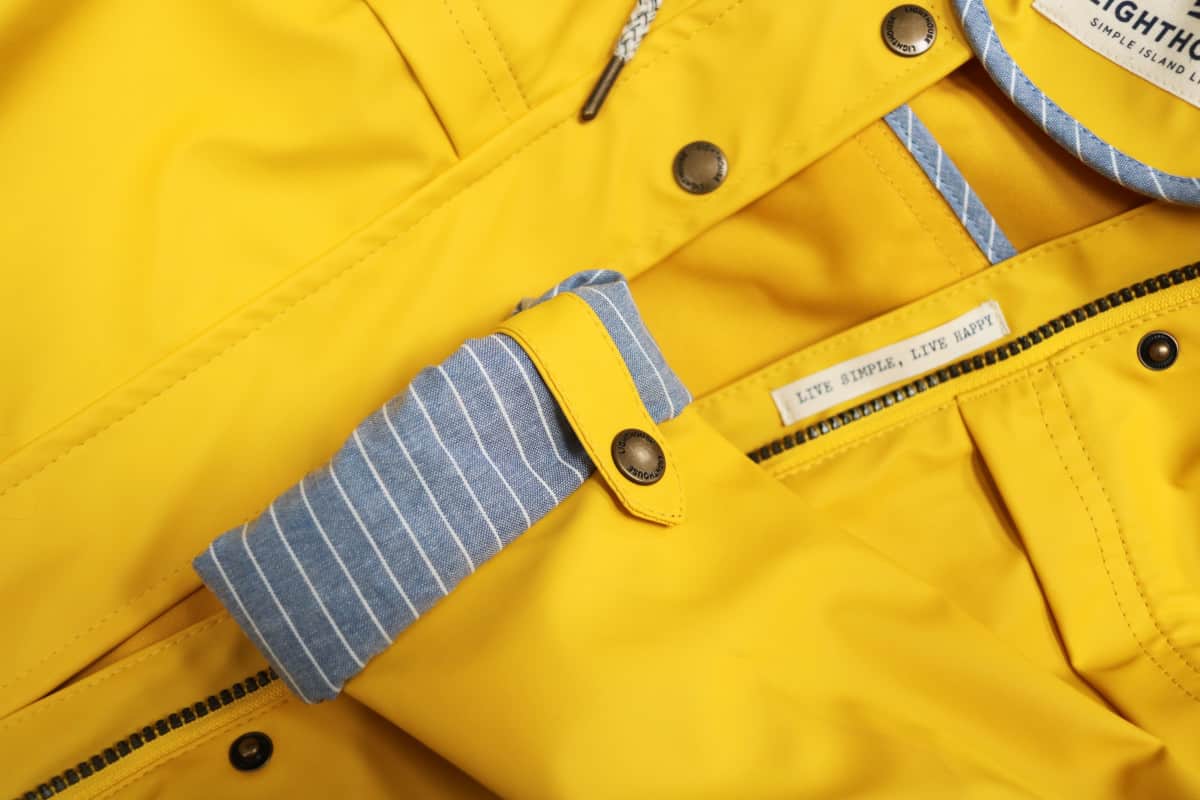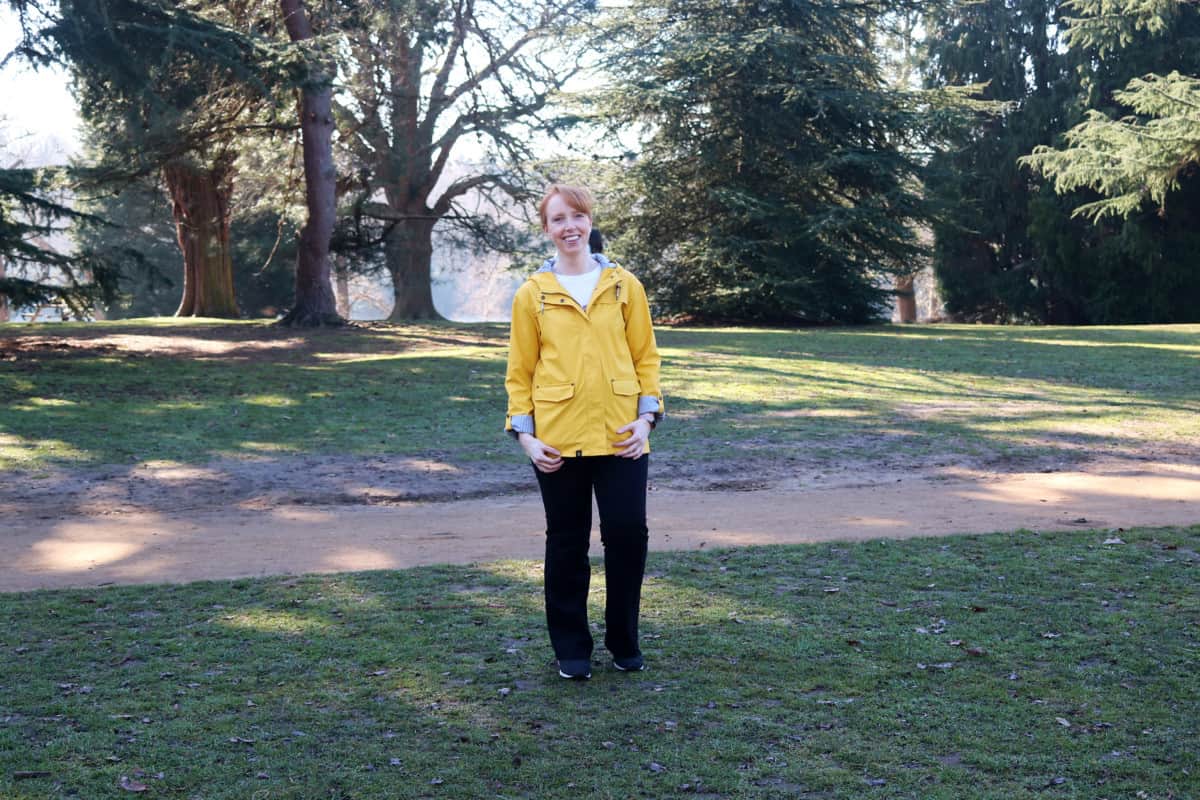 The Bowline Jacket has a rubberised outer making it both shower proof and windproof and it has two big pockets on the front. It's a really simple but practical design and a coat that I know I'll be wearing on so many adventures over the coming months.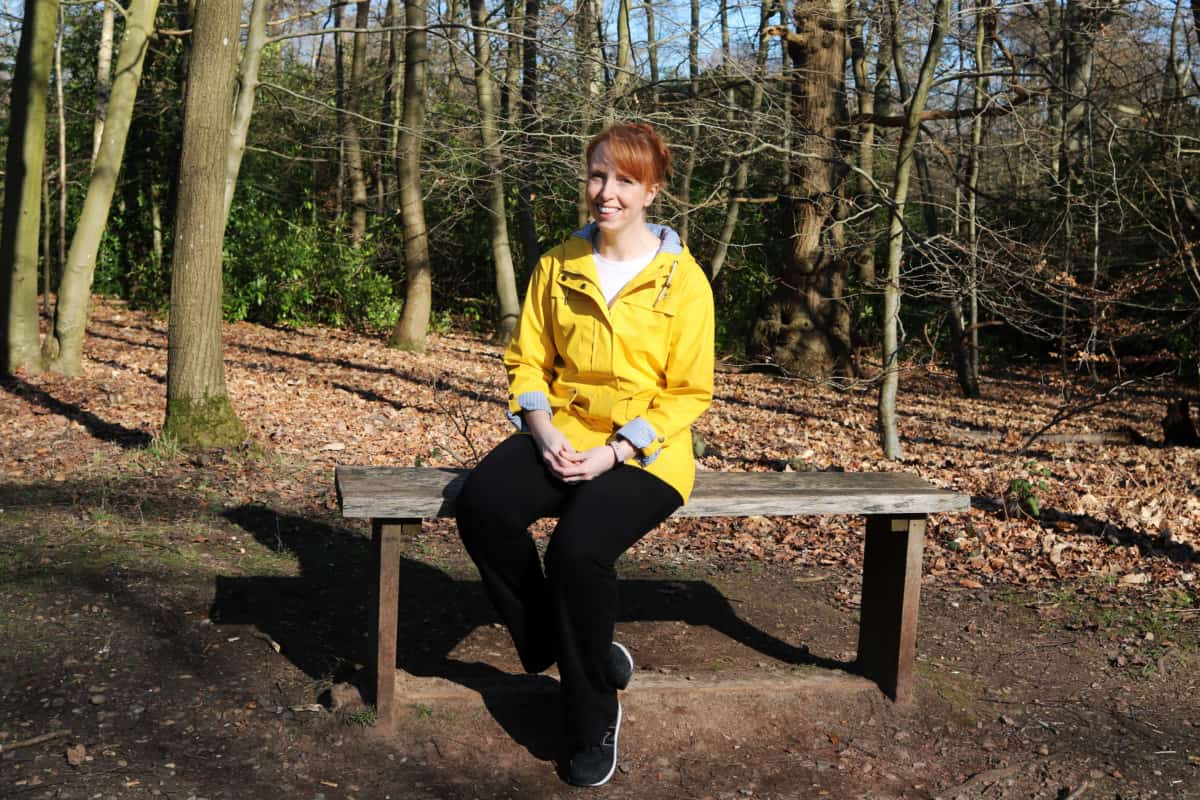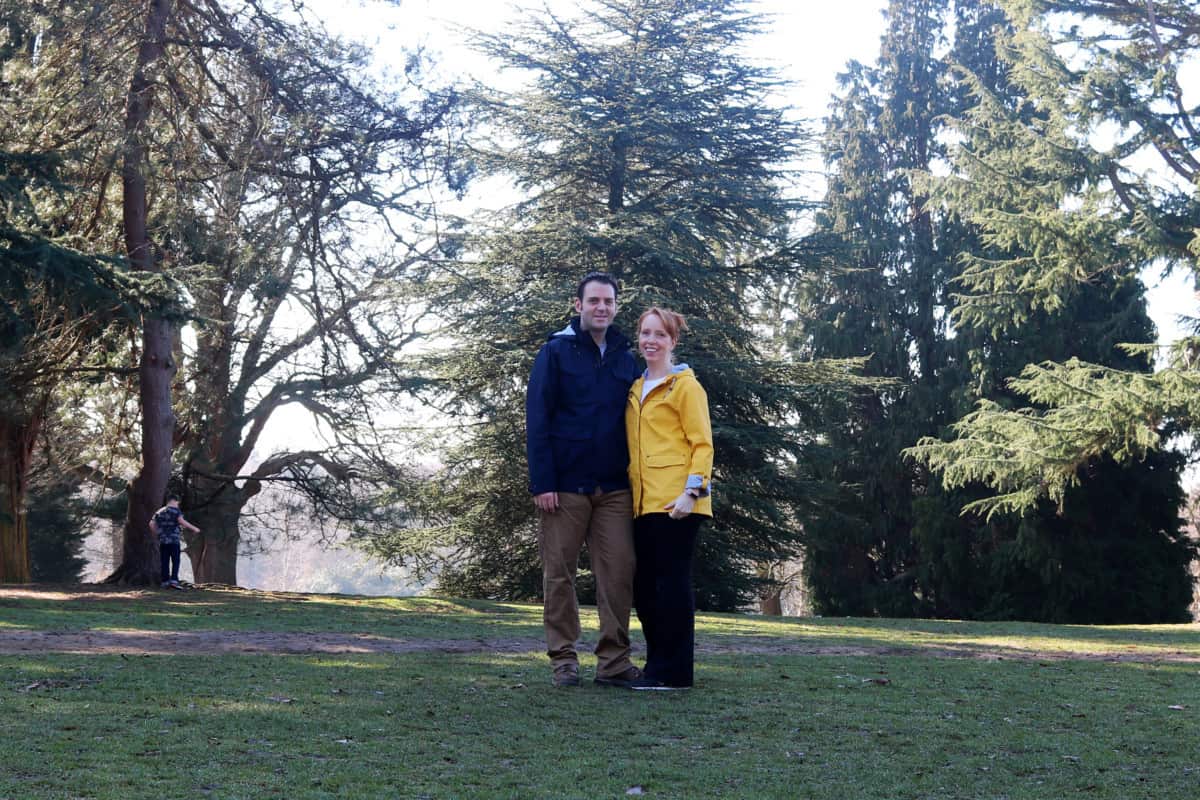 Lastly, Dave's navy coat is the Grayson Jacket in Midnight. Unlike the simplicity of my coat's design, the Grayson Jacket has so many additional features – two main pockets that can be accessed from the top or the sides, an inside pocket, two chest pockets and a detachable hood. This really is a coat for a man used to having everything he needs close to hand and also collecting whatever his children pass to him on a day out.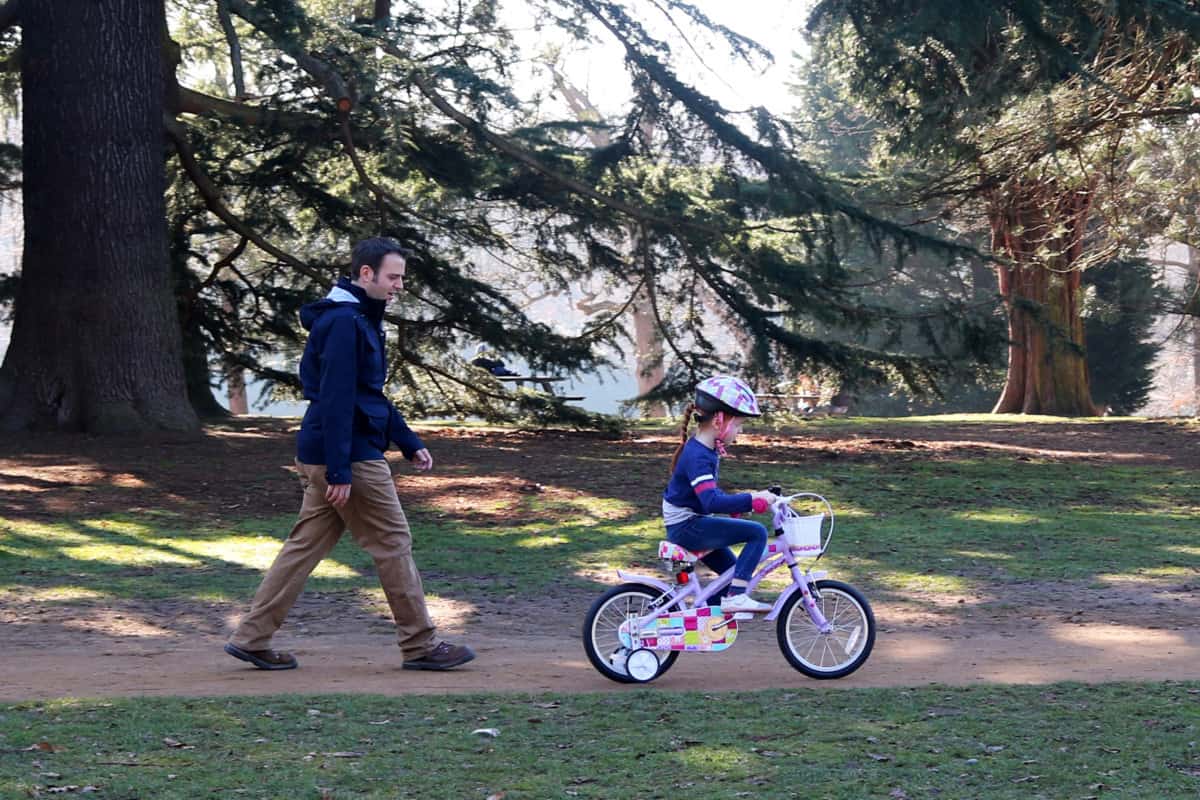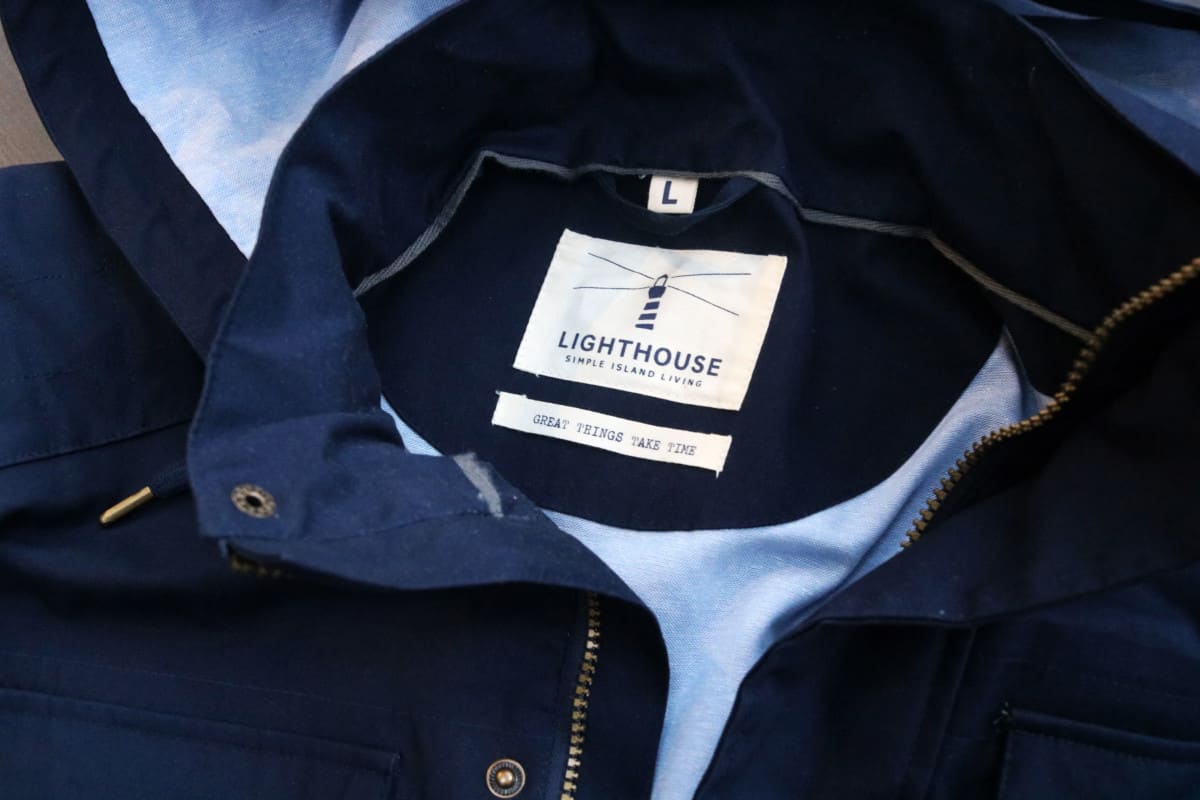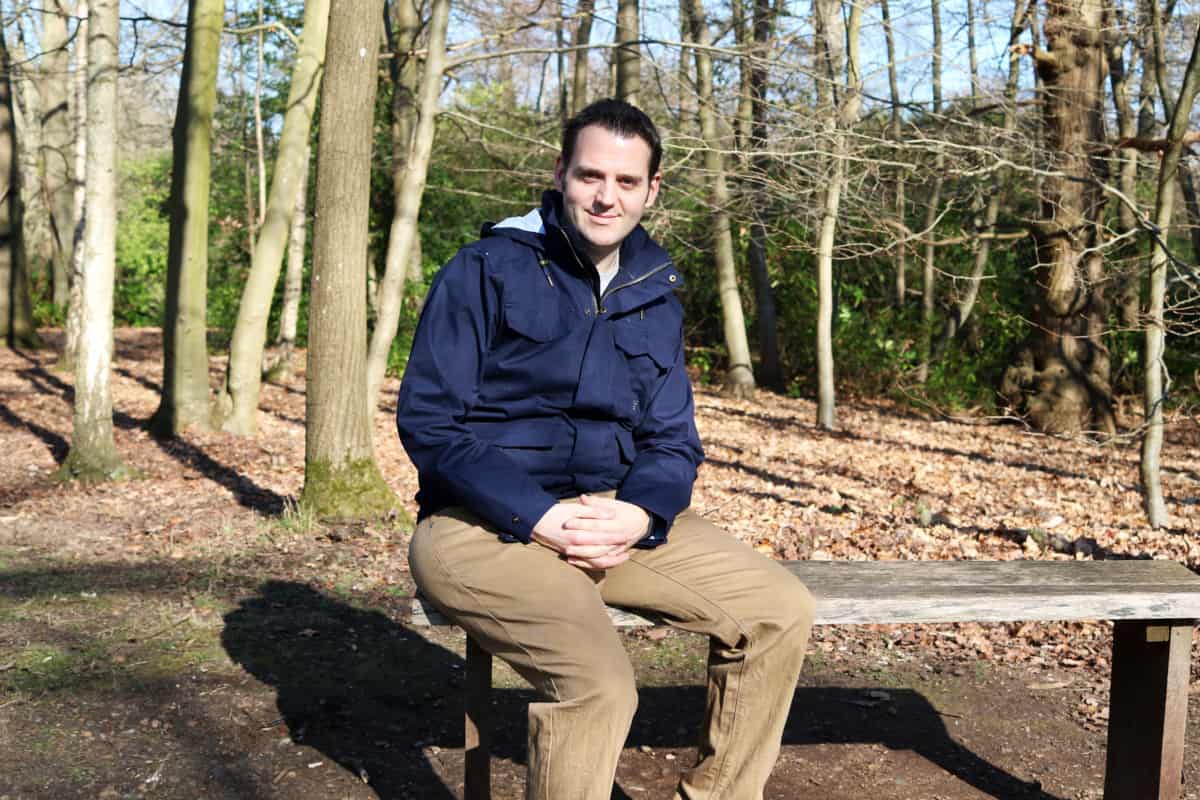 Our coats and jackets are just right for our family for any day out, break away or little adventure and I know we'll be wearing them often through the spring and summer. It's always hard to find well made, durable and practical outerwear for the whole family that actually suits the purpose – but Lighthouse Clothing ticks every box. They even offer free returns and usually have a sale on too.