Welcome back to another week of the Ordinary Moments. If you haven't joined in before this is a weekly linky that launches every Sunday morning and is open until midnight on the following Saturday. It's a linky that celebrates any ordinary moments in your life – or the not so ordinary some weeks too. Basically – anything goes. I'll be sharing and commenting on the posts that are linked up during the week and there's a badge at the bottom of the post if you'd like to add it to yours too.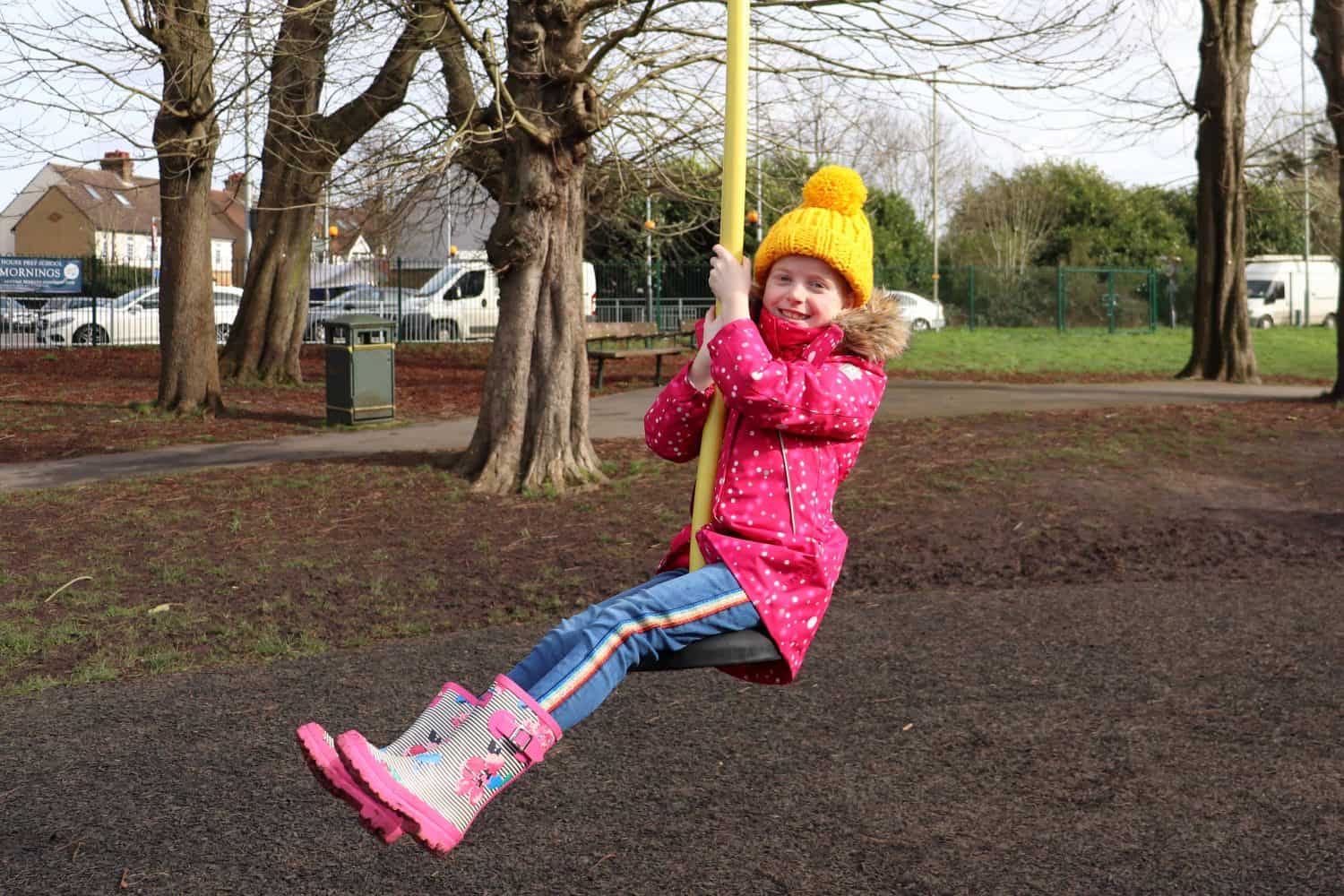 Well, carrying on as normal didn't last long, did it? I'm definitely feeling like the rug has been pulled out from under me and I know I'm not alone. The children finished school yesterday which may be them done with school until September.
That's been the hardest thing to get used to as it means that our days at the infant campus may be over, in September they'll both be off to the juniors and it'll be the end of an era. I didn't want our infant days to finish like that.
I'm preparing to teach them at home from Monday and we'll be doing a loose routine based on their usual school day. 9am-3pm with a 15 minute morning break, an hour for lunch and five 'sessions'.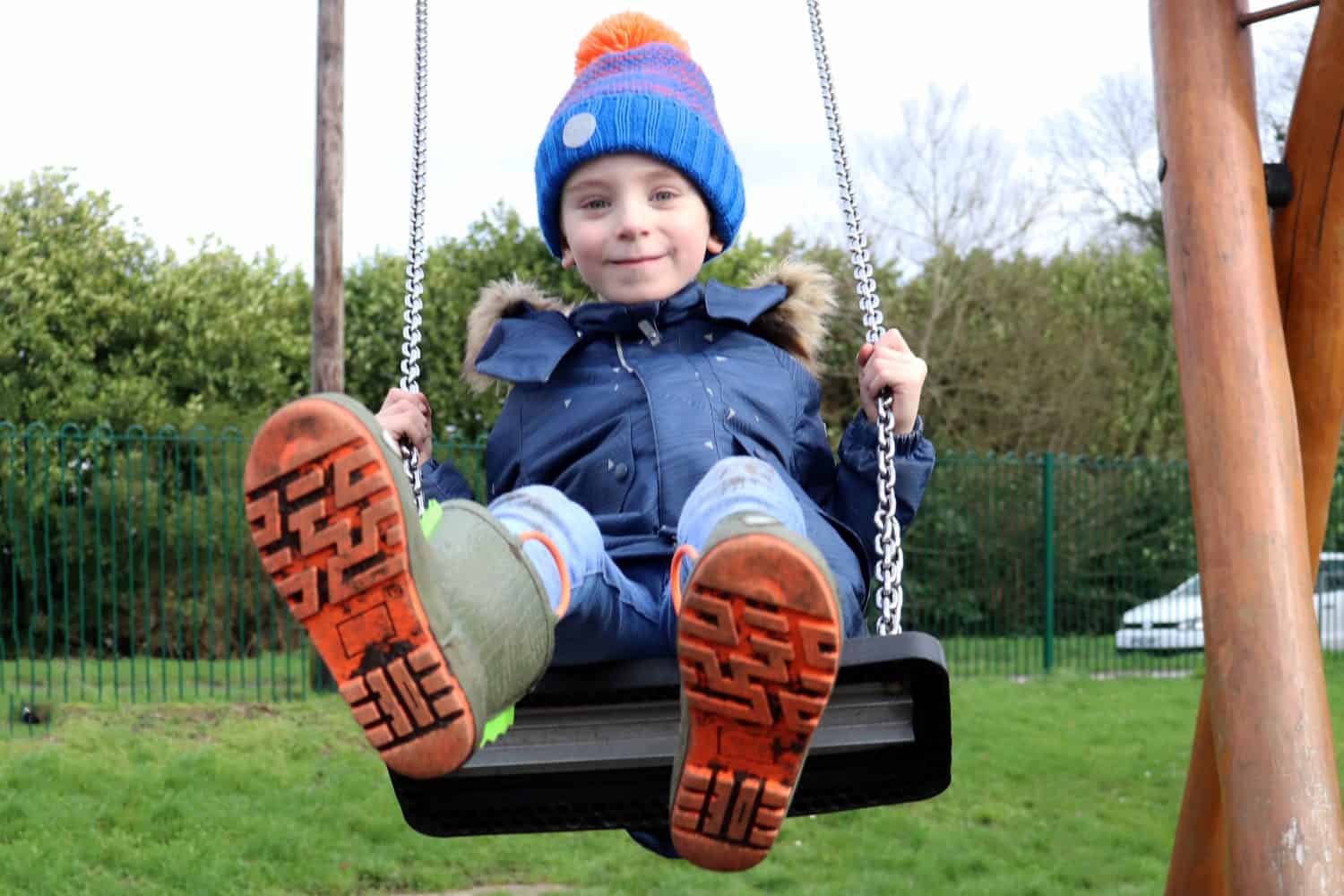 We'll be getting their main academic work and work set by school done first thing in the morning and will save PE type sessions – and playing outside – for when they need a pick me up in the afternoon. We'll be doing reading, maths, loads of crafts and arty stuff plus baking, gardening and other fun useful things. I'm actually looking forward to it.
Dave will carry on going to work as normal – he's a Police Officer so he won't stop work unless he gets sick. I'll be working around the children – mostly in the evenings. From my work perspective it will be much like school holidays where I fit in work where I can but, work is a lot slower at the moment anyway so it shouldn't be too hard.
I'm not going to lie, I've been really emotional this week. Crying often, not being able to concentrate and just feeling so incredibly down. It's such an uncertain time and I'm hoping it passes smoothly and as quickly as it possibly can.
These photos aren't from today, but they're from when things were normal. They felt like a glimmer of hope at the moment.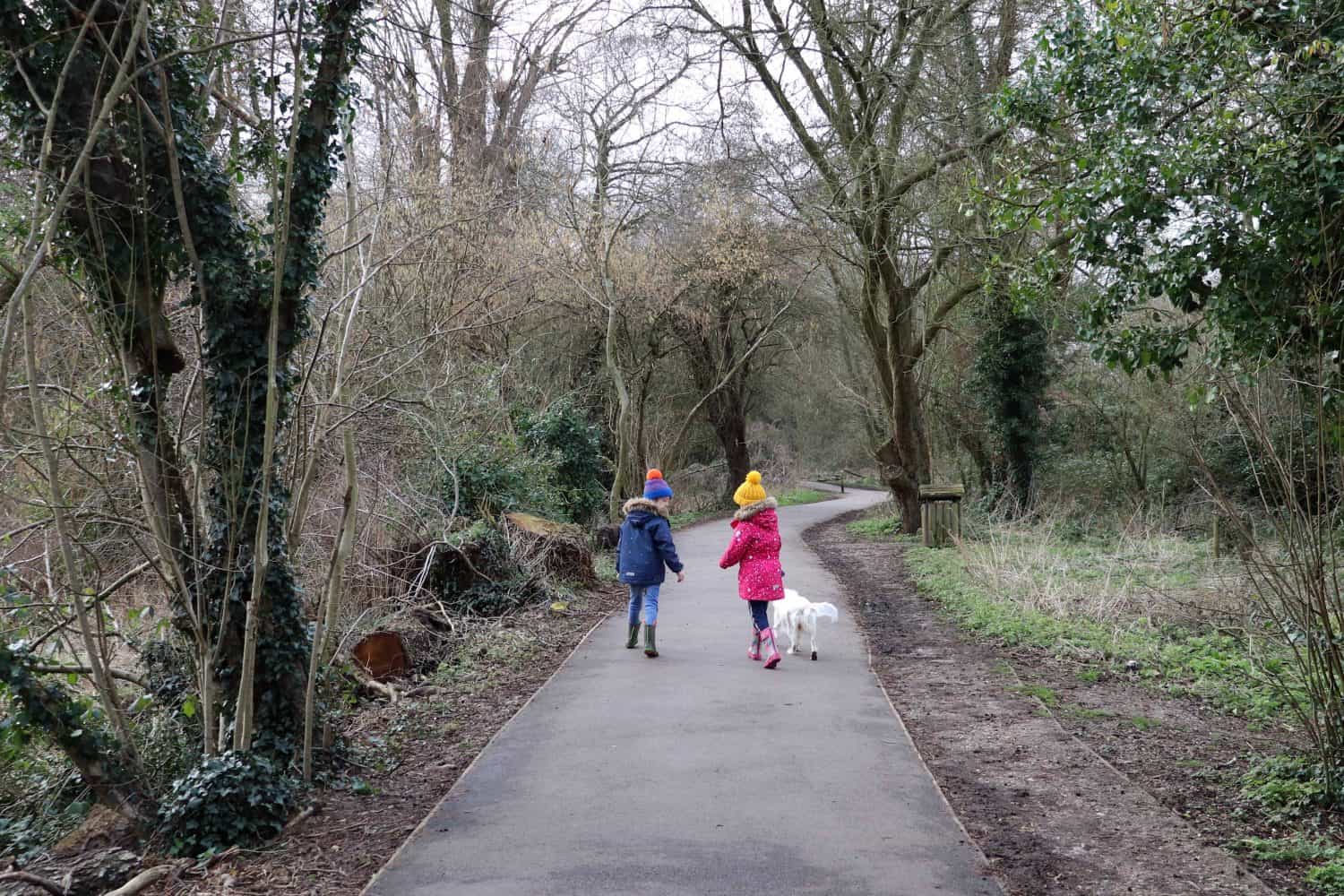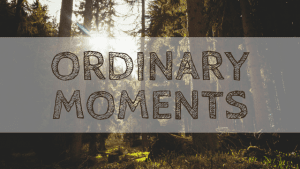 If you have an ordinary moment this week, come and link up – I'm looking forward to reading the moments that you share and will comment and share them on Twitter through the course of the week. Thanks so much for taking part.
You are invited to the Inlinkz link party!