I have spoken a few times now about how we have a working/childcare arrangement that works for us as a family although it doesn't give us a huge amount of time together. I often work on Dave's days off and on days where Dave and I are both working his lovely parents look after the children.
There are days when I'll take the kids out whilst Dave is at work and there are days when Dave takes the kids out whilst I'm at work. Friday was one of those days. I was at work and LP was off school for the last proper day of the Easter holidays so Dave took the children to the Historic Dockyard at Portsmouth for the day, somewhere we have annual passes for and where the children love going.
The children love looking at the ships, pretending they're pirates and just having so much space to run around and explore. Dave loves the history but more than that he just loves time with the children. I'm sure it often feels like he's always at work and both him and the children really appreciate time together.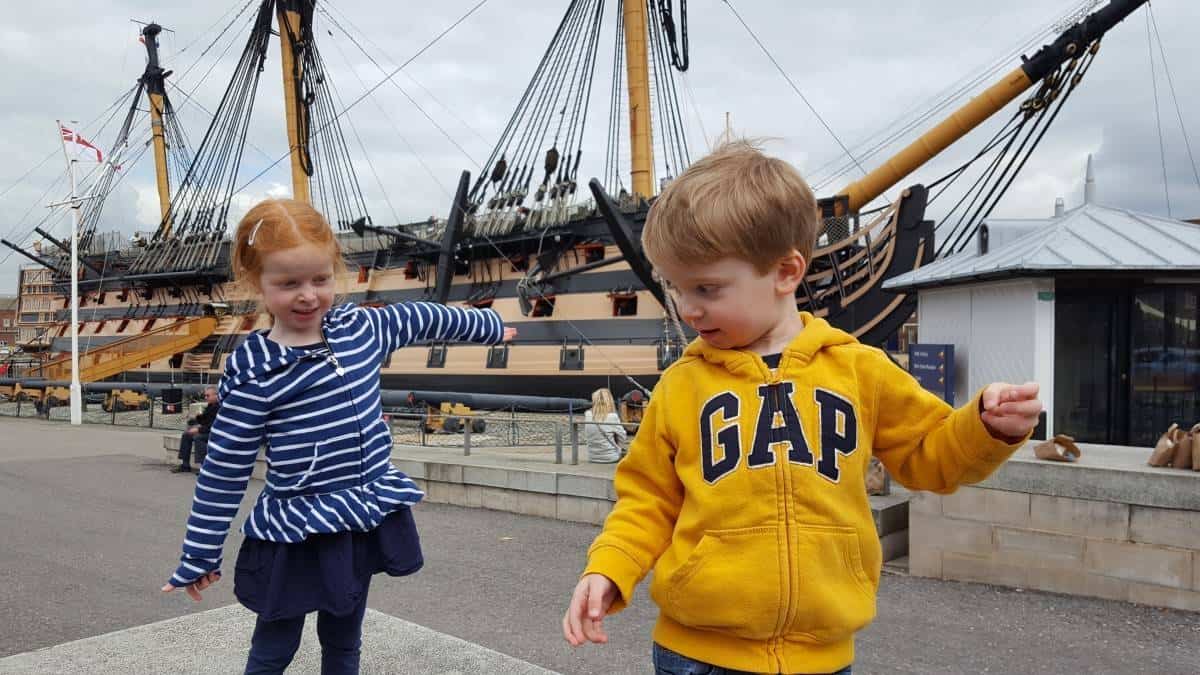 It's bittersweet for me, being sent pictures of the children having a harbour tour and seeing their favourite ships. The children and Dave had such a lovely day and it was just sad that I couldn't be there too, to look at the boats, hold LP's hand and give Little Man a carry cuddle when he couldn't walk anymore.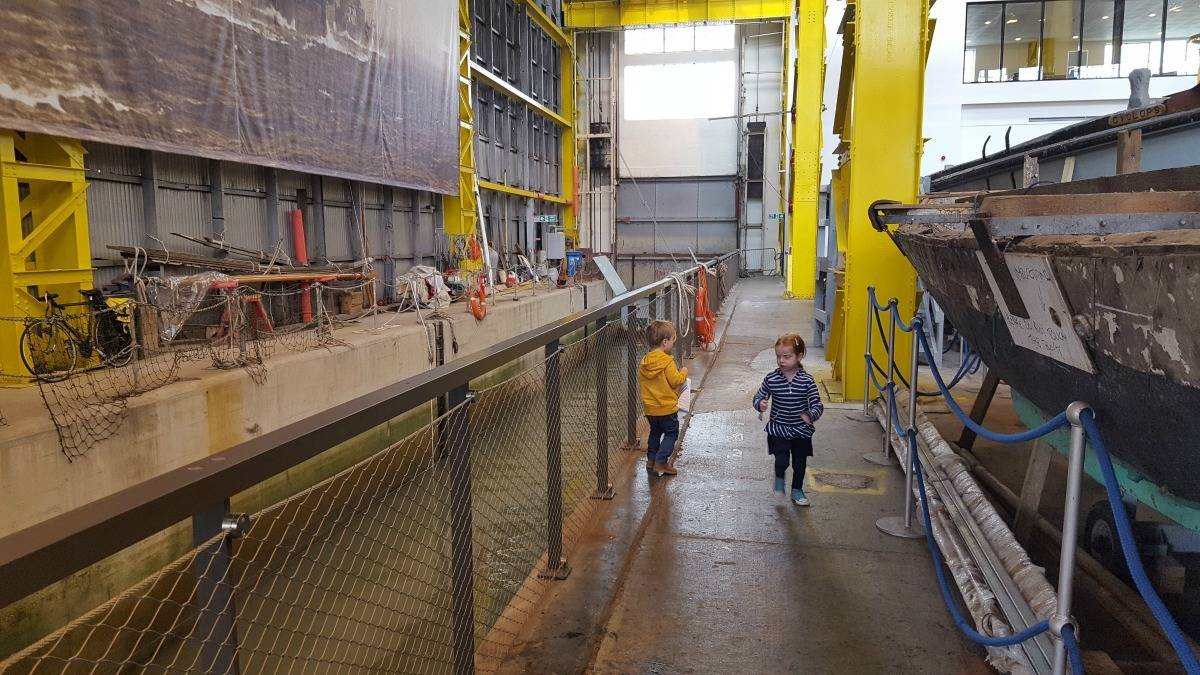 But instead I was at work. The children always say they don't want me to go to work in the morning but I know that it's short lived – out of sight, out of mind and soon they were having a grand adventure with their Daddy. I love knowing that even when I'm at work the children are having the best of times and making memories with the best man in their life.