Welcome back to another week of the Ordinary Moments. If you haven't joined in before this is a weekly linky that launches every Sunday morning and is open until midnight on the following Saturday. It's a linky that celebrates any ordinary moments in your life – or the not so ordinary some weeks too. Basically – anything goes. I'll be sharing and commenting on the posts that are linked up during the week and there's a badge at the bottom of the post if you'd like to add it to yours too.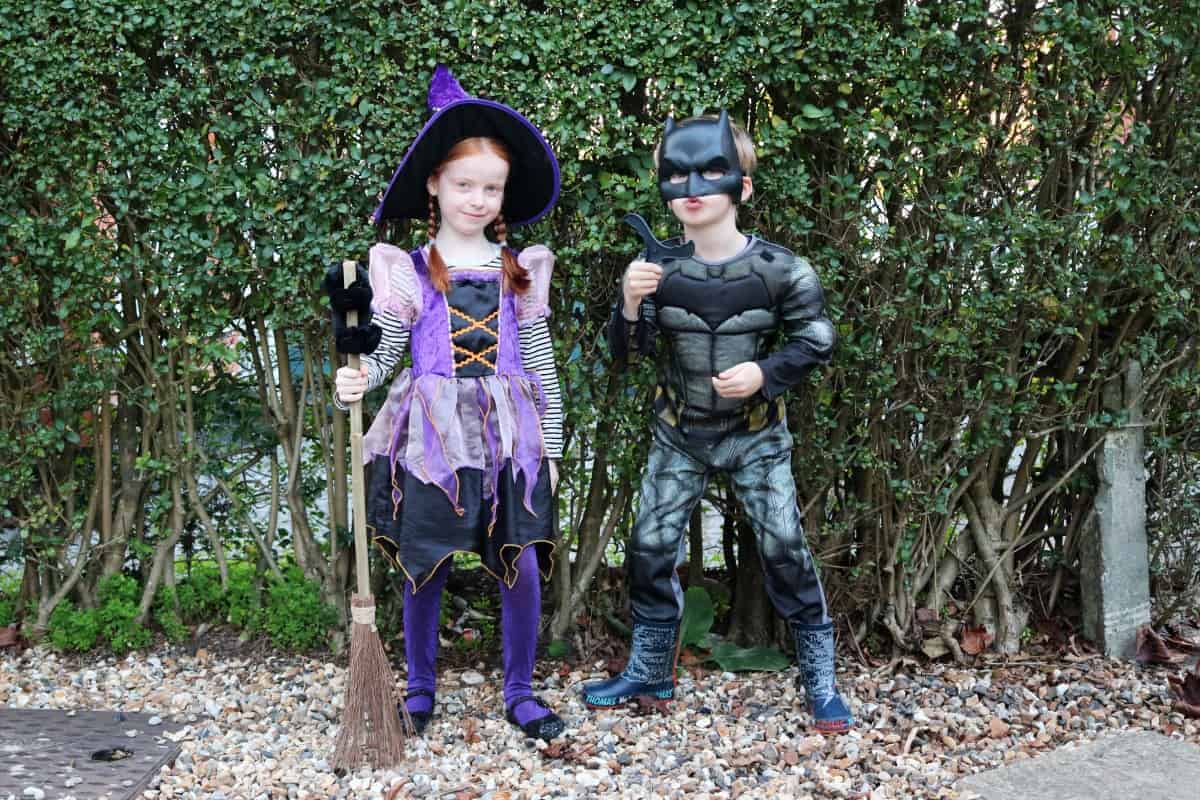 LP and Little Man have always loved dressing up and have dressed up together since Little Man could first stand by himself. It's a big love of theirs and something I can't imagine stopping any time soon.
They often dress up as matching characters – Elsa and Anna or a fire fighter and police officer. They'll create whole stories around their characters and really play the part – with voices, props and massively vivid imaginations.
For Halloween this year LP and Little Man went to one of their first fancy dress parties and loved getting dressed up for the occasion. LP asked to be a witch – keeping with tradition – but wanted to be a nice witch, not a mean one. Little Man, on the other hand, went with what he was most comfortable – Batman.
They loved dressing up together and had such a great time with their friends – party food, games and trick or treating for the very first time. I know that in years to come I will look back at times like this, with LP and Little Man in their outfits together, and it will feel like such a long time ago, like just a moment in time. So for now I'm taking a minute to mark their love of dressing up, their love of make believe and their huge imaginations.
LP and Little Man the days are long but the years are short. Dress up, imagine and make the most of every drop of that you have in your lives. These days will pass far too quickly. I'm looking forward to the next time you dress up together already.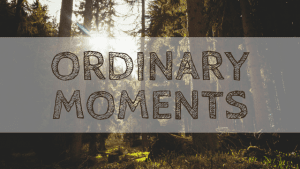 If you have an ordinary moment this week, come and link up – I'm looking forward to reading the moments that you share and will comment and share them on Twitter through the course of the week. Thanks so much for taking part.
[inlinkz_linkup id=805911 mode=1]