Welcome back to another week of the Ordinary Moments. If you haven't joined in before this is a weekly linky that launches every Sunday morning and is open until midnight on the following Saturday. It's a linky that celebrates any ordinary moments in your life – or the not so ordinary some weeks too. Basically – anything goes. I'll be sharing and commenting on the posts that are linked up during the week and there's a badge at the bottom of the post if you'd like to add it to yours too.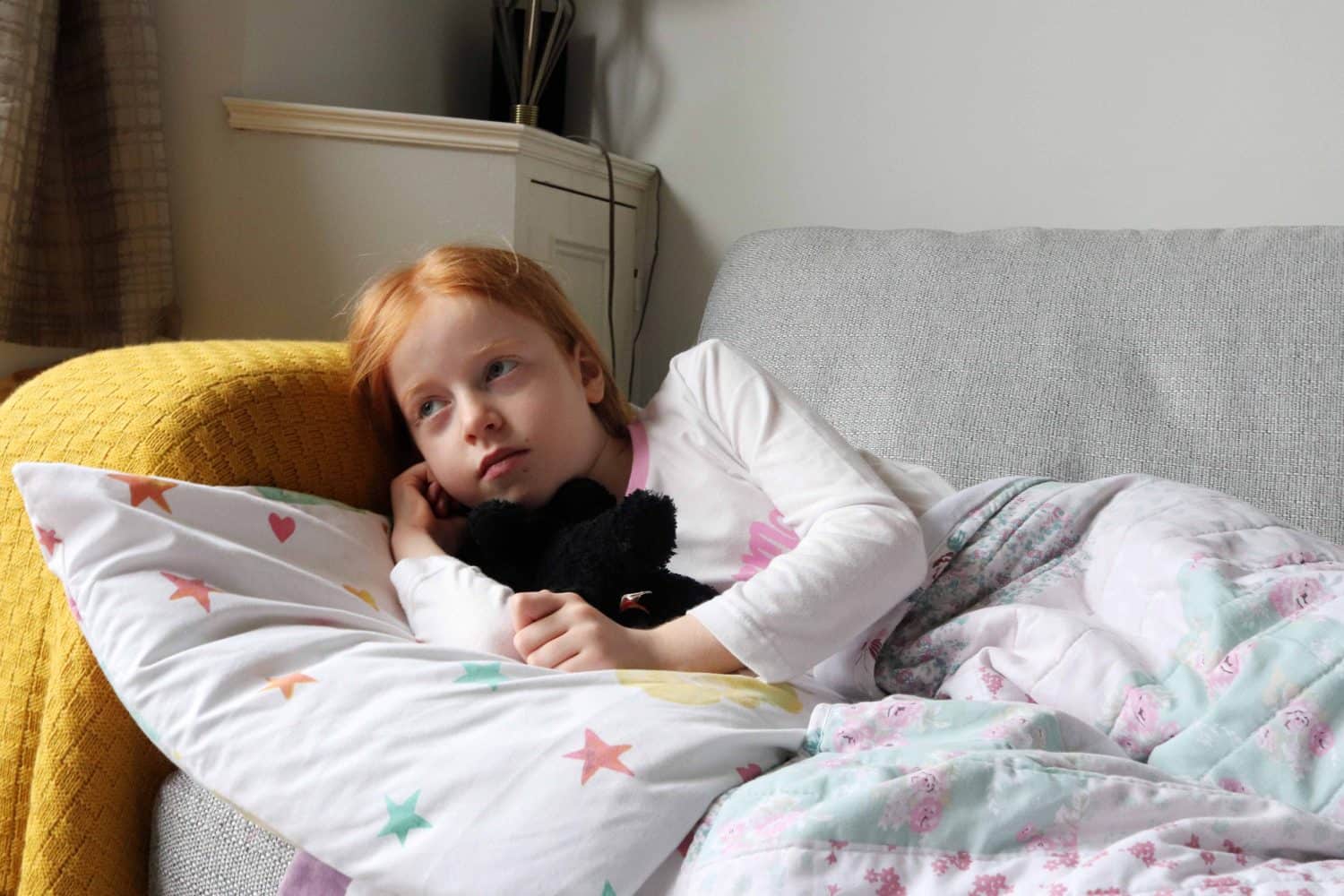 LP and Little Man often have coughs and colds. Apparently the average 7-11 year old has up to ten of those sorts of viruses a year which sounds about right for our two. But, they aren't often sicker than that. They just have the sniffles and get on with it.
About ten days ago, though, Little Man woke up in the middle of the night being sick and carried on being sick every hour. He was fine the next day but missed a couple of days of school and had a lot of time to watch TV and play Lego.
Yesterday morning LP woke up at 7am being sick. She had a raging temperature and kept being sick for the next few hours. Thankfully by lunchtime her stomach had settled and she was on the mend, much happier and just tired.
We cancelled all our weekend plans and are spending the weekend in our pyjamas. I'm hoping now that the children have been sick and that's it, no more sickness for a while again. It's really not nice seeing the children out of sorts and aside from giving cuddles and Calpol you feel quite helpless over what else you can do. I guess another weekend resting was in order!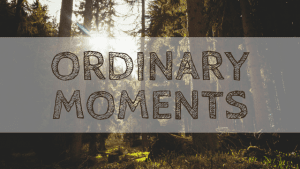 If you have an ordinary moment this week, come and link up – I'm looking forward to reading the moments that you share and will comment and share them on Twitter through the course of the week. Thanks so much for taking part.
You are invited to the Inlinkz link party!