*This is a paid post
As a family we go on so many days out and adventures, never knowing where each weekend will take us. We pack so much into our lives from days in the countryside or time at the beach to city breaks and days out at theme parks. I would say we are pretty great at organising days out and they are always some of our favourite days.
But on those days out and weekends away I find that my phone doesn't stop. I'll get emails or app notifications and it can be so easy to get drawn online for a few minutes here and there. Now, thanks to Sky Broadband Buddy I can make sure that I'm constantly present when on a day out, switching off from the digital world completely and focusing on whatever it is we are doing.
Sky Broadband Buddy is part of Sky's new Broadband Boost pack and gives parents complete control over their family's internet usage both at home and away. It lets you manage each screen in your home from a phone or tablet app and has completely changed how we use the internet as a family.
On a recent National Trust day out I was able to pause the internet as soon as we arrived, stopping the stream of notifications and letting me be completely involved in the day out. I know you're probably thinking that I could just turn my phone off or leave it at home but I still like to take photos and videos whilst we're out and so being able to pause the internet gives us, as a family, the best of both worlds. Being able to reduce distractions and be present whilst still taking photos and recording our memories.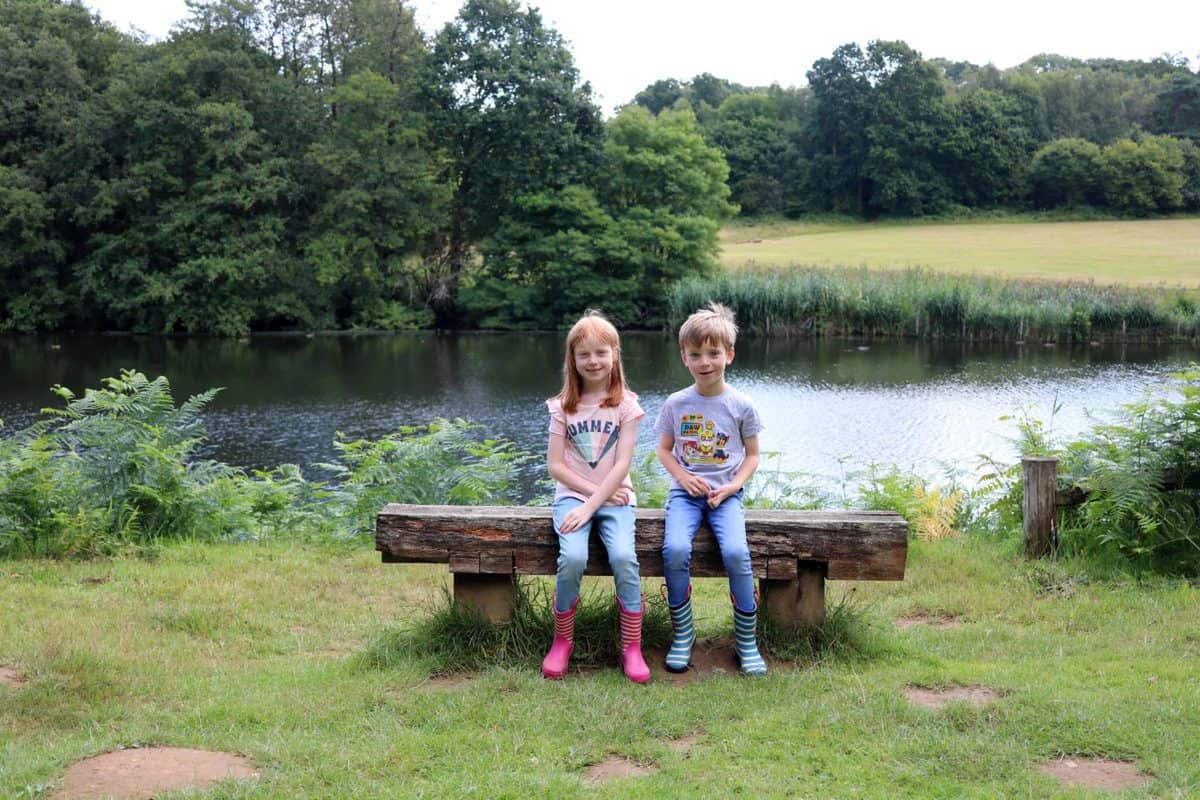 We had such a nice day out – exploring the forest, climbing trees and playing in the adventure playground. The children collected sticks, we stopped and admired the view at every bench we came to and we sang songs as we walked through the woods. It was a really lovely day.
I think, like with anything that has become a habit, removing the internet from time away from home will take getting used to but it's so refreshing to have the option of setting screen time limits – or pausing the internet completely – on adult devices as well as the children's tablets. It's not something we had ever thought about before.
As well as pausing the internet we could set time limits so after half an hour or an hour of checking emails or notifications through the day the internet access would stop – a good compromise if you're someone who works from home and can't switch off completely.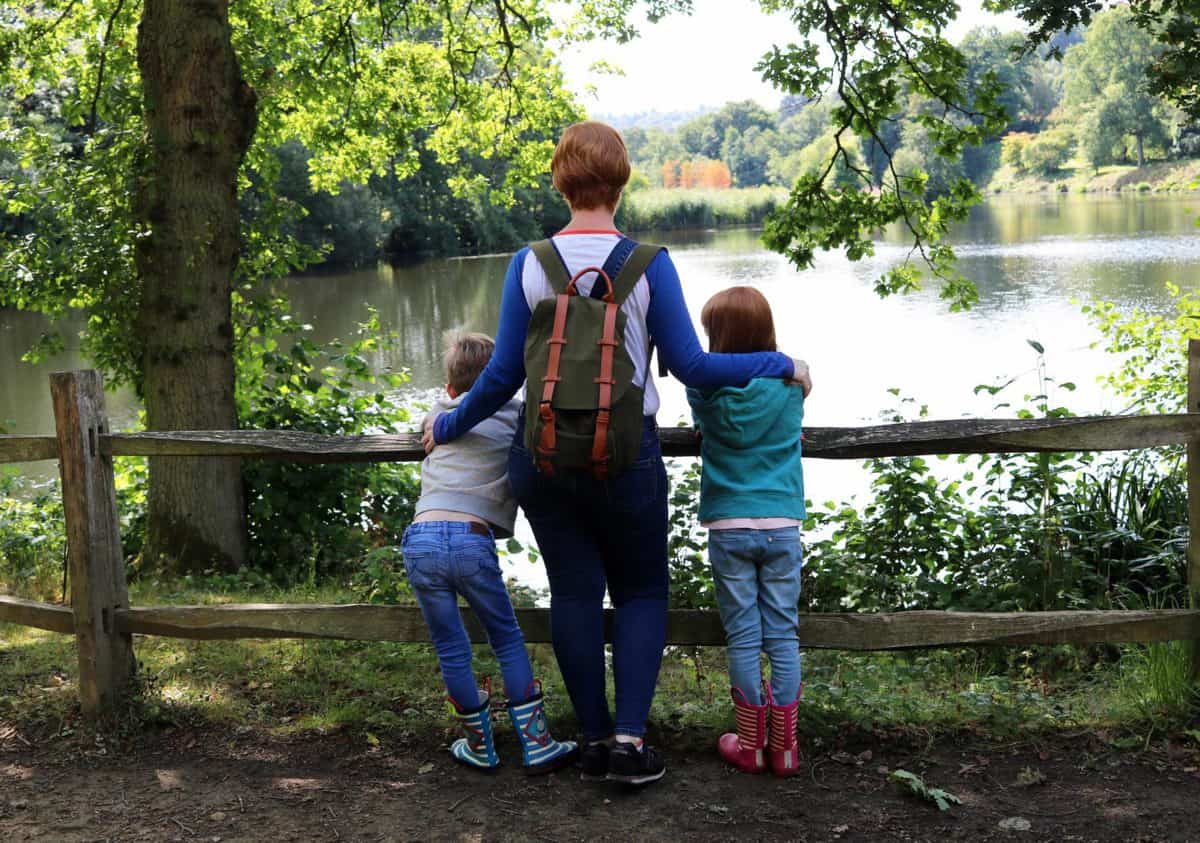 Because my job involves being online I have always found it hard to switch off but being able to pause that digital world has really helped me to set more precise working hours and make family time just that – quality time with the people who mean the most to me.
Sky Broadband Buddy lets us set up time limits on each of our devices at home as well as setting a bedtime and content filters. You can even give screen time rewards when the children have had really positive behaviours or helped with around the house. Plus, the features work both at home and away from home as long as there is a 3G, 4G or WiFi signal.
The children don't yet use devices on days out. They'll use them in the car on a long journey or for some down time at home so the screen time issue on days out is my own problem – one that the Sky Broadband Buddy has really helped me to change.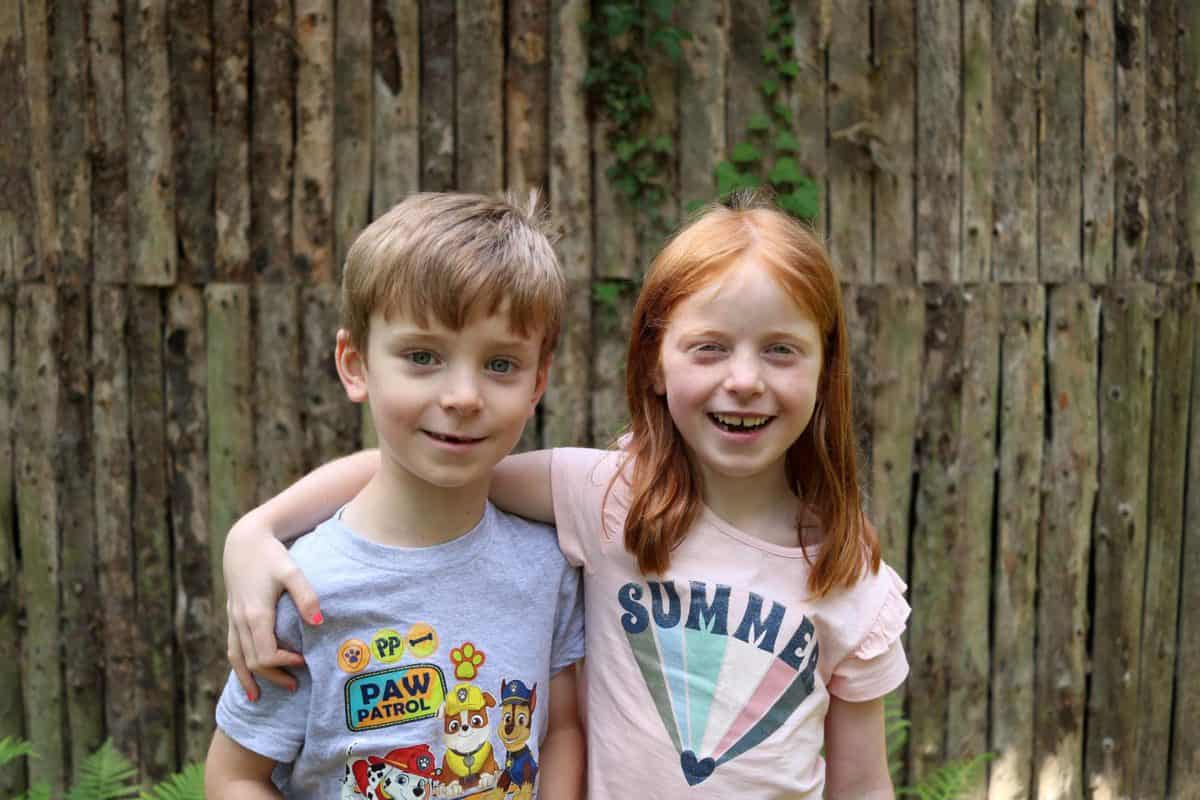 Now on days out the internet is paused on my phone – and the children even remind me to pause it, getting so excited that they're able to help me stay in check too. As a family we're a team and they see the Broadband Buddy as part of that – an aid to help the whole team have as much fun and quality time together as possible. It's definitely working too!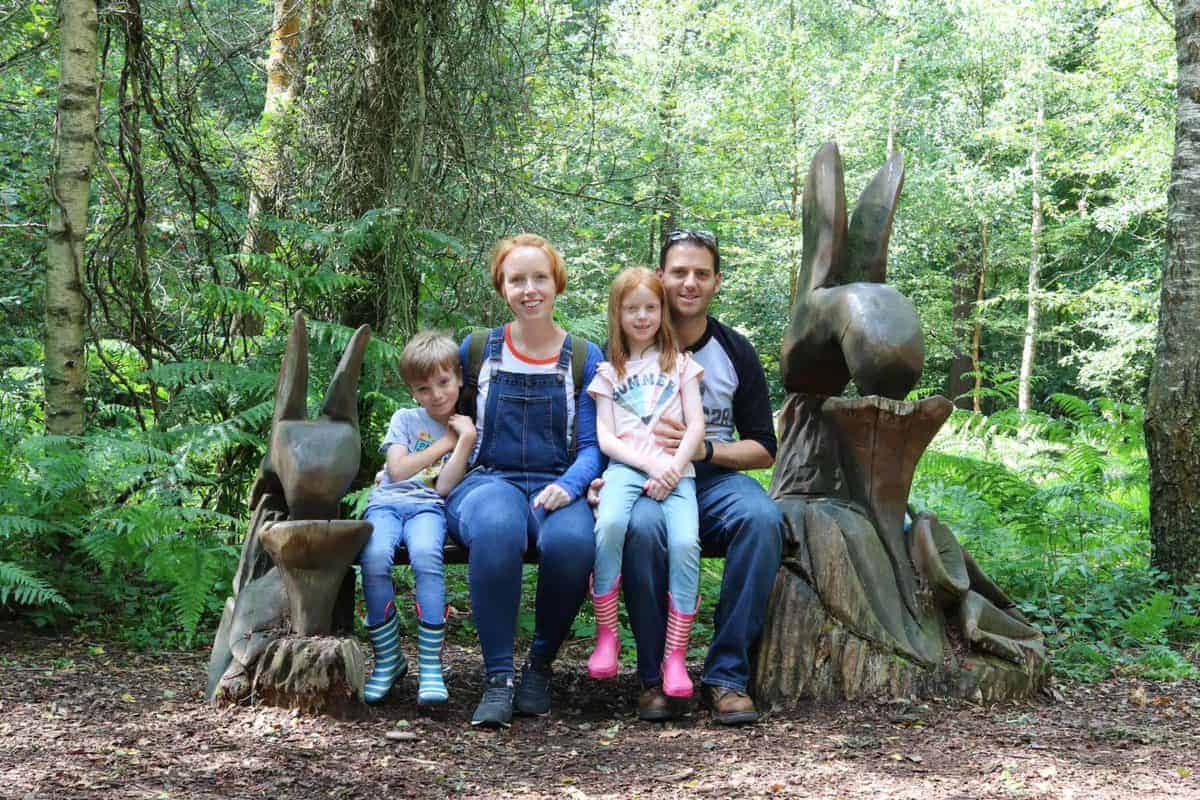 You can find out more about the Sky Broadband Buddy over on their website.