Disclosure: We were sent the featured products for the purpose of this post however all opinions are my own.
When we started planning our extension – and our new kitchen – I had a small list of things I wanted. I wanted a utility room, a downstairs toilet, a bookshelf for my cookbooks and integrated appliances. I wanted the space to feel roomy and uncluttered, streamlined and without bulky appliances spoiling the look.
The kitchen plans were drawn up and Howdens, who we bought the kitchen from, had automatically included their own appliances but I knew I would rather shop around and have more choice than they could give.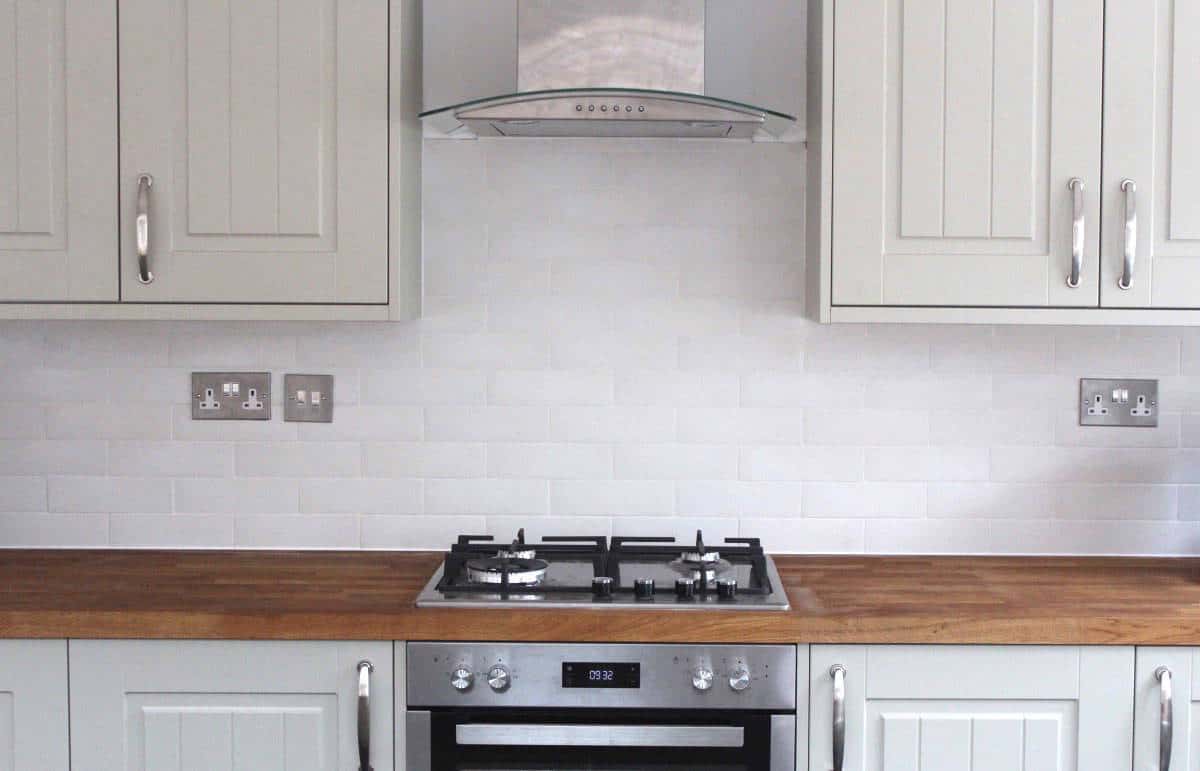 In the end, although we got the appliances from a lot of different retailers they all ended up being Beko – they're a brand I know and love, having had so many of their appliances in the past, and they are also affordable, being at the cheaper end of the appliance market.
But, the affordable prices of Beko appliances shouldn't put you off. Our new oven, hob and extractor fan look fantastic in our kitchen, they are a focal point of the room and the stainless steel finish is something that will be timeless, still fitting well into our kitchen in years to come.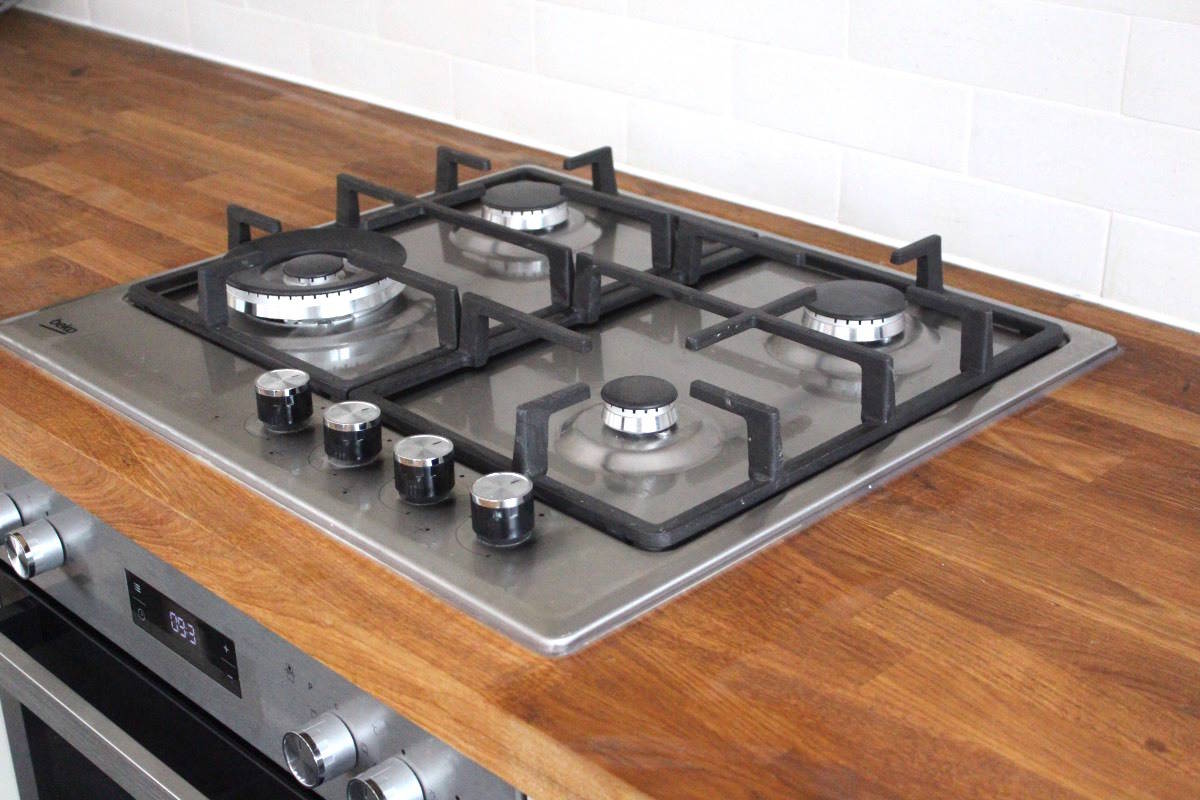 The oven is a great size, with a top and bottom oven – even accommodating our new, huge baking trays and with the essential grill function. It's an oven fit for a family and I am looking forward to cooking more in it – roast dinners, toad in the whole and even hosting Christmas this year. We wanted an electric fan oven but a more traditional gas hob and Beko had a great range to choose from.
Our fridge and freezer are fully integrated, looking just like cupboards until you open them. We had the choice of one tall fridge freezer but I decided to make use of the space and have a separate fridge and freezer next to each other. Beko had ones that fit our units perfectly and were taller than other options too, really maximising the space.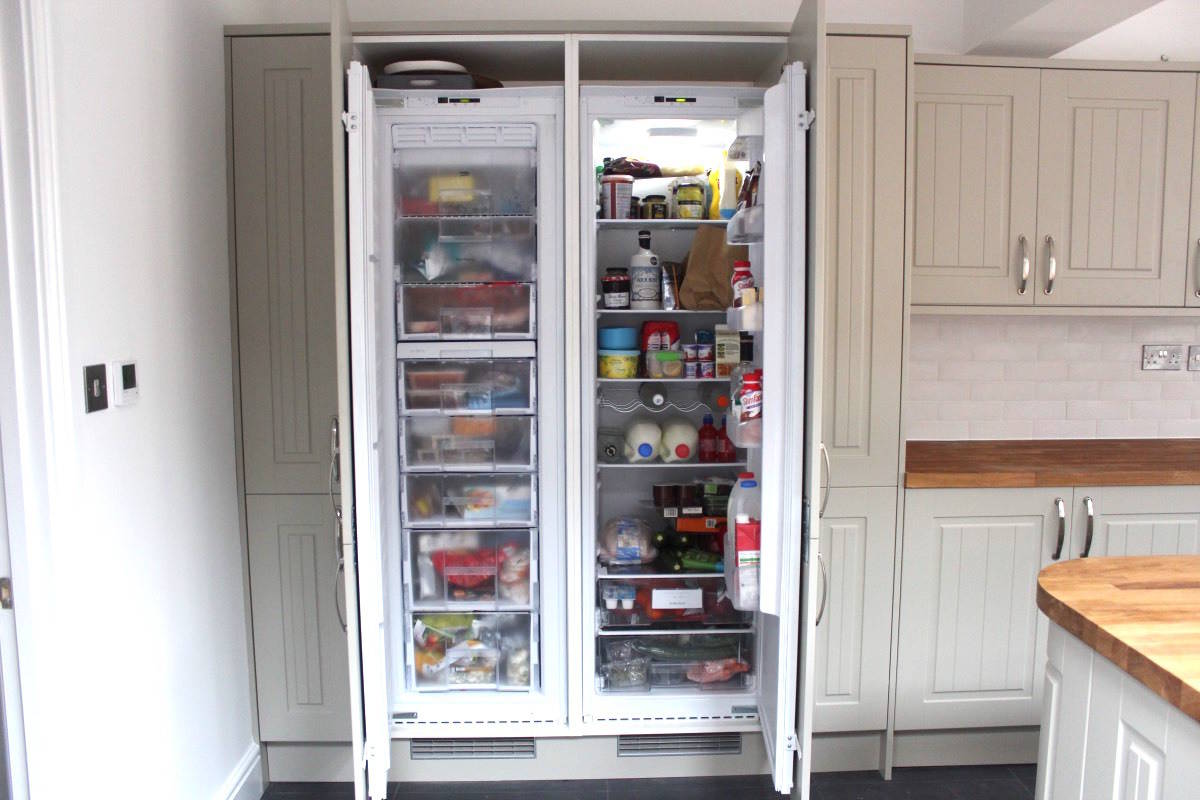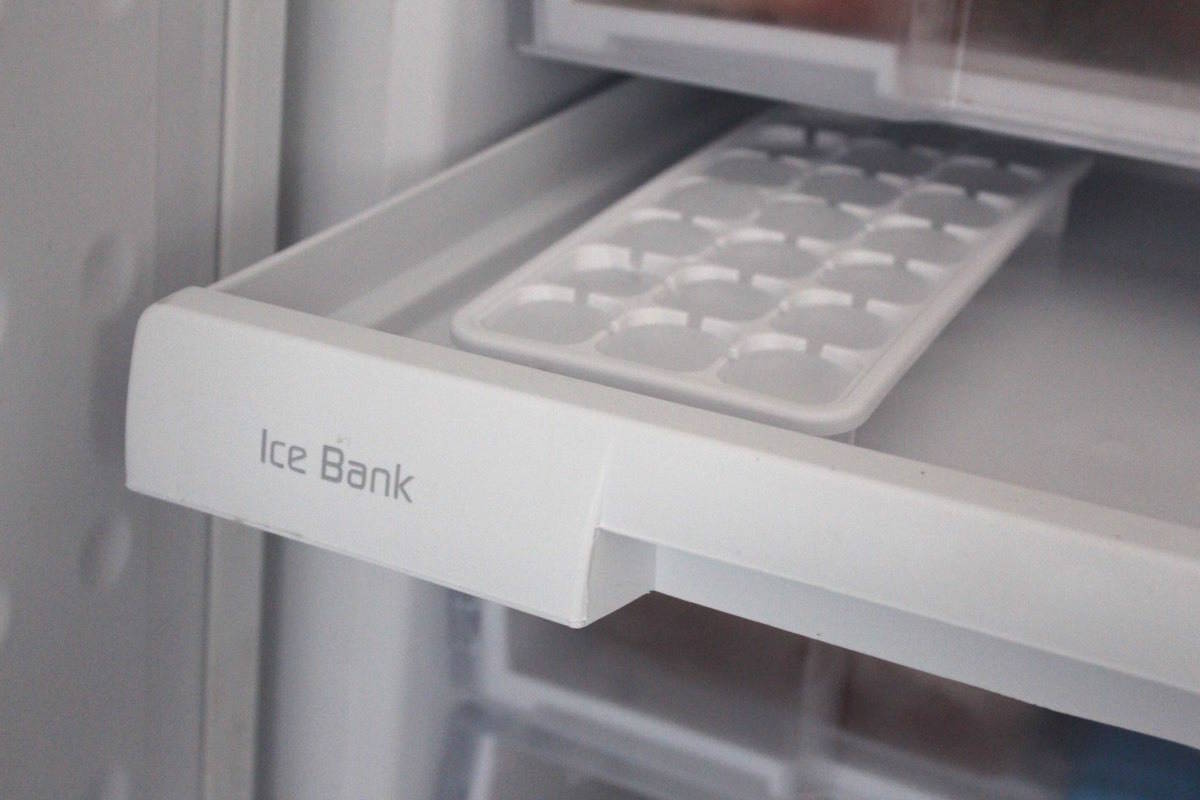 Both the fridge and freezer stand up to life with a family. The freezer is roomy, with a quick freeze section and an ice tray – something we never seem to have enough of! The fridge has so many shelves, a wine rack, chiller drawer for dairy and meat and a large salad crisper. I don't think we will ever have enough food to fill it.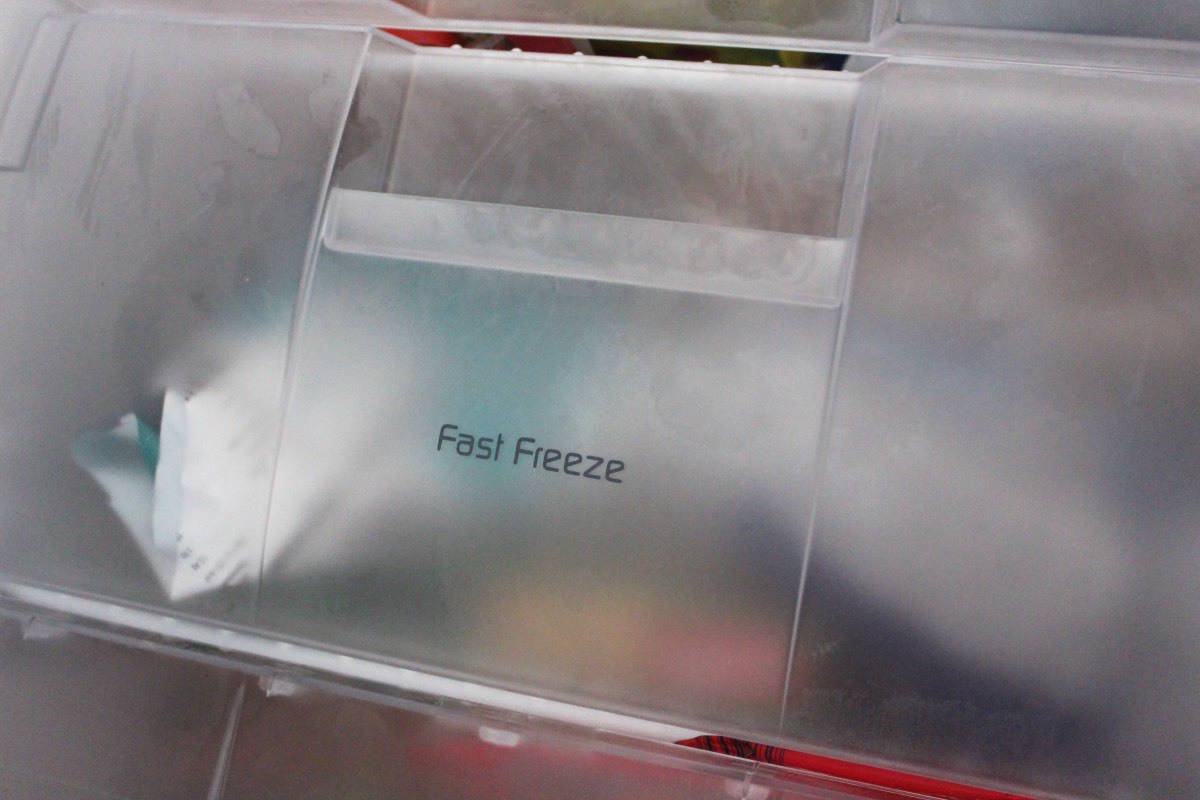 The last appliance we bought for our new kitchen was an integrated dishwasher, something I have never had before. The door opens and closes so easily – a small thing but it means even the children can help put their breakfast things in it before going off to school. It's also the quietest dishwasher I have ever known – you hardly realise it's on.
Our new kitchen is a beautiful space. It's just how I imagined and the appliances help make it such a functional space without losing the aesthetic appeal of the new room we have created. I love that we have everything we need to cook and clean but with most of it hidden behind cabinet doors, out of sight and out of mind until it's needed. Beko have helped created the kitchen I have always dreamed of – and I just can't wait to get cooking!