We are slowly working our way around all the National Trust properties within an hour's drive from us and our most recent visit was to Greys Court in Henley on Thames. Just driving To Greys Court was beautiful – through Henley and over the little bridge across the Thames. Henley is one of my favourite places and it's oh so beautiful. If you visit Greys Court or are ever near Henley it's a really lovely place to visit.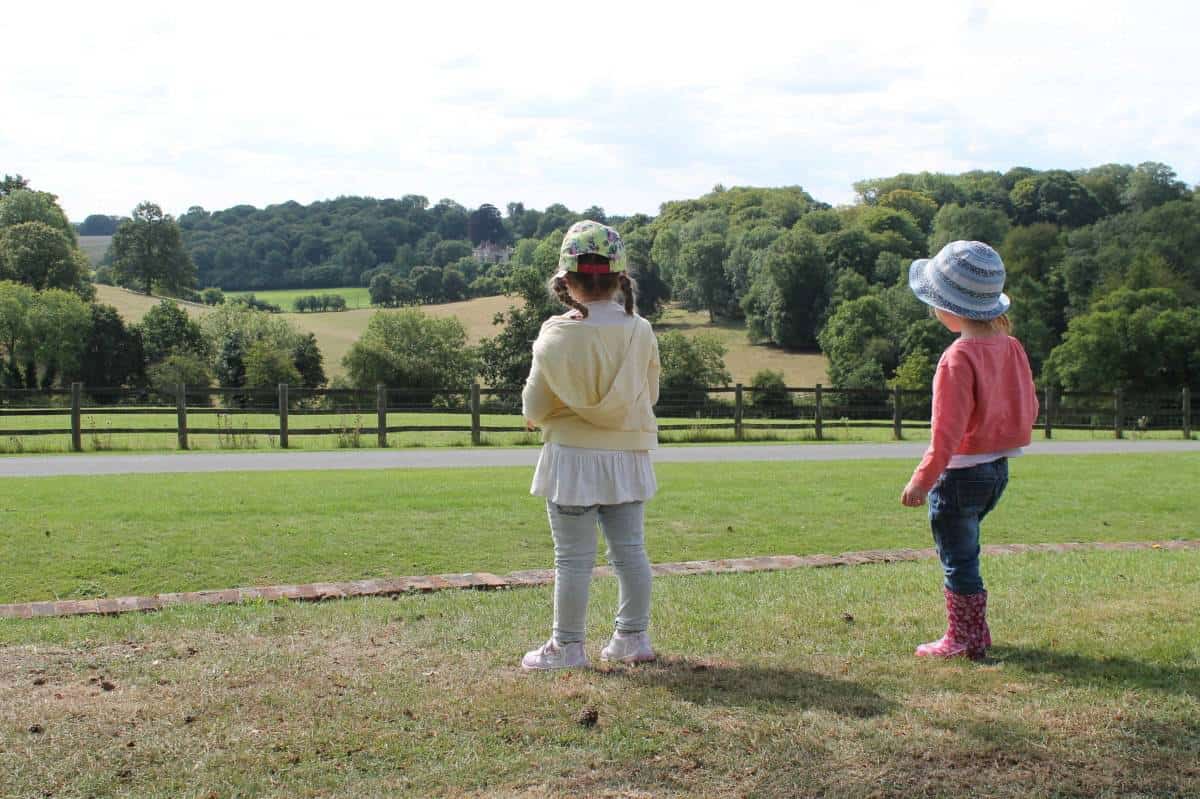 Greys Court is a beautiful stately home, smaller than a lot of National Trust properties but no less lovely to look at and explore. The property isn't very far from the main entrance and they have scheduled tours a couple of times a day although with four children between us we thought it best to save exploring the inside of the house for another day.
Around the house there are a lot of grounds to explore with large expanses of grass that are great for picnics or just for the children to let off steam. There's also lovely formal gardens to walk around, a little orchard of apple and cherry trees and a kitchen garden with vegetables and glass houses.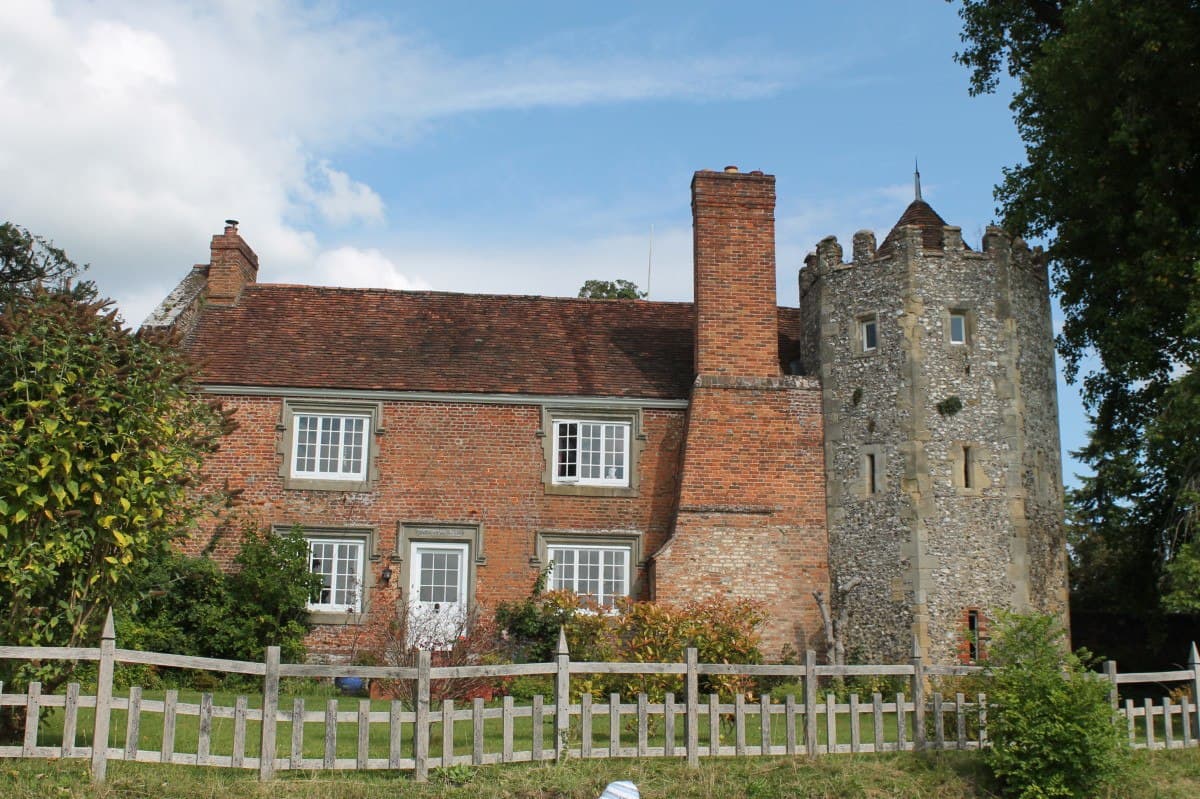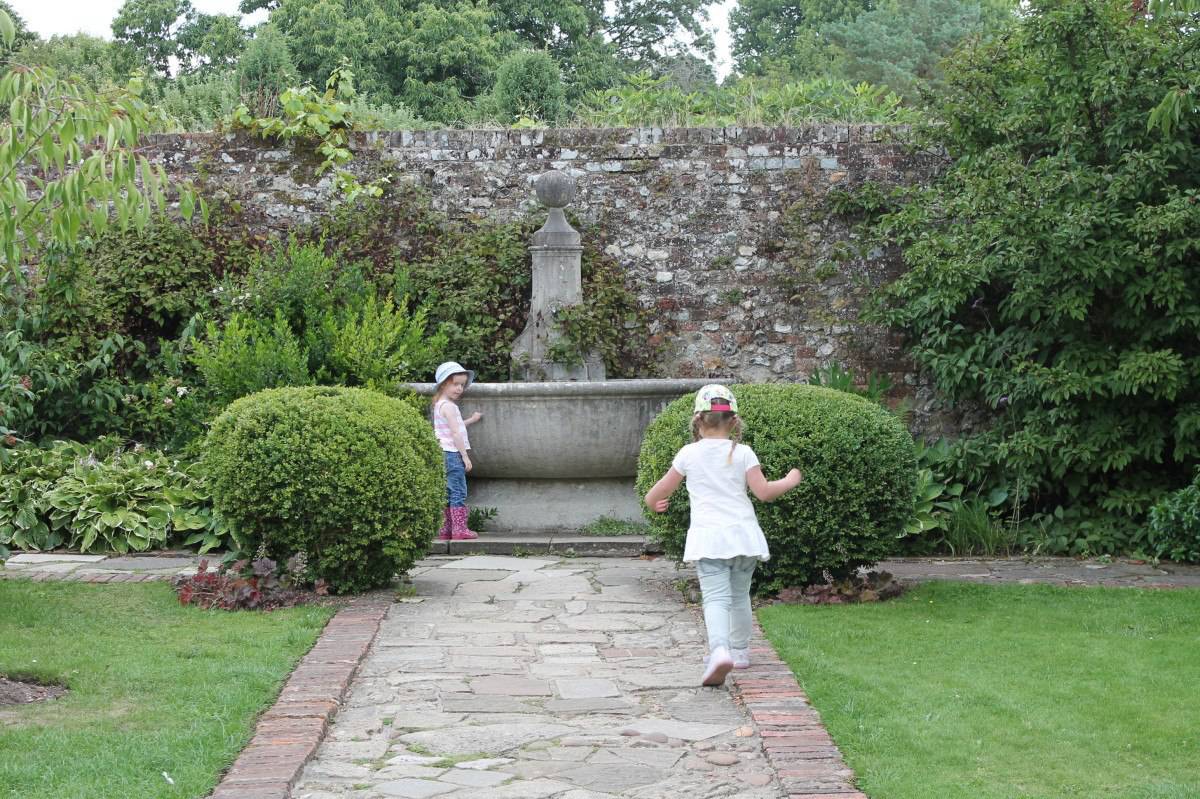 After the gardens we found the flat maze that the children loved exploring and Greys Fort was also perfect for their ages with the main fort to climb up and a slide as well as the trees everywhere to climb over!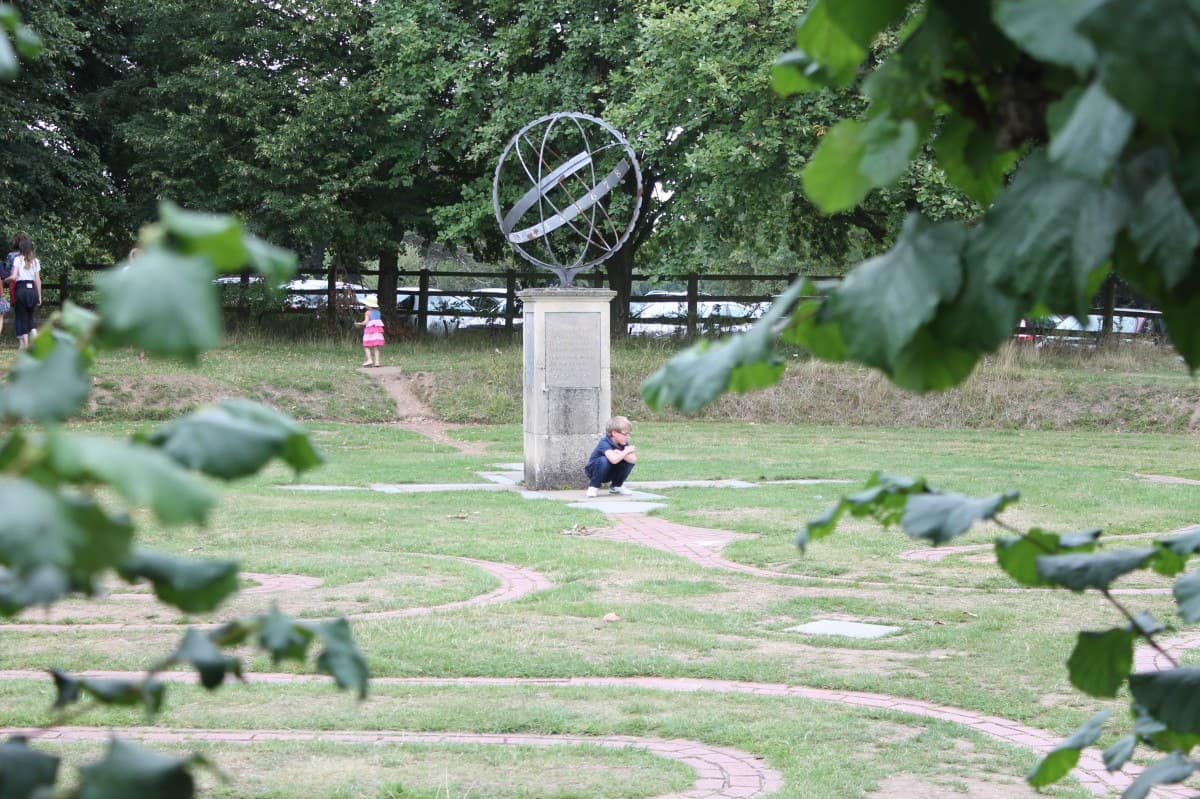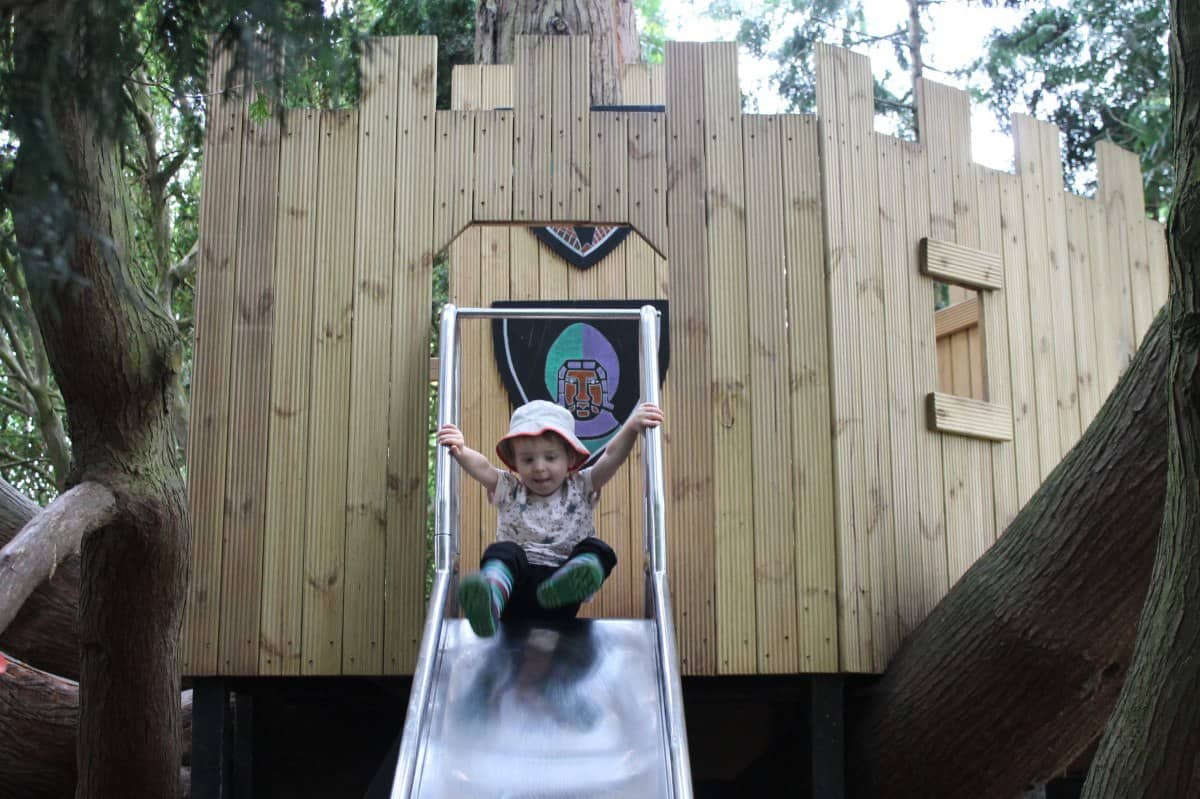 Greys Court also has a lovely tea room with both inside and outside seating, a really lovely shop and plenty of places dotted around to just sit and take it all in. We had a really lovely day and will definitely be back – it was the perfect size for the children to walk around without getting too tired and for us that's a big plus point of a day out.