In our lives now, with Dave and I working opposite each other – including weekends – and LP being at school, we really don't get much family time at all. The children nearly always have one parent present or their grandparents but the times where all four of us are together are definitely few and far between. But this isn't a problem, it just means that we use annual leave from work wisely and make the most of every opportunity we have to be together. It's these times where the children seem to get great quality time together too.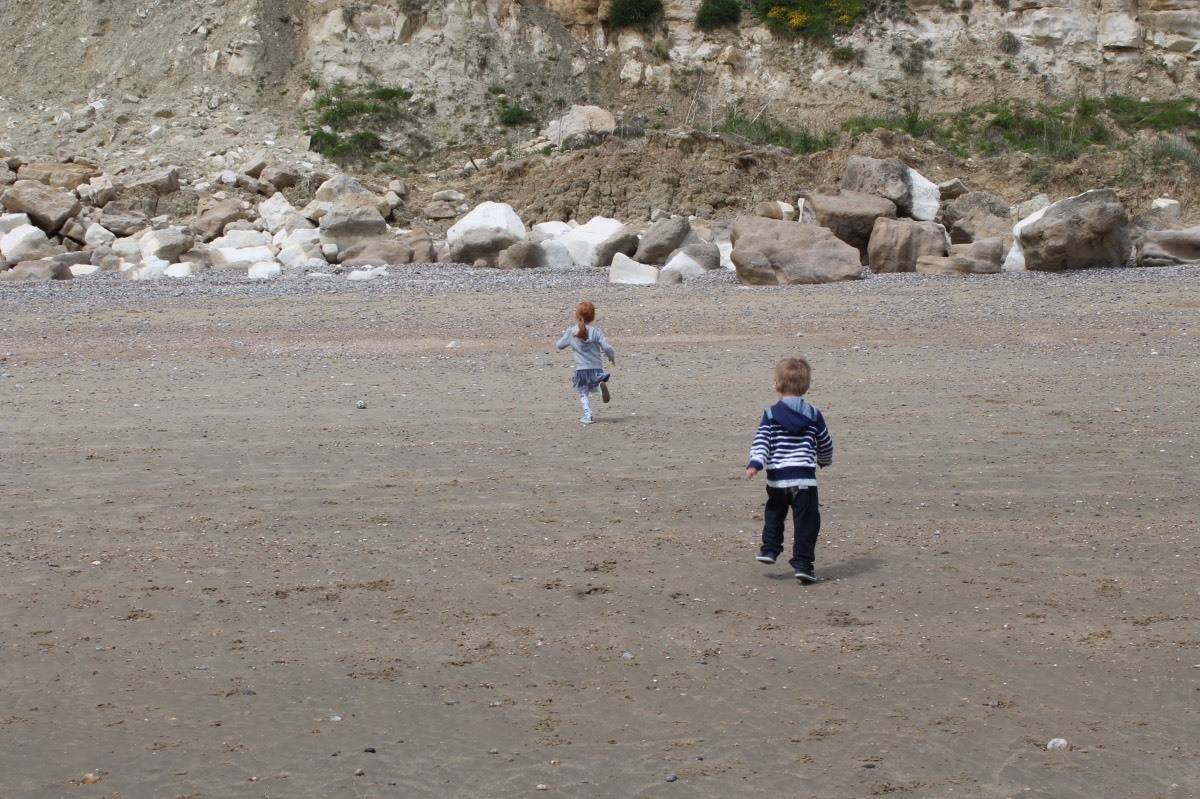 This month we went to the Isle of Wight for half term and the children were inseparable, going to kids clubs together, swimming together, being superheroes together – just being together.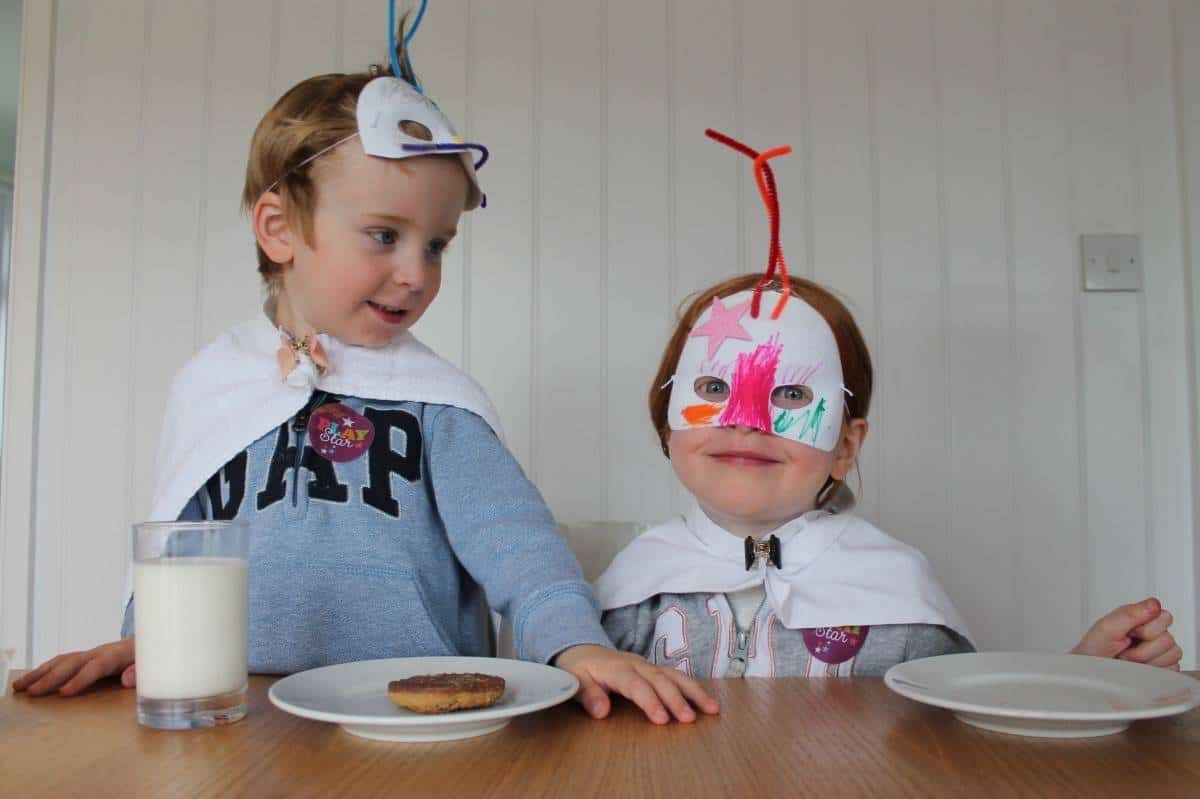 LP and Little Man loved having every day together. They had a bedroom each for the holiday but instead decided to share bedrooms each night, switching beds and changing rooms – a different arrangement each night. On the one night they decided to have their own rooms LP cried because she missed Little Man so much and they shared each night after that.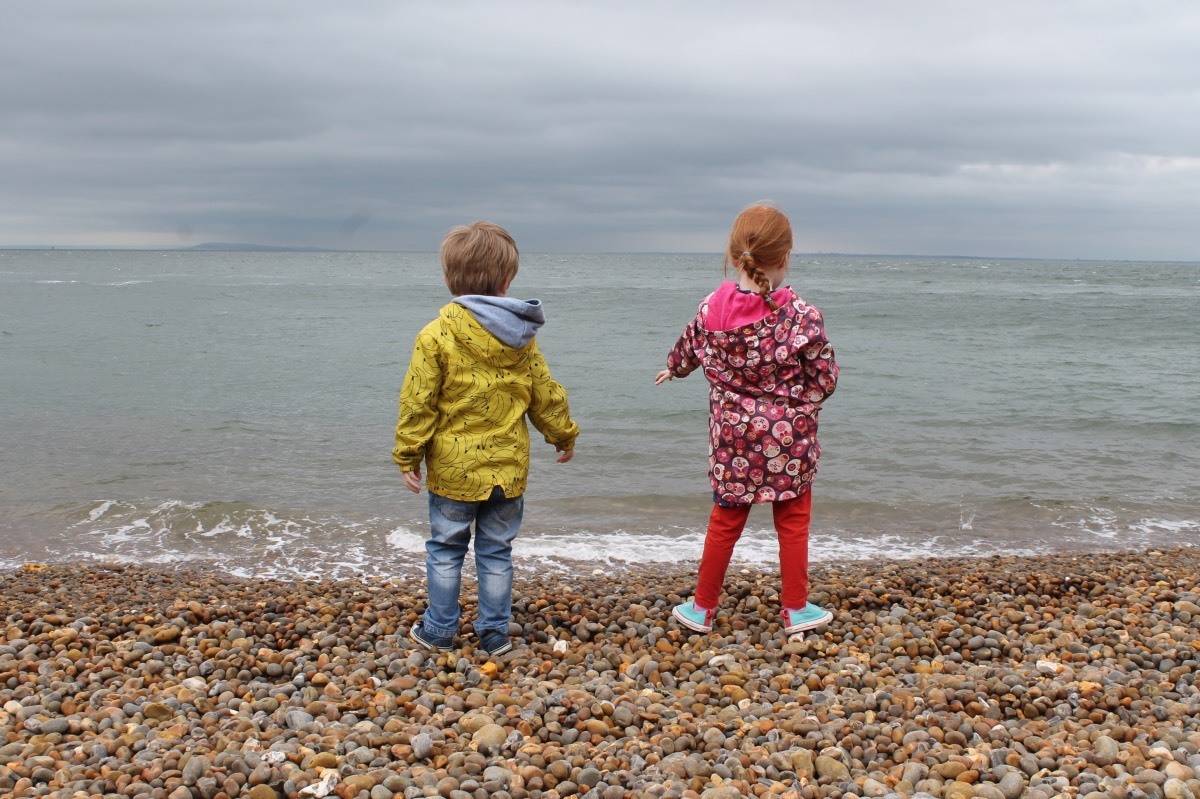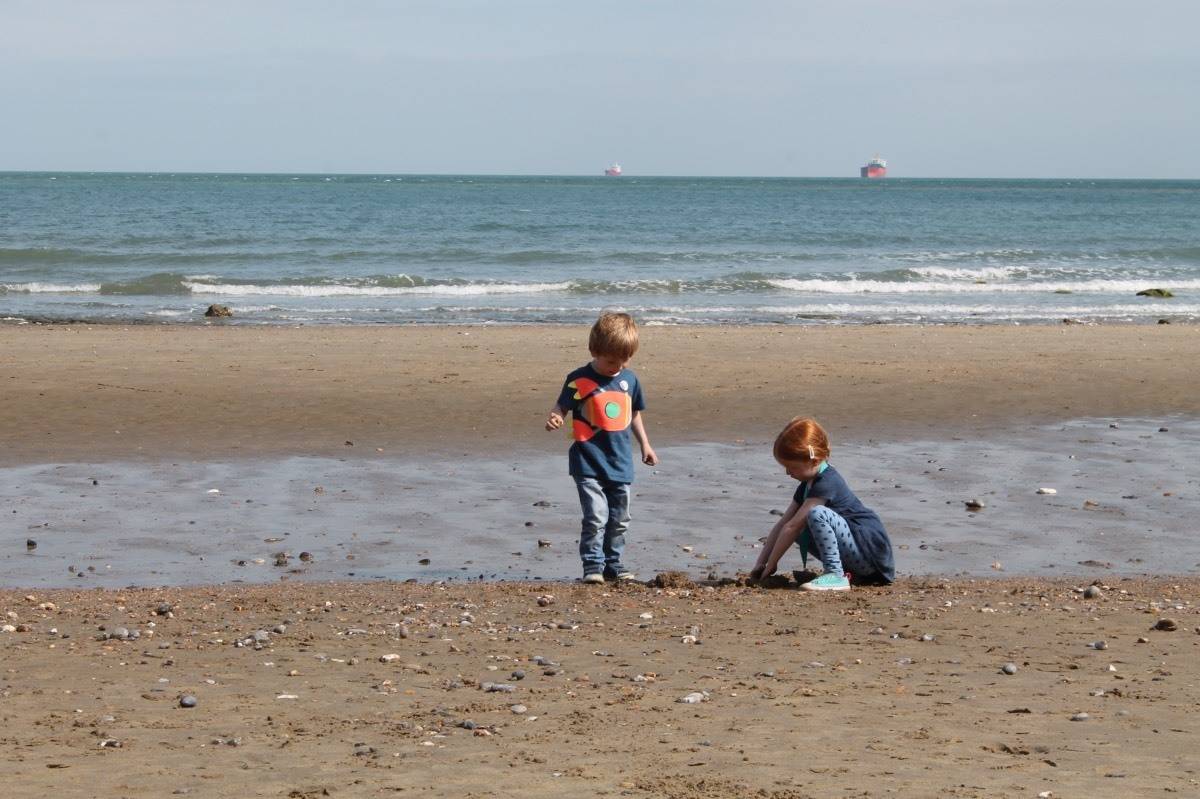 Each morning they would run to find the other one. They would have a good morning cuddle and then climb into bed with us before getting breakfast – choosing the same things each day. Through the day they would choose the same things to do, play the same games and copy each other wherever possible.
LP and Little Man are so close they could be the same person sometimes. If I'm looking the other way I often think that a tiny voice belongs to the other one and they will happily talk together, play together and yes, argue. But they are best friends as well as siblings and as close to two halves of the same whole as you can get. They are our little Tweedledum and Tweedledee. Two peas in a pod. Our siblings.