Although the last month has been full of school LP and Little Man have still had so much time together – with so many busy weekends and plans packed into every free moment.
LP and Little Man really love each other. Like, really. They want to spend all their time together. They go and see each other when they wake up in the morning, they have a goodnight cuddle before bed and Little Man always waves Athena off at school in the morning too. They cannot wait until they are both at school together in September.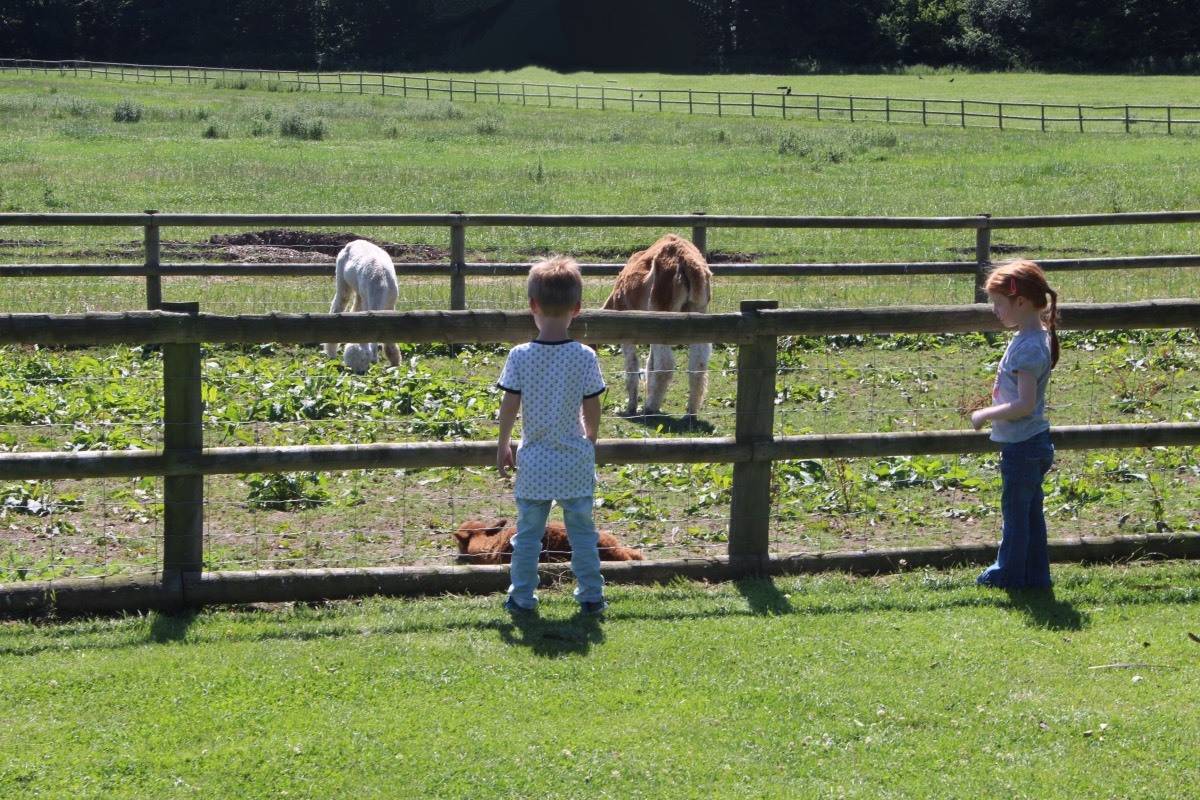 This month LP and Little Man ha a whole weekend together in the Hampshire countryside and loved the fresh air and freedom that it gave. We had a lovely morning at Longdown Activity Farm and they loved the adventure playground, feeding calves and trampolining.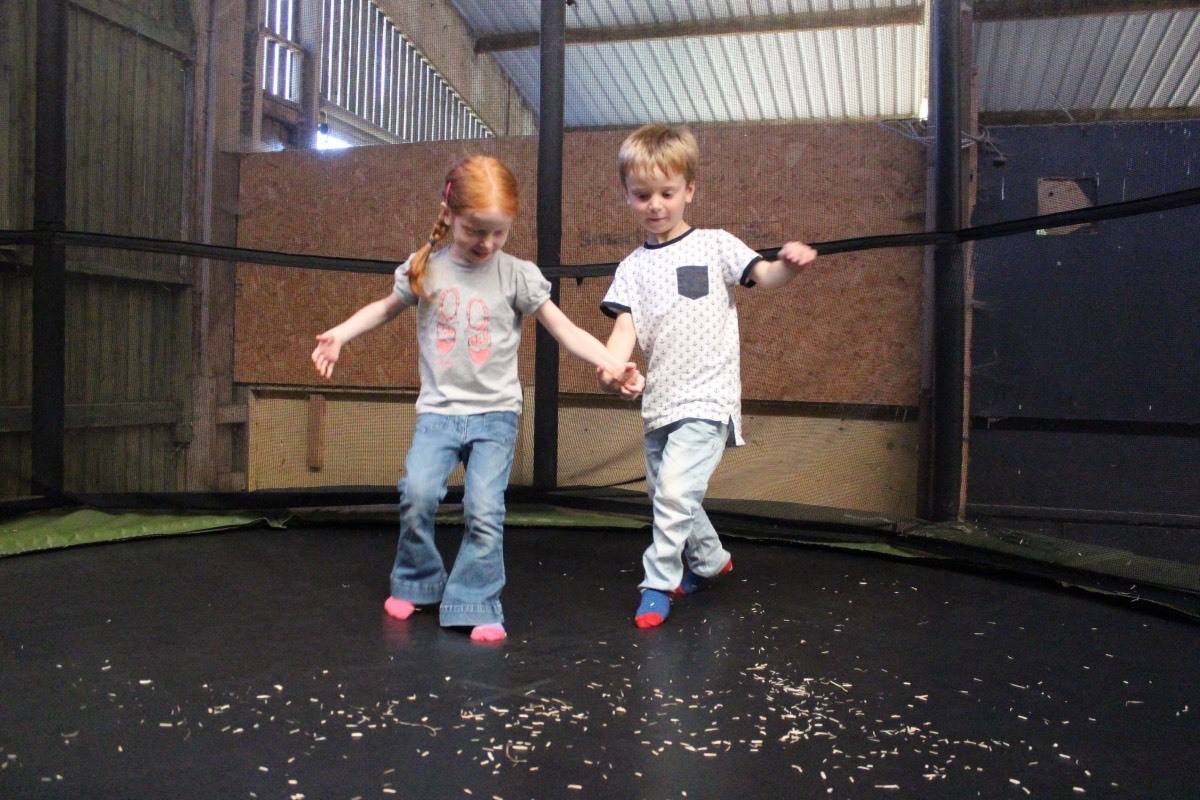 Another day was spent at Peppa Pig World which was paradise for LP and Little Man. They would take it in turns to sit with Dave and I and on some rides they could sit together. It really was one of the best days out and I'm so glad we got to take them back before they outgrew Peppa Pig.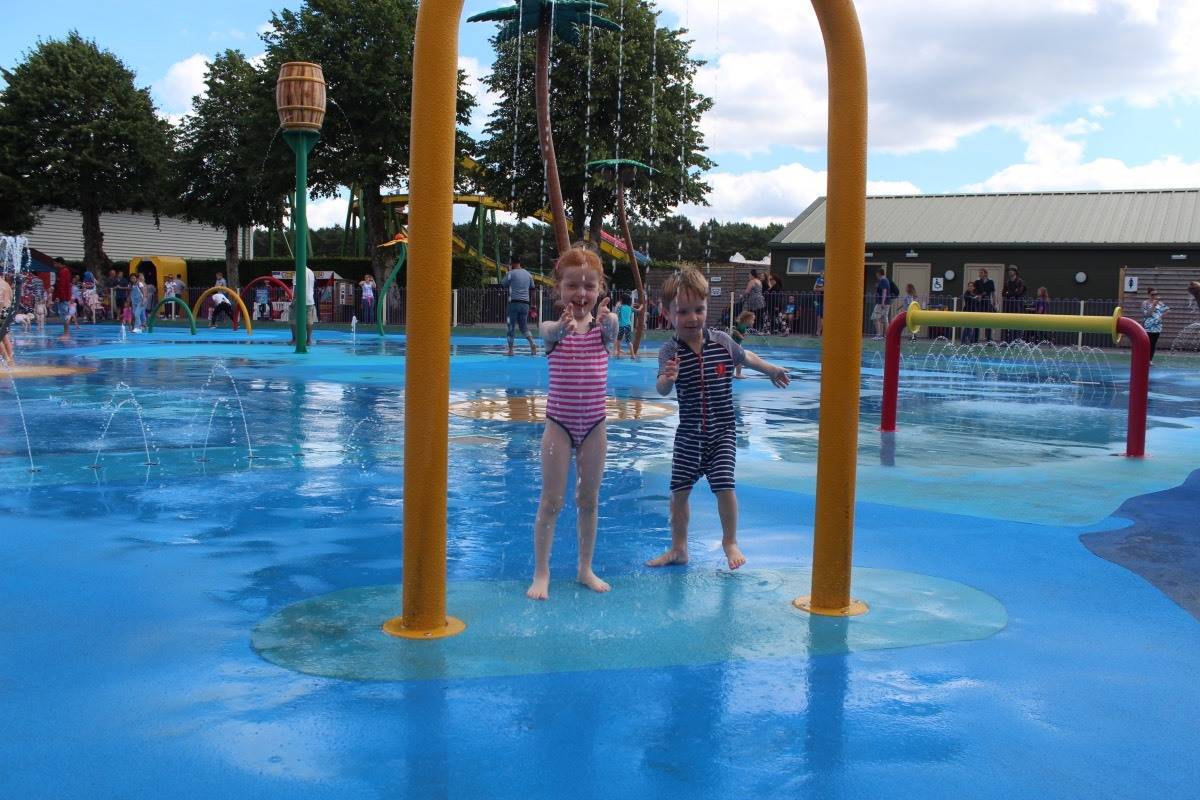 This month has been so lovely – full of good weather, full of end of term things at school and full of doing things together. It's also been a really long and tiring month with the children being so tired and life just taking it out of them. But, in a few days they will have finished school for the summer and we'll be flying off on holiday for a couple of weeks. I cannot wait – July has been lovely and I think August will be even better!