*This is a paid post
This post contains affiliate links and I may receive commission if you visit a link and buy something. Purchasing via an affiliate link doesn't cost you any extra, and I only recommend products and services I trust.
With the summer holidays looming it's a time when so many families will be getting out and about, going on long car journeys or even heading abroad – by plane or boat. But, for many people travel sickness can really put a dampener or any holiday journey and I know how awful it can be when you're going on holiday but you have a child who gets travel sick – you'd do anything to ease the sickness for them.
This year Sea-Band have sent us some fantastic activity books as well as a couple of their travel sickness bands which are a great drug-free option for combatting travel sickness and making journeys a bit easier for both adults and children. Sea-Bands are a must for any family holiday and I know they won't be far from us when we head abroad this summer – and on a few long car journeys that we have planned too.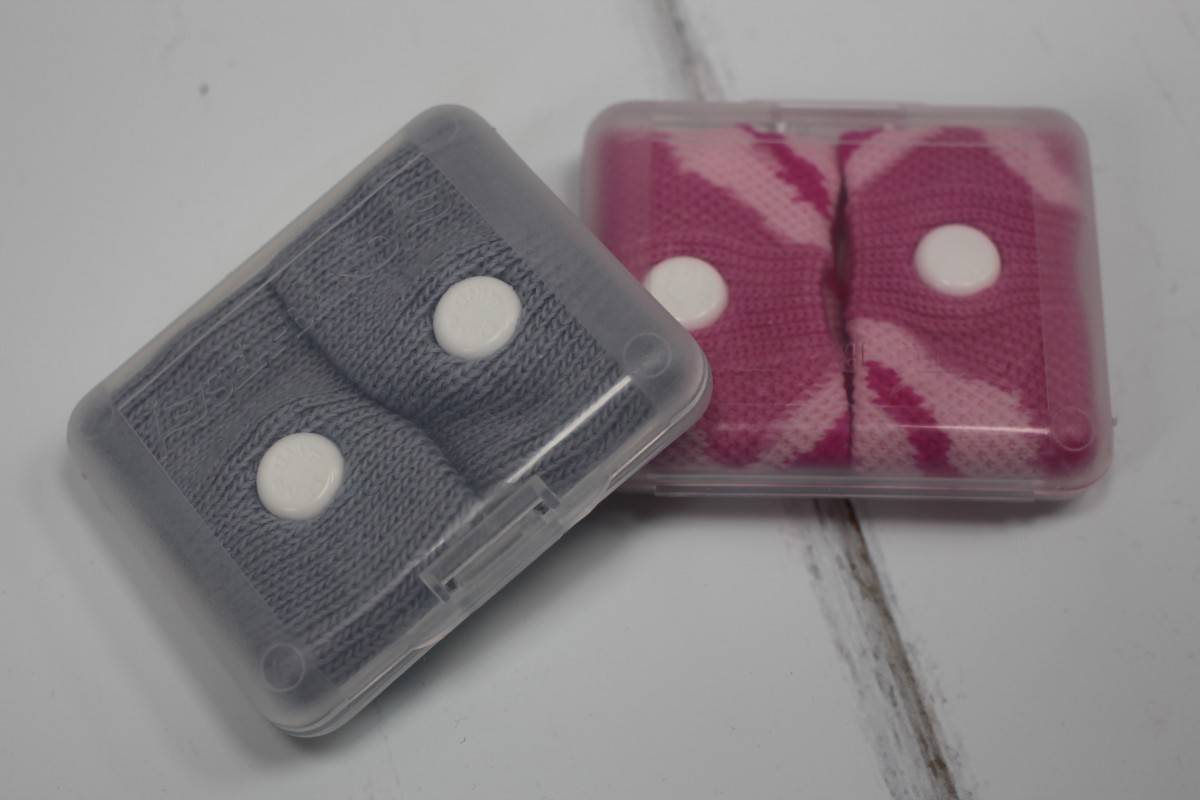 If you haven't heard of them before, Sea-Bands are acupressure knitted wrist bands that are clinically proven to relieve motion sickness – as well as morning sickness and helping with post-operative and chemotherapy-induced nausea. They come in both adult and children's sizes as well as a range of colour. Sea-Bands really are the natural choice for drug free relief of all types of nausea.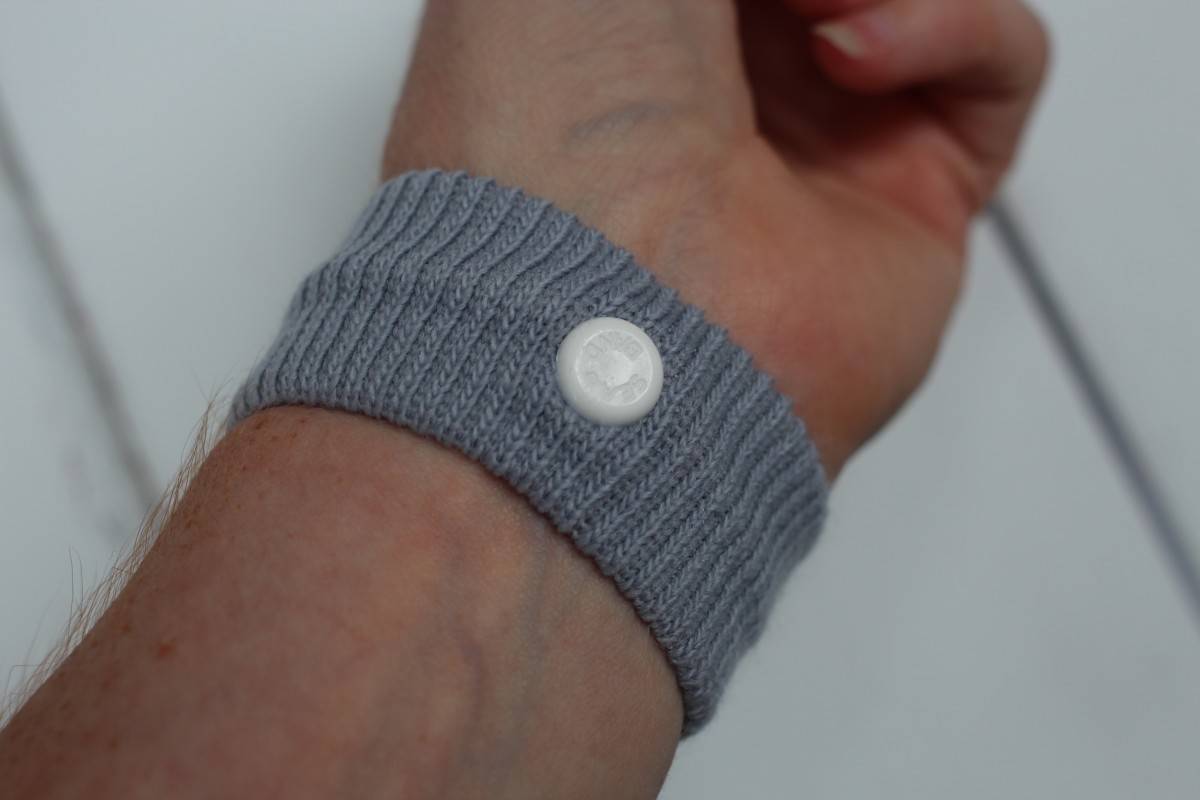 Both of the children have found the bands really comfortable and they feel like they're just wearing a knitted, stretchy bracelet not an anti-sickness device. They have fitted seamlessly into our lifestyle and they children love the bold designs and we love that they're machine washable too – and come in handy storage cases to stop them getting lost.
No matter your holiday style, travelling as a family can still have its challenges. However you get to your destination, Sea-Band's Happy Holiday Activity booklet, packed full of activities for the kids of all ages, with colouring, fun facts, word searches and much more, means there'll be a lot less arguments this summer!
Sea-Bands have an RRP of £8.59 and are available from Boots.