*This is a paid post
It feels like yesterday that I was pregnant with Little Man. The years fly by but pregnancy is something that you always remember. From seeing those lines on the test through to the first twinges of labour. I had a pretty textbook pregnancy with both children. But, I realise now that there were a lot of common pregnancy health issues that I really didn't know much about.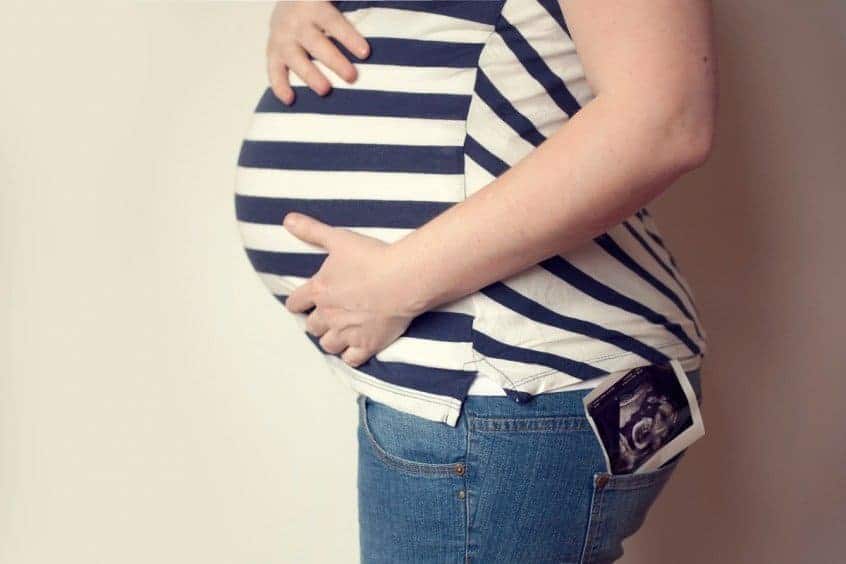 Did I experience any health issues during pregnancy?
I had morning sickness at the start of both pregnancies with only a handful of actual vomiting incidents. The rest of the time I spent just feeling incredibly nauseous constantly. Thankfully my morning sickness wasn't severe and it's only since having the children that I've become aware of hyperemesis gravidarum and the extent that morning sickness can affect some women.
The only other real issues I had in pregnancy was back pain as I got bigger. This got worse towards the end of each pregnancy. I also had migraines regularly when I was pregnant with Little Man. They made me housebound so I couldn't go to work for a day or two at a time. I couldn't even take LP to the childminder. Thankfully I haven't had them since the end of the pregnancy and now have so much empathy for anyone that suffers from migraines.
What pregnancy health conditions should we be aware of?
Many pregnant women suffer from other health problems in pregnancy. Things like gestational diabetes, anaemia, pre-eclampsia, spotting or bleeding and event antenatal depression. This infographic from Emma's Diary explains more about pregnancy complications and health conditions. It includes their symptoms, how common they are and what to do if you feel like you are experiencing any of the symptoms too.
Who should you contact if you're worried about anything during your pregnancy?
My first port of call whenever I had any worrying symptoms during pregnancy was always the NHS 111 number. I also had the direct number for my midwife and other health care professionals would be available if I needed them. The NHS phone line or my midwife would assess my symptoms and see if it was something I needed to visit the Doctor's surgery or hospital for. If not, it was just something I needed to keep an eye on. I had really good prenatal care and knew that there was always someone I could contact about any physical problems or my mental health. I think quite often we forget what a huge impact pregnancy has on not just our bodies and lives but also on our state of mind.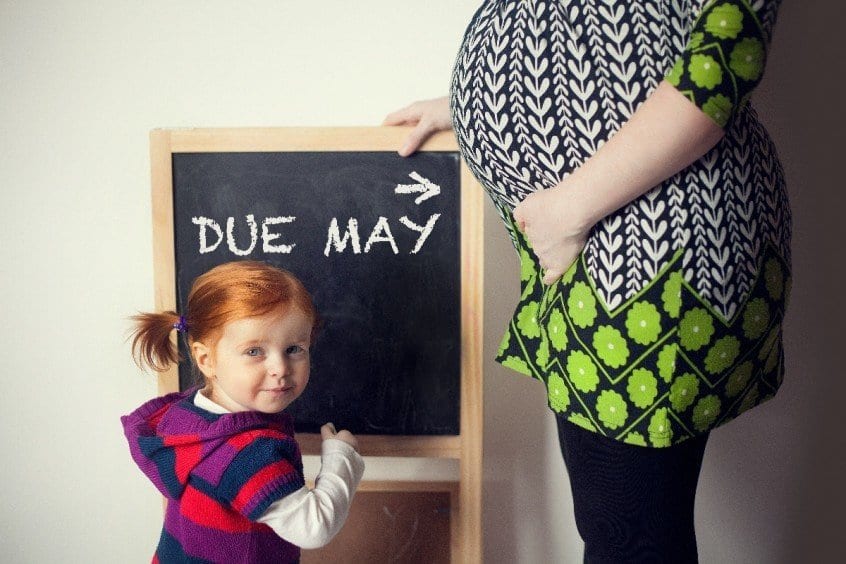 How can websites help during pregnancy?
During pregnancy it was also nice to have online resources that I could dip in and out of. I could read up about symptoms and get advice from other parents and healthcare professionals too. I remember during the early days of pregnancy looking online for things that would relieve morning sickness. This progressed into asking the online world how I could sleep comfortably and how I could ease the back pain. I'm so glad we have so much information online.
With anything pregnancy related it is always best to err on the side of caution. You need to rest as much as possible, get advice if you have any symptoms that are out of the ordinary for you and if you have any worries at all to get checked out. You can find out more about pregnancy health issues over on the Emma's Diary website.