I'm late with this month's siblings as, to be honest, it's been a bit of a blur. This gorgeous pair and I have been tag teaming covid. First, little Man and I got it and then on our last day of isolation LP tested positive too. It's been a long few weeks.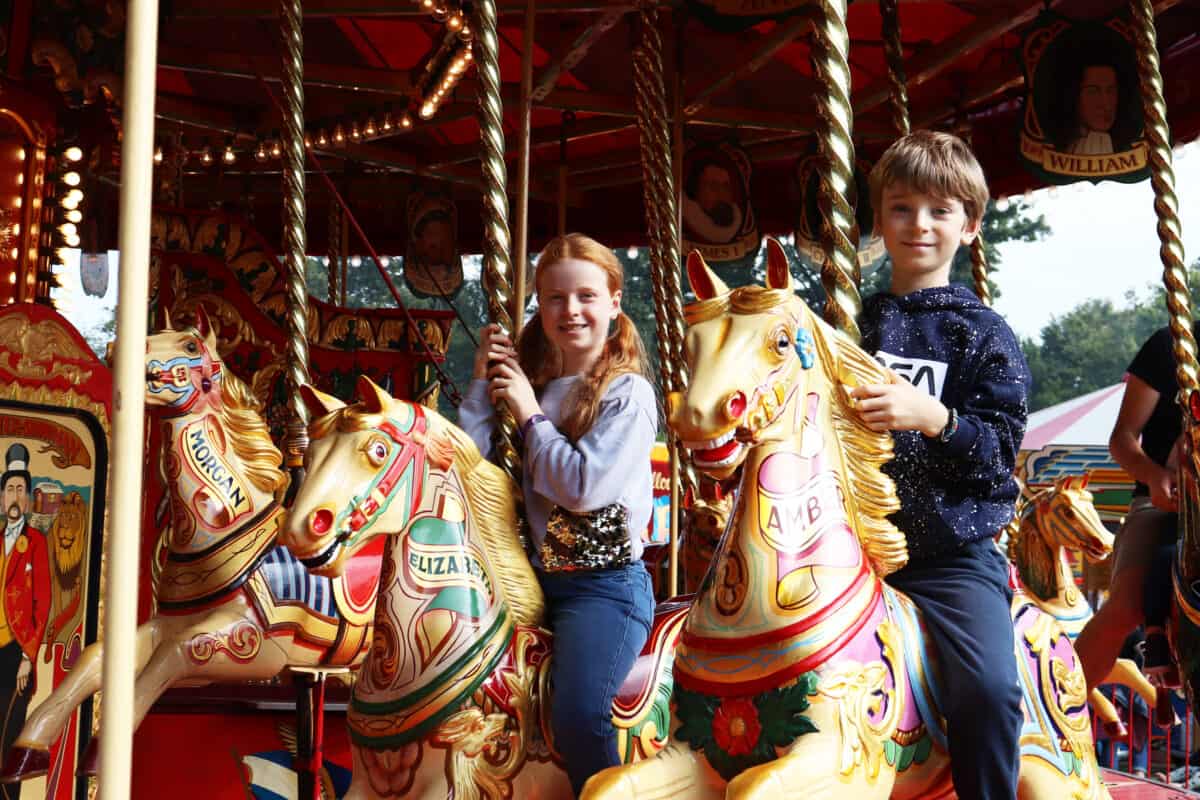 So this has been a strange month for LP and Little Man. They have spent most of it going to school without their sibling, something they're not used to, and a lot of time apart whilst Little Man and I tried to isolate separately. It's safe to say we're all happy to be out the other side now.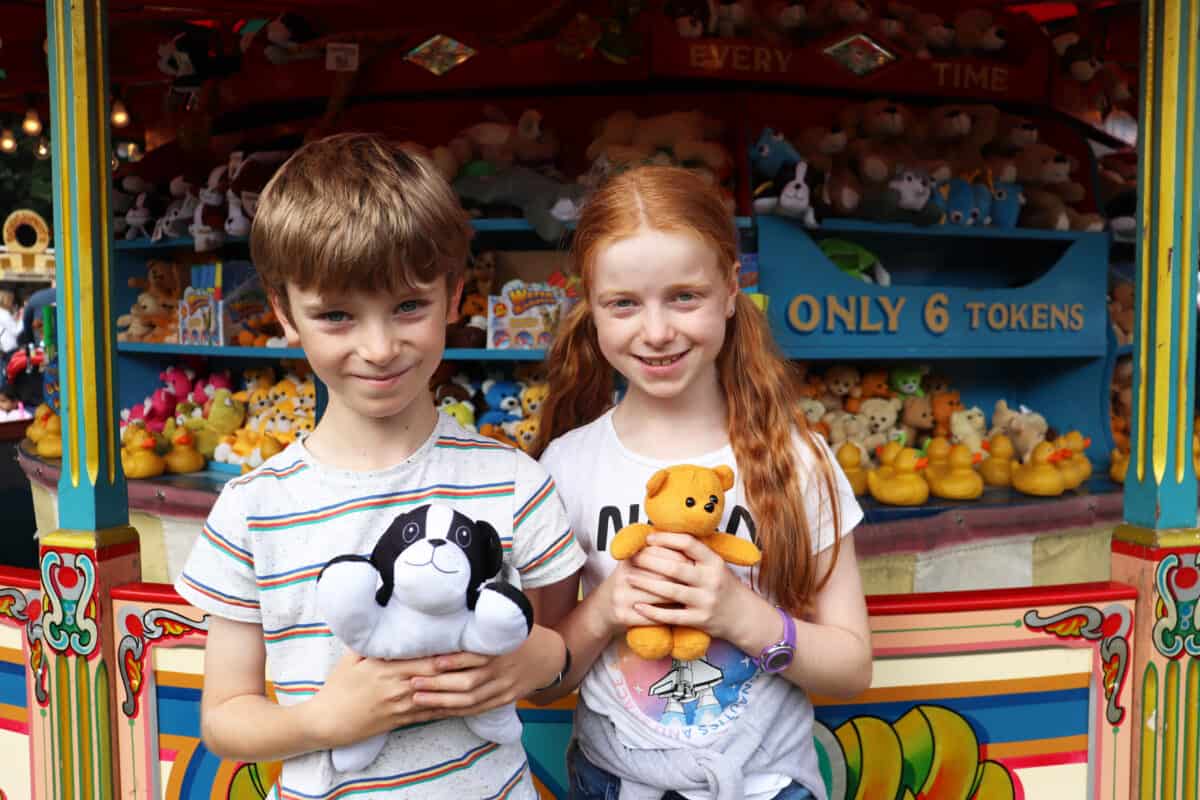 We had a couple of weeks of normality after last month's siblings post where these two spent so much time together – playing, feeding the ducks and going to a traditional fun fair, something they absolutely loved. I'm glad that the month wasn't completely overtaken by covid!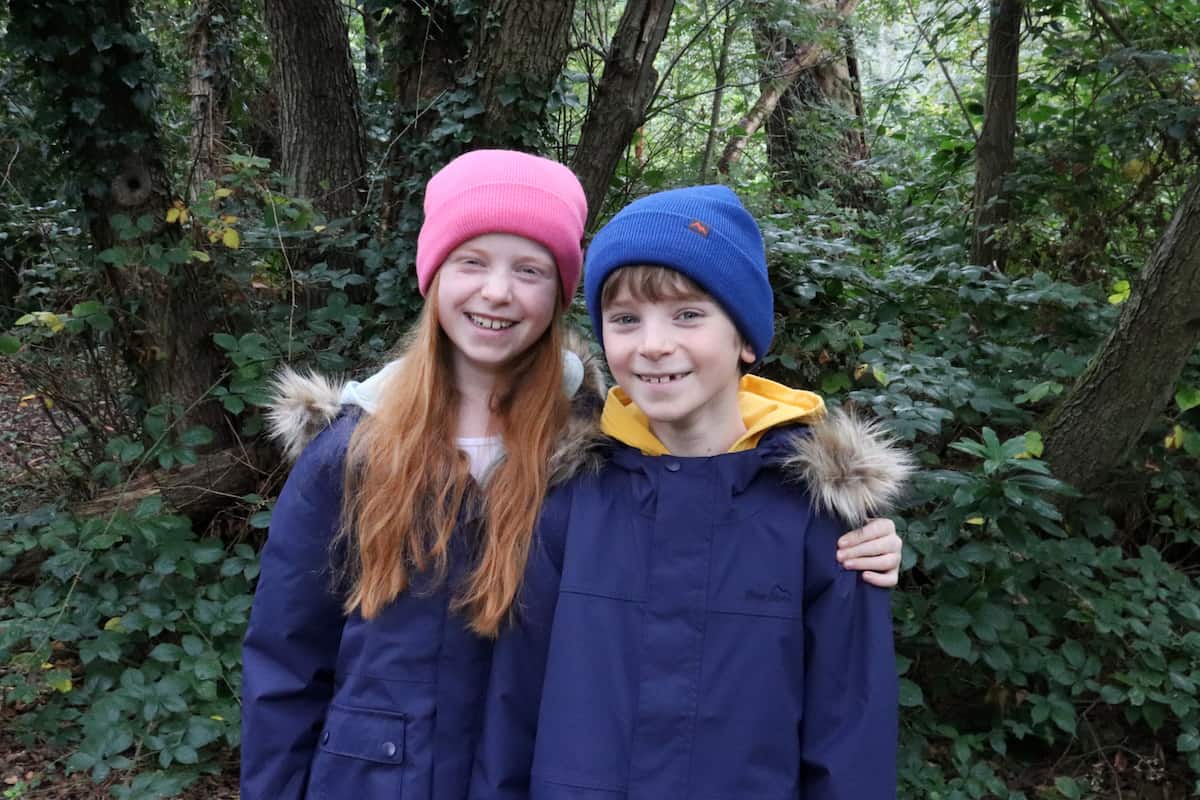 I'm hanging onto these siblings posts at the moment as I know that over the next few years this pair's relationship is going to change in new ways. LP is getting that much older, properly growing up, and she's off to secondary school in September. It's a new chapter and I'm interested to see how it will change their dynamic – when LP gets more independence, her very own mobile phone and a whole new routine. Only time will tell.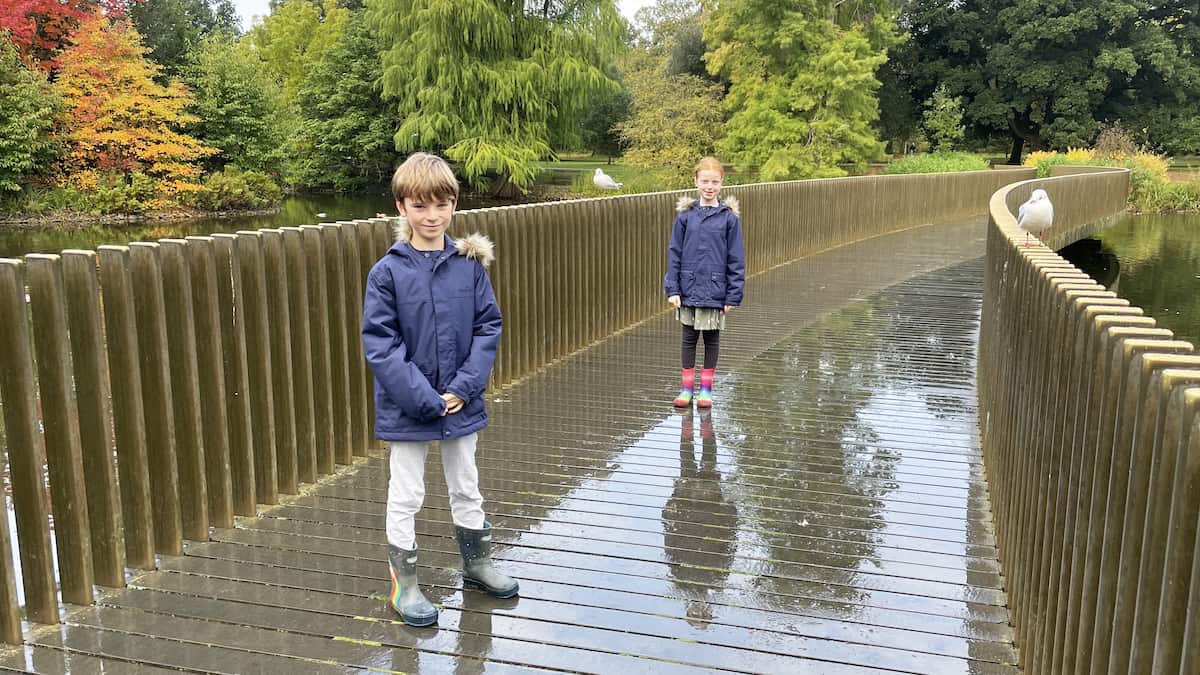 But for now, these two are as awesome as ever. They're close, best buddies and the first person each other thinks of when they've got something to say, something to share or a game they'd like to play. They're just the perfect pair. Much like Ant & Dec, Fred and Ginger, Batman and Robin. You just can't imagine one without the other. And how I love them so.