Tim Peake is a name that will forever go down in British history. The first British man to set foot aboard the International Space Station and a man that is sure to have inspired a whole new generation of children to follow their dreams. We have come far from 1969 and humans stepping foot on the moon for the first time when that dream of space travel would have been reserved mainly for American children, now British children know that if they want it enough, and work hard enough, being a British astronaut who makes their mark in the history of space travel really is possible.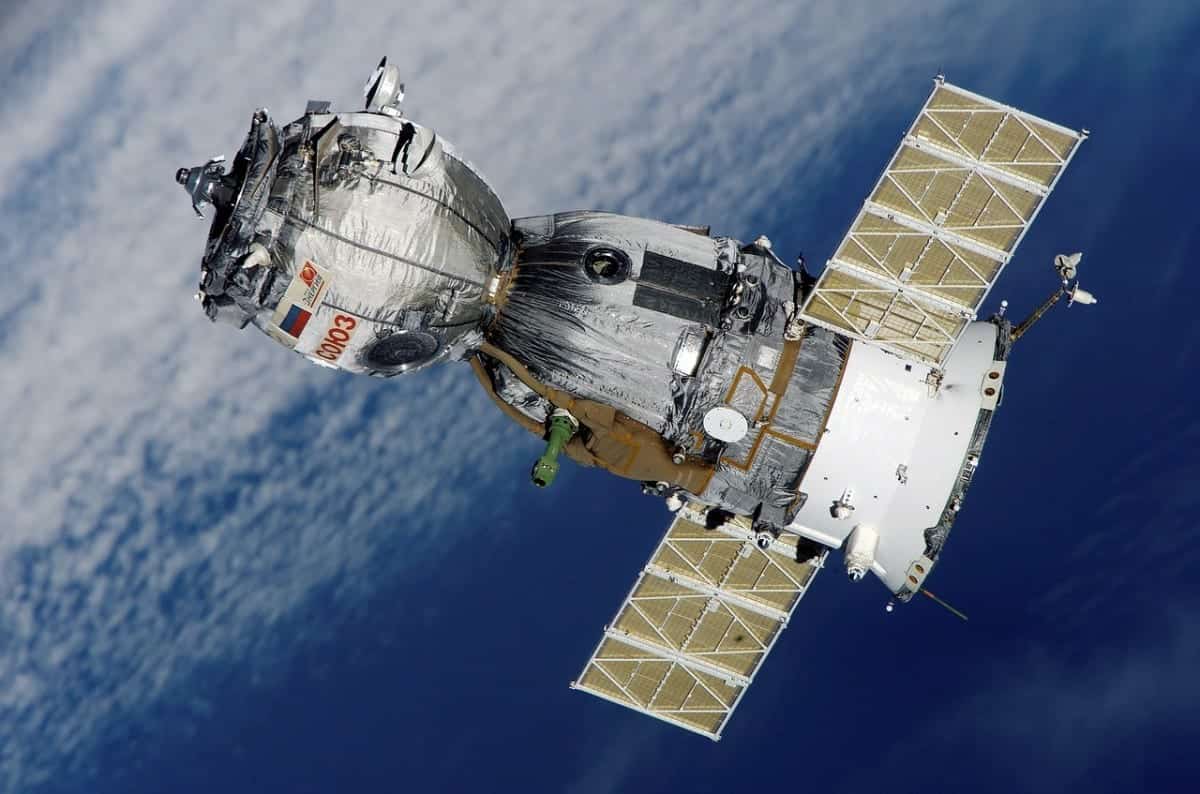 Whilst Dave and the kids watched the Soyuz rocket launch I watched the children's reaction and knew that LP and Little Man really do have such an incredible world at their feet. They have been born into a world of such great advances in technology and science that nearly anything is possible – and who knows what breakthroughs will be made in their lifetime.
Every day there are people like Tim Peake, leaving their families at home to go and do the job they have dreamed of doing. The job they have trained for and the job they excel at. There are men and women who go out and work in offices, seemingly risk free jobs. Then there are the emergency services – like my Husband – who have times when their jobs are riskier than others but who always stay as safe as they possible can with the training they have been given.
But then you have the armed forces. Both men and women have gone on tours of duty for generations. They go out for 6 months at a time – sometimes longer or shorter – and they leave families behind. Often partners and children. But they do a job they have been trained to do, a job that many wouldn't even consider doing and a job that is so, so necessary to not only our safety and the protection of our life as we know it but also the safety of future generations. They do the jobs they do so that we can keep living in the conditions we are used to, so our children can grow up in a better world and so that conditions across the world can gradually be improved.
And then there are people like Tim Peake. People of science have taken risks since the first days of mankind to make sure our civilisation keeps progressing, learning new things, adapting and moving forward. People like Tim Peake have helped us to realise how small the world is in the great scheme of things but long before that there were people exploring new oceans, conquering new mountains and finding new lands – and none of that was without associated risks.
When I watched the Soyuz rocket launch I felt immense pride. What a day for Tim Peake but what a day for British people too. You could see the pride and love on his wife and son's faces and you know that watching their Dad make history is something those boys will never forget – it may even inspire them to follow in his footsteps. How many people can say their Dad was the first Brit to set foot on ISS? Just incredible.
But Tim Peake's mission means that his wife has to spend six months parenting alone. That their sons have to spend Christmas and maybe even Birthdays without their father there. Just like so many other children have to when their parents go off to jobs abroad, army tours or even musicians going on tour.
Does that make Tim Peake a selfish person? I don't think so. It makes him an astronaut, doing a job he has dreamed of – because, I would think, he loves his job but also because it provides for his family – gives them a roof over their heads and all those presents under the tree. The only sacrifice being that he isn't there to see them open them.
Would you say people in the army are selfish? No. So why an astronaut? I read a newspaper column yesterday and it made me really annoyed. If men, and women, didn't take risks in their jobs, risks that they are trained to deal with, we would still be living in the dark ages – we would still think the earth was flat.
Tim Peake's name will never be as familiar to people as Neil Armstrong or Buzz Aldrin. But in the history of British space travel Tim Peake's name will be there forever. I am sure his wife and children would never think him selfish – they would rather have a husband and father doing a job he adored, providing for them and setting a great example to generations of children than any alternative career.
When I first met Dave I knew that his job would mean he would never be able to do a bedtime routine with the kids every night. I knew family life would be harder than someone working 9-5 and I knew that our life going forward would be a juggling act. But, I went into our relationship with my eyes wide open and to be honest it isn't all bad – we have mornings together that other families wouldn't have. We have three or four days together when Dave isn't working rather than a traditional two day weekend and although I have to work when Dave's off I can't complain at our balance – after all, it's what I signed up for.
Rebecca Peake knew what she was signing up for when she had children with an astronaut. She knew there would be periods where he wouldn't be there – just like anyone raising a family in the army. There are jobs that someone has to do and not all those jobs can be reserved for those without a spouse and children. Should people put their careers on hold, especially when it involves periods away from home, just because they have children? Should they never have another ambition and should they stop daring to dream?
I don't think they should. I think everyone should have a dream. They should keep reaching for the stars and they should keep inspiring their children to go and get a job they love, have a family too if they want it, work hard, live life and do whatever they can to make them and their family happy. If that means six months apart whilst a parent goes and does their job then so be it – someone's got to do it.