We love finding new things to do in Camberley with the kids and back in October last year Imagination opened in Camberley. We hadn't got around to visiting yet. We used to be frequent visitors of Little Street in Frimley but as the children are now at school and it's a little drive away we stopped visiting. But, Imagination is a short walk from school and makes more sense as somewhere to go straight after school.
Imagination runs four ninety minute sessions a day and this means that when your session starts the play areas are all tidy and full of the correct toys – unlike other big soft play places that incorporate role play where all toys end up inside the big play frame! This makes Imagination a great option which will always be as fun as possible. It does exactly what it says on the tin – inspires little imaginations.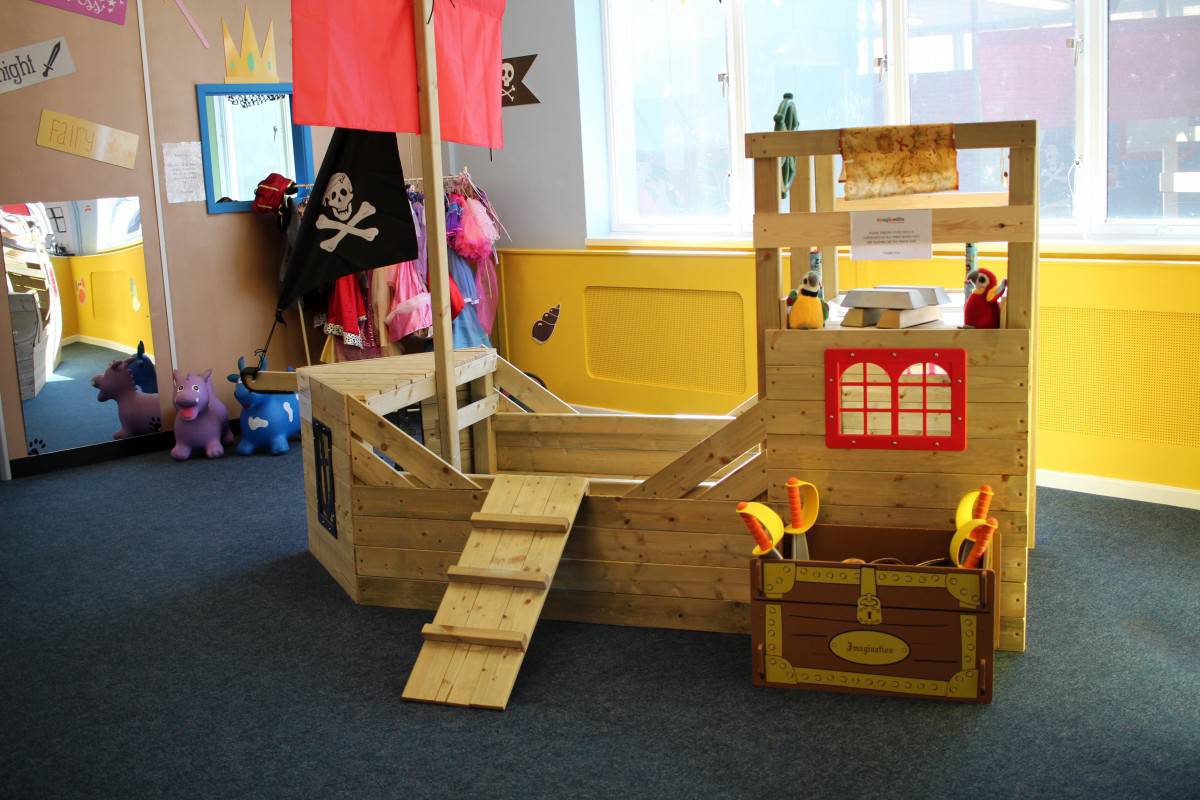 Imagination has lots of little role play rooms – a little trooper army room complete with tent and jeep, a vet, a garden room and a supermarket cafe room. There's also a dressing up area, a pirate ship to climb on and a race track with ride on cars too.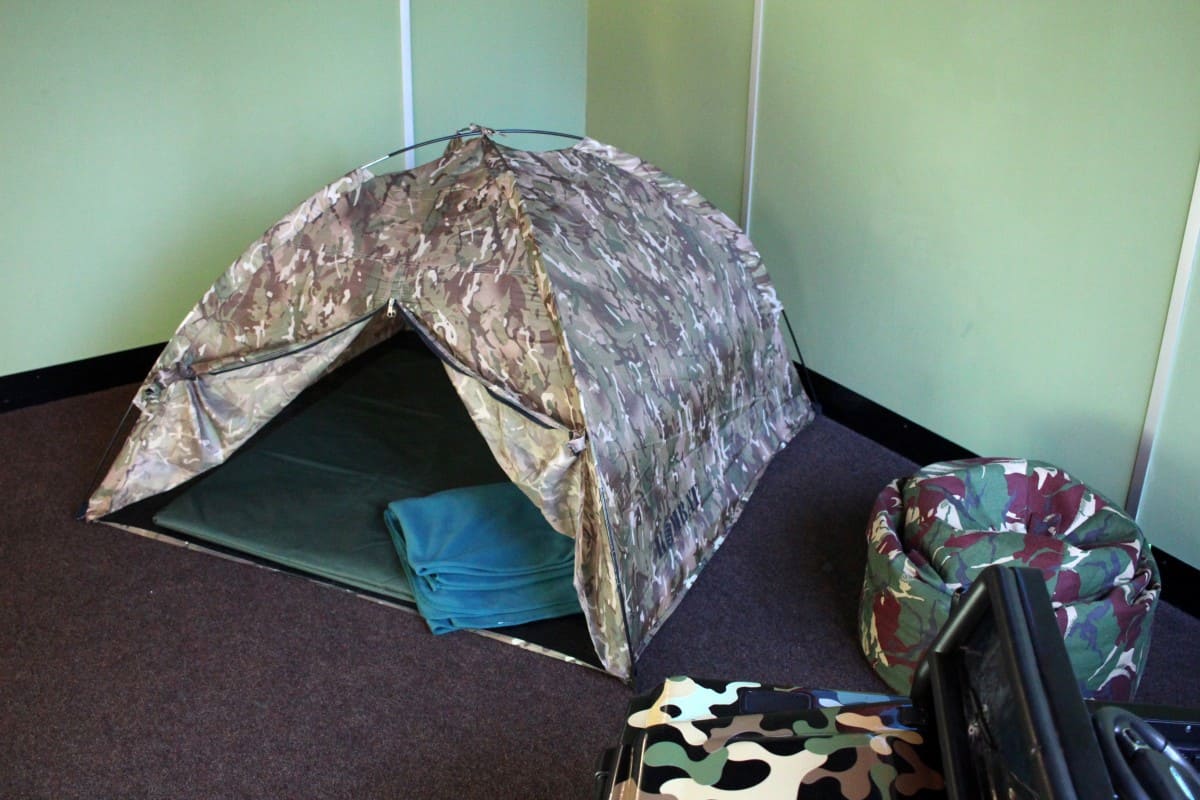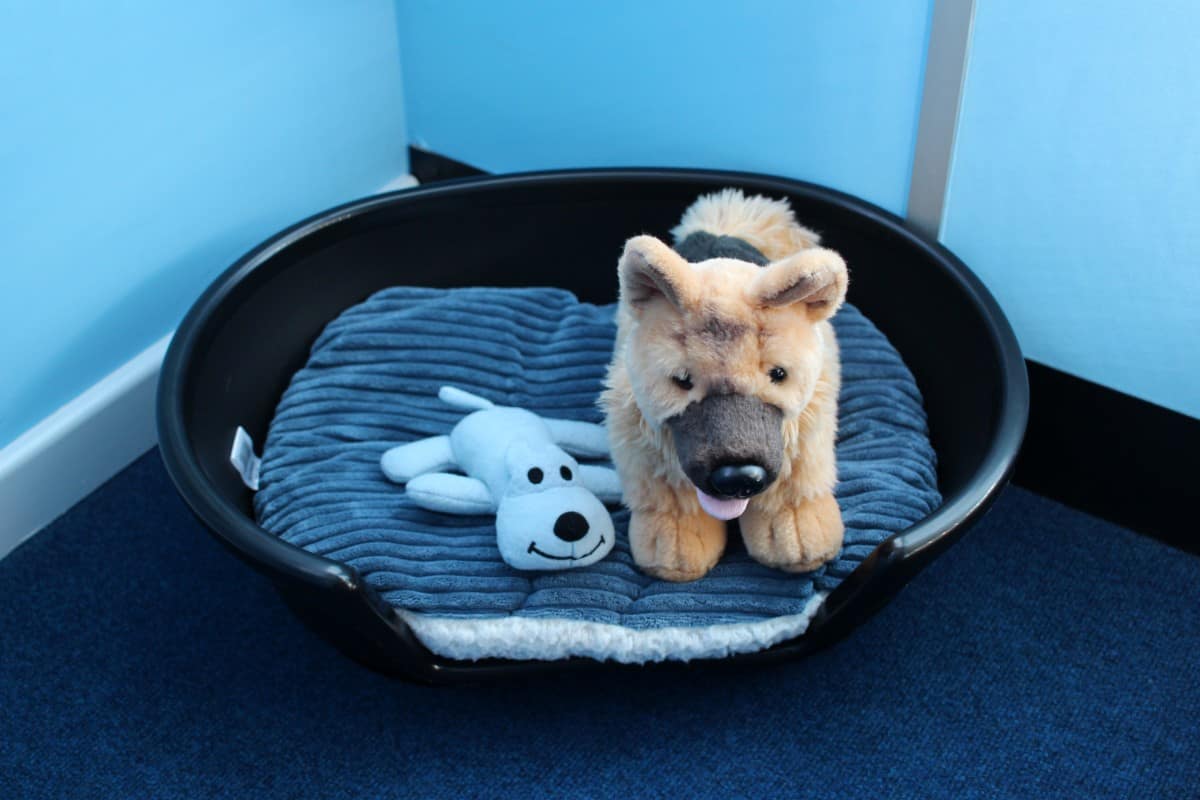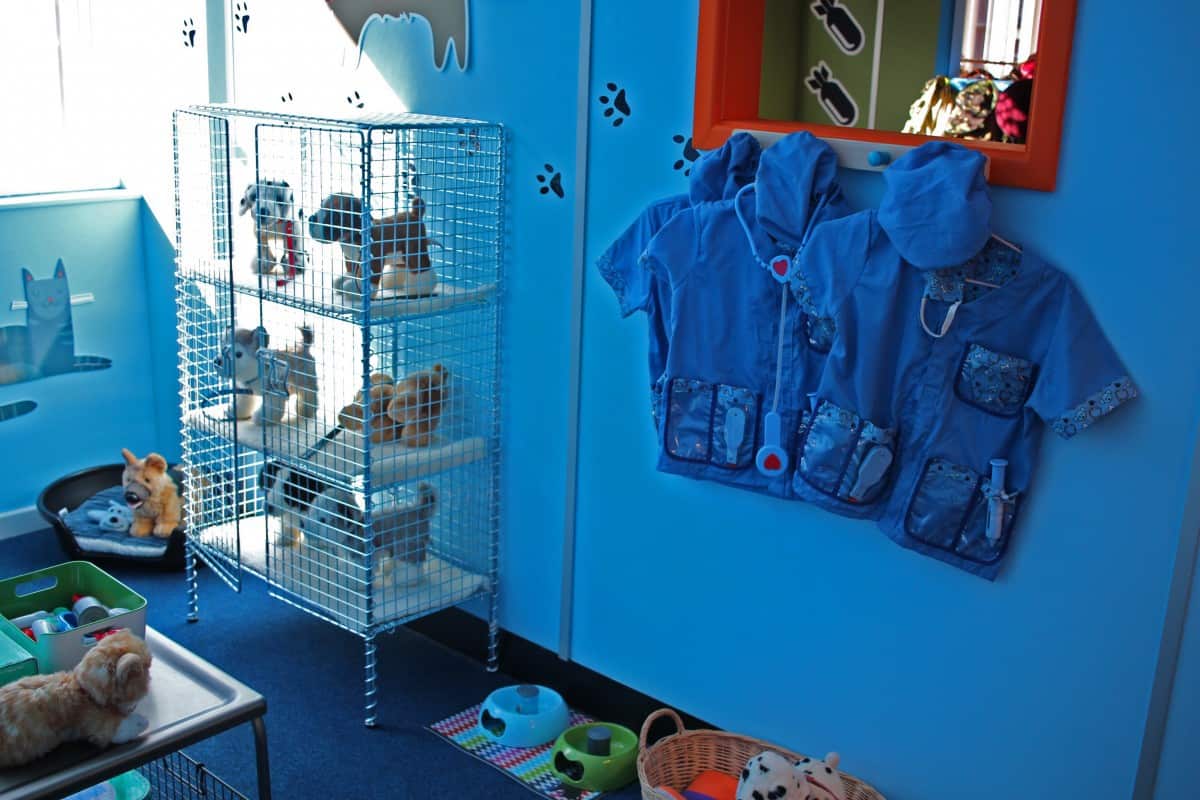 Each area is decorated beautifully and contains so many different toys to really set the scene – with a playhouse, picnics, artificial grass and a slide in the garden area and so much play food, an ice cream cart and a till in the supermarket cafe room.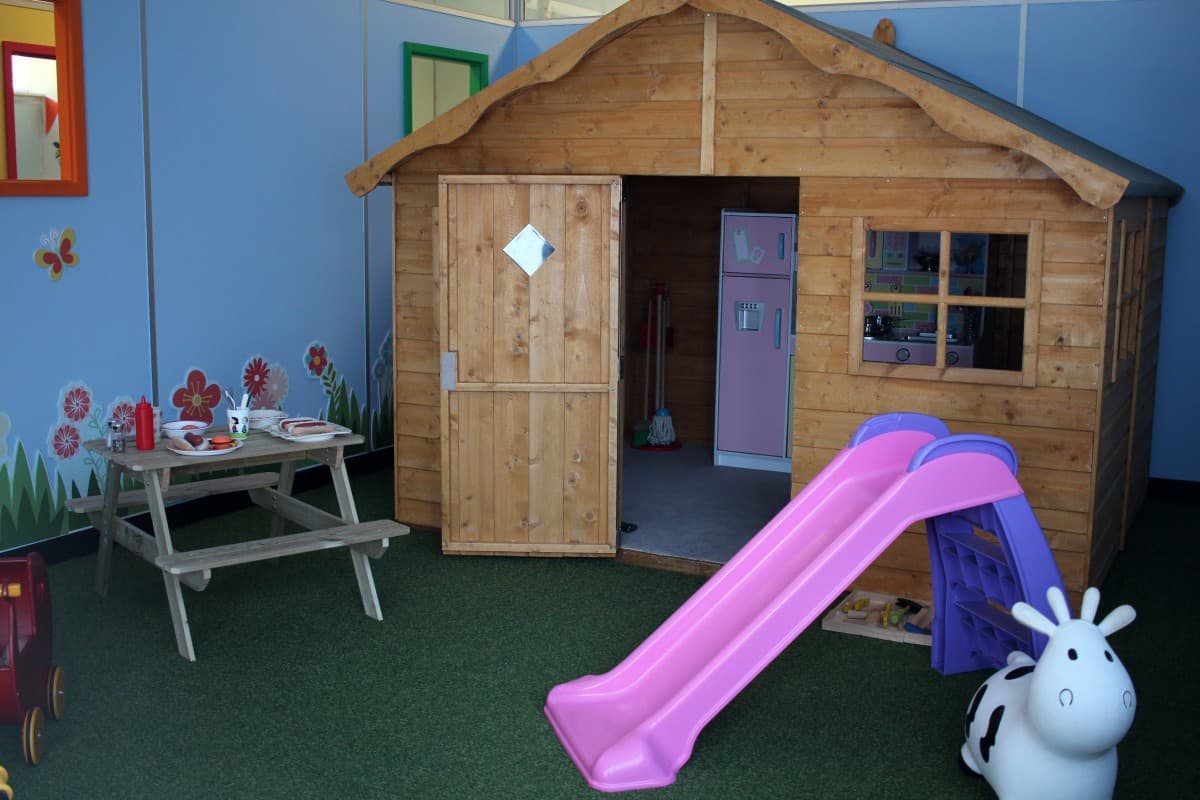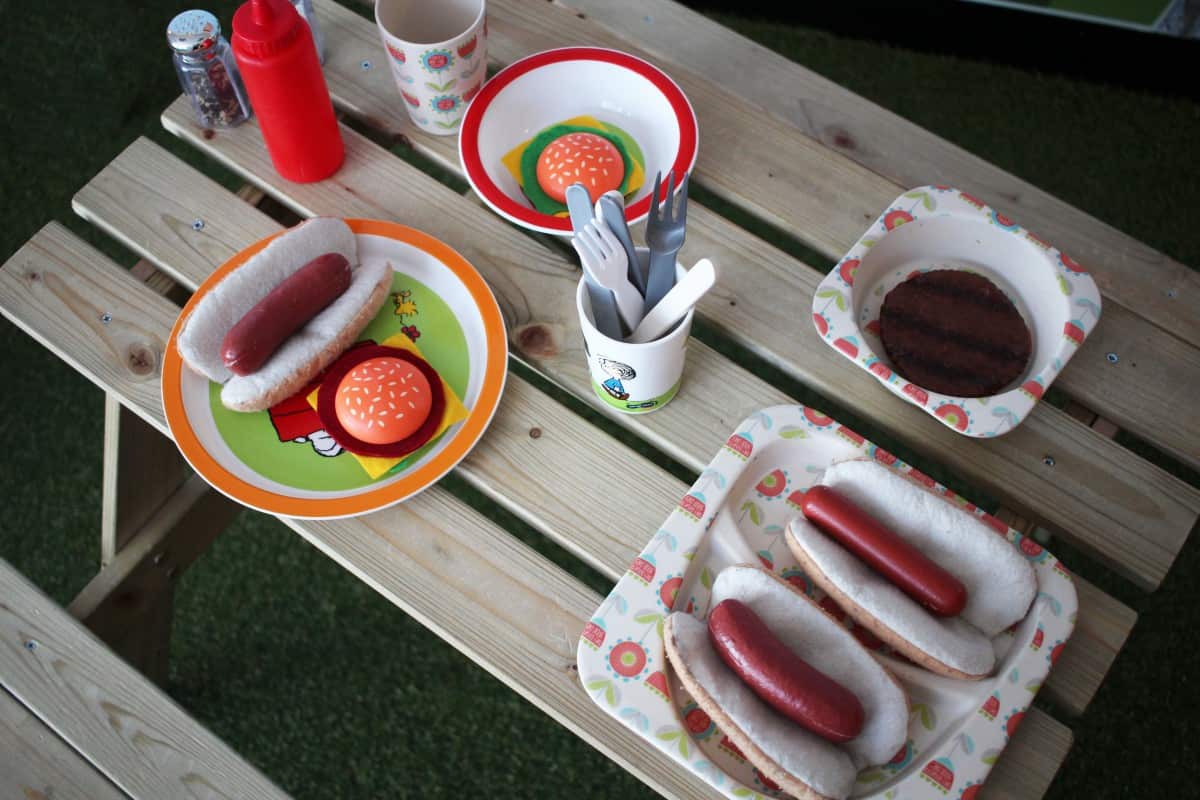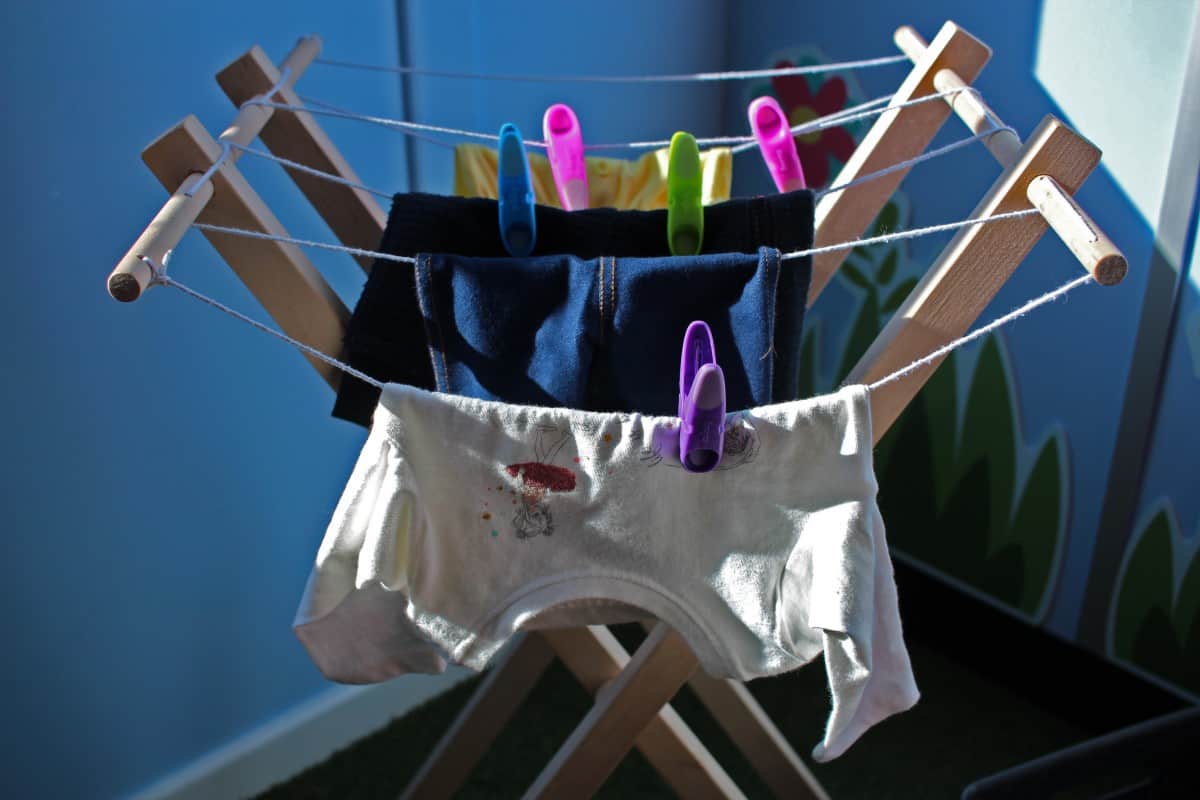 There are benches for the grown ups to sit and watch and also a really lovely cafe with a whole range of hot and cold drinks, cakes and sweet treats and children's sandwich boxes too. The cafe is also home to an enclosed baby area where parents can sit and watch their babies playing happily and safely.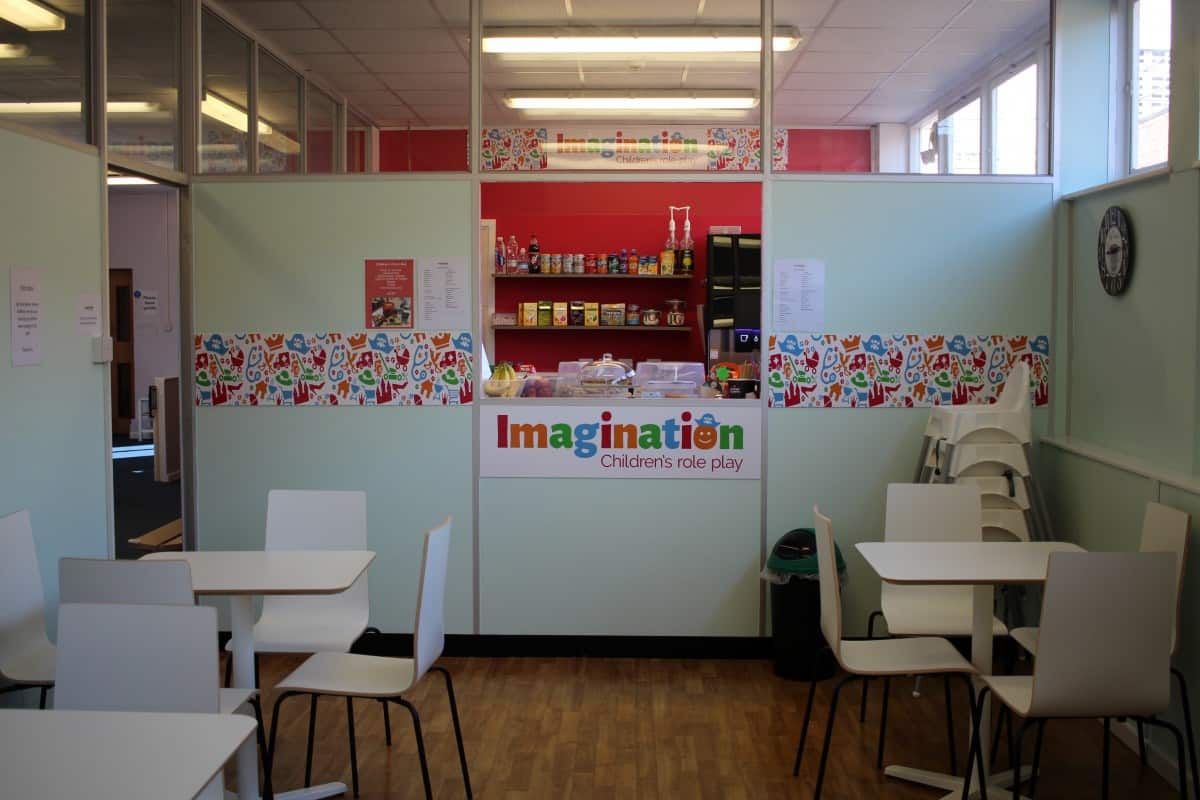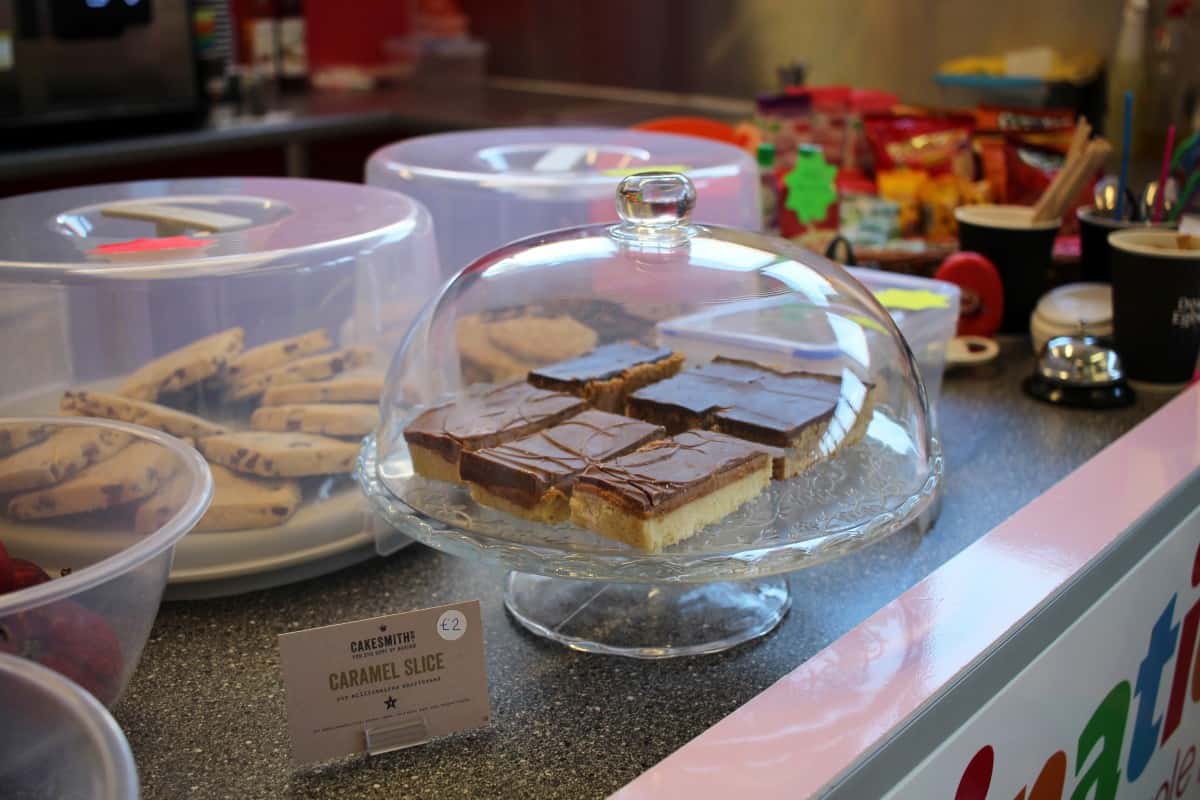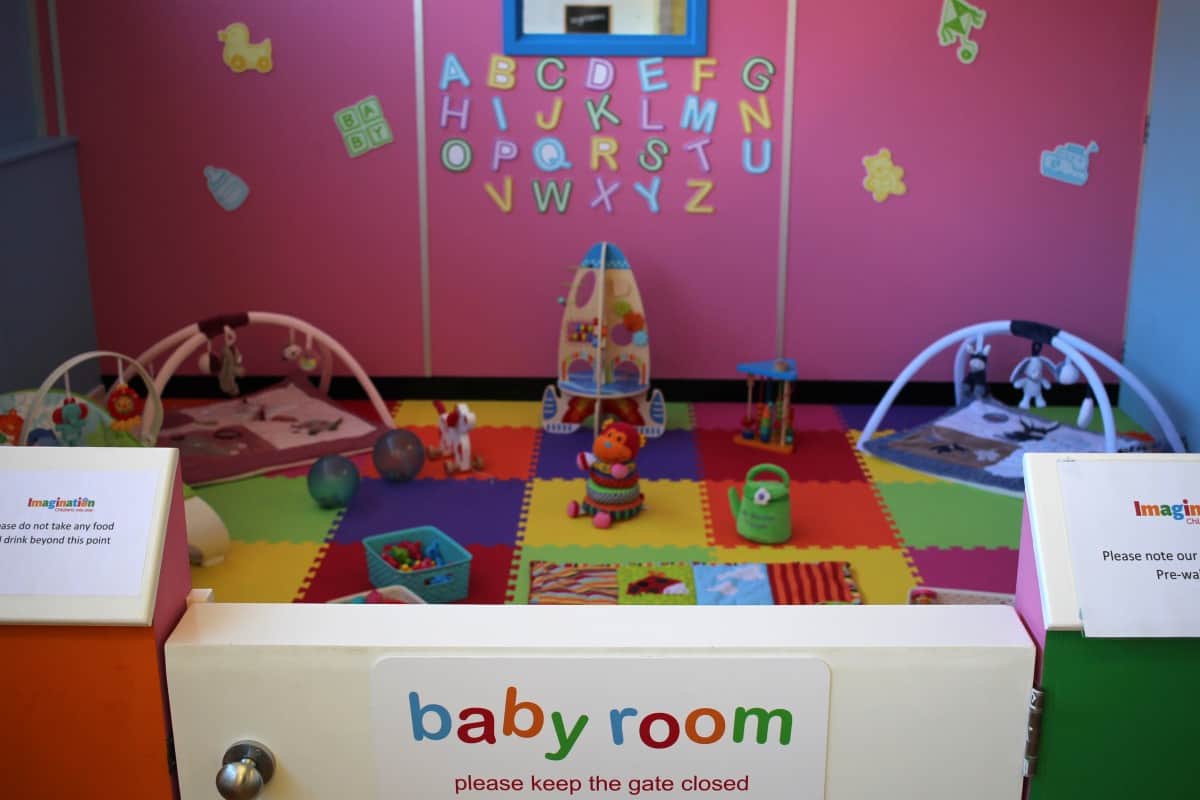 The whole of Imagination has been so well thought out and planned. It's really well maintained, super tidy and clean and is just such a lovely space for the children to play – whilst the adults have a cup of tea and a catch up.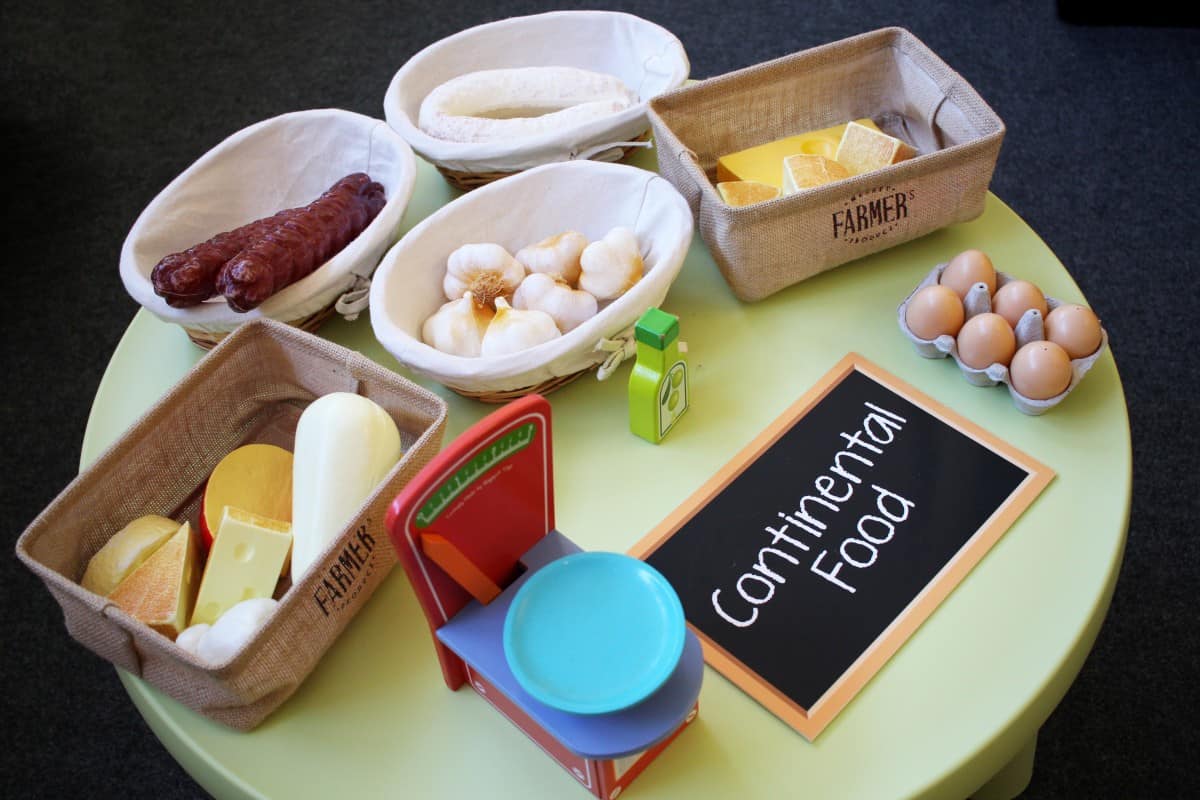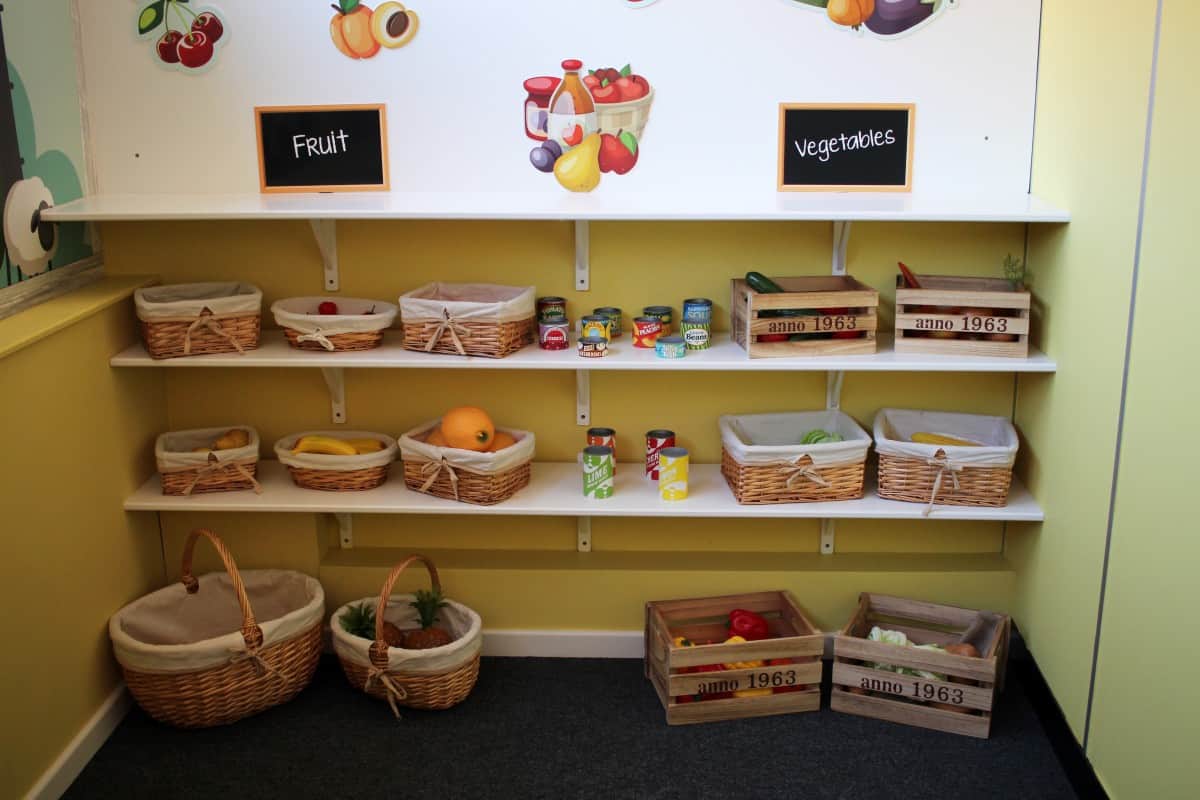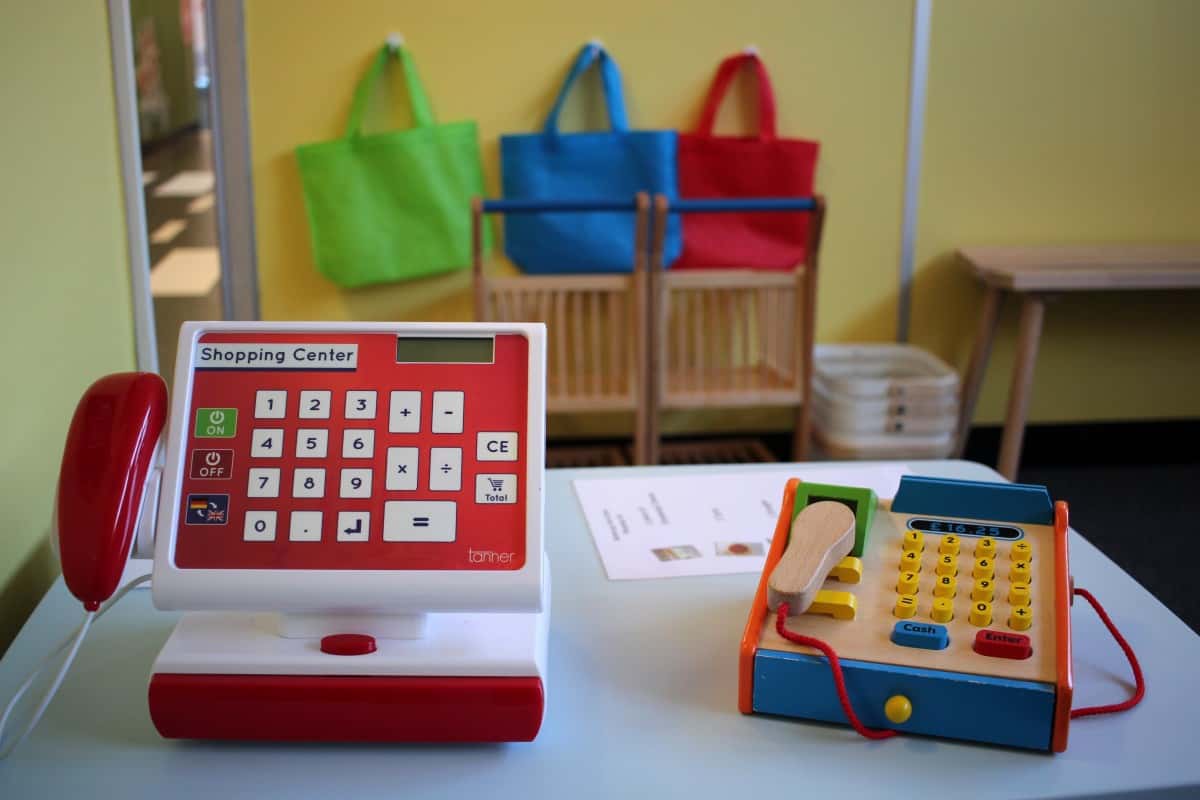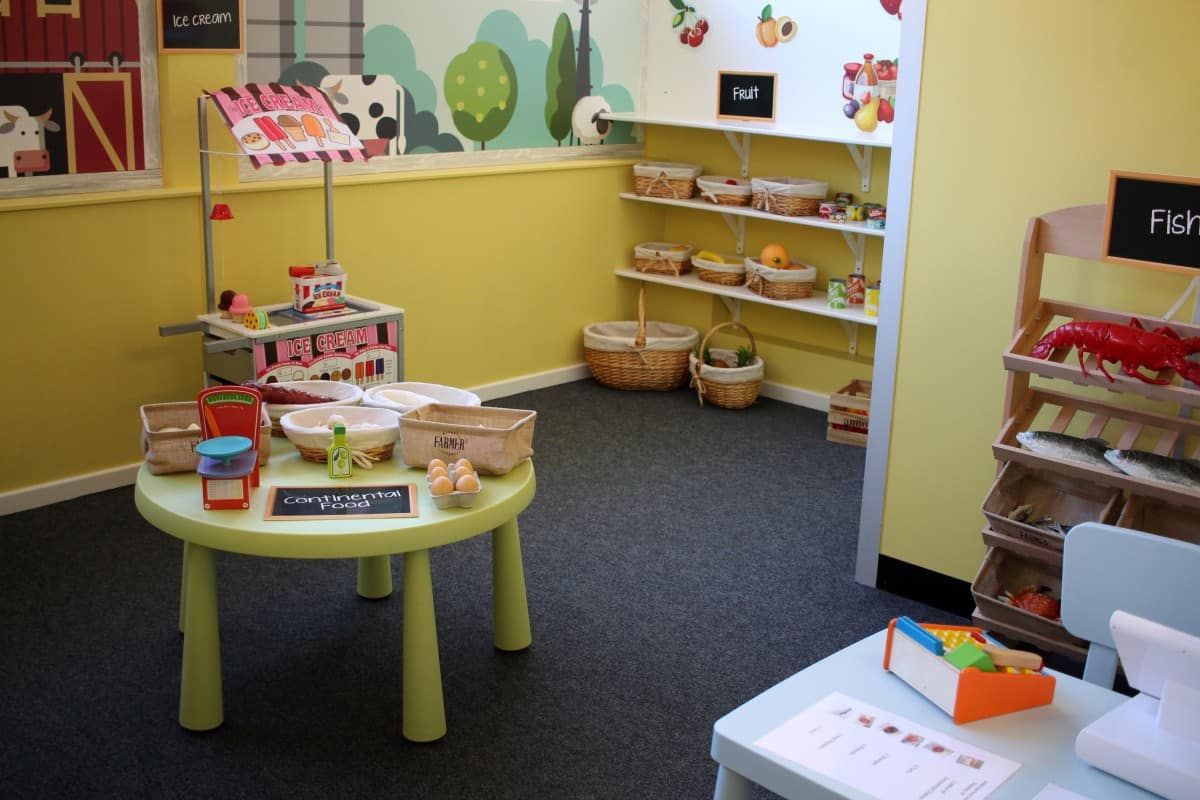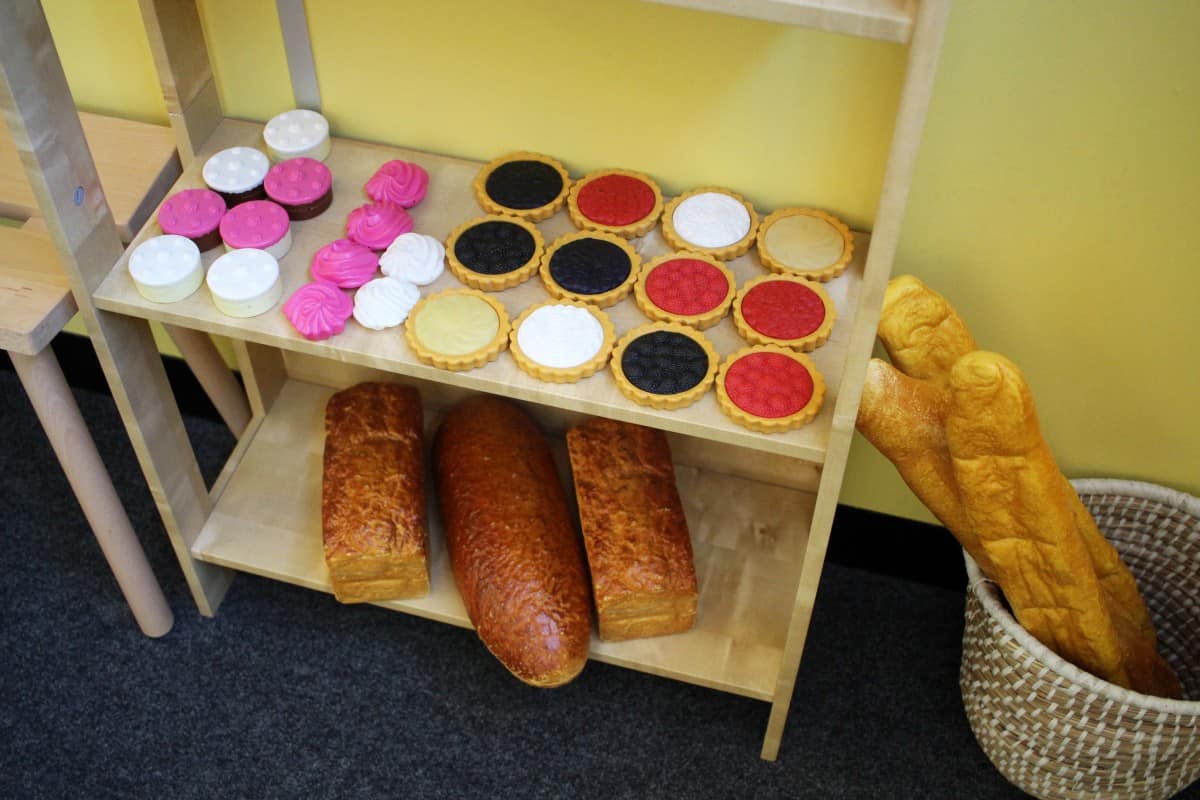 There's space downstairs for pushchairs to be parked, toilets and baby changing facilities and one adult gets free admission for each paying child. We loved Imagination and I know we will be visiting regularly until the children lose their love of imaginative play – which I hope will be a long time to come! It's such a great family friendly activity in Surrey.