We are always looking for new National Trust properties to explore. Morden Hall Park is just five minutes from where Dave and I used to live before we had the children yet we had never been there – until we visited on Dave's birthday earlier this month. Considering it's so close to London it's a really accesible place to stretch your legs, walk a dog or even fly a parrot. Yes, someone was flying parrots when we were there!
Morden Hall Park is free to enter but you do have to pay for parking if you're not a National Trust member. As well as the park there's also a couple of really nice cafes and a really lovely garden centre too so Morden Hall Park can be a really full day out.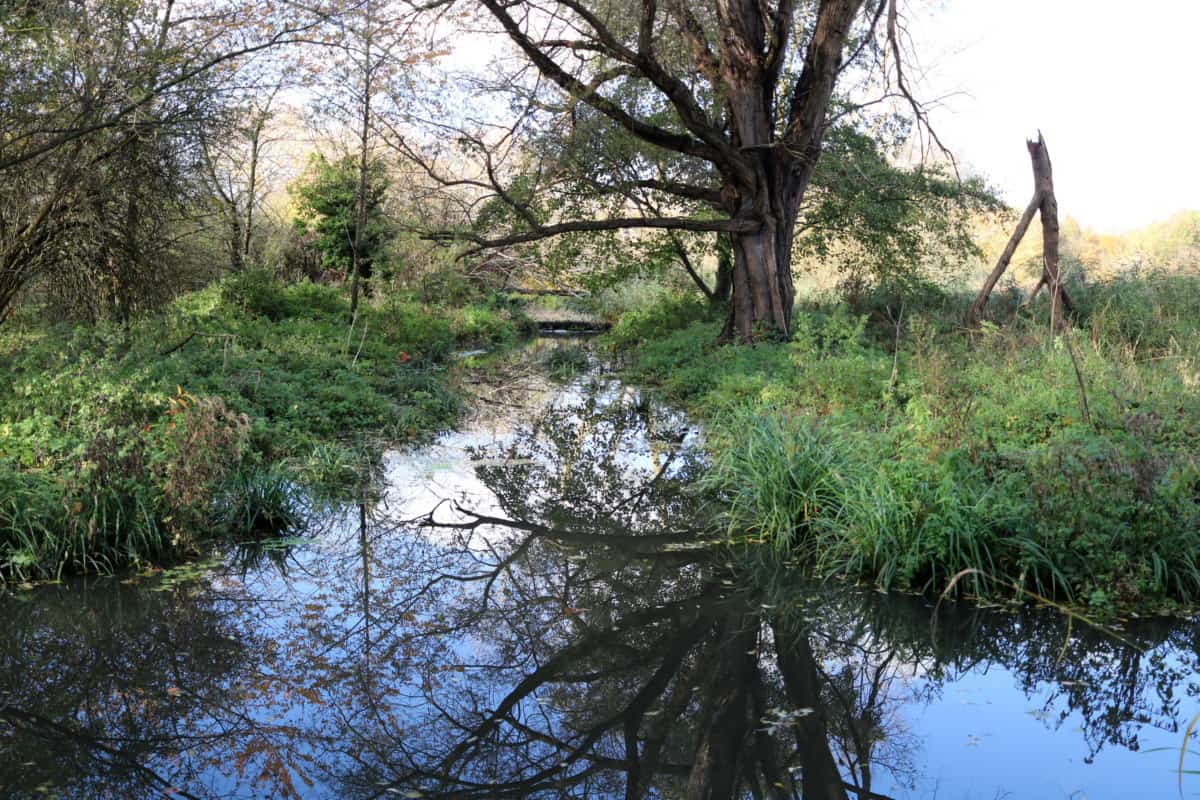 The park is so big that we didn't get time to explore all of it but we spent time wandering through the parkland, crossing over rivers using little bridges and exploring as much as we could in the time we had. The children loved playing pooh sticks on the bridges and the current was just strong enough to watch their sticks go floating along the river.
Morden Hall Park has a really beautiful wetlands area that was educational for the children – teaching them about the wildlife in the area – but also really quiet and peaceful to wander through.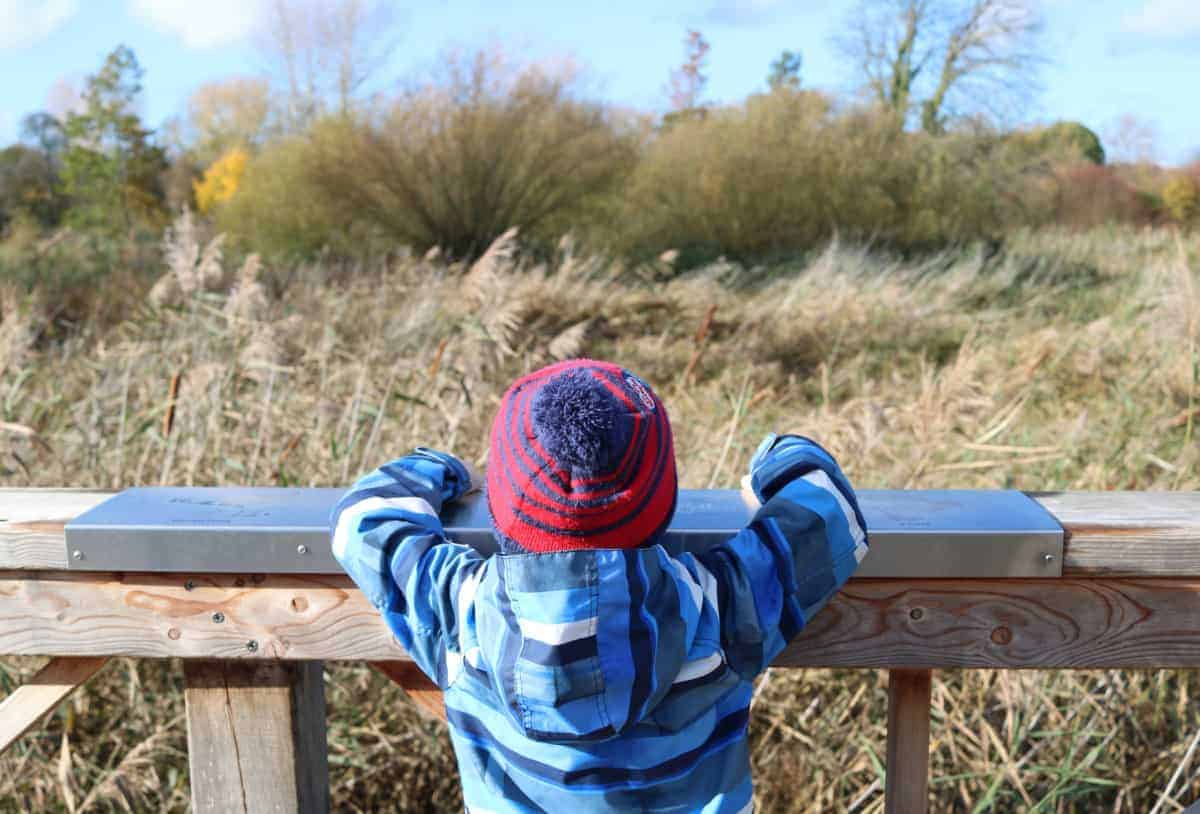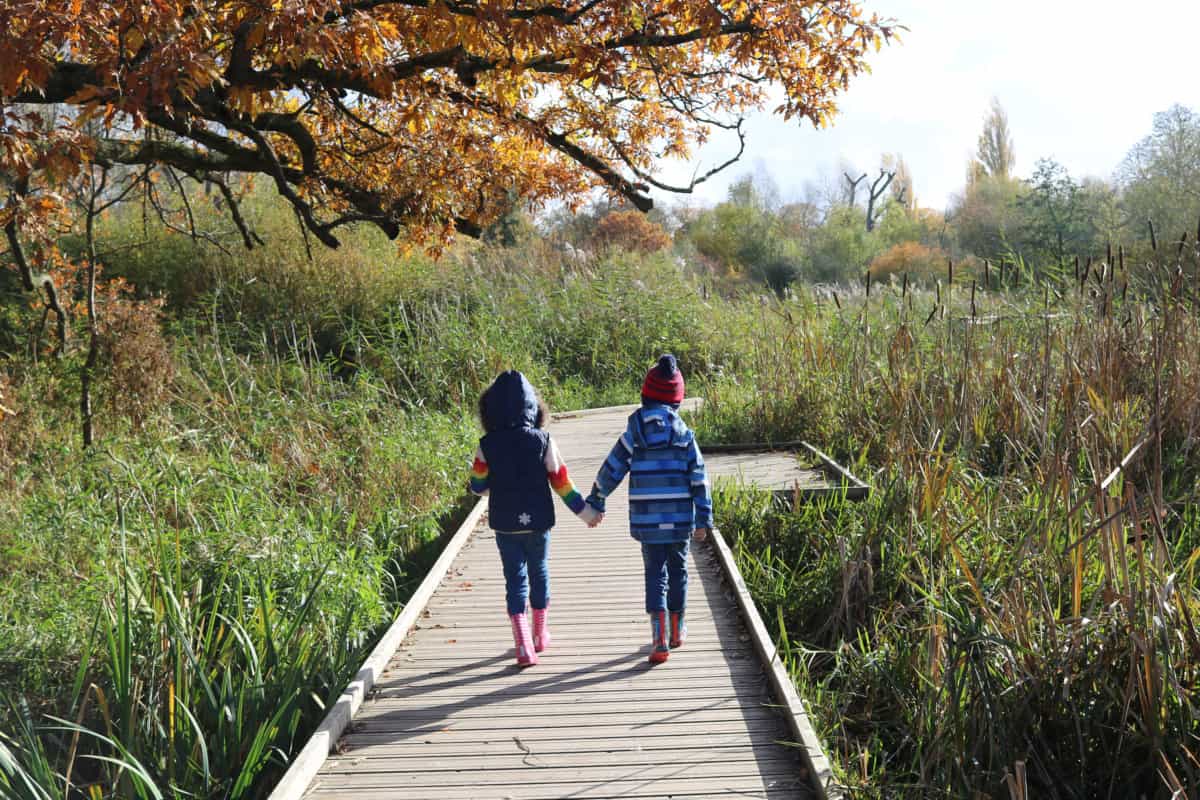 The majority of the rest of Morden Hall Park is forest or open space and there were families picnicking, playing ball games and just relaxing in the sun. Morden Hall Park really felt like a place that could be enjoyed all through the year – especially as they have so many seasonal events on too.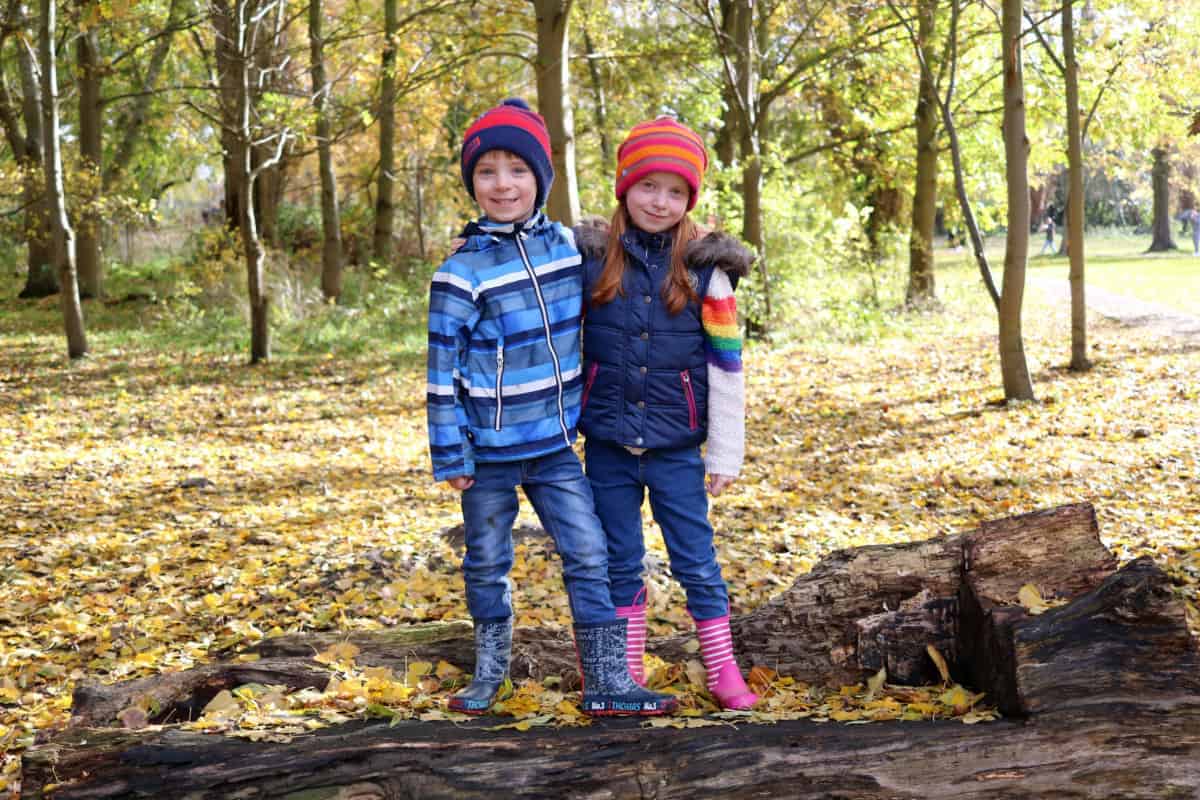 The children's favourite part of Morden Hall Park was the play area – with so many different things to do and play on. There was a climbing frame, a woodland trail, a zip line and swings and the children could have easily spent all day there.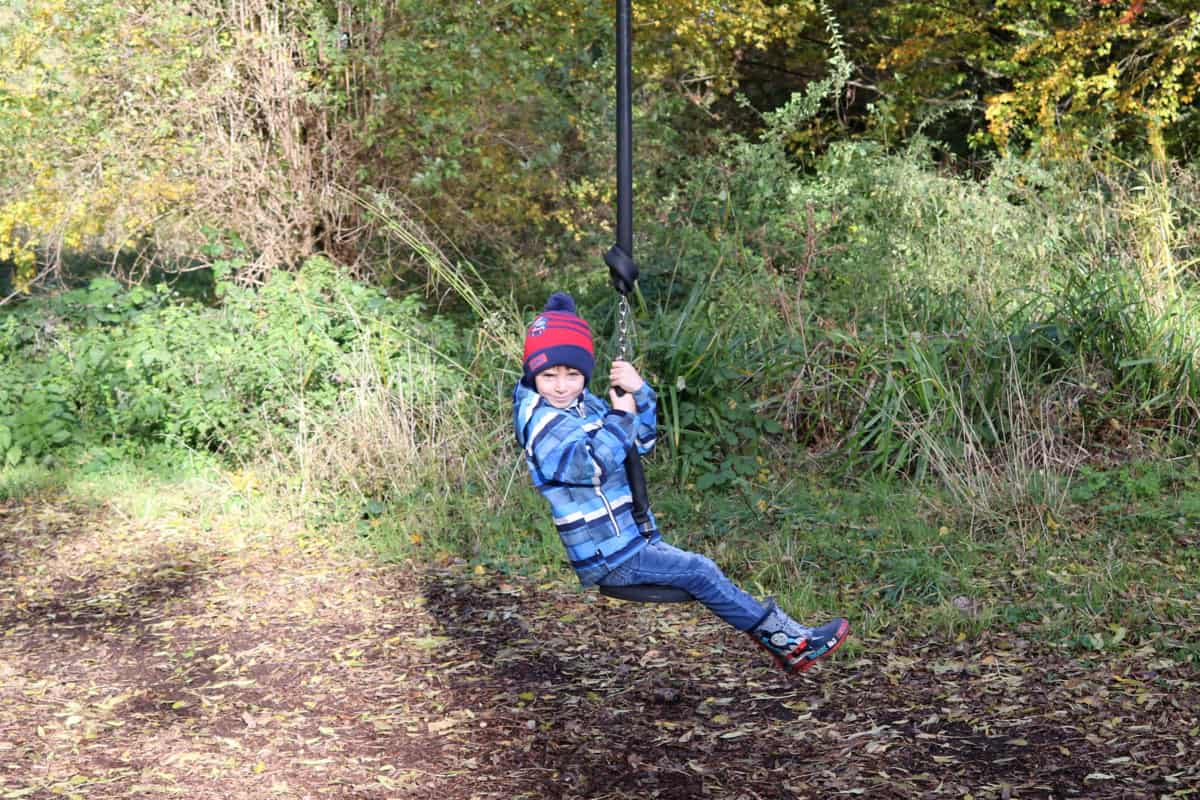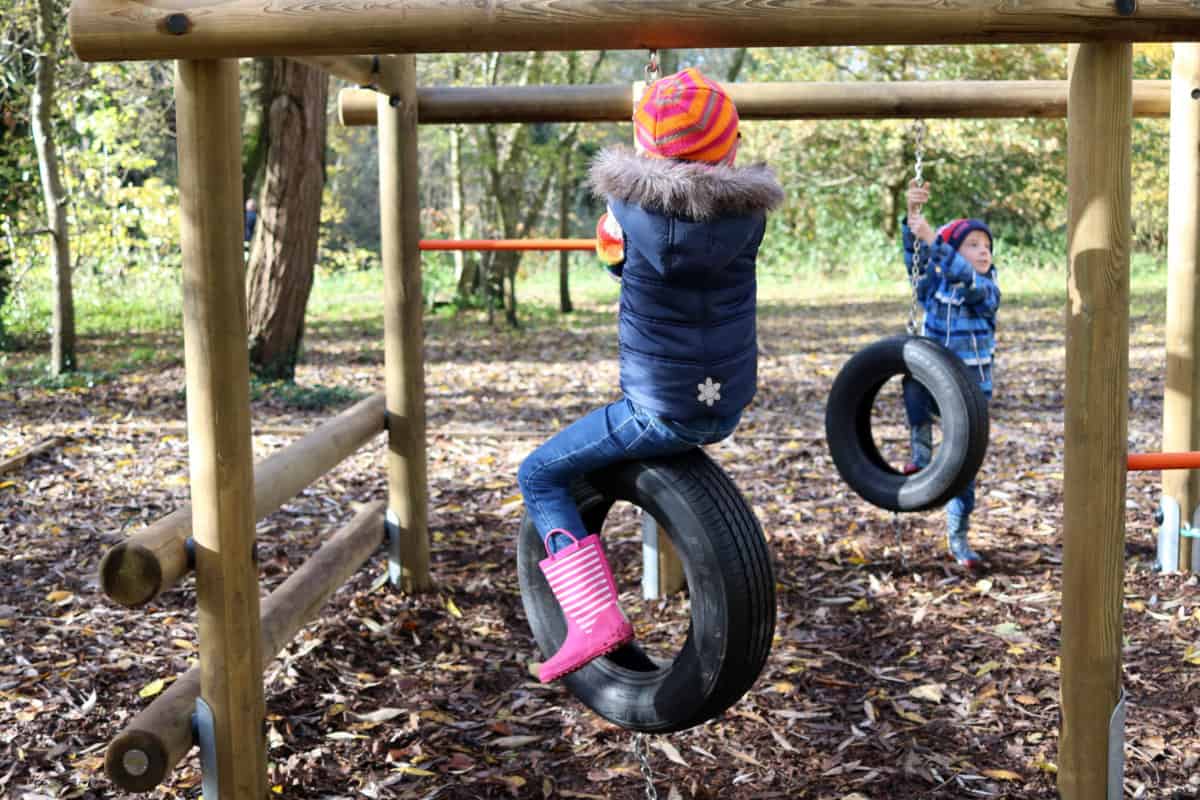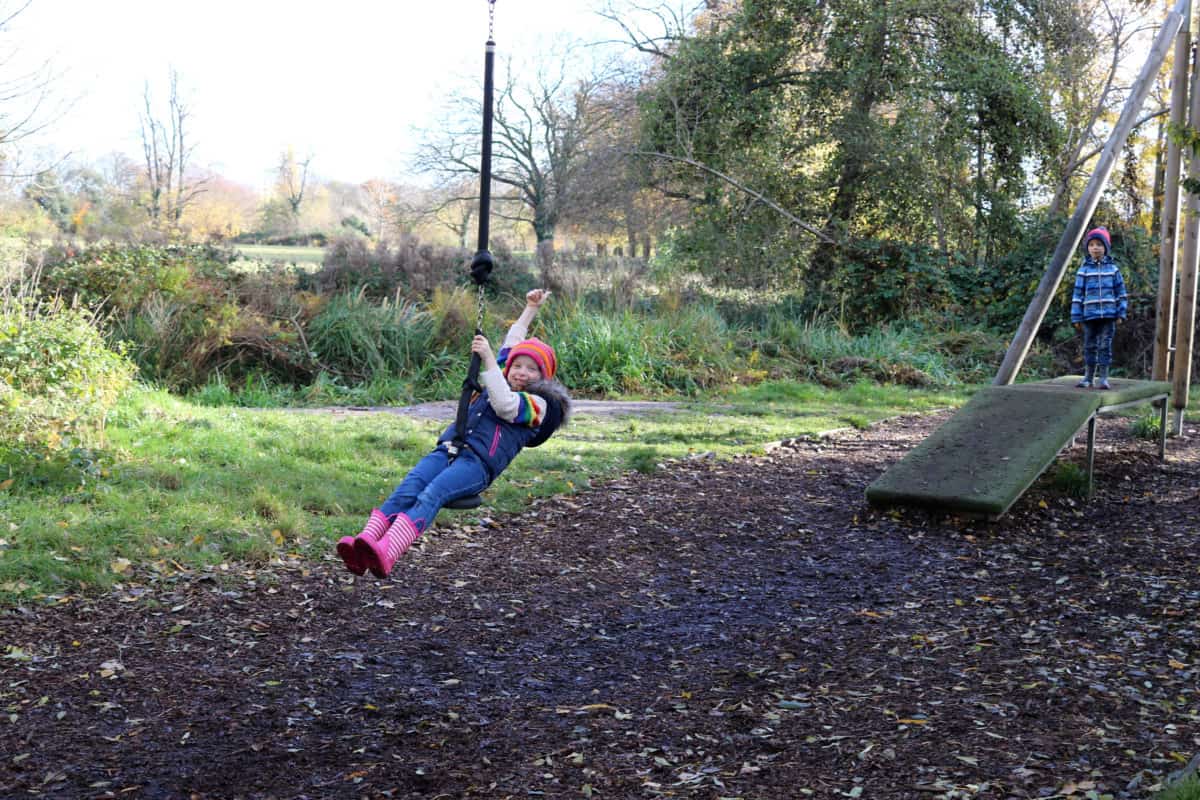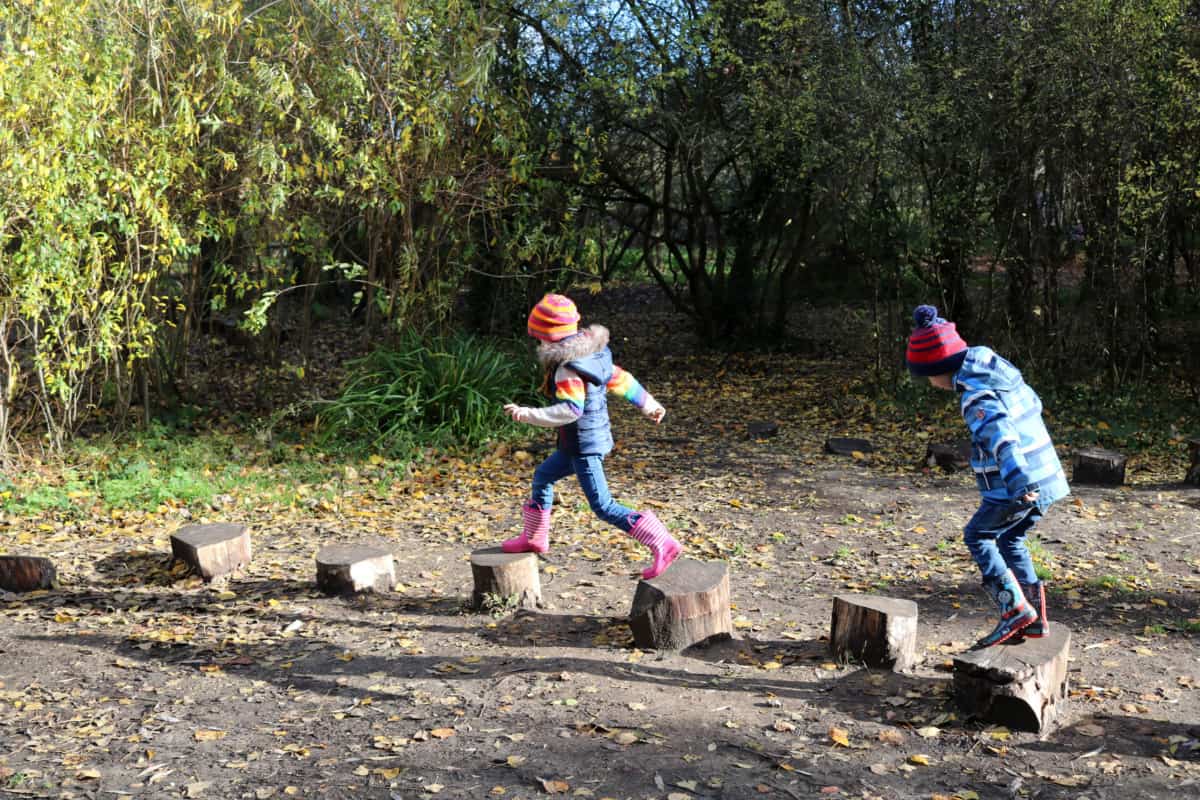 We had such a nice time at Morden Hall Park and I have no idea why it took us so long to visit but, one thing's for sure, we'll definitely be back.