This post contains affiliate links and I may receive commission if you visit a link and buy something. Purchasing via an affiliate link doesn't cost you any extra, and I only recommend products and services I trust.
Last month I wrote about how this year we were planning on having a year of less. A year spending less money, focusing less on material things and making more of the things we already have.
The last month has been like an epiphany for me. I've been really aware of every time I've spent money, every time I've clicked on an advert online or started browsing an online store. I have consciously closed so many browser windows before making a purchase and I am proud of the step change I have made.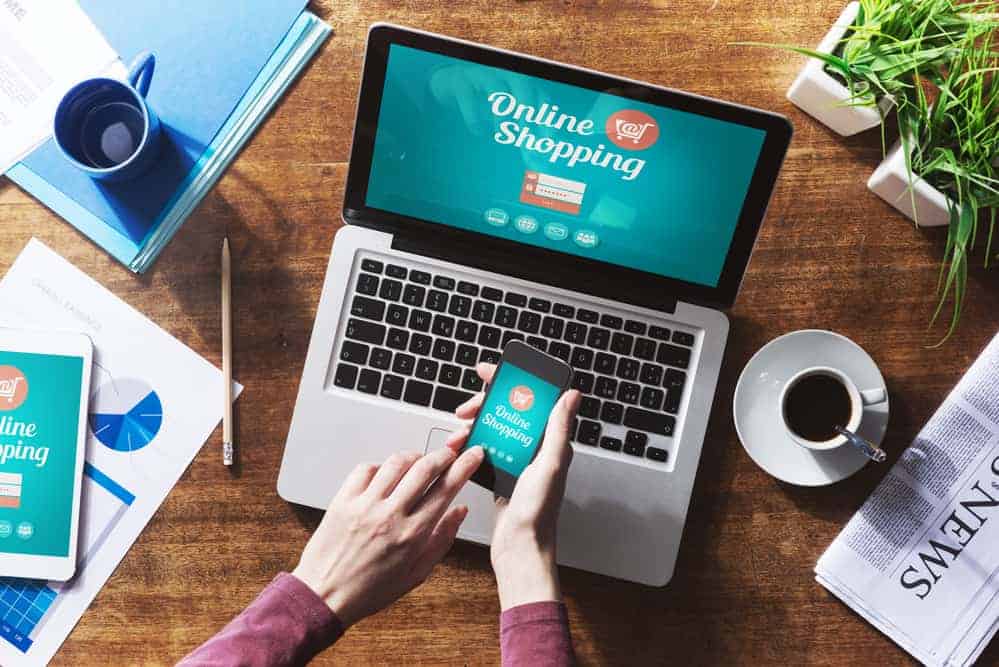 Just by not spending needless money and organising trips out before or after lunch rather than across lunch we have saved over £500 this month. That is an insane amount of money and I knew when I started this that we had got into a spiral of just spending money because we could, because it was easy and because we never stopped to take stock. That is what our year of less is all about – taking stock.
We haven't bought toiletries or cleaning products at all this month as we had enough of everything in the cupboards already aside from carpet cleaner which ran out so I bought one everyone is always raving about – and it's fantastic!
However this month I have also bought a camera for work – business expenses are pretty necessary and they aren't part of our typical family budget or spending pattern. It's something I have separate savings to finance.
I also bought a new shoe cabinet from IKEA which was included in our spending. It's nice to know that we can still do things to the house, make plans and have little goals whilst budgeting.
I have cut back massively over the last month and I can't wait to see how much we end up saving over the course of a year. I won't update you monthly now but I will let you know how we're getting on in a few months time.
One thing is for sure, I feel like a weight has been lifted. It's like the commercialised part of me has been turned off. I have no urge to buy things, no urge to spend money and it feels so much more rewarding reusing and saving. I'm definitely enjoying this project.