May has gone by in the blink of an eye for me – I have been so incredibly busy. But it has also been a really great month for the whole family. We've done so much, had so much fun and really enjoyed the month.
I started the month in Manchester for the Blog On conference whilst Dave and the kids went to Legoland. It's their favourite place and a bit of a tradition that when I'm away they visit it and have a great time with Daddy.
The next week saw Little Man turn six and we stretched his birthday celebrations out for a whole week. He had a party with school friends, a barbecue at home and a day out at Marwell Zoo. It was perfect for him.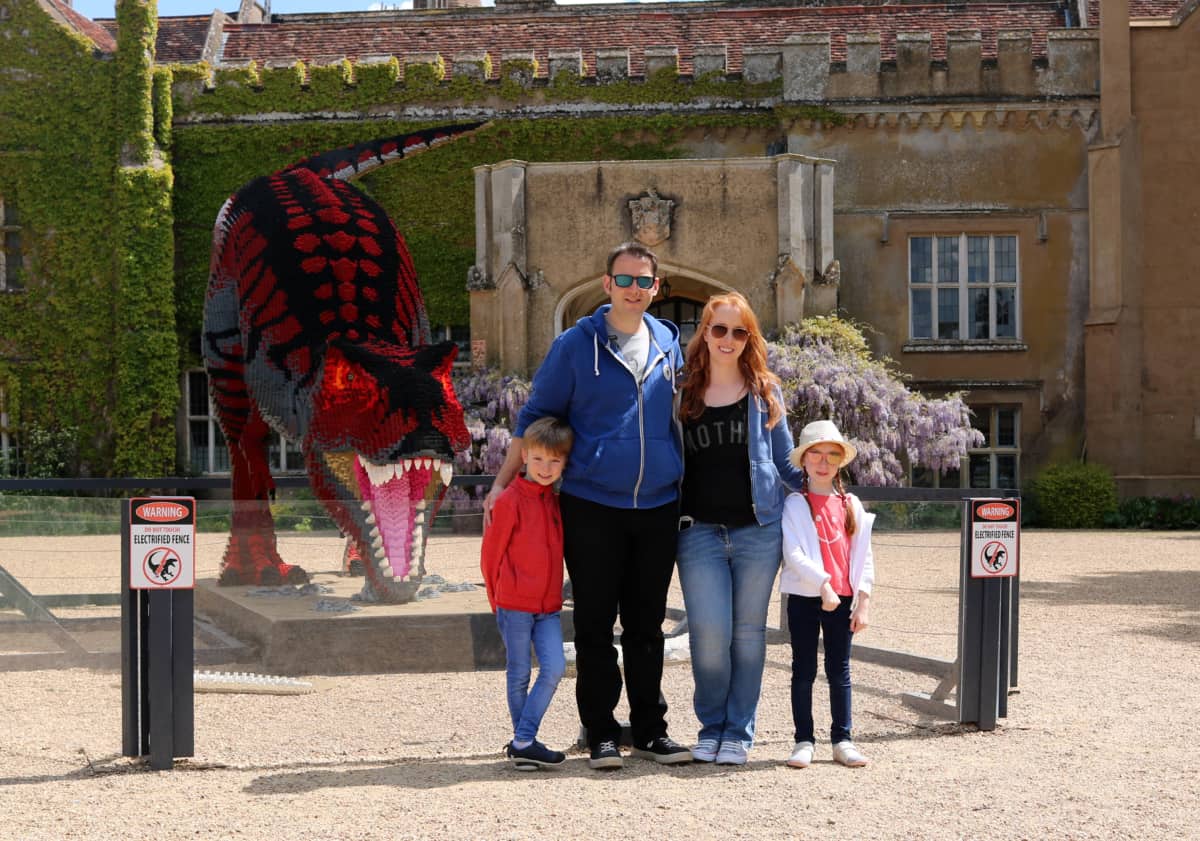 After that I went to Wales for the Flea Retreat and planned a lot of fun for LP, Little Man and their Daddy. They went to see a special showing of the Secret Life of Pets 2 and then had a fantastic Matilda themed lunch before seeing the show at the theatre. I think it's one of the best days they have had in ages.
This was followed by a really lovely weekend in Devon and one that we'd love to repeat as soon as we can. We always really love time spent by the coast and it's such simple fun for the children too.
We've finished the month in Rome and I'm writing this just before we venture out for the day. It's such a great holiday and the children are loving it – as well as walking their socks off each day. We have seen so much and aren't even halfway through our break yet – I can't wait to share more about it when we're back.
So there's our May. It's been a really great month and one I know will be hard to beat. We haven't sat still, have done so much and had loads of time together too. What a month. I hope you've had a lovely May too.