Woah, where has November gone? I think October happened, I blinked and it's December. November has gone by in a total blur of work, Christmas prep and plans but it has been a really lovely month despite how swiftly it's passed.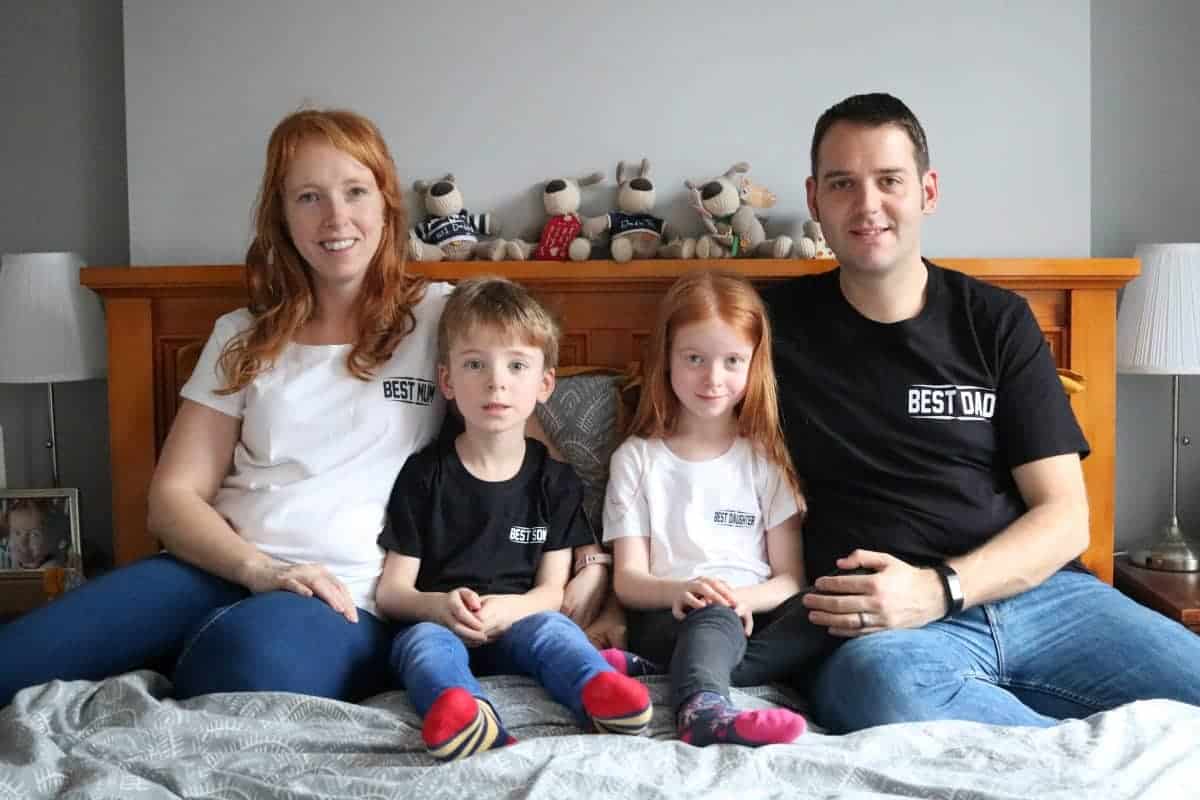 We've had a few impromptu days at home this month which the children always really love. I think when life is as busy as ours it's always nice to have some spontaneous down time. They love staying in their pyjamas, having pancakes for breakfast and playing Lego. It really is the simple things.
But, amongst the down time we had a few really lovely days out too – going to Morden Hall Park for Dave's birthday followed by a trip to the theatre, a really lovely day out with Colette and her gorgeous kids and even a trip to a festive circus and meeting Father Christmas too. Dave and I also managed a weekend away to Cambridge which was lovely and something we haven't done in such a long time.
The rest of the month was full of work – trips here, there and everywhere for me and so much going on in the run up to Christmas. We also put the tree up a few days ago too – in November, I know. But, we are so busy this weekend – and every weekend in December – that there was just no time to put it up otherwise.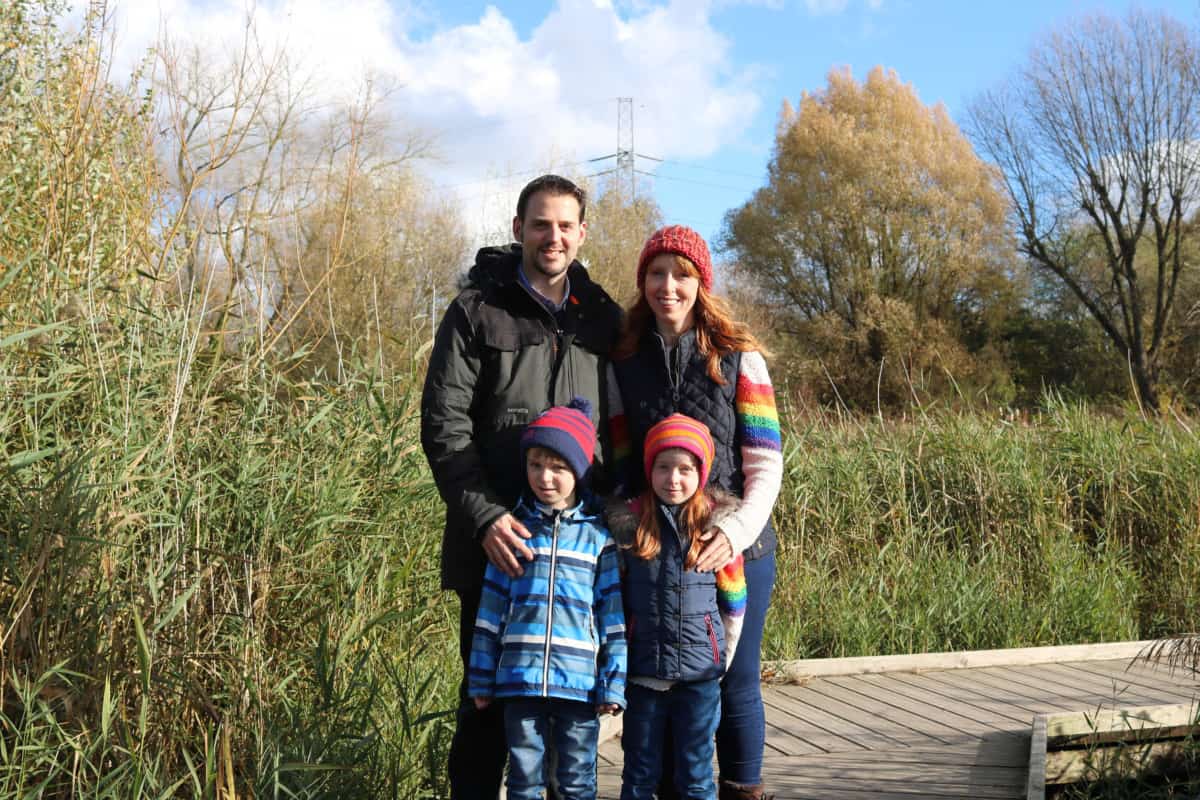 So that was our November. We're so in the festive spirit now and can't wait for Christmas – it will be here before we know it. What a month it has been. November is usually cold, grey and meh. This year it went by so fast that it was fine – it didn't last long enough to be noticeably anything. So that was November – done. Now, let's all have a really lovely December.