As we spent most of the month on holiday, this may have been one of our best months as a family yet. We have never had three weeks of solid time together. Even during the pandemic, Dave was still going to work. So this summer was lovely, and massively different for us as a family.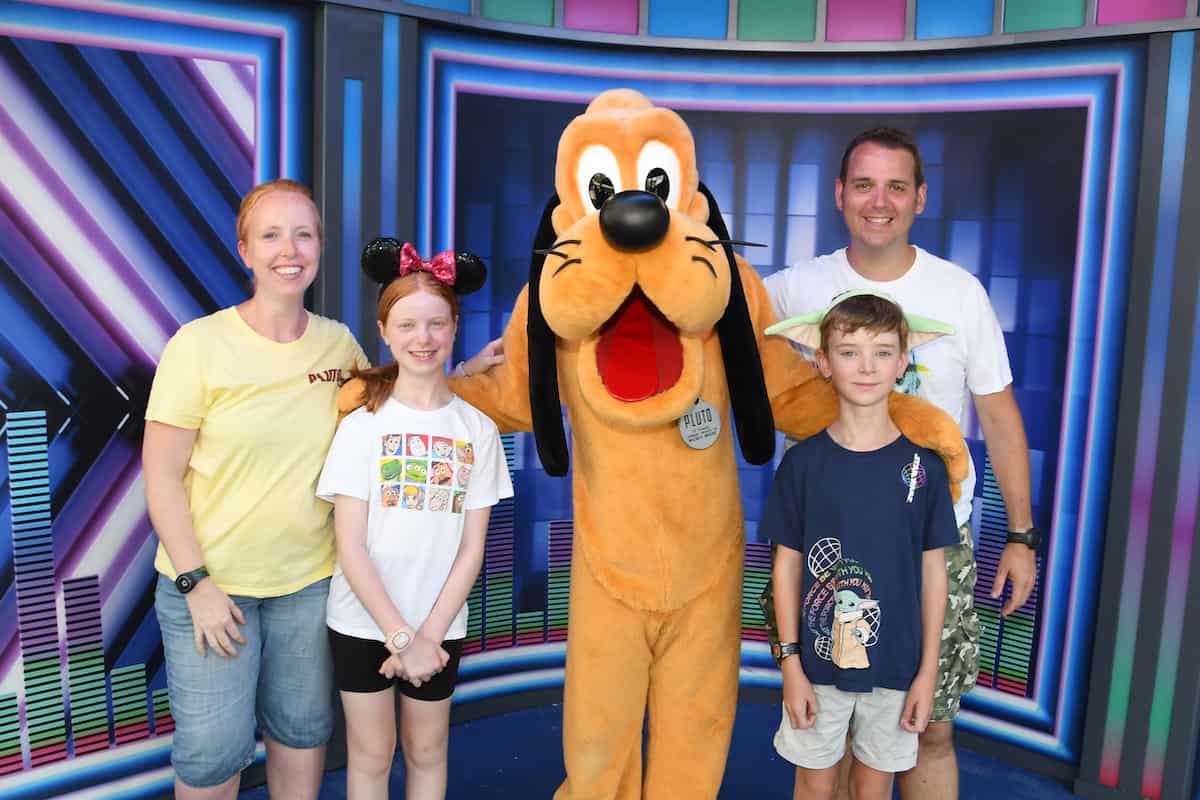 Before the pandemic we would spend two weeks abroad each summer and it was something we really looked forward to. Quality time together, a chance to relax and unwind and just a slower pace to switch off and just be a family without routines.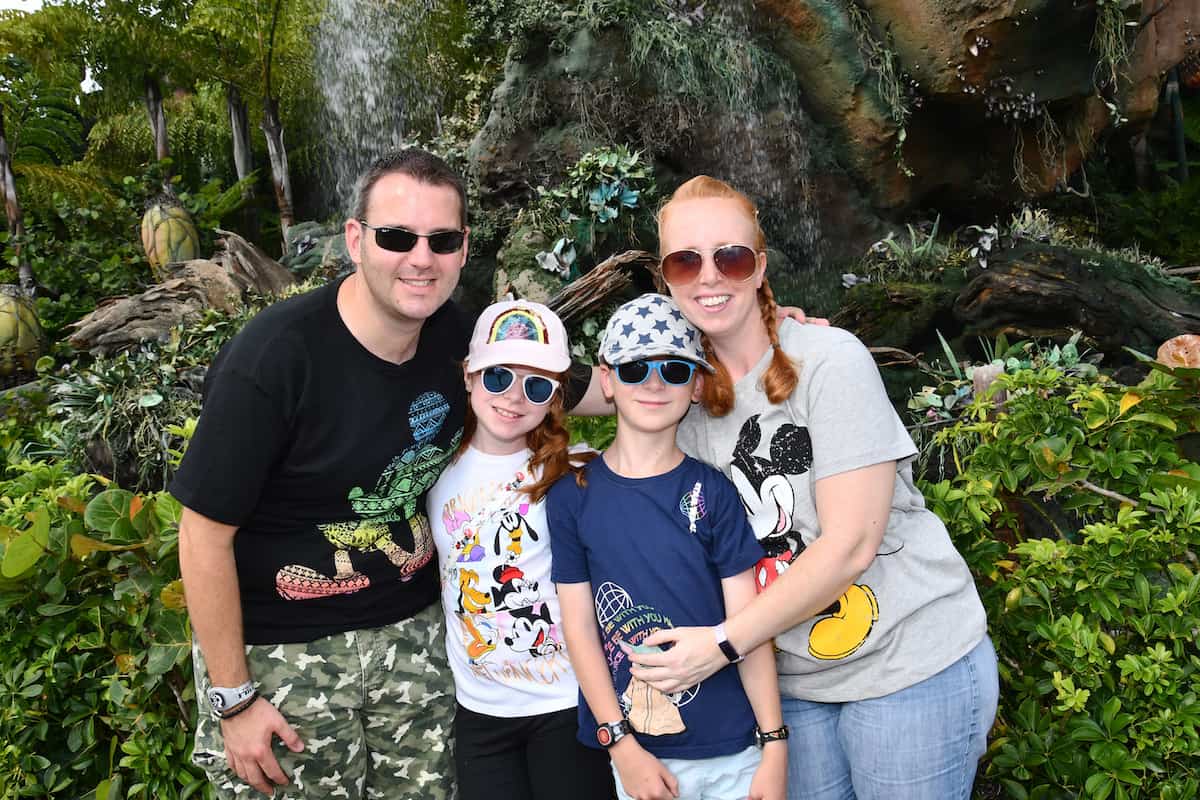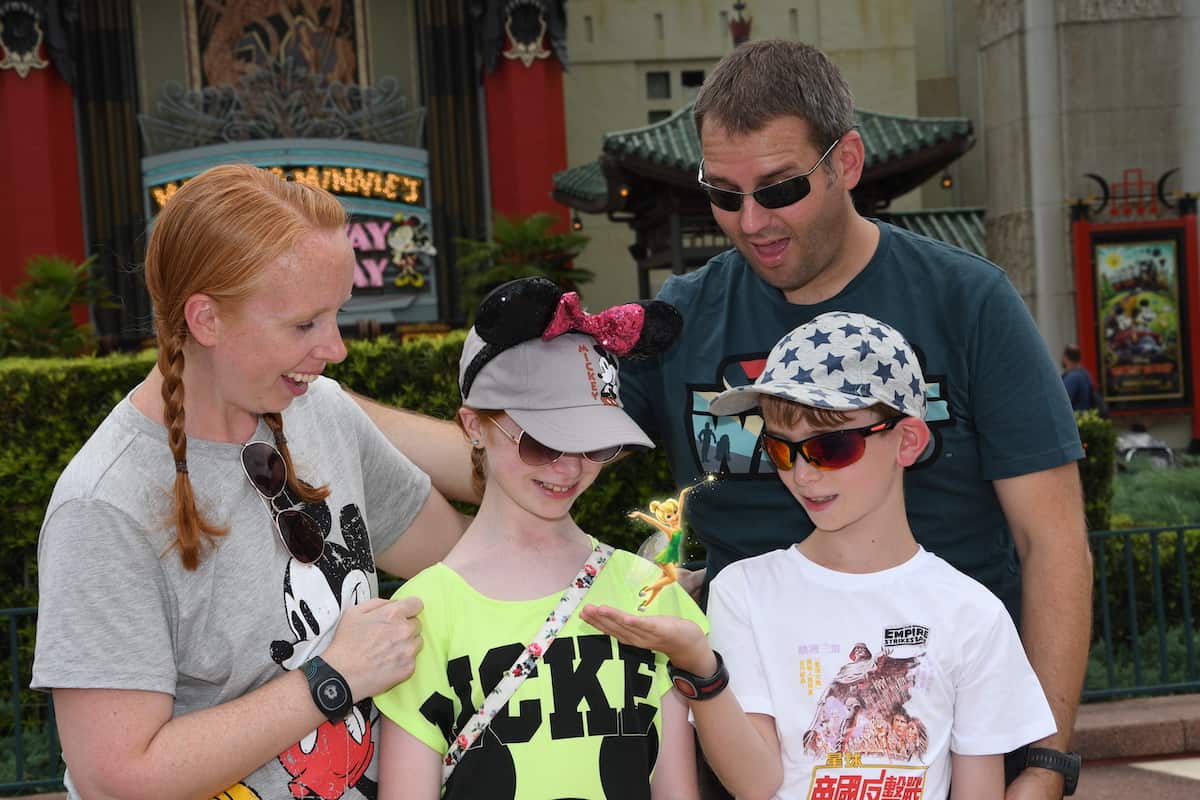 This summer was different as we spent it in Florida where there wasn't a huge amount of relaxing and instead we were seeing, doing and experiencing. It was a fantastic holiday and despite each day being so incredibly busy we still had that solid three weeks of time together. That was one of the best things – the four of us together, making memories and enjoying each other's company.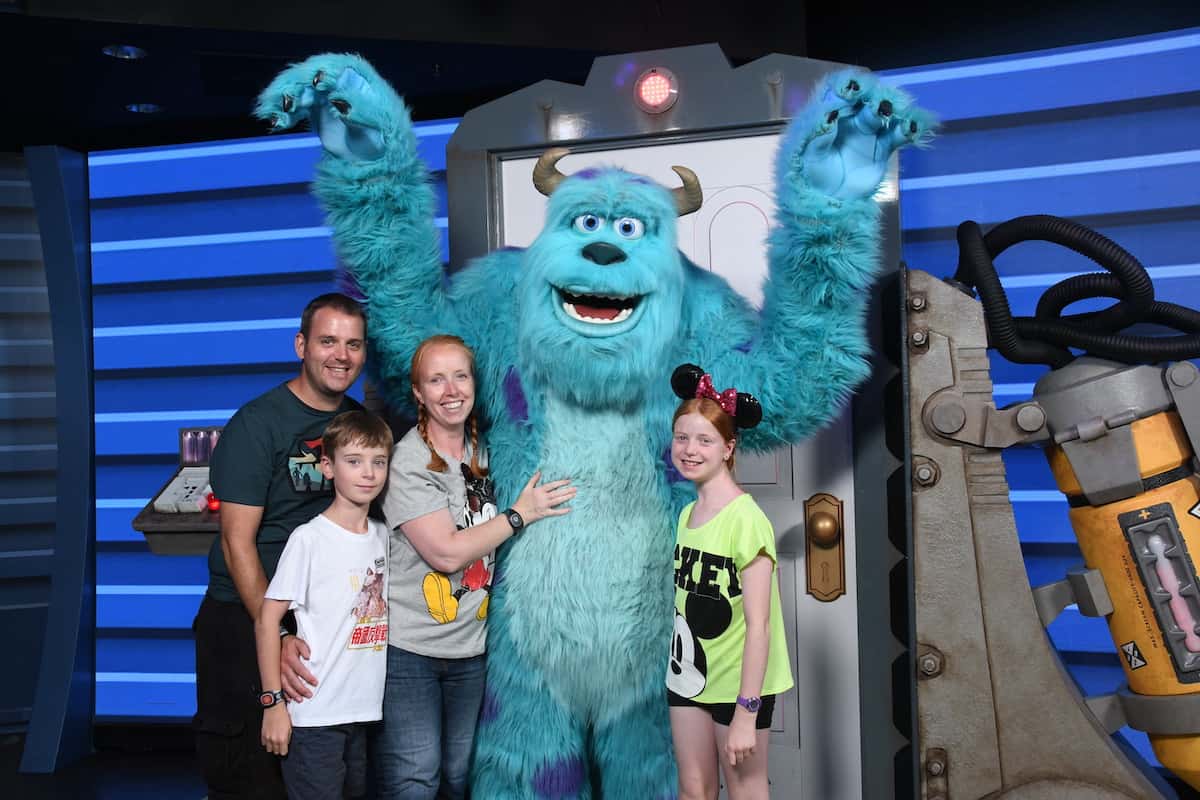 We went to Florida in 2018 and saw it as the trip of a lifetime. But, four years on the children couldn't remember a huge amount. We knew that if we went again we would all be able to remember the holiday and experiences for a long time to come. So that is what we did.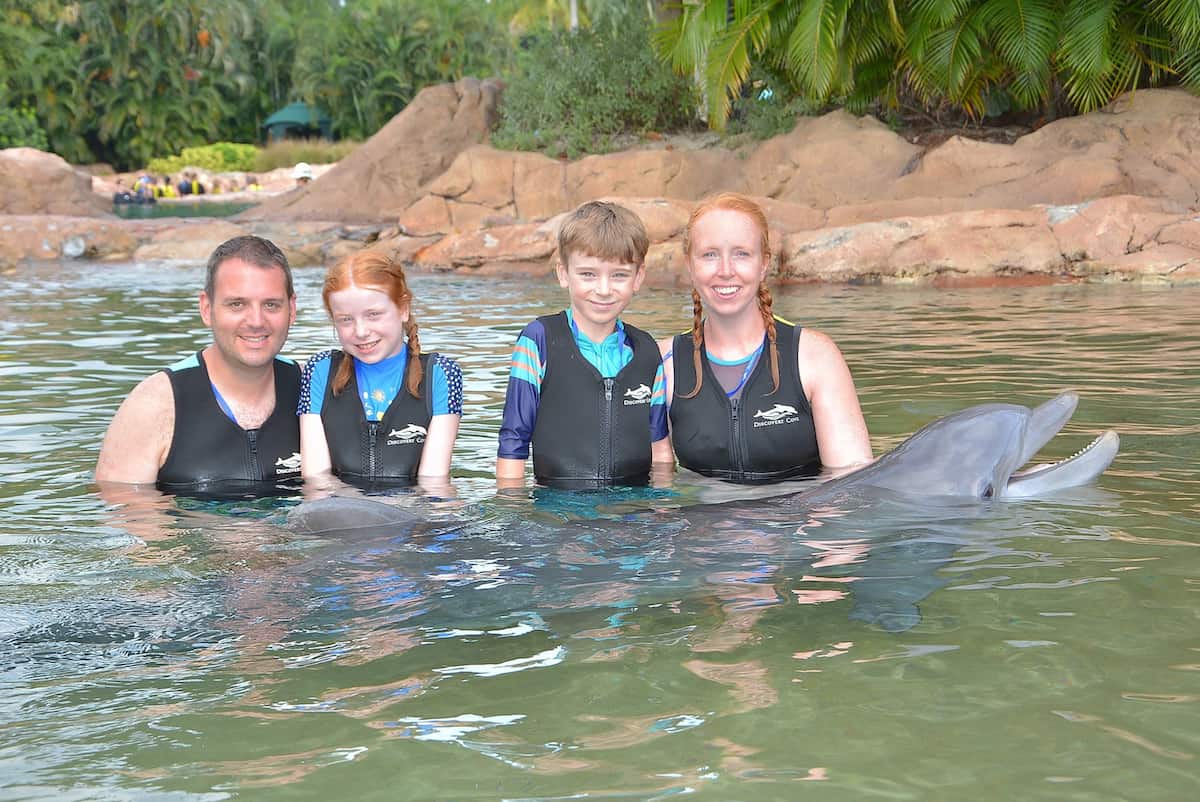 We did basically everything we did last time but added loads more too. We swam with dolphins, had lunch with orcas, went to the Universal theme parks, went on boat rides, hired a pedalo and had the most expensive McDonalds of our lives.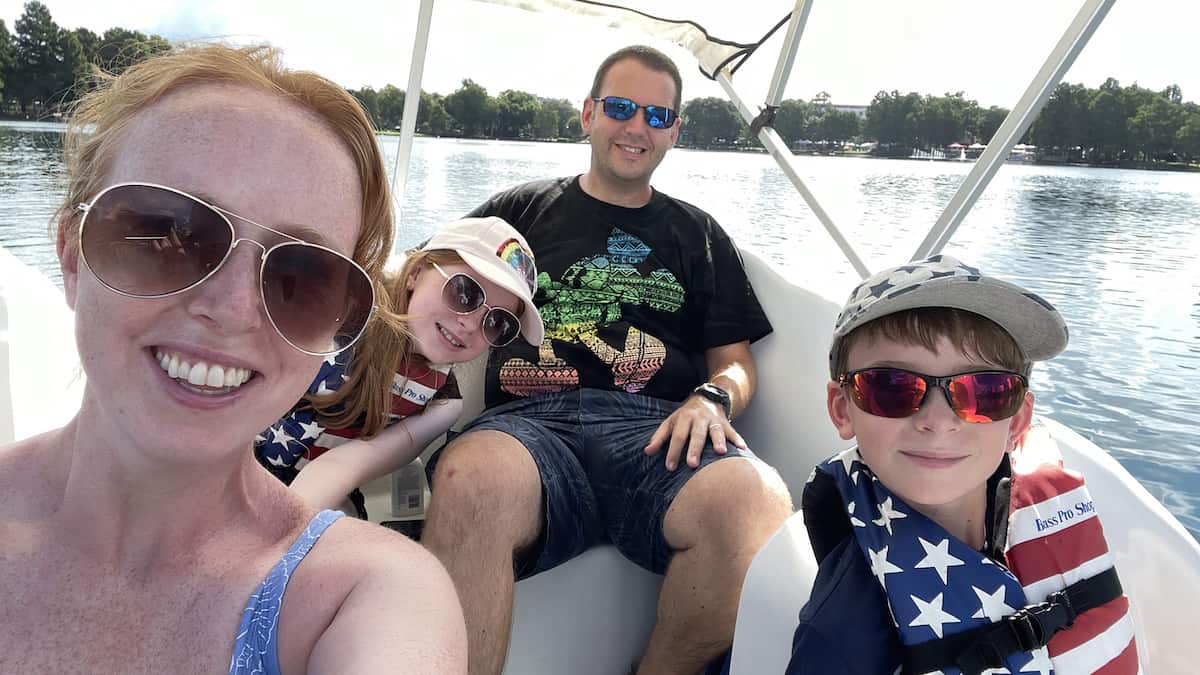 It's definitely been a month we'll always remember – and one that will take some getting over too. A week after we returned home and we still don't know what day it is and feel constantly exhausted. Hopefully September will bring with it a lovely sense of routine and some energy!
Thanks August, you've been lovely.