Disclosure: We were invited on this day out for the purpose of this post however all opinions are my own.
On our recent epic three week holiday to Orlando, Florida, we were keen to see more than just the normal kind of tourist theme parks and well known attractions. Having previously been to Florida in 2018, we knew that there would be many quirky attractions and one such place was Museum of Illusions Orlando at ICON Park that we were invited to check out.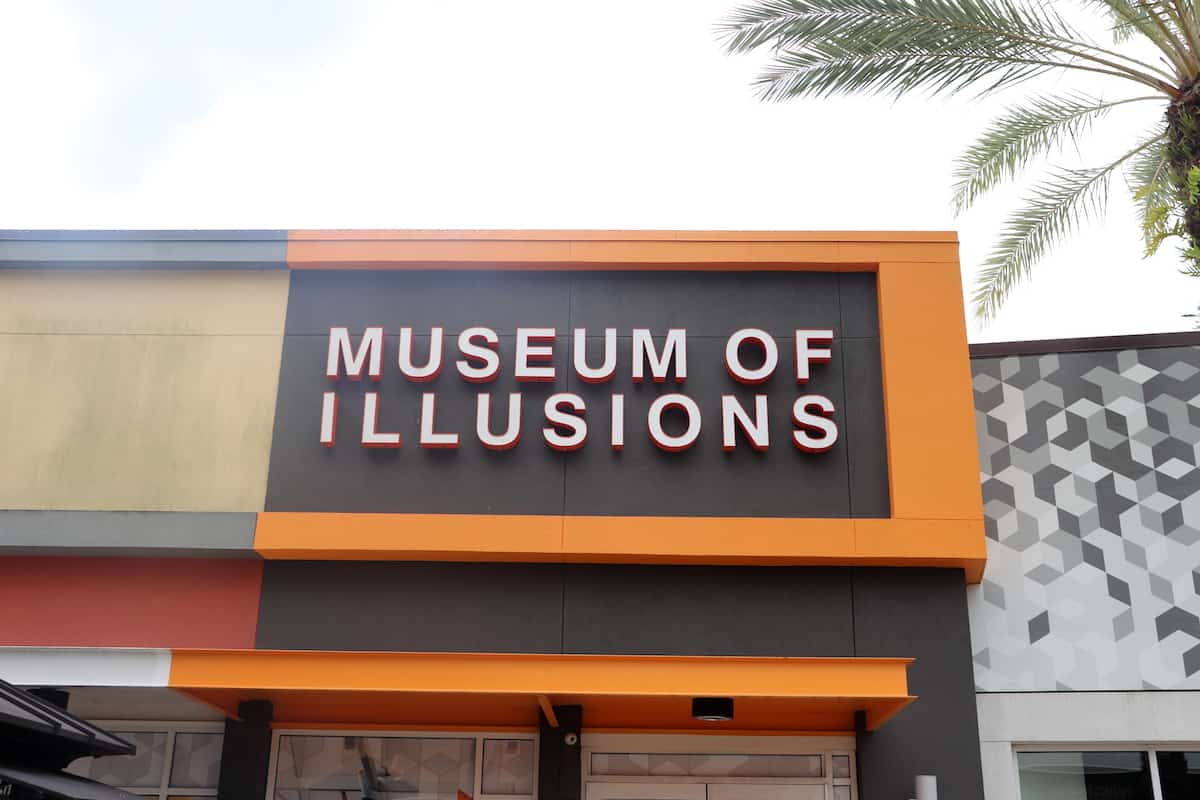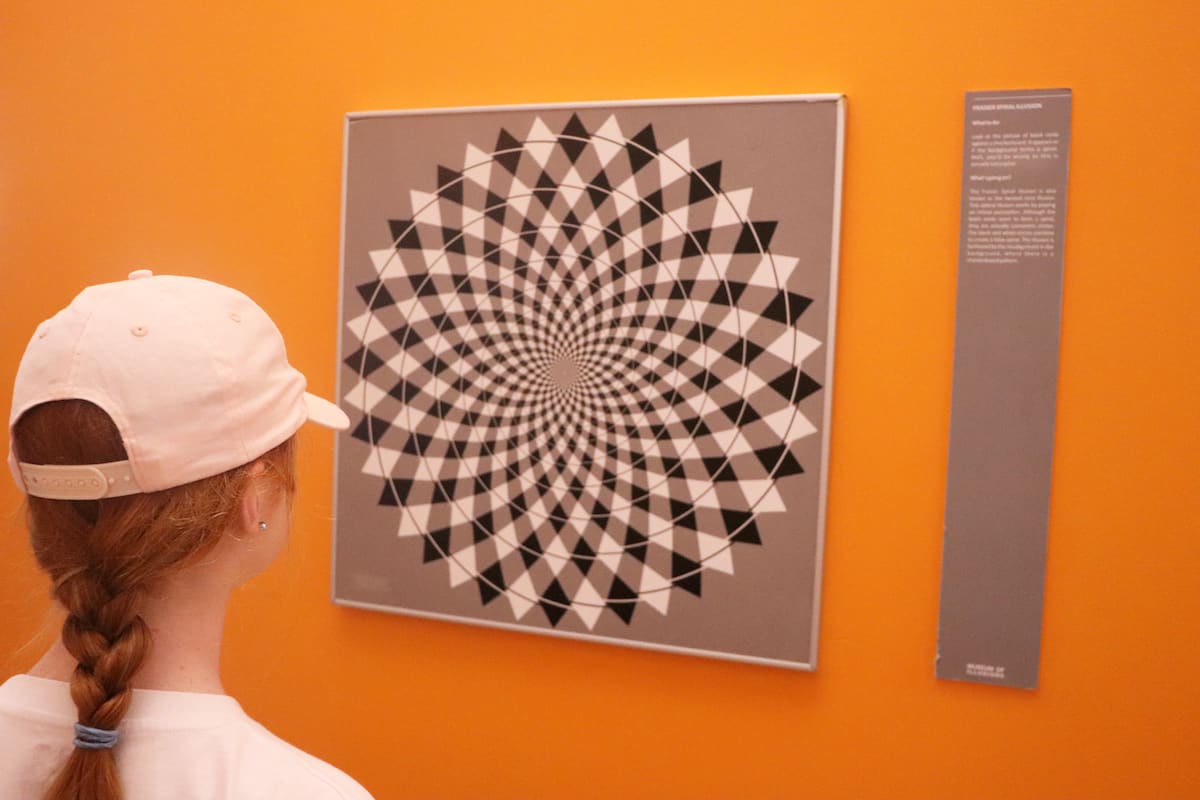 Opening in January 2021, the Museum of Illusions was unlike anything we had encountered in Florida. The museum is full of fun exhibits and optical illusions designed to have you scratching your head and asking "How??!". After a brief introduction we were shown the one-way system to guide us around the exhibit space and came across our first mind bending pieces.
There were interactive exhibits that challenge you to guess if a shape is a certain way round, will a straight rod fit through a curved hole, why certain things appear flat from one point of view but are in fact three dimensional or if two lines that look different lengths are actually exactly the same when placed on top of each other.
There are so many of these optical illusions dotted around the gallery, with clear signage explaining who discovered the illusion and why our brains cannot perceive it the way we think it should. Friendly team members were on hand to talk us through the illusions too and they were more than happy to show us how to unlock the secrets and see things differently.
We were encouraged to take as many photos and videos as we wanted which actually helped us to see some of the exhibits in a different way on a screen where our brains weren't interfering! Staff also helped us take photos from the best possible angles and nothing seemed too much trouble for them. They were super helpful.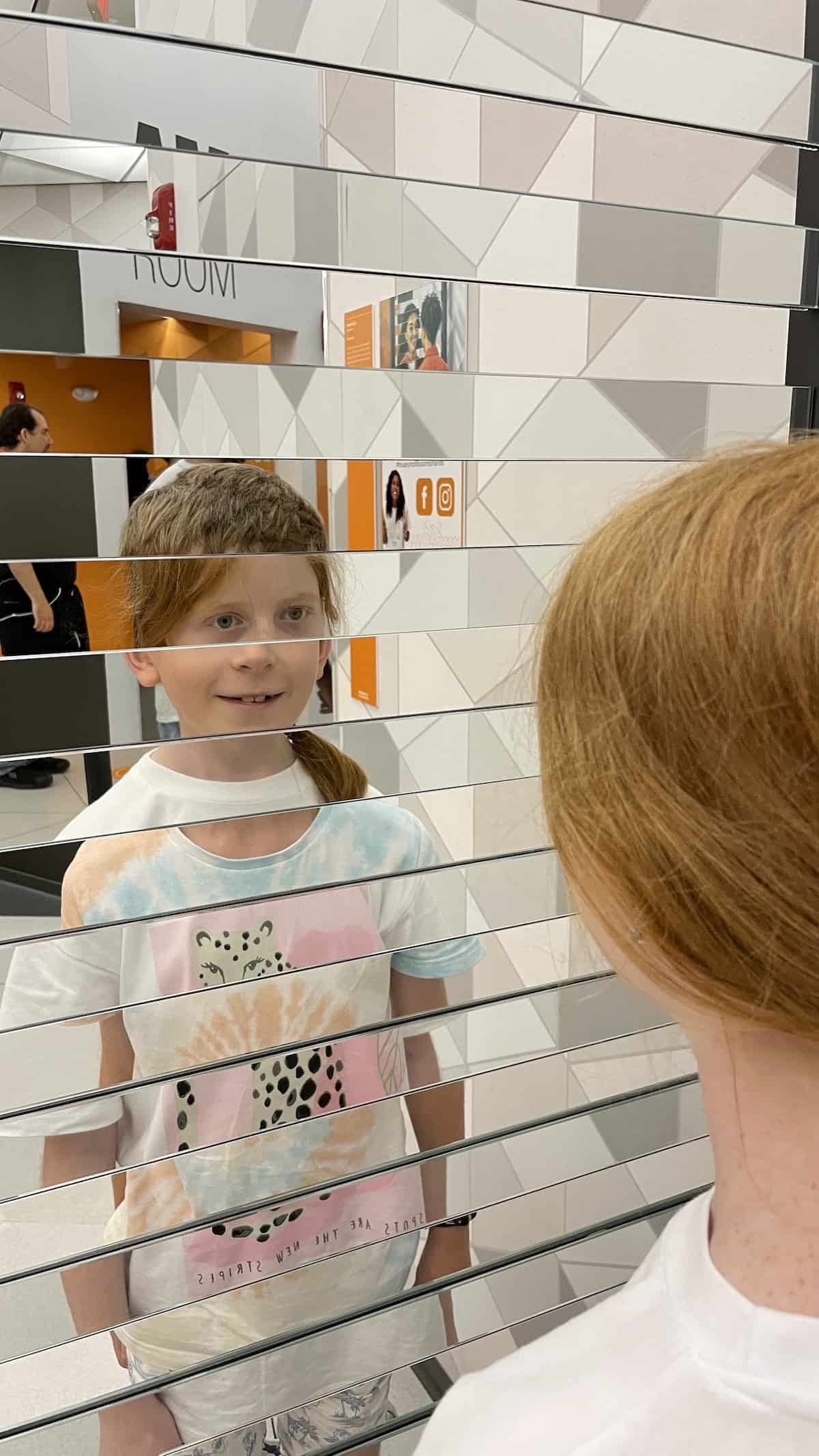 Along with optical illusions, we encountered several different rooms and installations, such as 'Head on a Plate', 'The Beuchet Chair Illusion' and the 'Reversed Room' amongst many others. One of our favourites was the 'Symmetry Room' where, if you have good enough balance, you can make it look like you're floating in mid-air! These were all great fun and the children loved seeing how they looked inside the different illusions.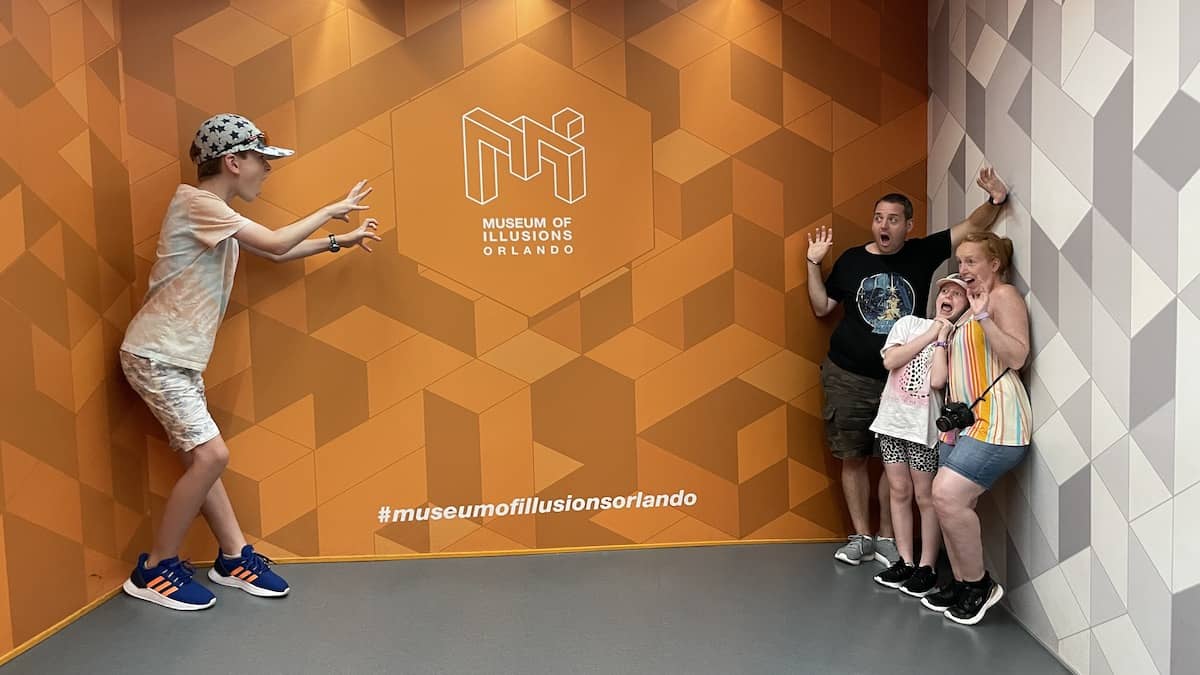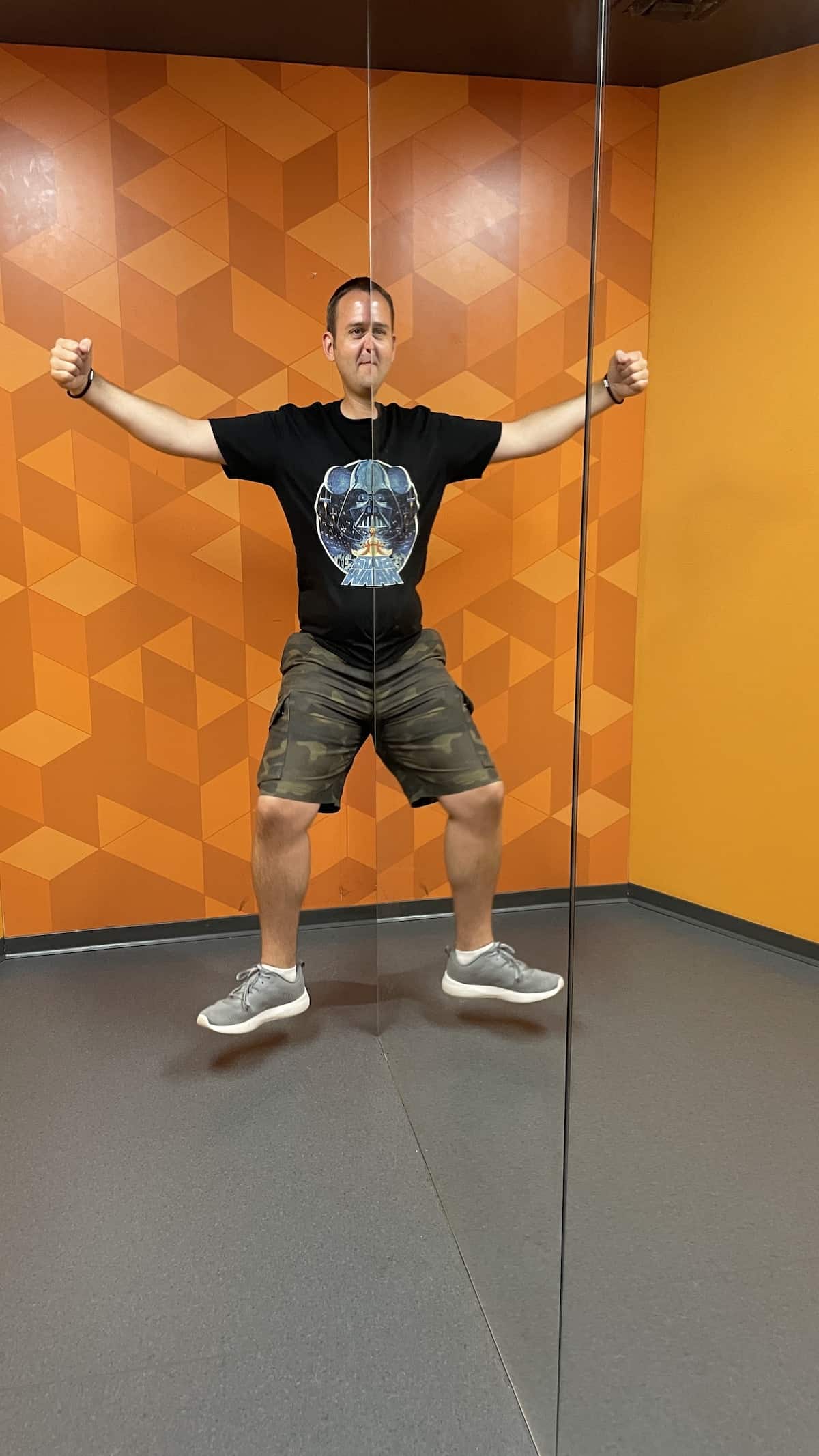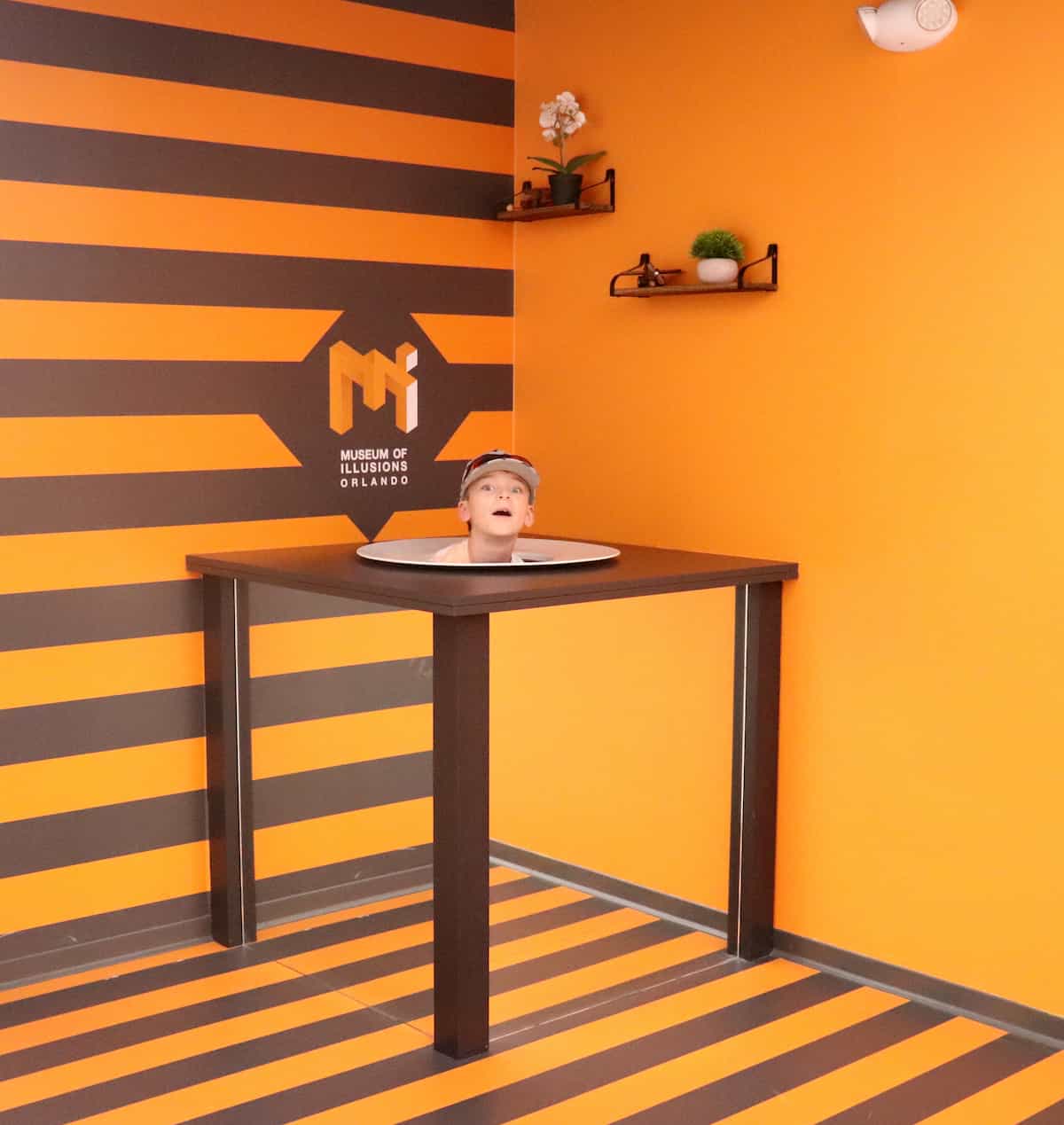 The Museum of Illusions Orlando also boasts some extremely detailed 3D holograms that literally jump into the room when you look at them, seemingly moving like real people. The Hollow Face Illusion features a famous face to challenge the viewer's perspective and the Vortex Tunnel is just crazy. We were advised that it seems to affect adults more than children, which was soon to be proved true when the kids whizzed through it and Dave nearly fell over halfway through!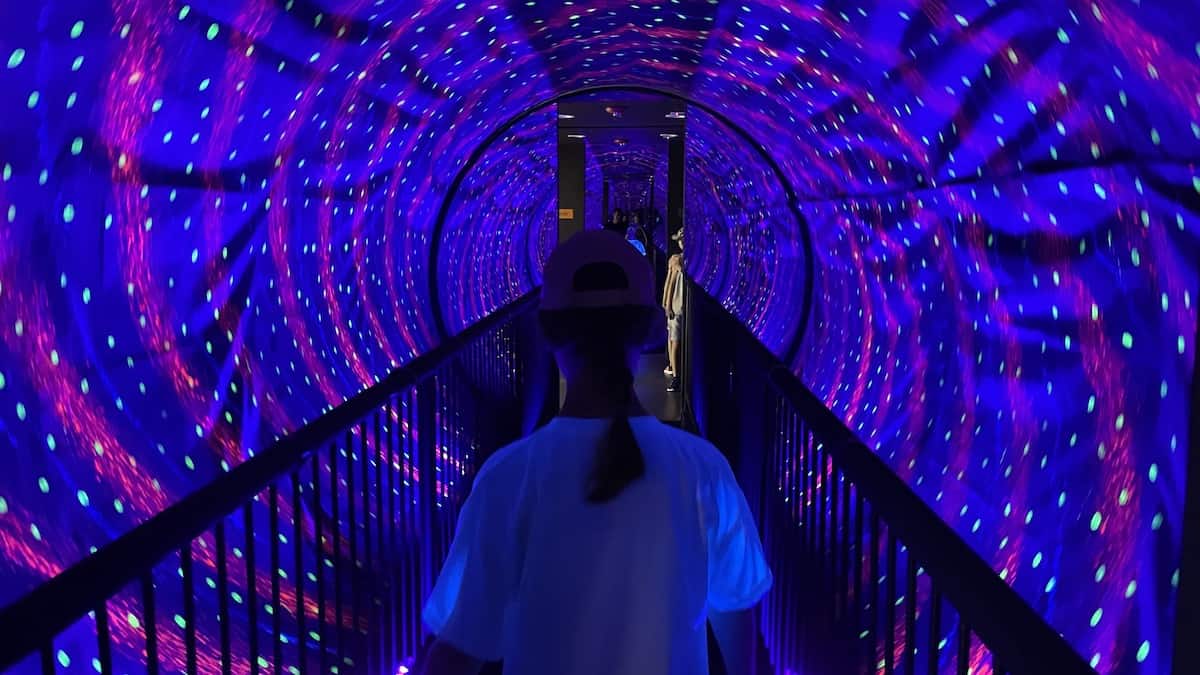 We spent about two hours exploring the exhibits and checking out our favourite ones more than once! The location at ICON Park was fantastic too, with so many different, unique attractions in and around the site, making it somewhere that would be easy to spend a whole day, with the Museum of Illusions Orlando taking up a good chunk of it. It was a great family experience that we'd happily do again.
You can find out more about the Museum of Illusions over on their website and for reference the address is: ICON Park, 8375 International Drive, Orlando, FL 32819.
Here's a little Reel of our trip on Instagram: