Disclosure: We were invited on this day out for the purpose of this post however all opinions are my own.
Last weekend we were invited to West Midland Safari Park for, what turned out to be, a really lovely day out. We are just starting to explore the Midlands, now the children are happy with longer car journeys, and we were excited to see what West Midland Safari Park was like – having never visited before.
West Midland Safari Park is situated just outside of Kidderminster and has ample parking for what, we soon found out, is a really popular tourist destination as well as a great day out. The first stop was the drive through safari where we were lucky enough to have a private tour with Bob – who couldn't have been a better tour guide.
He took us right up to the animals, across country to get the best photos and even up to the fences of the big cat enclosures. It was a pretty incredible experience. The first part of the safari had rhinos, zebras and antelope with plenty to see from every part of the safari.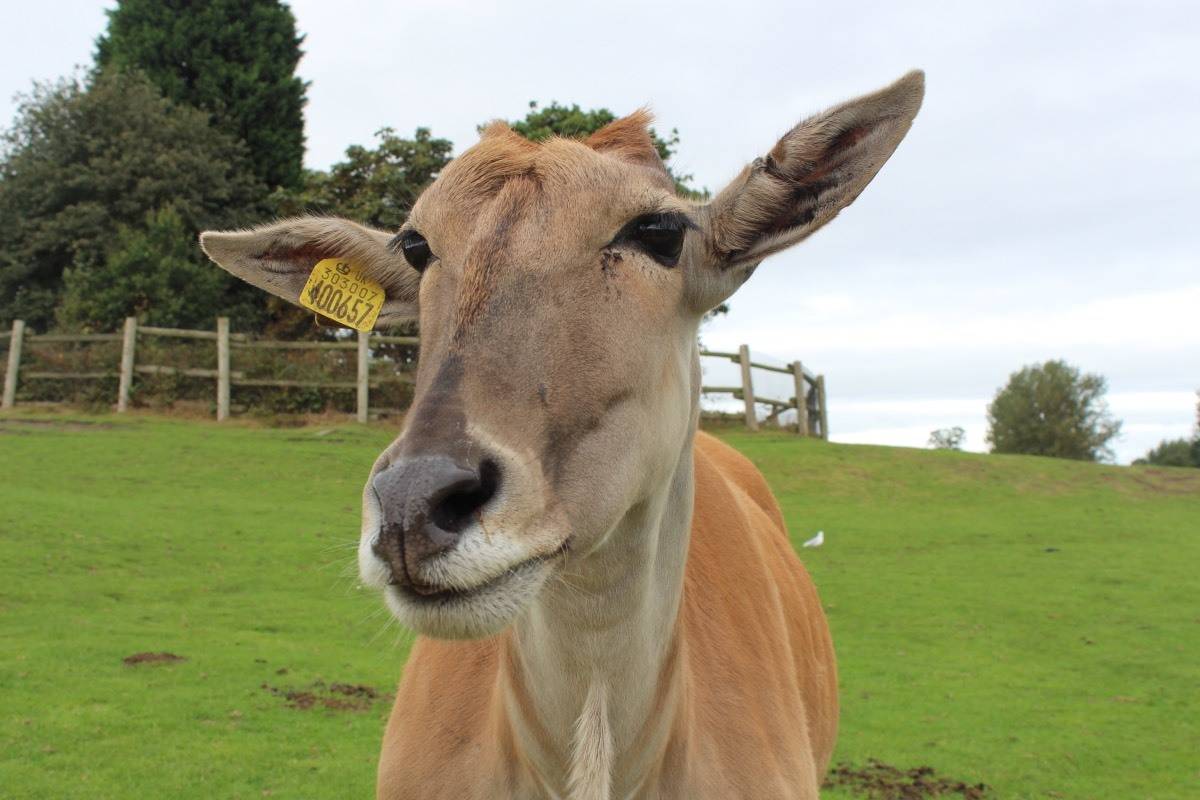 The tour took us past so many amazing animals – white lions, tigers, cheetahs, wild dogs and so many more. Each of the areas were separated with air lock type gates to keep the animals in the right enclosures and each one was themed into a different geographical zone – African Plains, Wild Asia etc.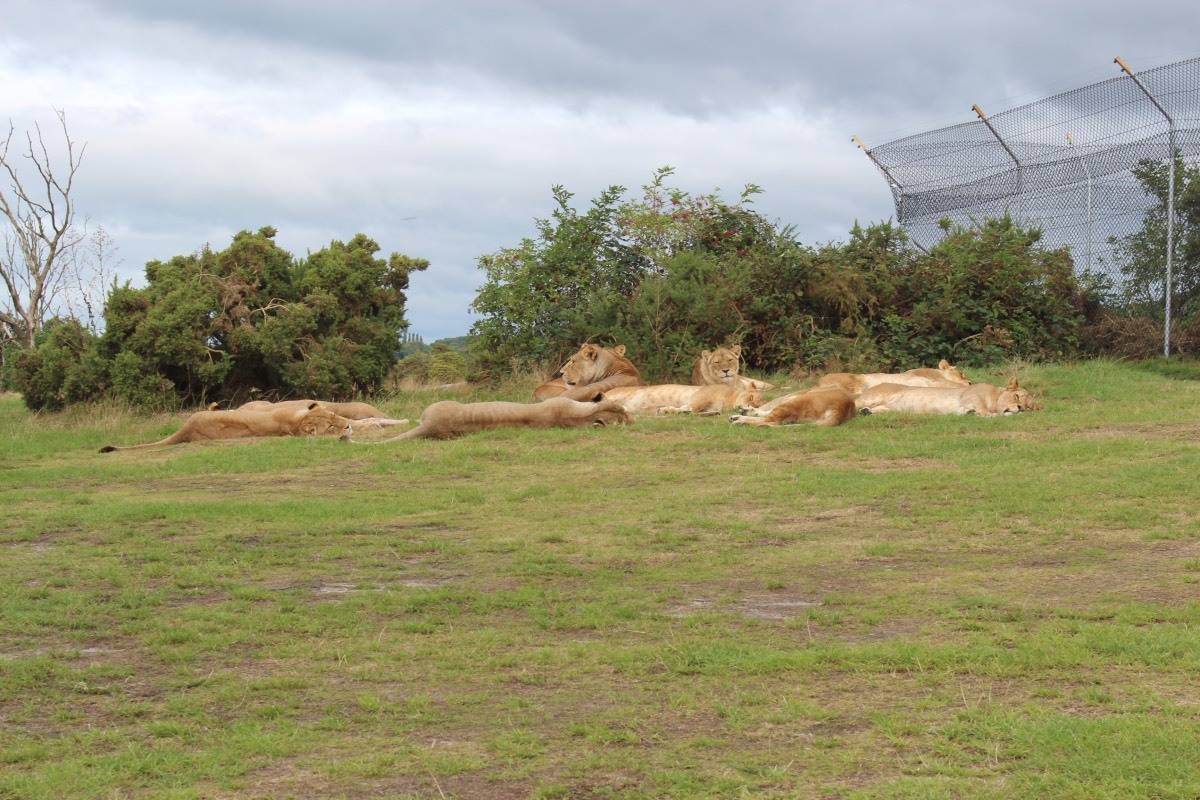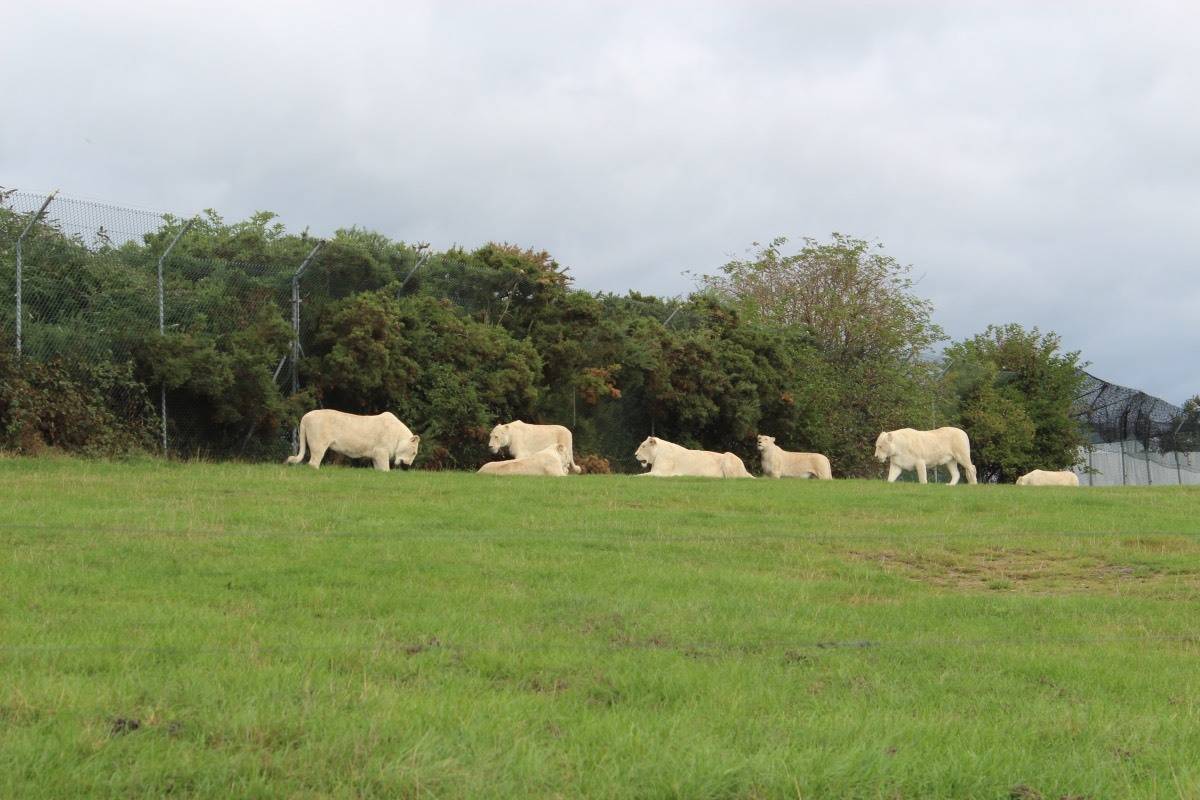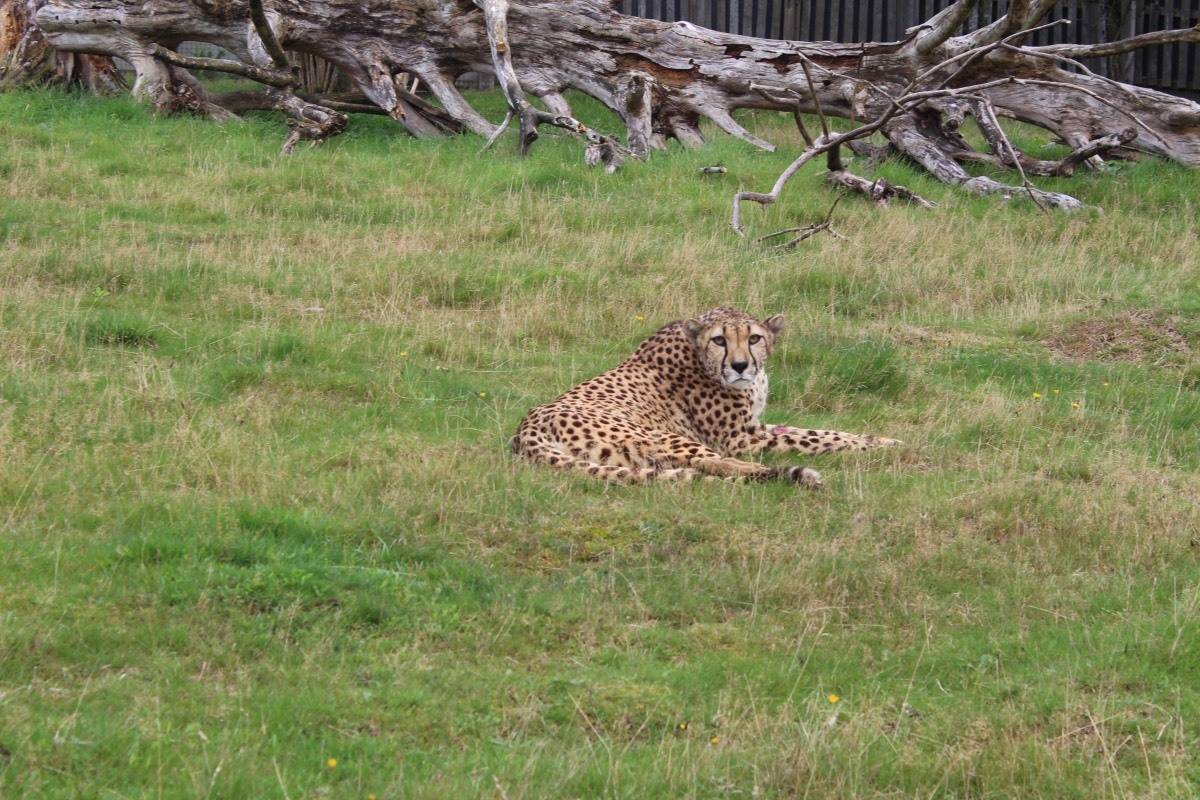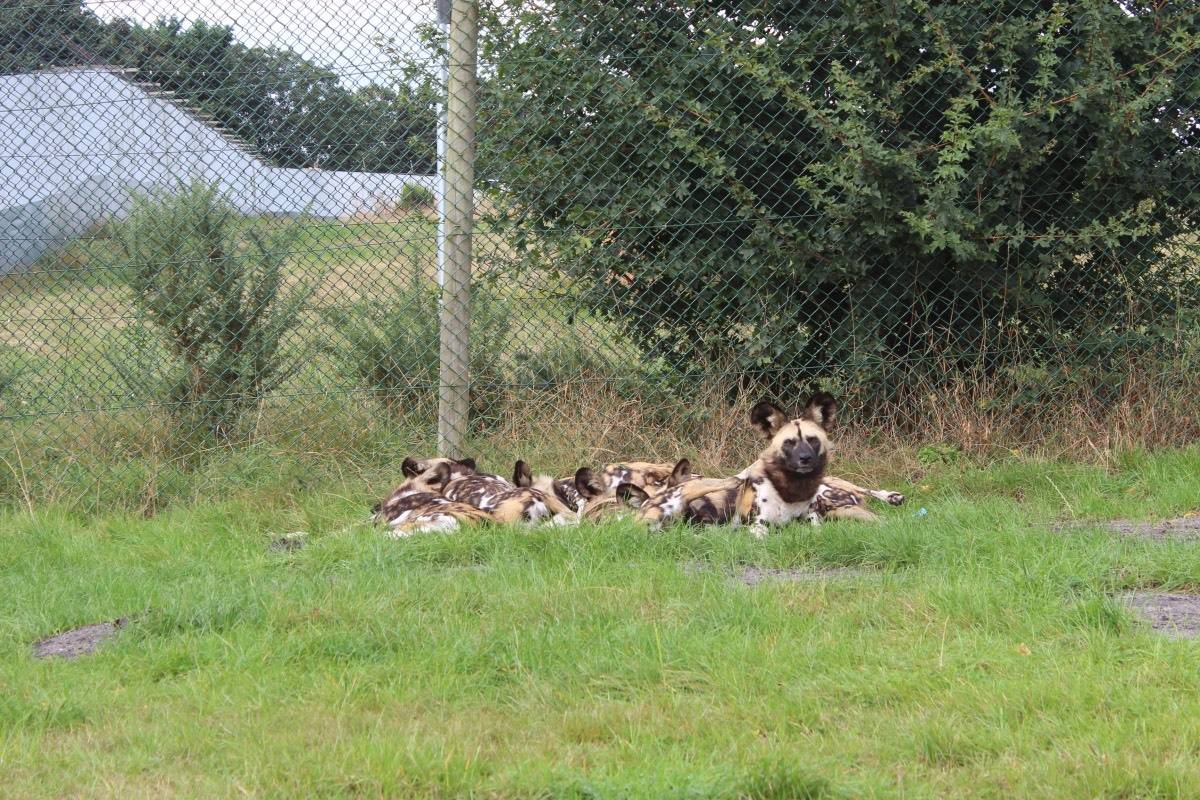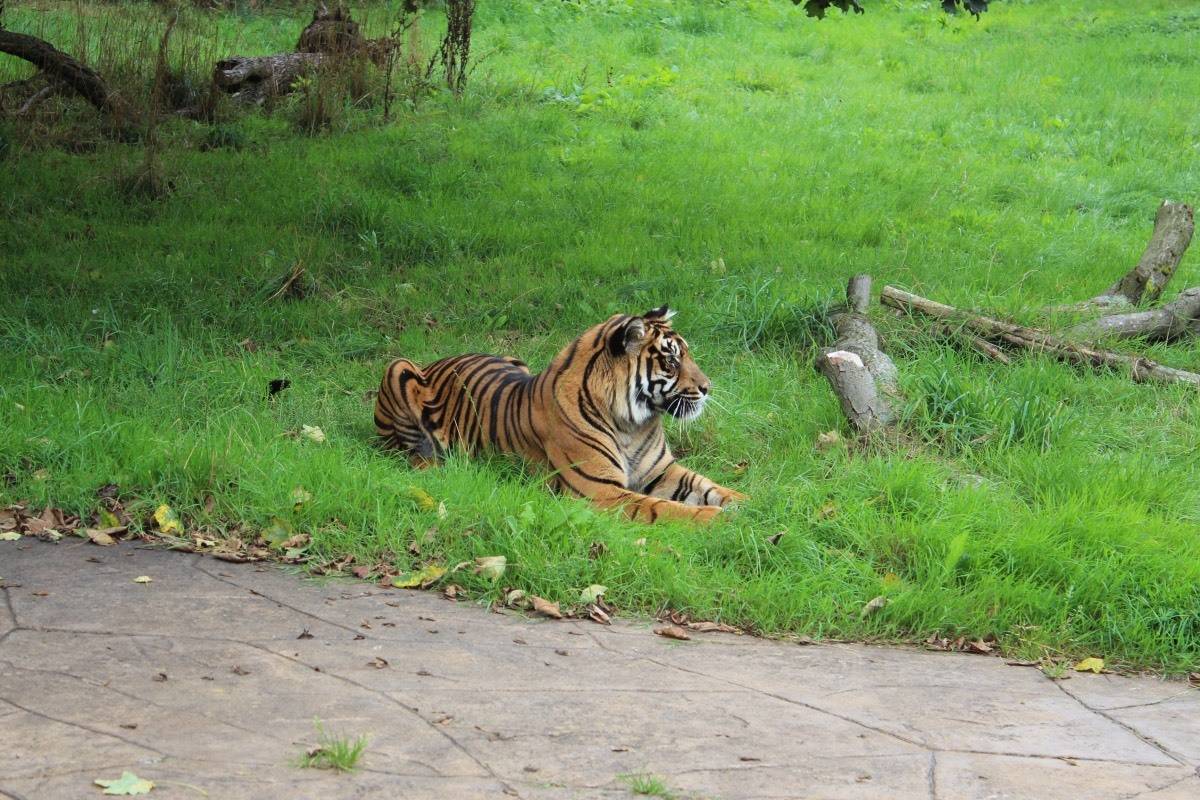 All of the animals seemed to have so much space and none were pacing, like we've seen in other zoos, and instead the animals all looked really relaxed in their groups – with plenty of other animals to keep them company.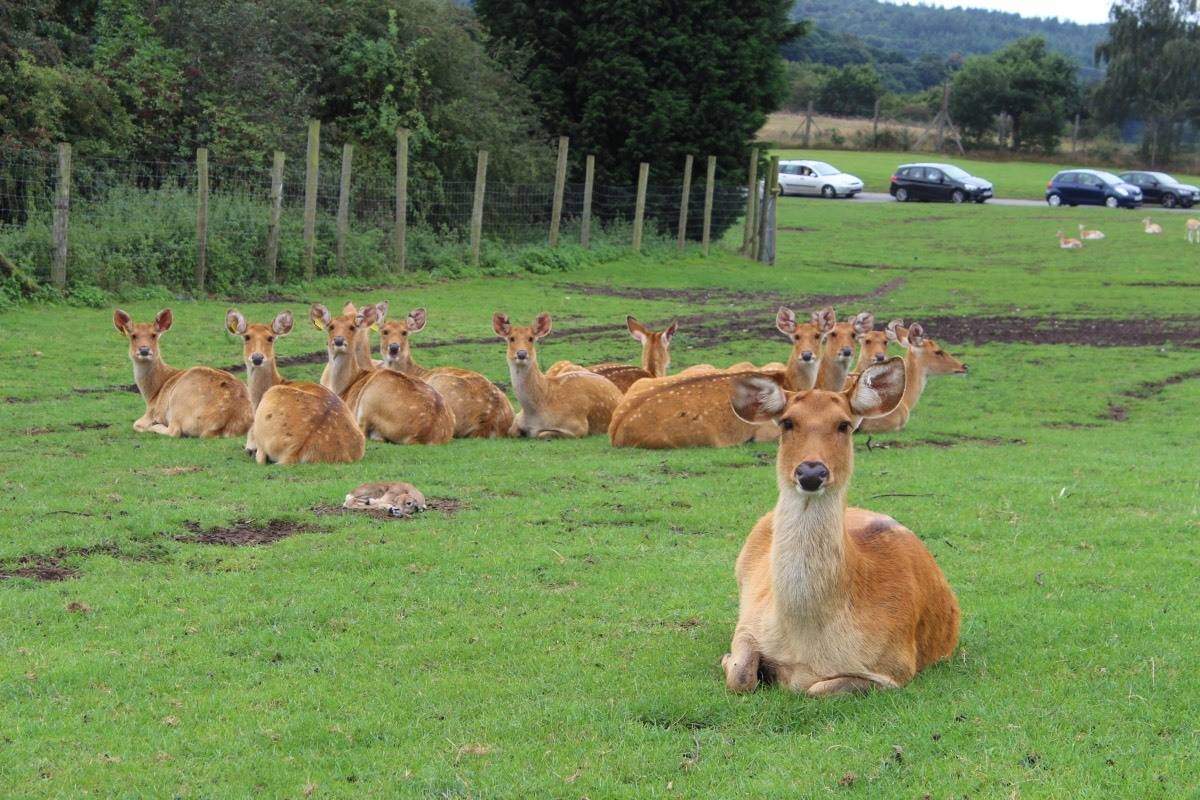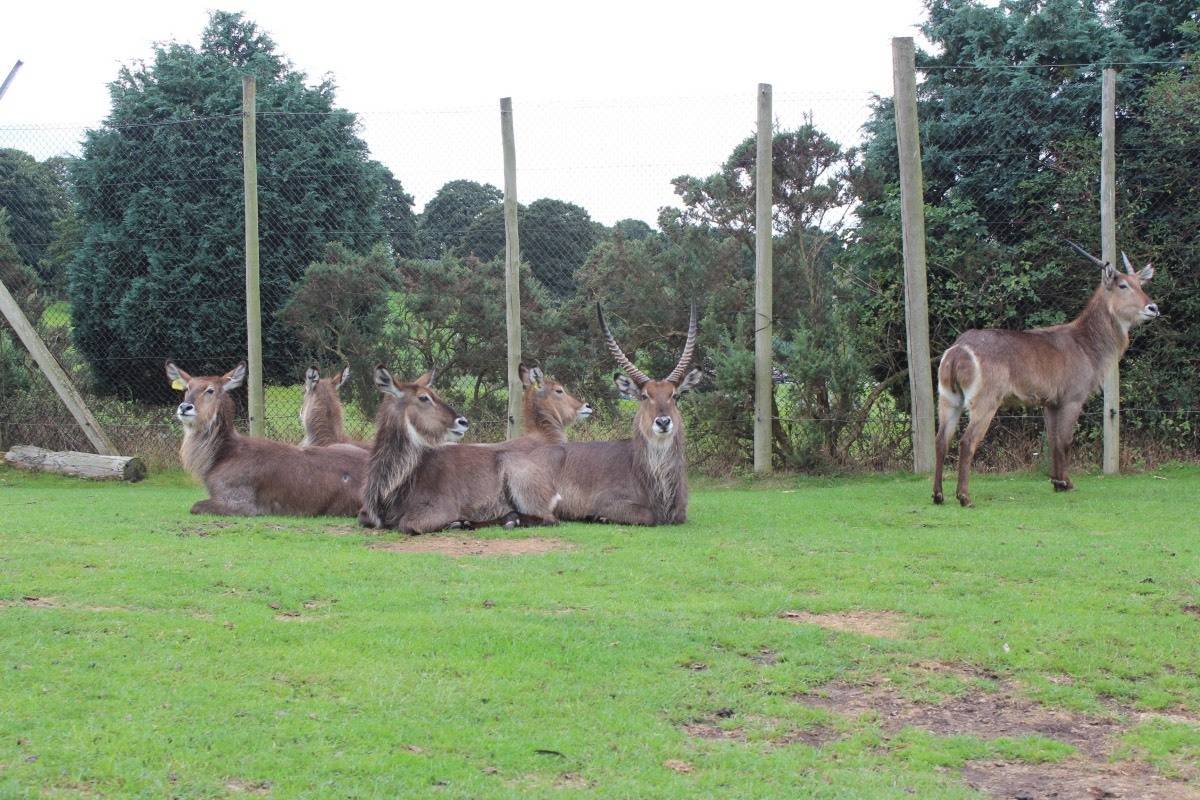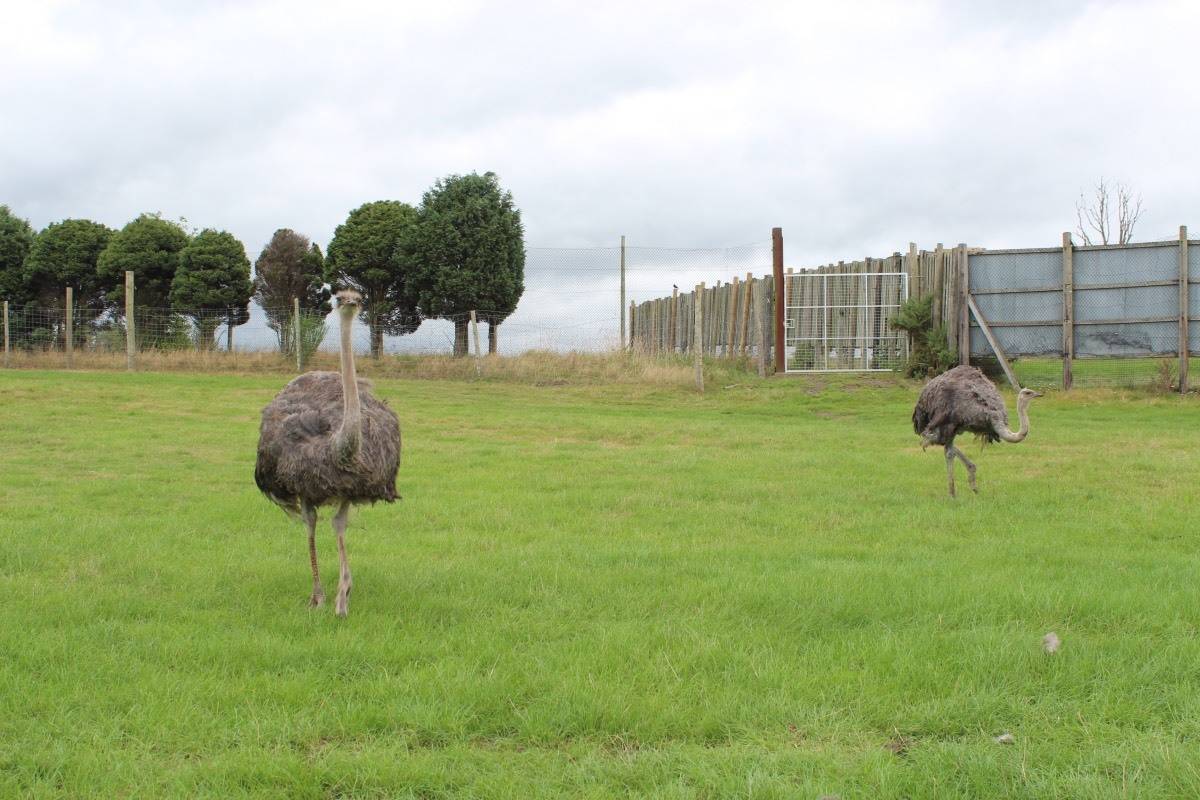 The children loved the elephants – especially the two year old baby one – and we all loved feeding the giraffes out the car window! It was amazing to be able to get so close to such beautiful animals.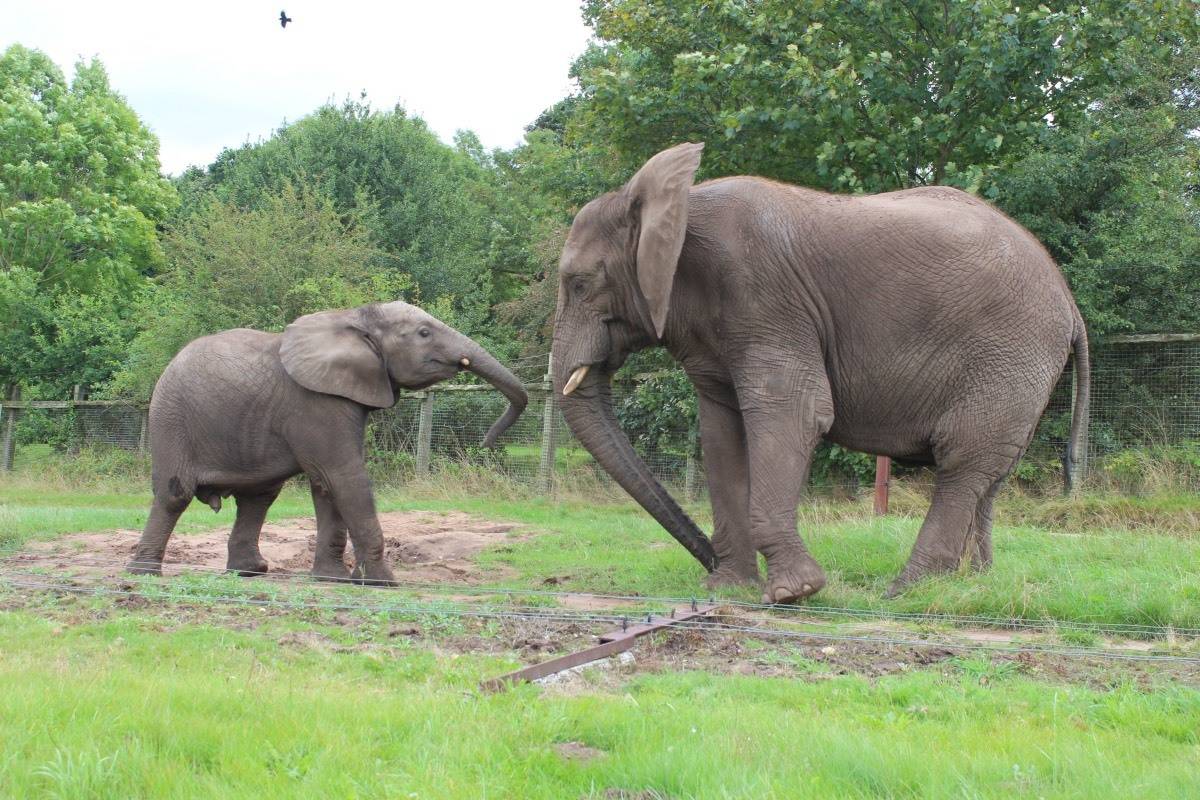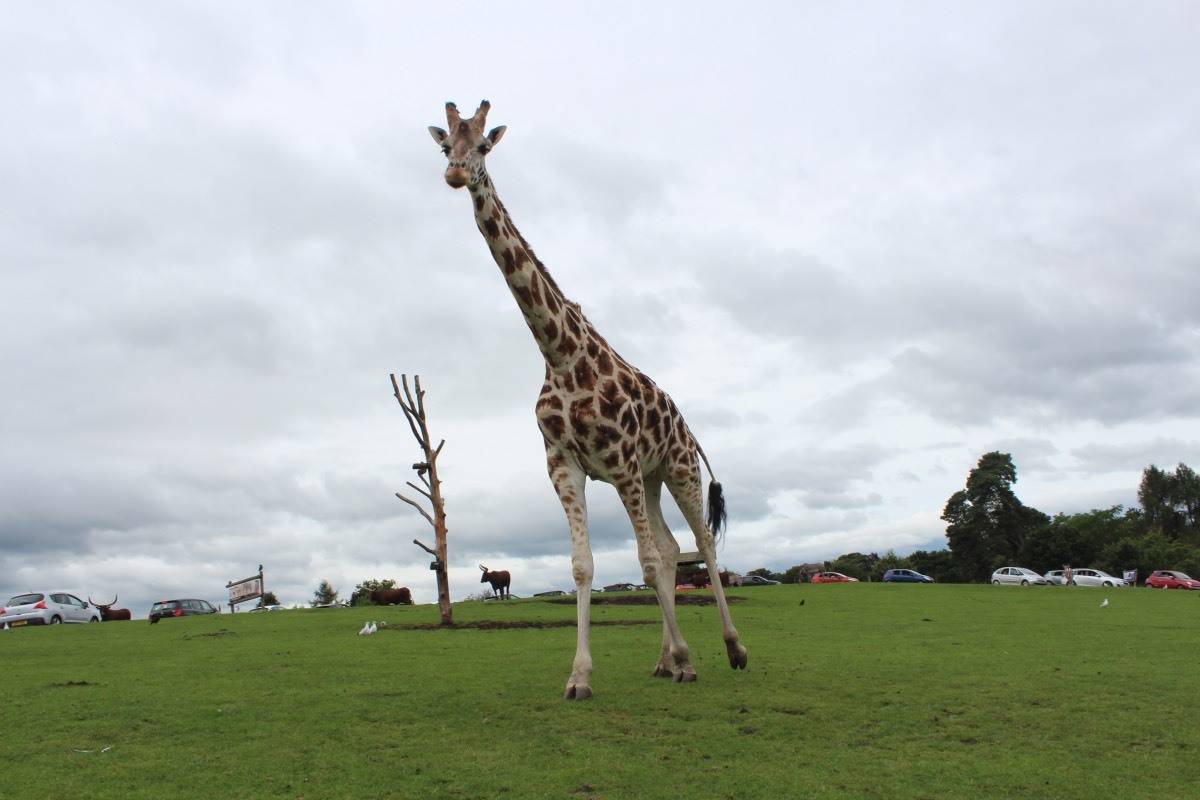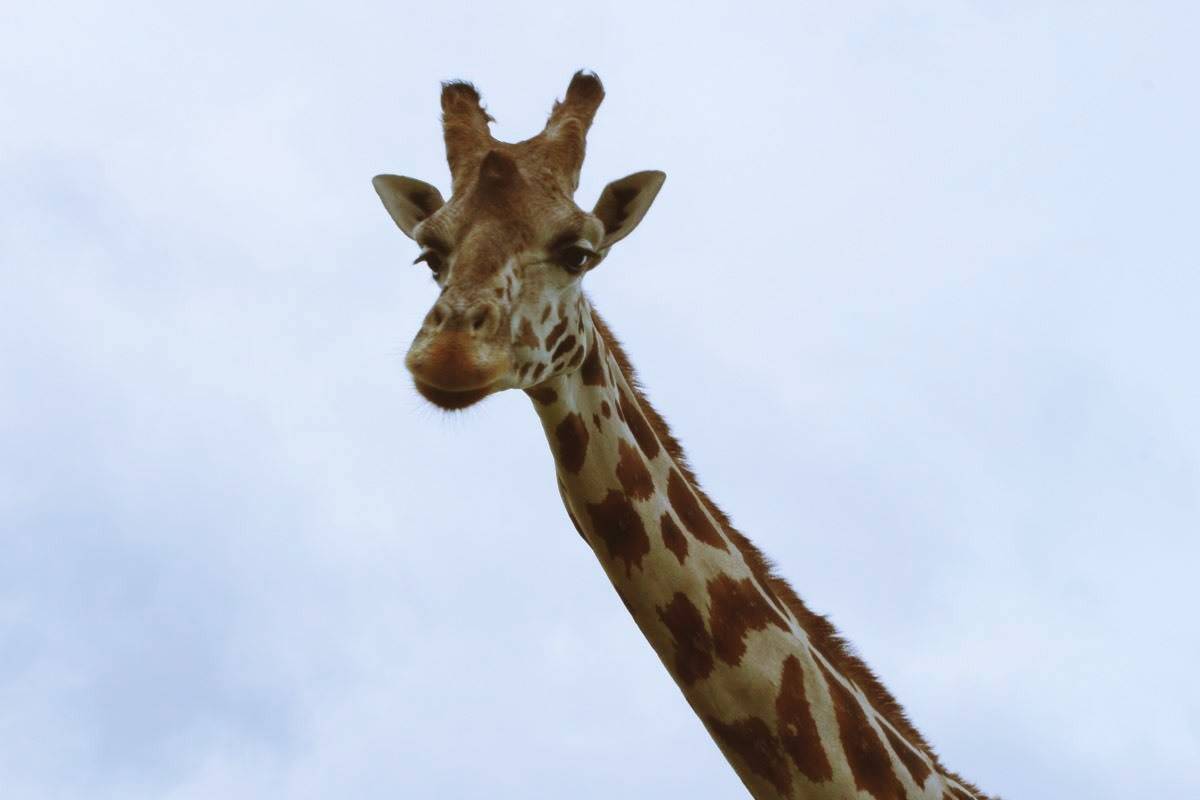 After the safari we had lunch in the main safari park restaurant which was lovely and clean with both hot and cold menus and plenty of places to eat. The children had lunch boxes – in the shape of safari vehicles – which were just over £5 and came complete with a zoo animal toy too. They couldn't have been happier.
After lunch we headed for the penguins where the children had the chance to throw some fish into the water – at just £1.50 for a pot of fish it's something that would definitely add to a child's visit to West Midland Safari Park and is well worth doing.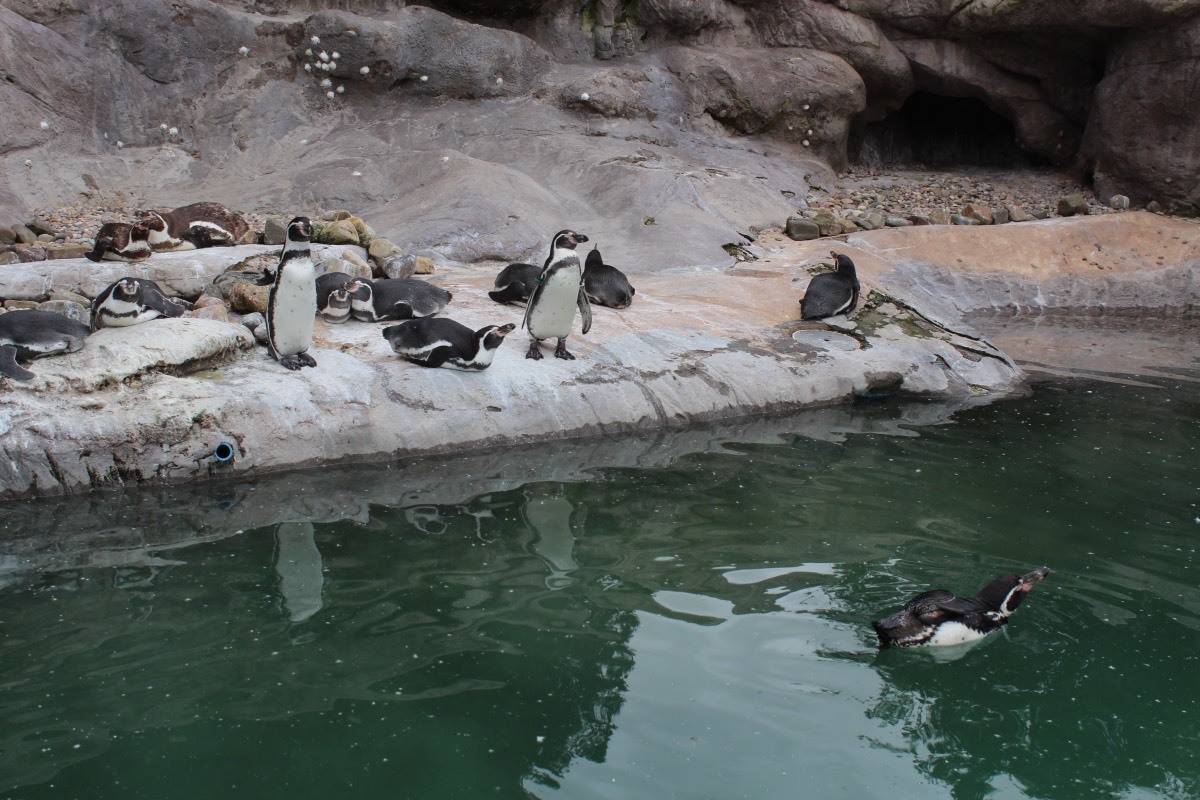 But the animal feeding didn't stop there. We then went to the lorikeet house where we could feed the birds. This was again another incredible experience, feeding cups of nectar to the lorikeets and have them standing on your arm – or head – whilst you did it.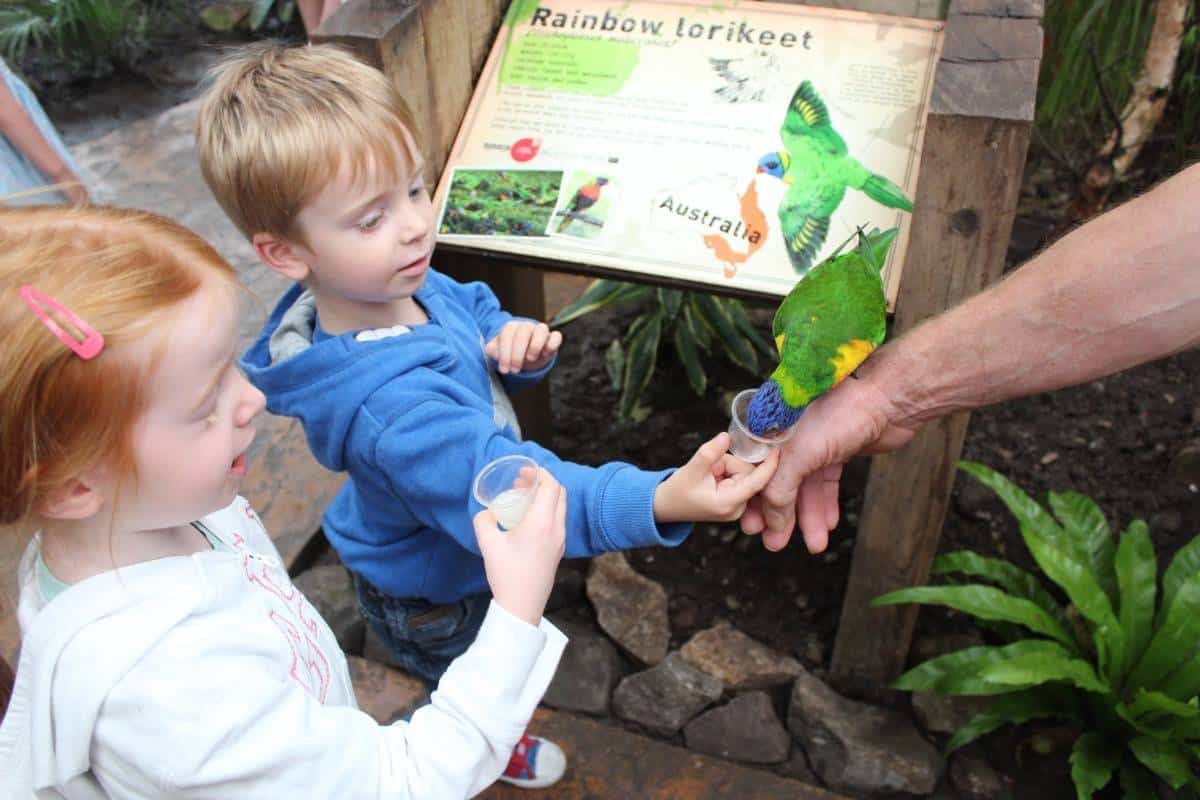 We then had a Walk With The Dinosaurs which is a really well planned out area of the safari park where you can walk through replicas of dinosaurs, which all move and make realistic noises. The children thought they were real and got scared at times – it's not surprising they don't let children in after dark!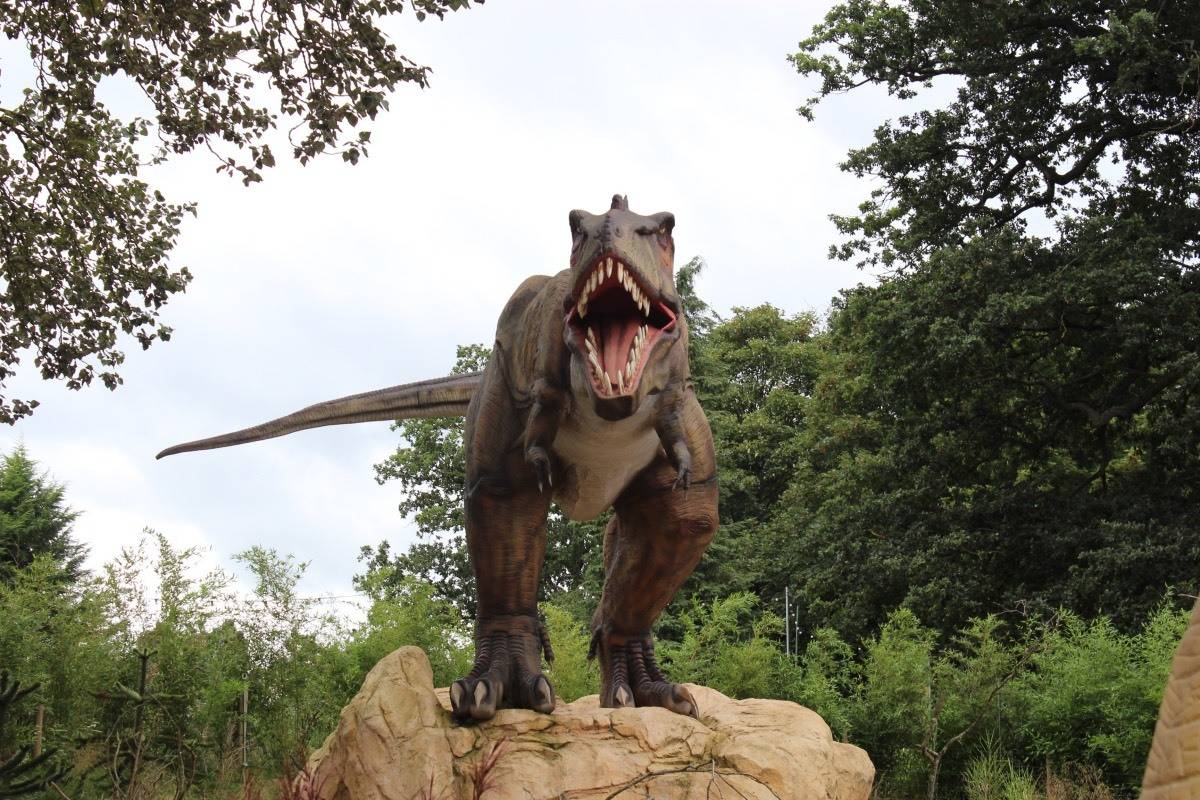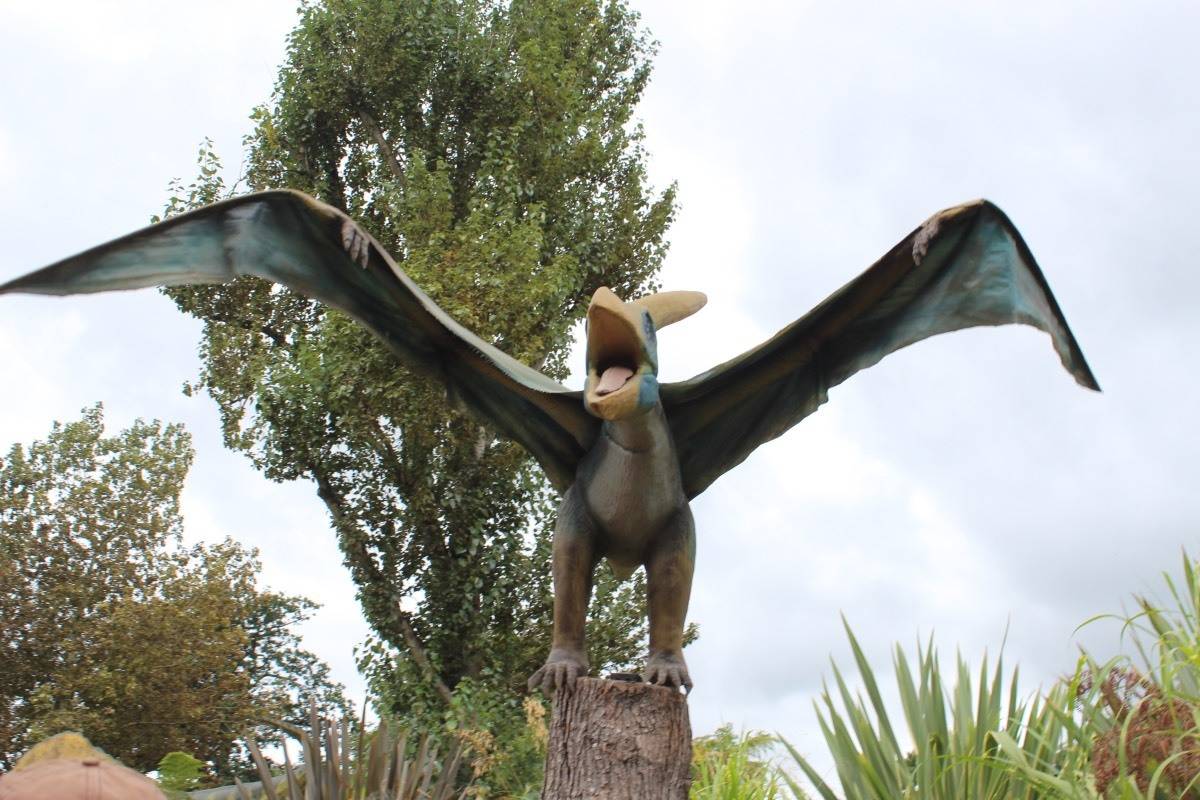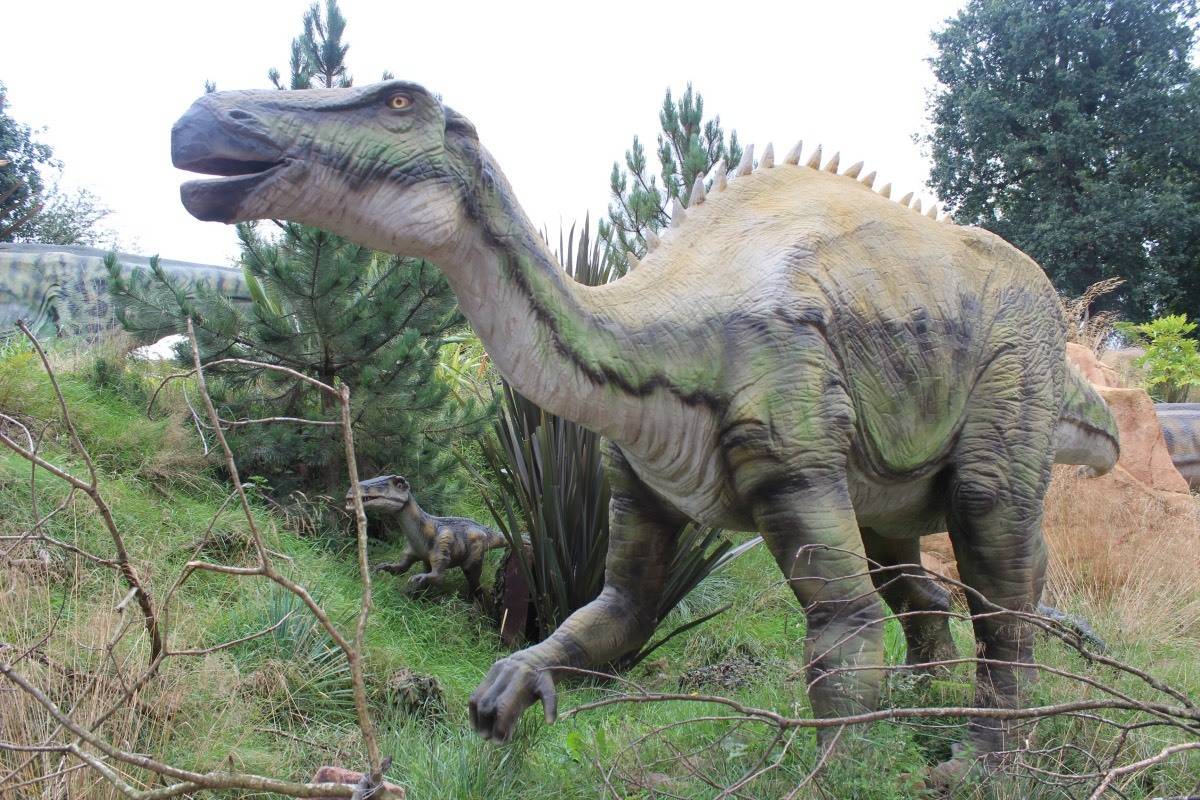 In between the dinosaurs there were fossils to look at and lots of learning points about dinosaurs as well as a big sandpit where children could excavate their own dinosaur skeletons and fossils – such a great play area idea!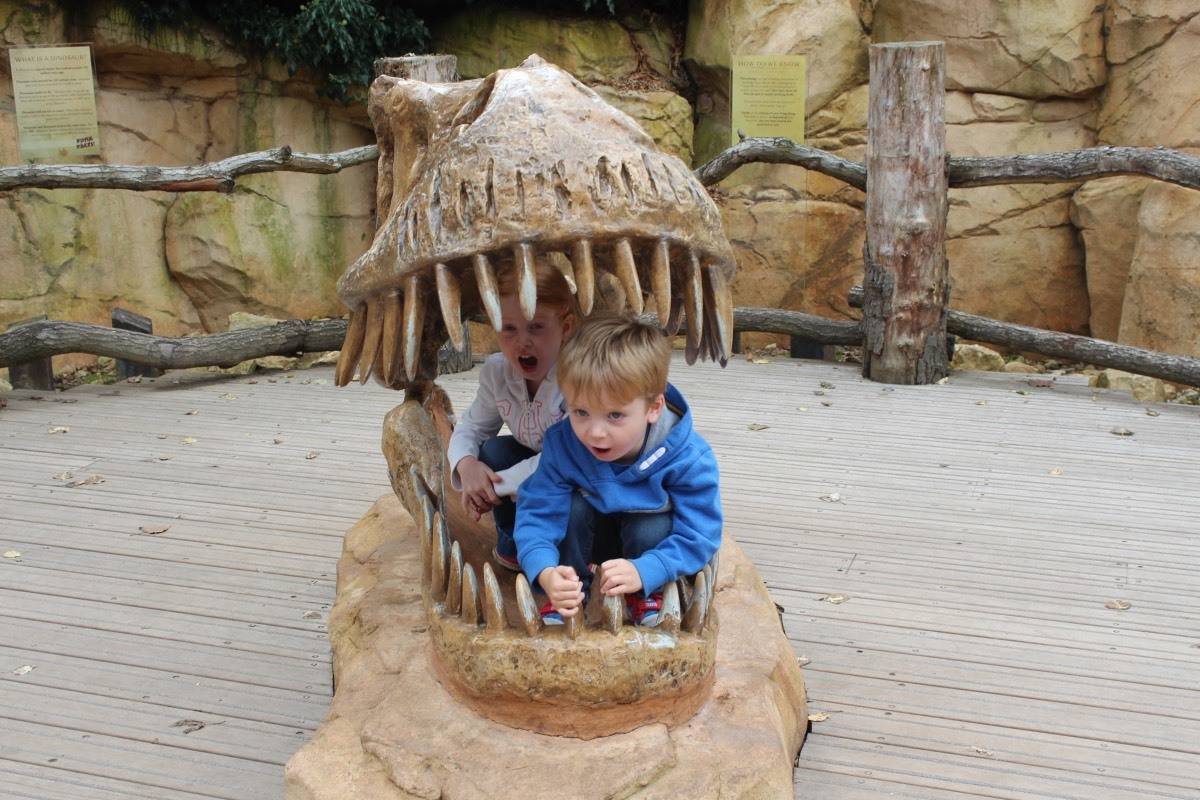 It was then time to watch the sea lion show and I think Callum was a hit with the whole audience. I have never seen such a well laid out show area, with so much seating. Wherever you sat would give a fantastic view and the show was great, with Callum performing all sorts of tricks and seeming to really enjoy it too!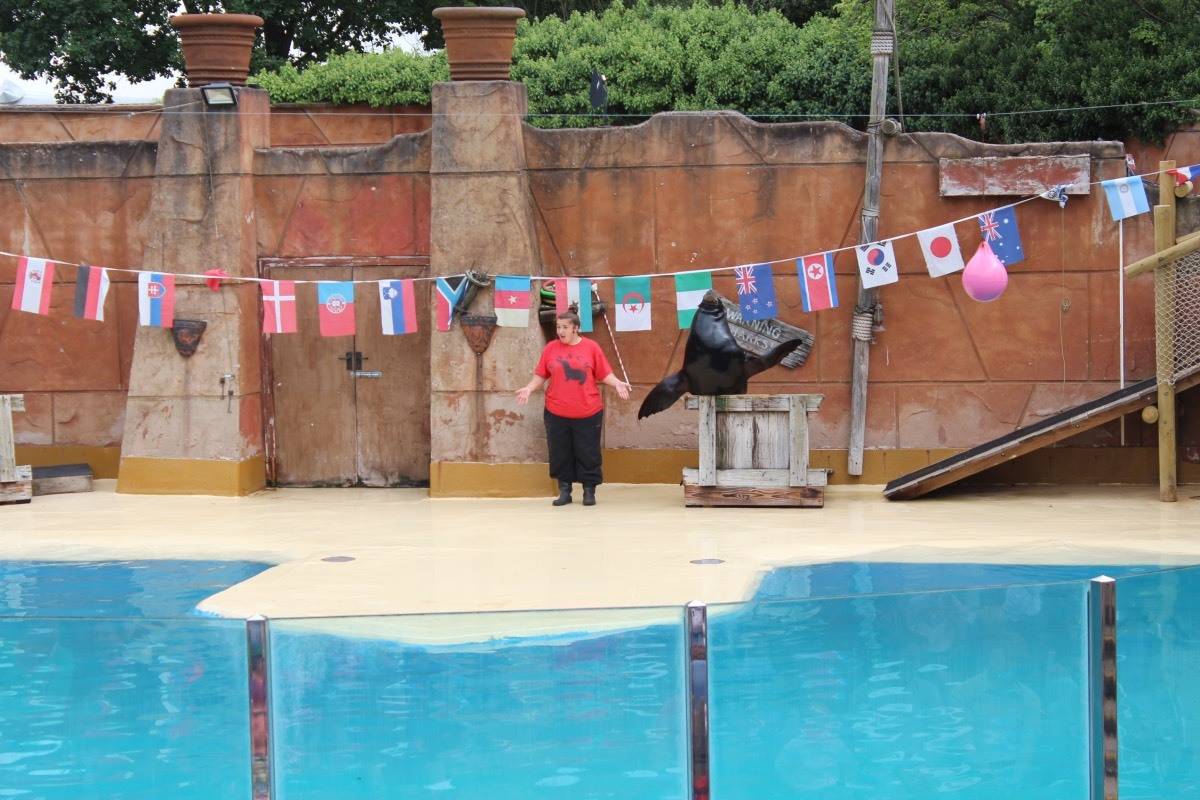 The children were then treated to their very own animal handling session which was fantastic. Both the animal handlers were so patient with LP and Little Man, teaching them things about the animals and using words that the children could understand.
During the session LP and Little Man got to hold and touch a cockroach – which Little Man wasn't massively keen on but this was soon followed by a cute and fluffy chinchilla!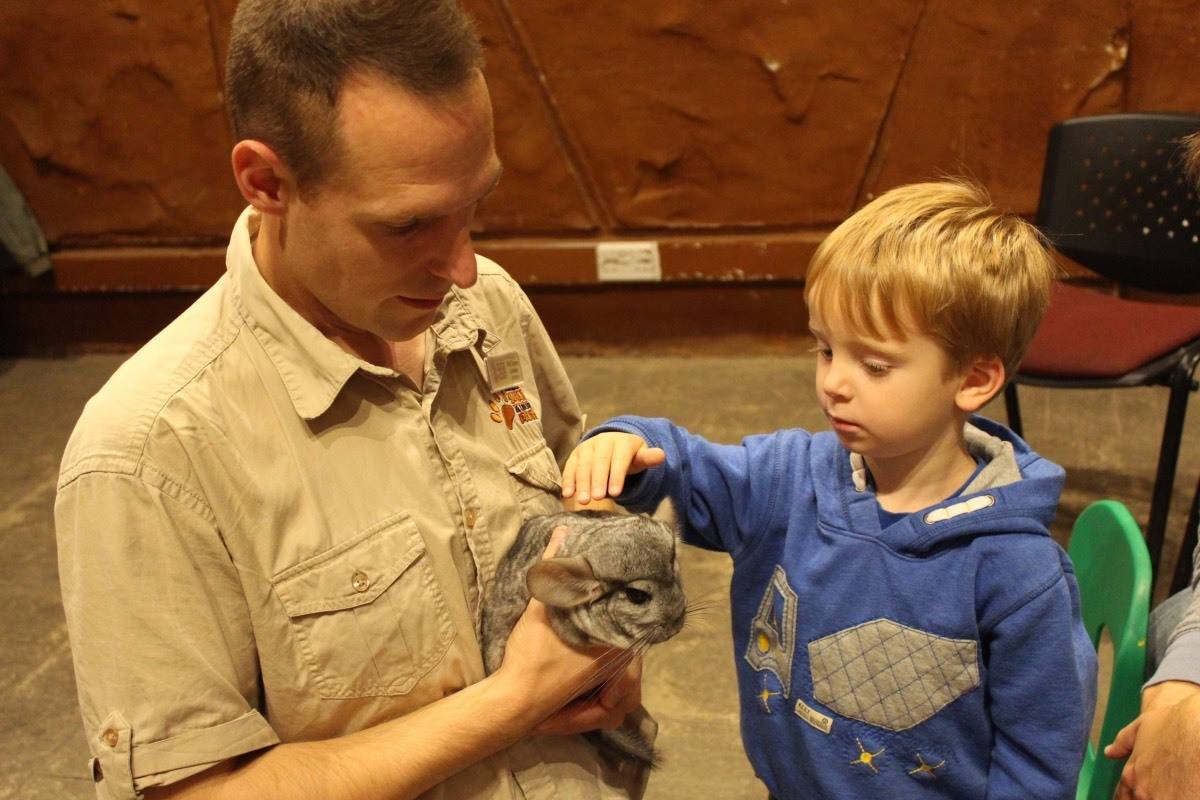 They were then introduced to a tenrec which looked to us like a tiny hedgehog and may well be the cutest thing I have ever seen! After that we got to know Flower the skunk who reassured us that skunks aren't stinky at all – and then Digger the armadillo who ran around like a happy but crazy thing! The whole animal handling session was a great experience and definitely something the children would love to do again.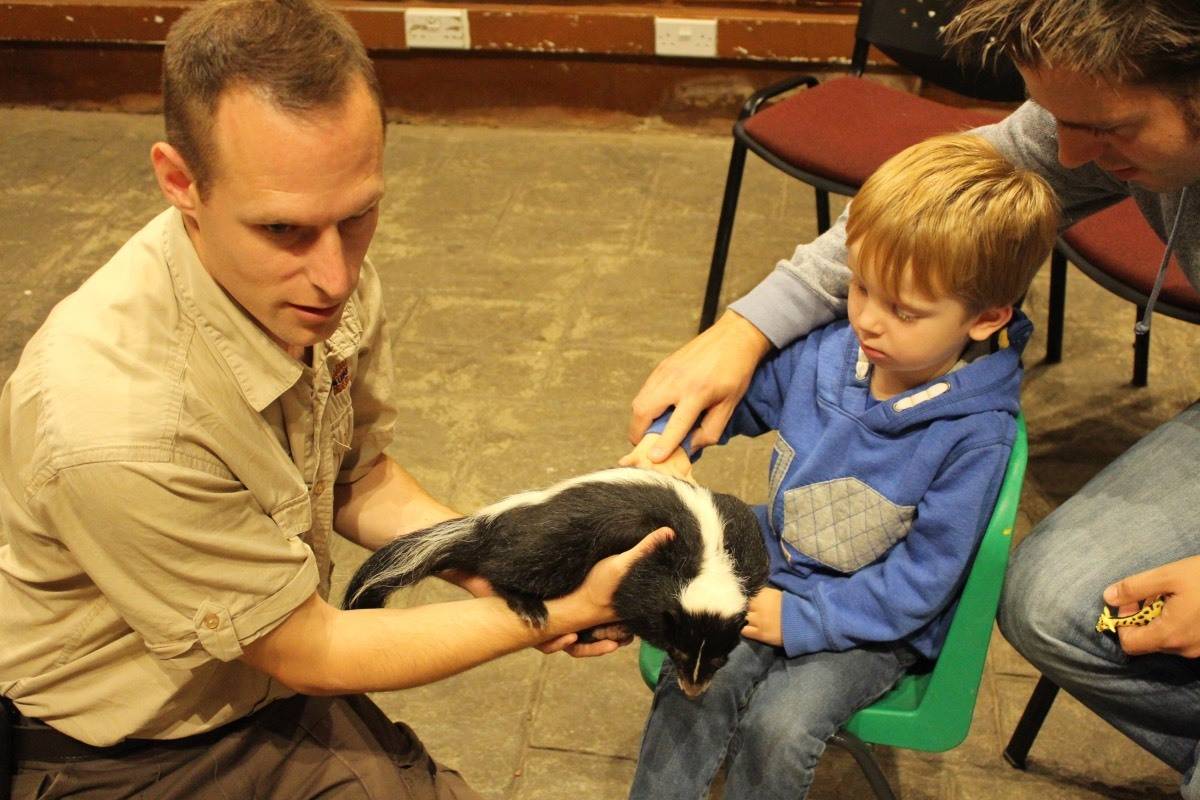 At this point the children wanted to explore the theme park which can be visited at the same time as West Midland Safari Park but for an extra cost or you can see most of the safari park without having to pay for the theme park. The theme park can either be paid for as wristbands that give you access to as many rides as you like all day or you can buy tickets, with each ride being one or two tickets.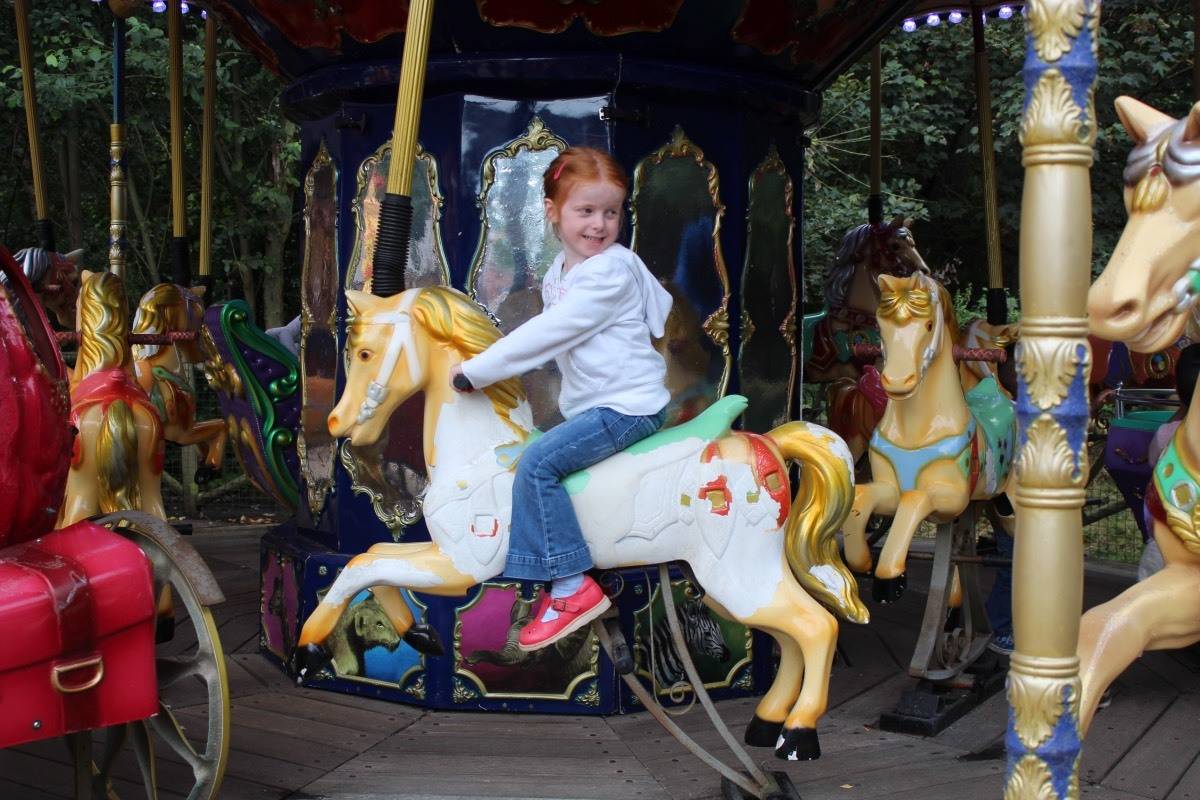 The theme park did seem quite dated and in need of modernisation. The Tiny Tots section that we took the children to first was pretty uninspiring with no music on most of the rides and staff who didn't seem to want to be there. Such a contrast to the rest of West Midland Safari Park where the staff were lovely and couldn't have been friendlier.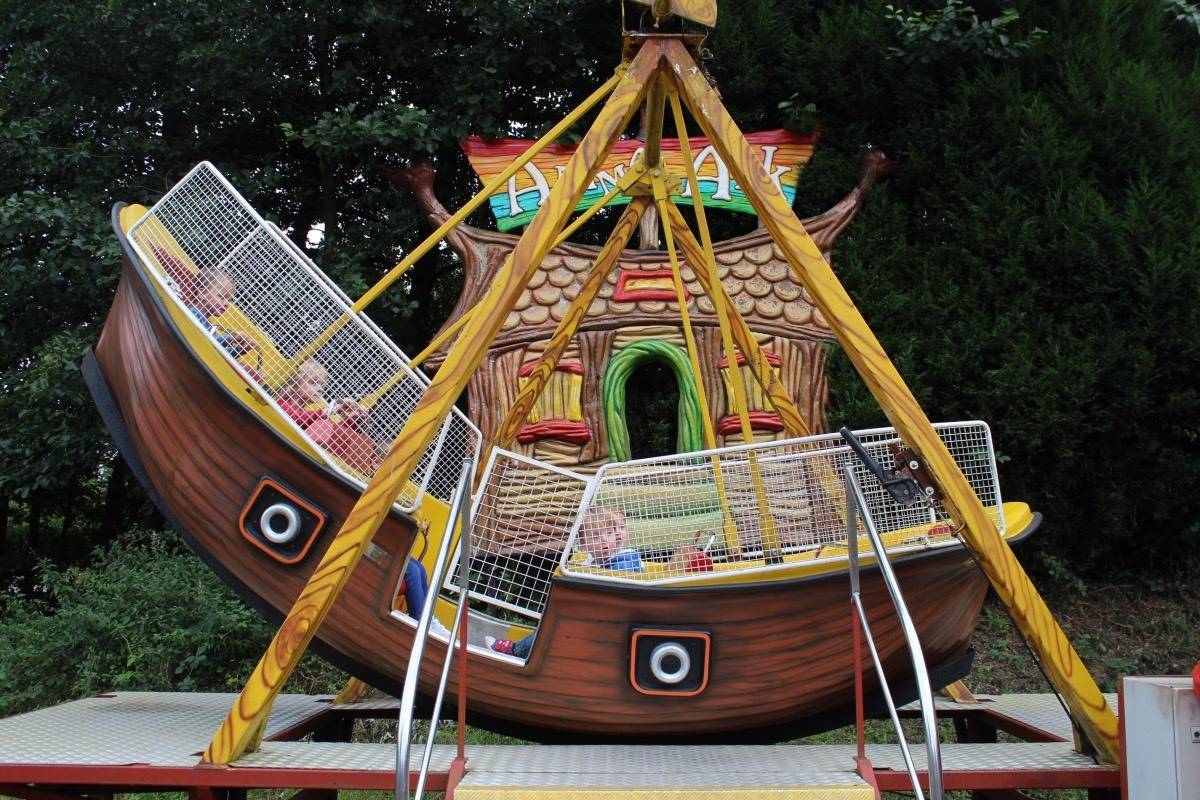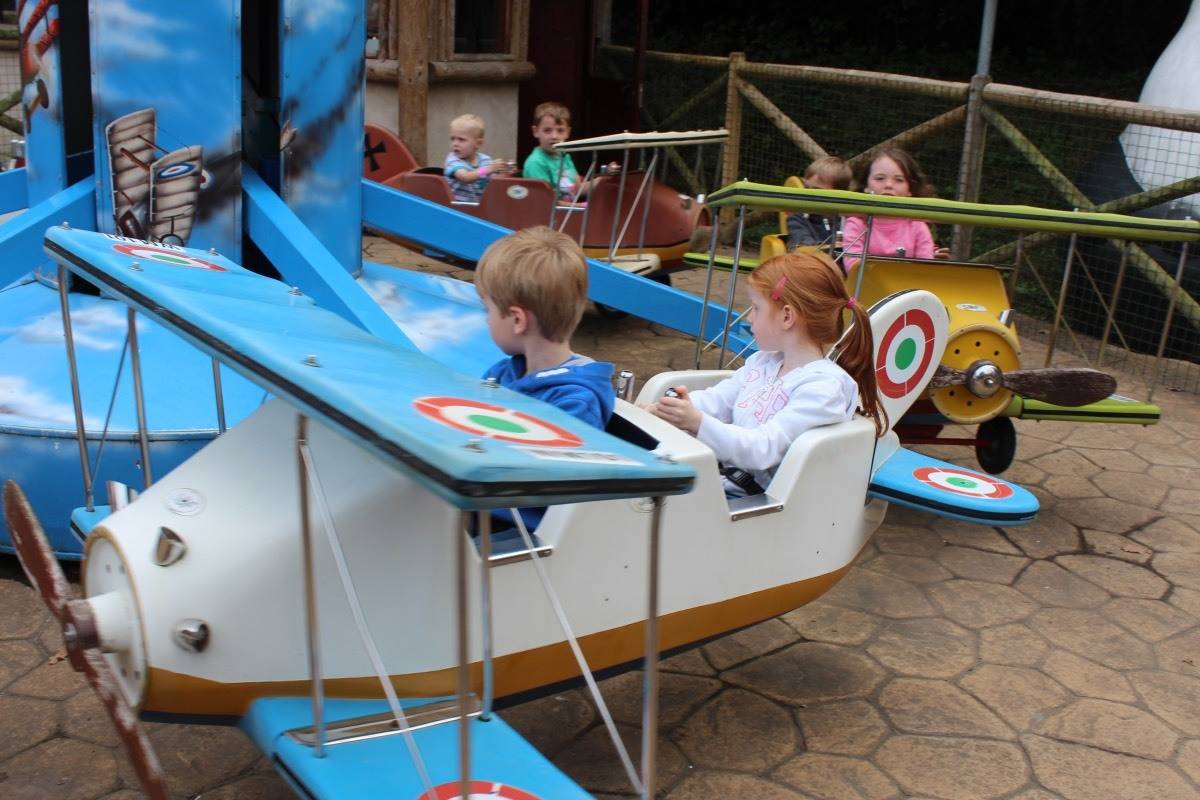 The children enjoyed the rides they went on which is the main thing but it would have been nice to have more staff interaction and some background music to add ambience. The whole place was clean and tidy it just really lacked any real umph.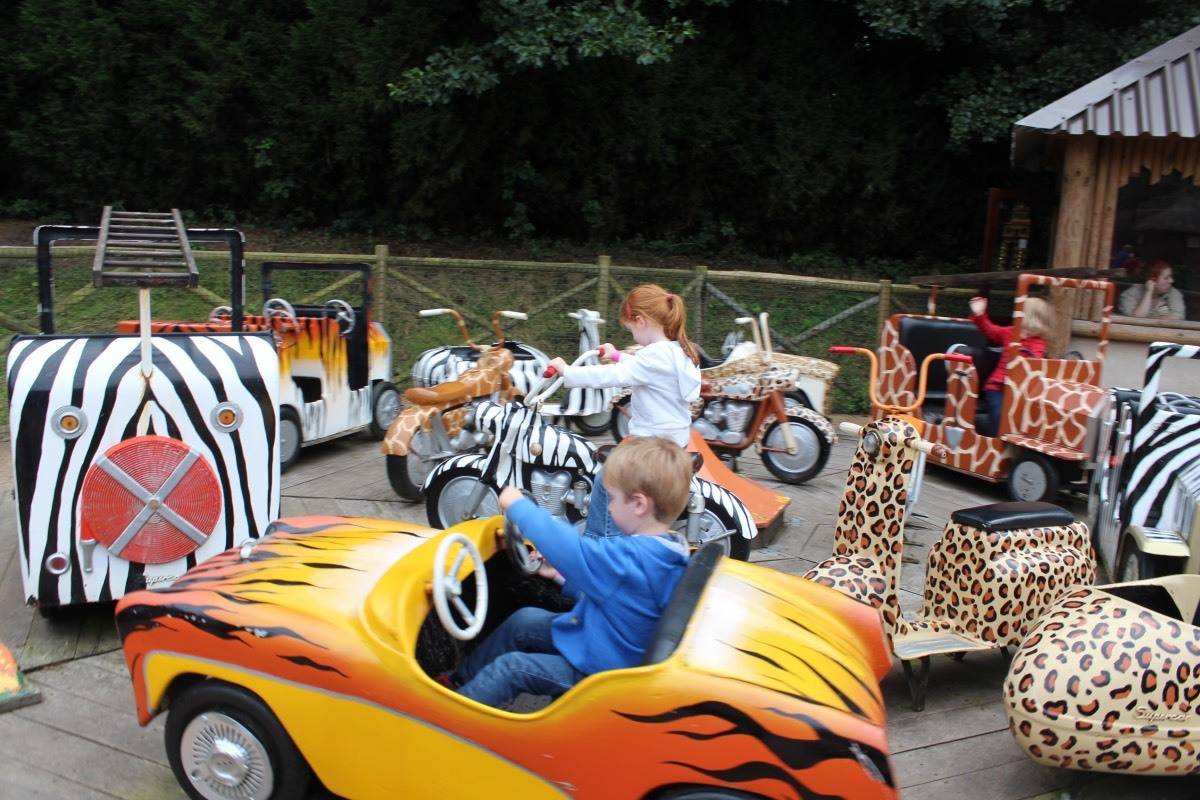 After the Tiny Tots area the children were so tired that we had to head home and so missed trying out the rides in the busier main theme park – which are aimed at taller children rather than the youngest ones – and we also didn't get to see the African Village which houses the meerkats, lemurs and goats. We did walk through the hippo viewing area on the way back to the car but sadly we didn't get to see it.
However, there was so much that we did see – including the impressive reptile house, aquarium and so many places to watch shows and demonstrations throughout the park. It was such a full day of activities for anyone visiting.
Our visit to West Midland Safari Park was a day we will never forget. It was full of so many of the main animals you want to see in a zoo, yet all in one place – I never expected to see elephants, giraffes, lions, tigers, rhinos and hippos all in the same wildlife park and it's made me wonder why we have never been to West Midland Safari Park before.
I would love to go to West Midland Safari Park again – as a family we all had a great time with so much to see and do, it definitely has enough to keep you busy all day – and then the next. It's great to know that with a ticket to West Midland Safari Park you are able to return for free again at a later date, so get two visits for the price of one.
Having been to so many of the UK's animal parks – London Zoo, Longleat, Paradise Park, Woburn, Whipsnade… I can honestly say that West Midland Safari Park was one of the best for the variety of animals, location and being able to actually see the animals whilst maintaining good living conditions for them too.
If you haven't been to West Midland Safari Park yet, definitely pay it a visit. Here's a little video of our day: