*This is a paid post
At this time of year I love anything that will make life easier and help to ease the load. One of our favourite things at the moment is Milk & More – a service that delivers milk and fresh produce to our door whenever we need it, giving us one less thing to think about.
What is Milk & More?
Milk & More is one of the country's most popular grocery and milk doorstep delivery services. They offer the perfect blend of traditional milkman and the convenience of online shopping.
Like old fashioned milkmen, Milk & More deliver fresh milk and juice in reusable glass bottles but so much more too. They offer milk alternatives and other dairy products, organic fruit and veg and many other treats and pantry staples. They even have cleaning products.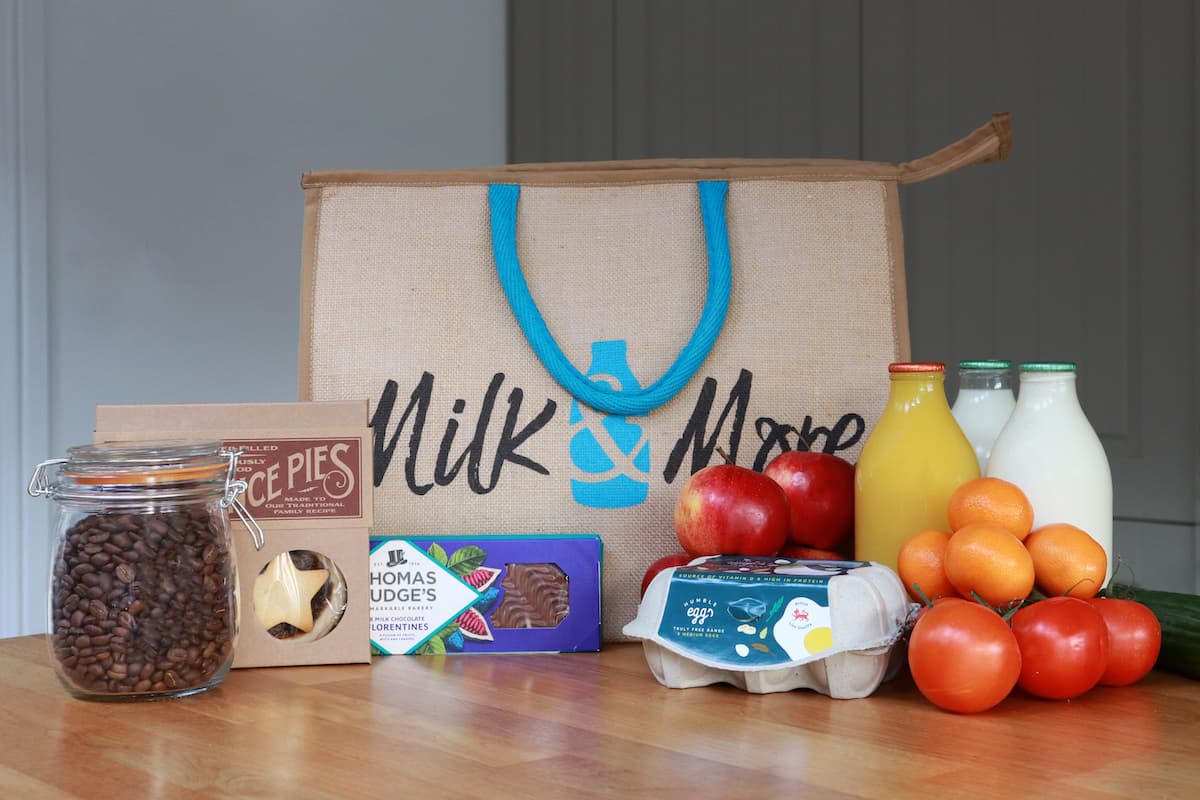 Making sustainable choices with Milk & More
Milk & More have a great range of organic and eco-friendly groceries that use sustainable packaging – with no pointless plastic in sight.
They also offer milk, juice and even cleaning products in glass bottles. They are either refillable or reusable, massively cutting down on the plastic waste that households create.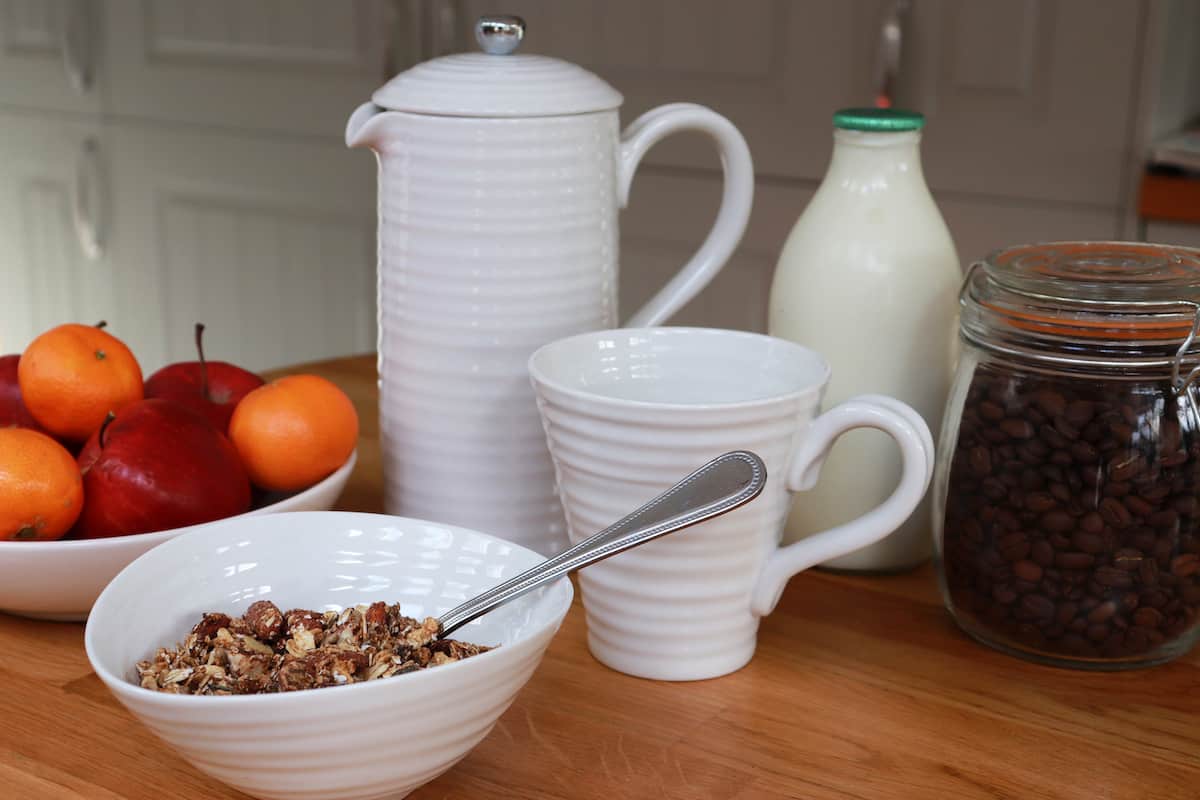 It's really easy to make sustainable swaps with Milk & More. They have cleaning products in refillable glass bottles and the Good Club range of coffee beans, cereals and other dry goods that you buy, fill up your pantry with and then return the container they're delivered in by leaving them on the doorstep before your next order. It's much like returning your glass milk bottles after use!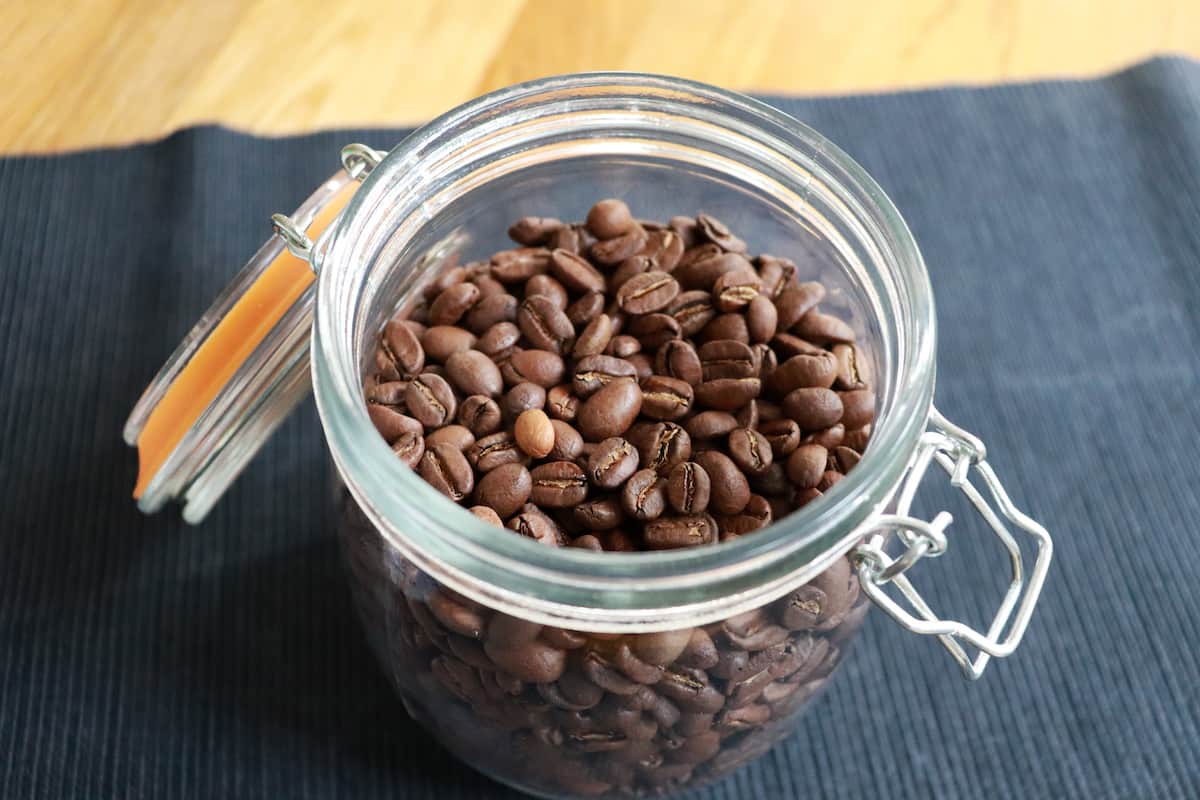 If you're looking for a convenient way of generating zero waste with your food shop then Milk & More is a fantastic place to start. I've been so impressed with the lack of plastic – it makes such a refreshing change!
Our Milk & More experience
We've loved using Milk & More. It's so nice waking up to fresh milk on the doorstep – and getting a few other little treats at the same time.
We're able to use Milk & More for a top up shop or even use it to get the bulk of our food shop, having bread, eggs (they have plenty!), cheese and cereals delivered alongside the milk.
Milk & More have a great variety of fruit and veg too so whether, like us, you just need a couple of bits to fill up the fruit bowl or if you want a whole fruit and veg box delivered, Milk & More have you covered.
The children love the variety of fresh juice that Milk & More offer – not to mention their milkshakes! And they always have special offers like 3 for £4 on all the fresh juices on our latest order.
Getting in the festive spirit with Milk & More
One big benefit of Milk & More at this time of year is being able to order a few little Christmas gifts and treats delivered to your door. The Christmas Shop has everything you need from stocking fillers and sweet treats to everything you need for Christmas dinner! We couldn't help but add some mince pies and florentines to our order.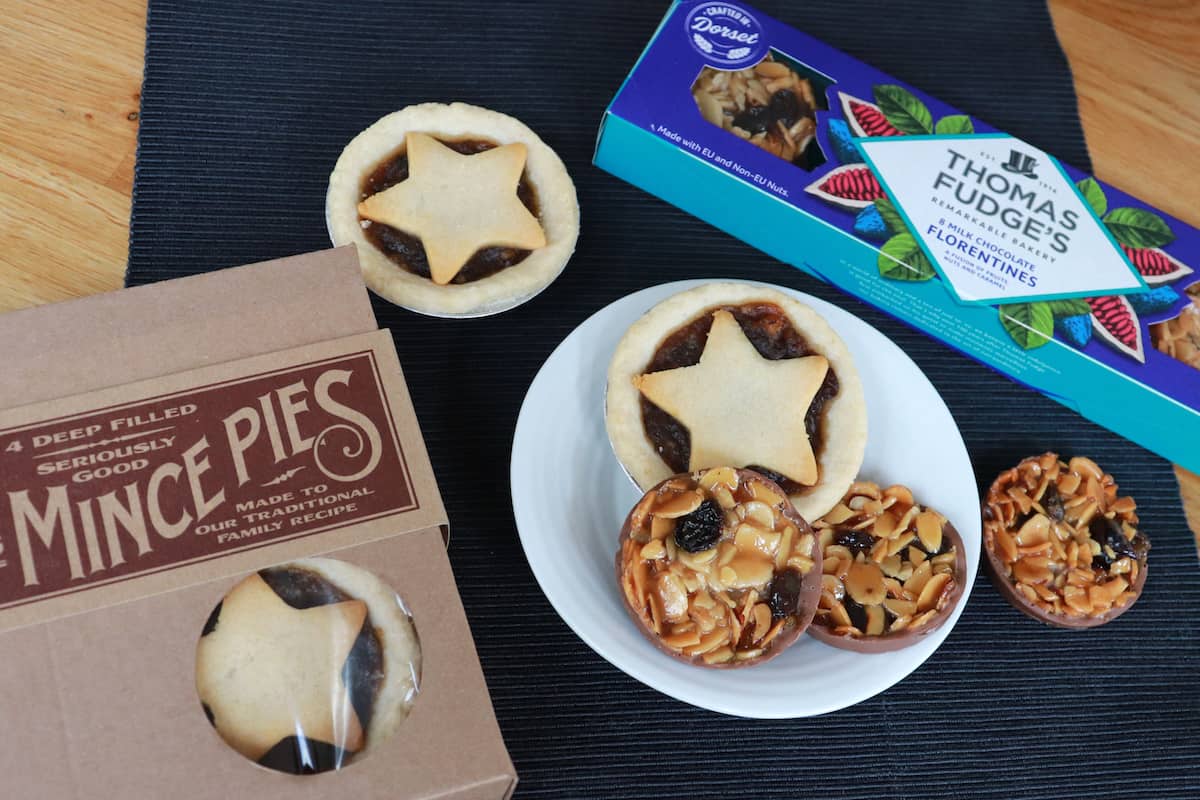 Plus, even if you just need milk, fresh eggs, butter or dairy alternatives for Christmas guests, you can get them delivered to the door. No more nipping to the shops for that elusive pint of milk!
The convenience of Milk & More
One of the best things for us about Milk & More is that you can order until 9pm at night and still have groceries delivered by 7am the next day. Everything is there, on your doorstep, when you get up in the morning. It feels like such a treat!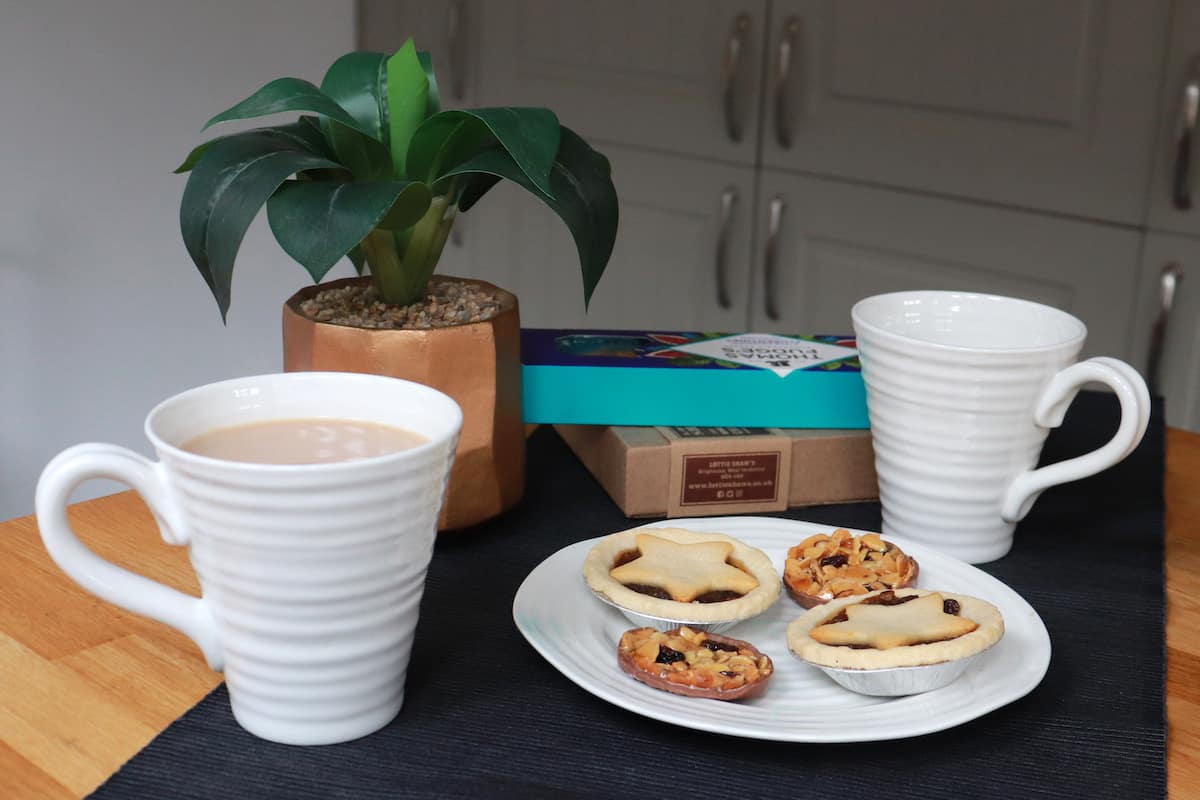 Milk & More has been such a revelation for us as a busy family and I know I'll always appreciate opening my front door to fresh milk and a treat in the morning.
Why not try Milk & More for yourself? Fill up on Feel Good. Head to milkandmore.co.uk today. Get 30% off your first order with code DONNA30 until 30th January 2023. Full terms and conditions here.