I actually can't believe how quickly this month has gone. I think I've said this every day since lockdown started but the days are long and the months whizz by in the blink of an eye.
June has actually been lovely for us. It's the month where we started to get back to some sort of normal. Dave went back to his non-Covid related job – which has been a relief – and we started getting out of the house.
We've had some lovely days out, to Kew Gardens and Painshill Park with more planned for the coming weeks. Our life used to be so busy that it's nice to get a few little plans in, even if they do really only involve the four of us.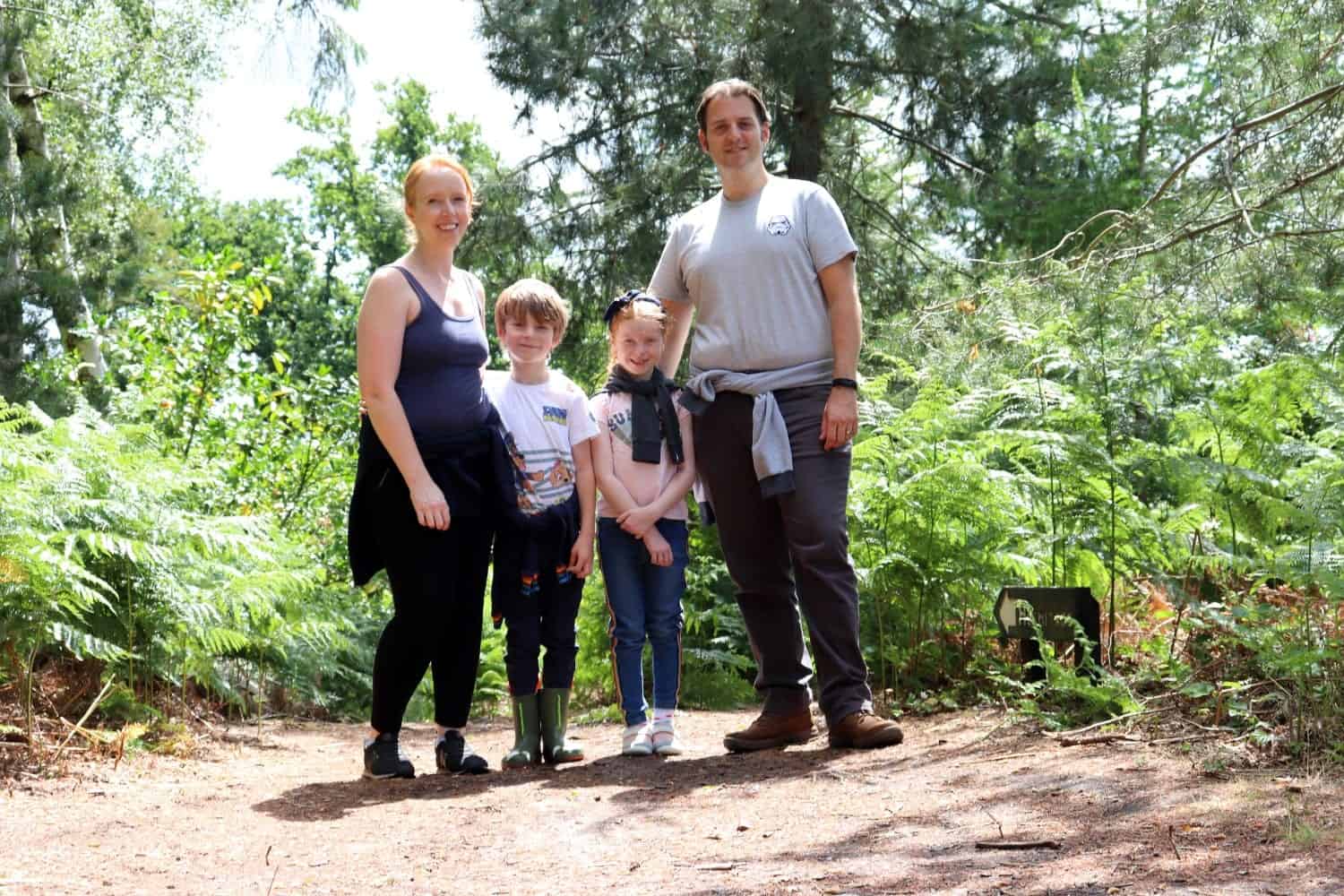 We've seen Dave's parents a few times now and it's so lovely for the children to see their grandparents – despite the lack of hugs at the moment. We're still following the guidance pretty much to the letter and I definitely feel like we're doing our bit to keep everyone safe that way.
LP has gone back to school for a week this week and she absolutely loves it. Little Man is back for a week in July and he can't wait, he's really looking forward to it.
So, we have transitioned quite nicely from our full lockdown life into one that has some sort of new normal routine in it. The children are happy, Dave's working, I'm working around the kids and we're still very much rolling with anything that comes our way. Life is good. We're healthy and we can't complain. June has been a good month for us.