We haven't been out of the house much since lockdown, literally only to our local park. Every nice place to walk or have a picnic near us has been flooded with people from what I've seen shared on social media so it has felt safer to stay at home.
But when lockdown was eased and many gardens were allowed to start offering ticketed entry I booked for our family to go to Kew Gardens. I hoped it would be a lovely and safe day out for us and a step towards getting back to normal.
Kew Gardens promised reduced numbers, social distancing, all indoor areas closed but plenty of outside space to enjoy. Toilets and refreshment stands. But how would it actually work in practice?
We booked a 10am entry time which gave us a 45 minute time slot to arrive at Kew Gardens in Richmond, London. They have time slots all day from when the gardens open until a couple of hours before closing time. We parked easily on a side road opposite the gardens – free at weekends – and queued up at the Victoria Gate entrance. There were colourful flower stickers to show people where to stand to remain 2m away from others.
Kew have created a one way system for arriving and leaving the Royal Botanic Gardens. The main entrance, Victoria Gate, is entrance only and you cannot leave that way. there are other exits – Elizabeth Gate and Lion Gate – that are just for leaving the gardens and you can't get in at them however, Brentford Gate is open as usual for both entrance and exit. It all works really well and has plenty of staff making sure people adhere to the rules.
When we got to the front of the entrance line we were shown forward to a booth, held our booking info up to a staff member who was behind glass – tickets are all booked online – and helped ourselves to a map.
There was hand sanitiser available and we didn't come into direct contact with anyone at any point. The member of staff briefly told us what parts of the gardens were closed and where to find toilets and refreshments before we started our day.
A huge part of Kew Gardens are the glasshouses – Temperate House, the Palm House, the Princess of Wales Conservatory, the Davies Alpine House and the Waterlily House – are closed. These are closed but are incredible to see from outside anyway.
The children loved exploring Kew Gardens and we spent time in the Rose Garden, Mediterranean Garden and Japanese Gateway as well as so many places in between. The Great Pagoda was amazing to look at despite not being able to climb it and Queen Charlotte's Cottage was beautiful too.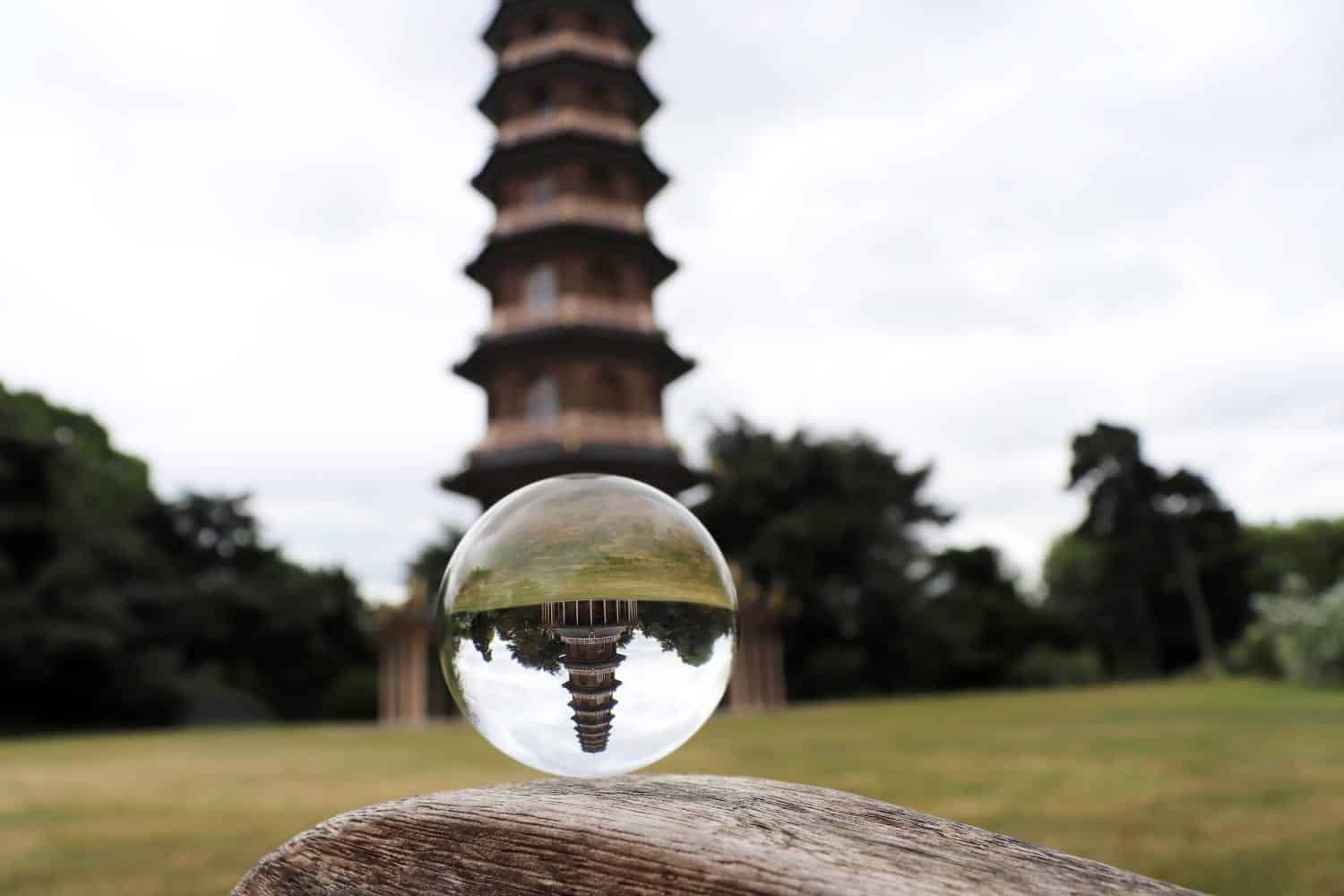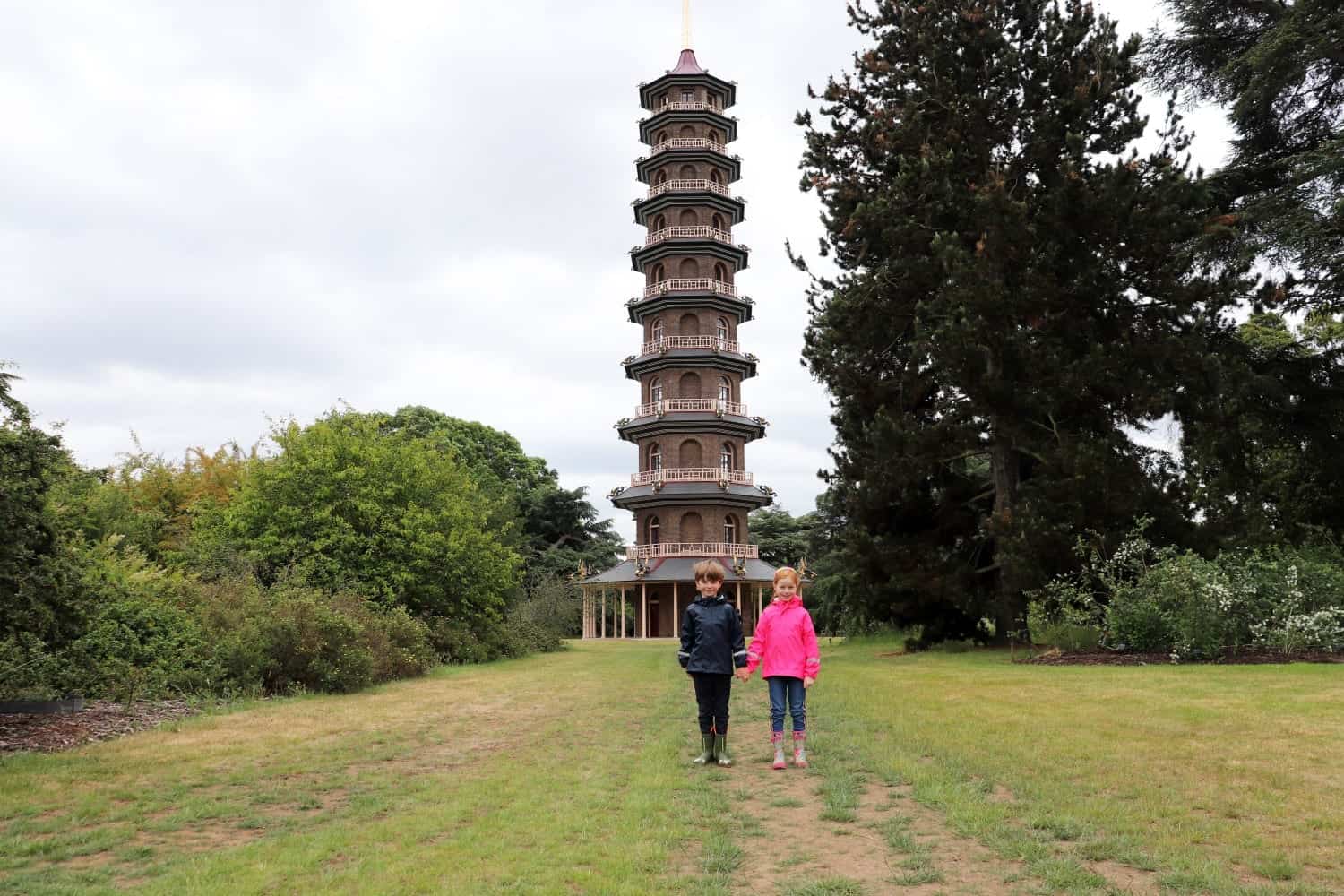 We visited on a pretty wet day so only spent about three hours in the gardens. We saw and enjoyed so much but only really scratched the surface. You could easily spend a whole day at Kew Gardens despite the closures if the weather was nicer.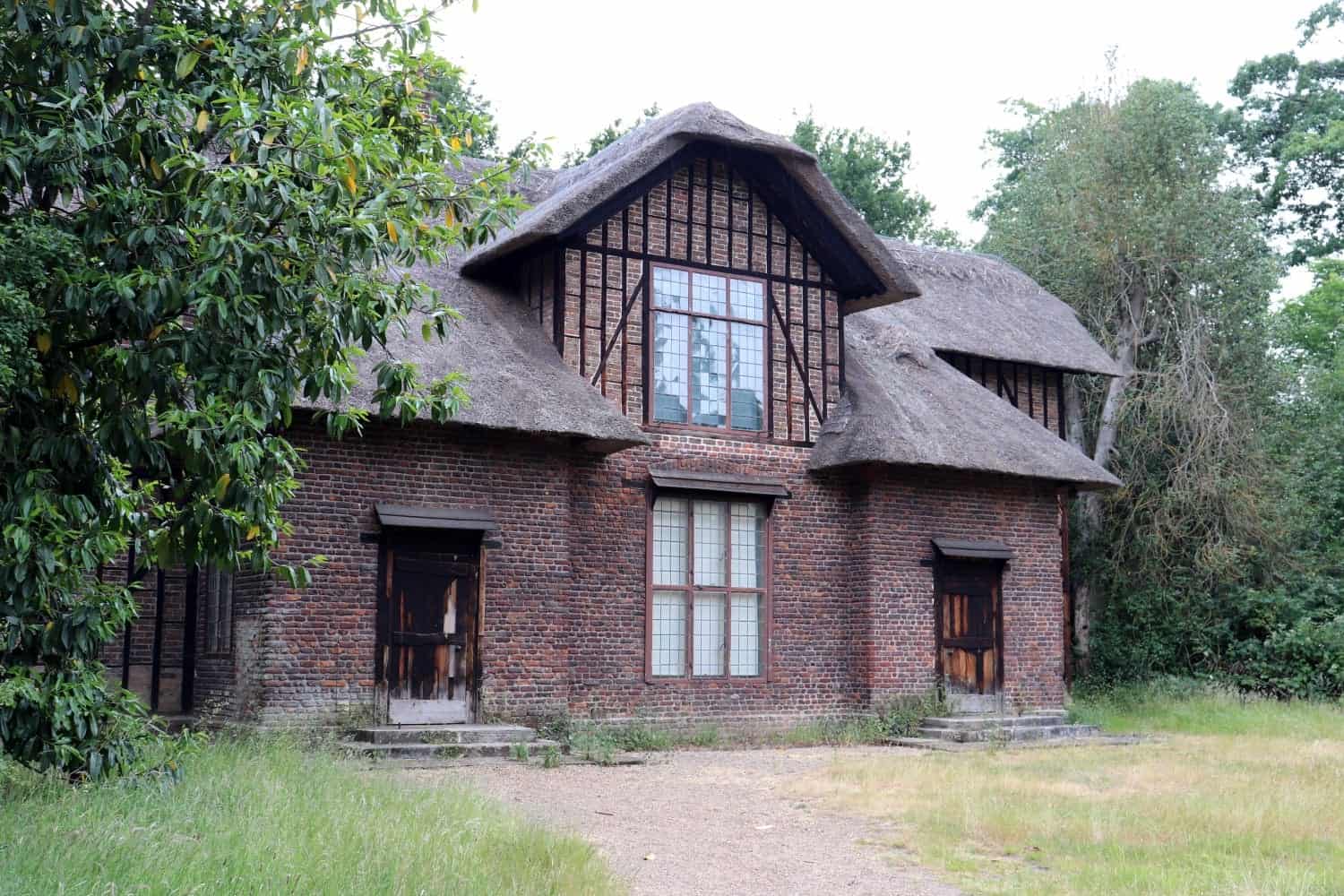 All the Kew Gardens restaurants are closed and visitors are encouraged to bring picnics with them, taking rubbish home with them afterwards. We took a picnic and there were plenty of places to have it – with benches, picnic benches and wide open lawns throughout the gardens.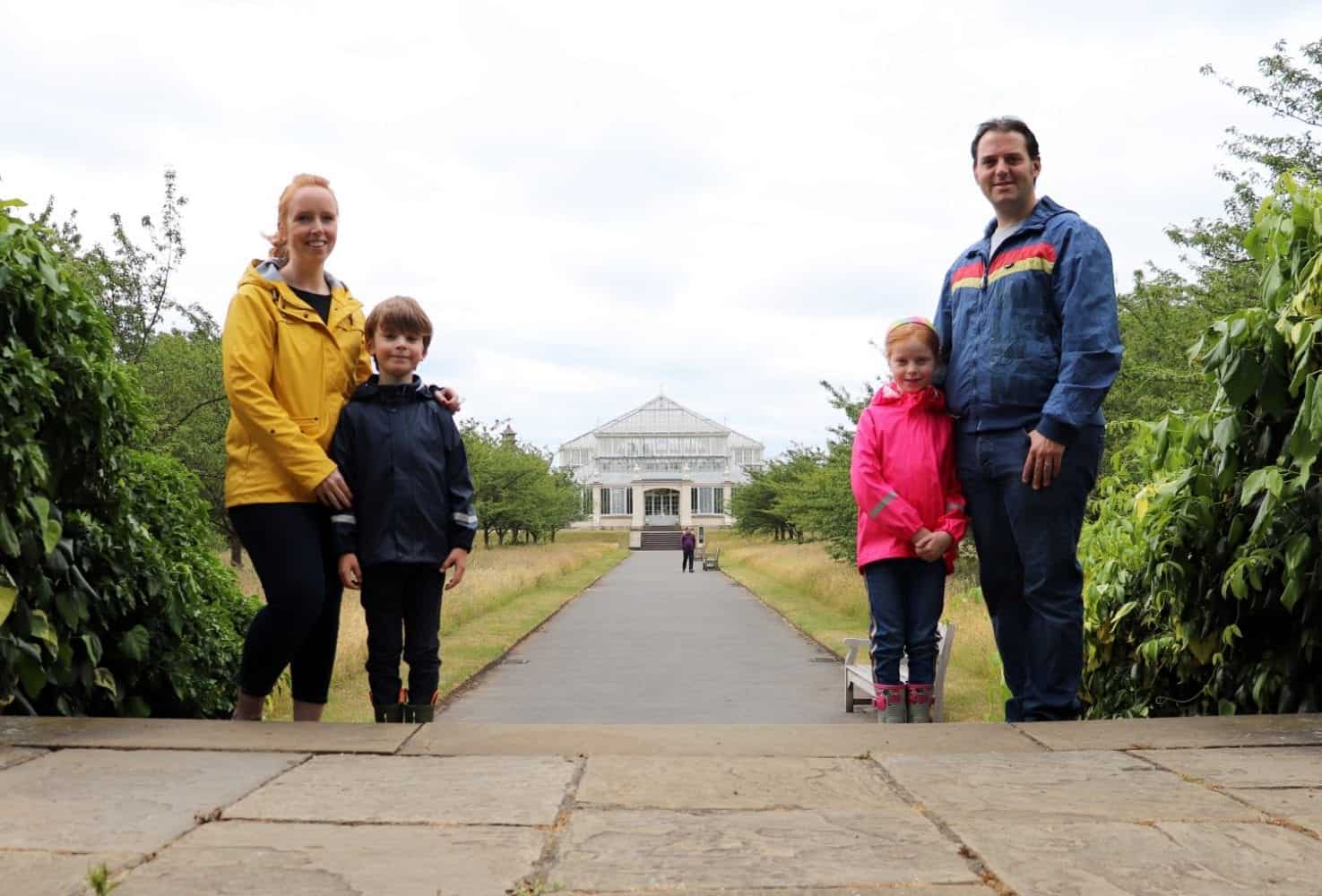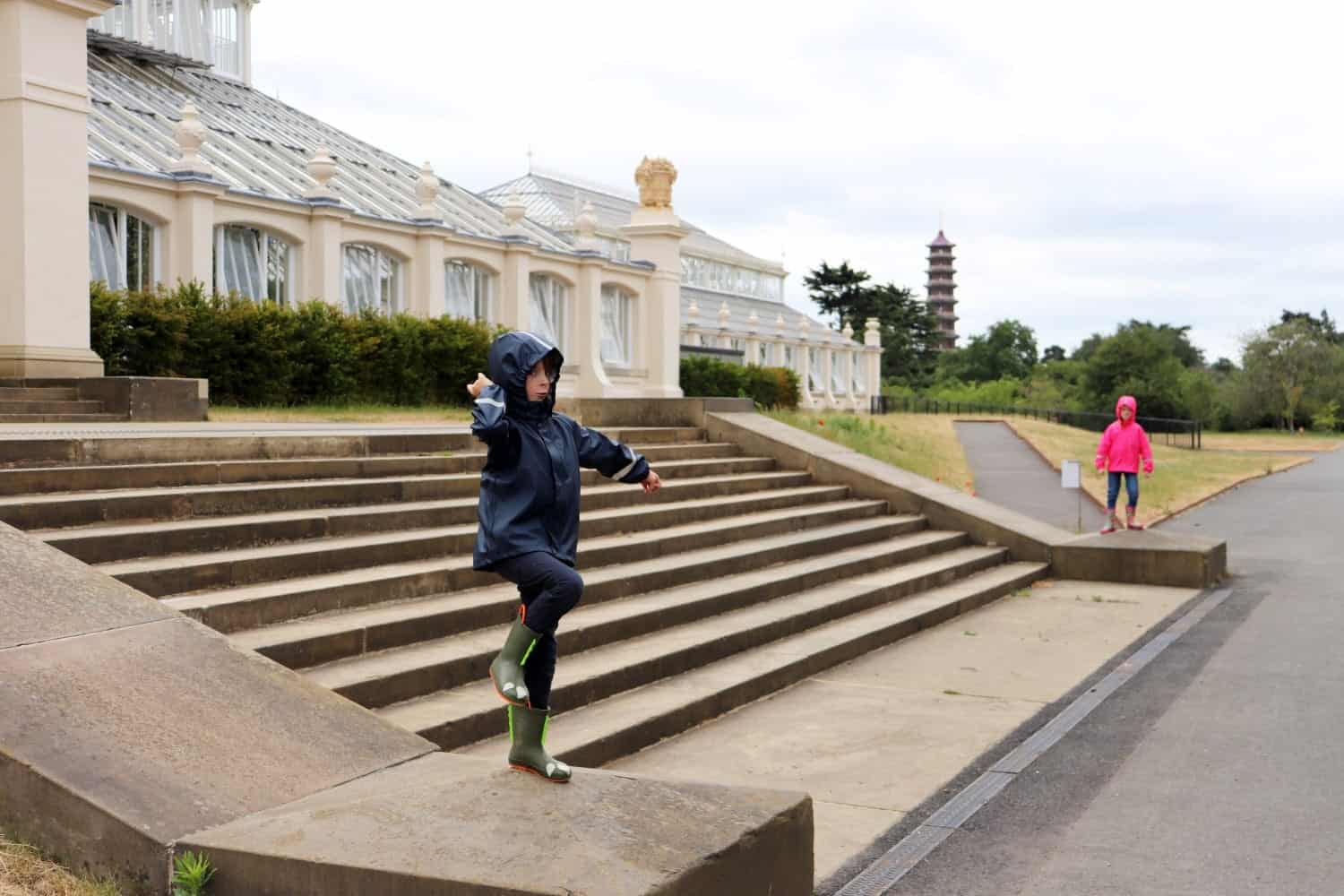 There are refreshment stands around the gardens for getting drinks and snacks which we bought hot drinks from. The prices were affordable, it was completely cashless and there was social distancing and a good queue system throughout.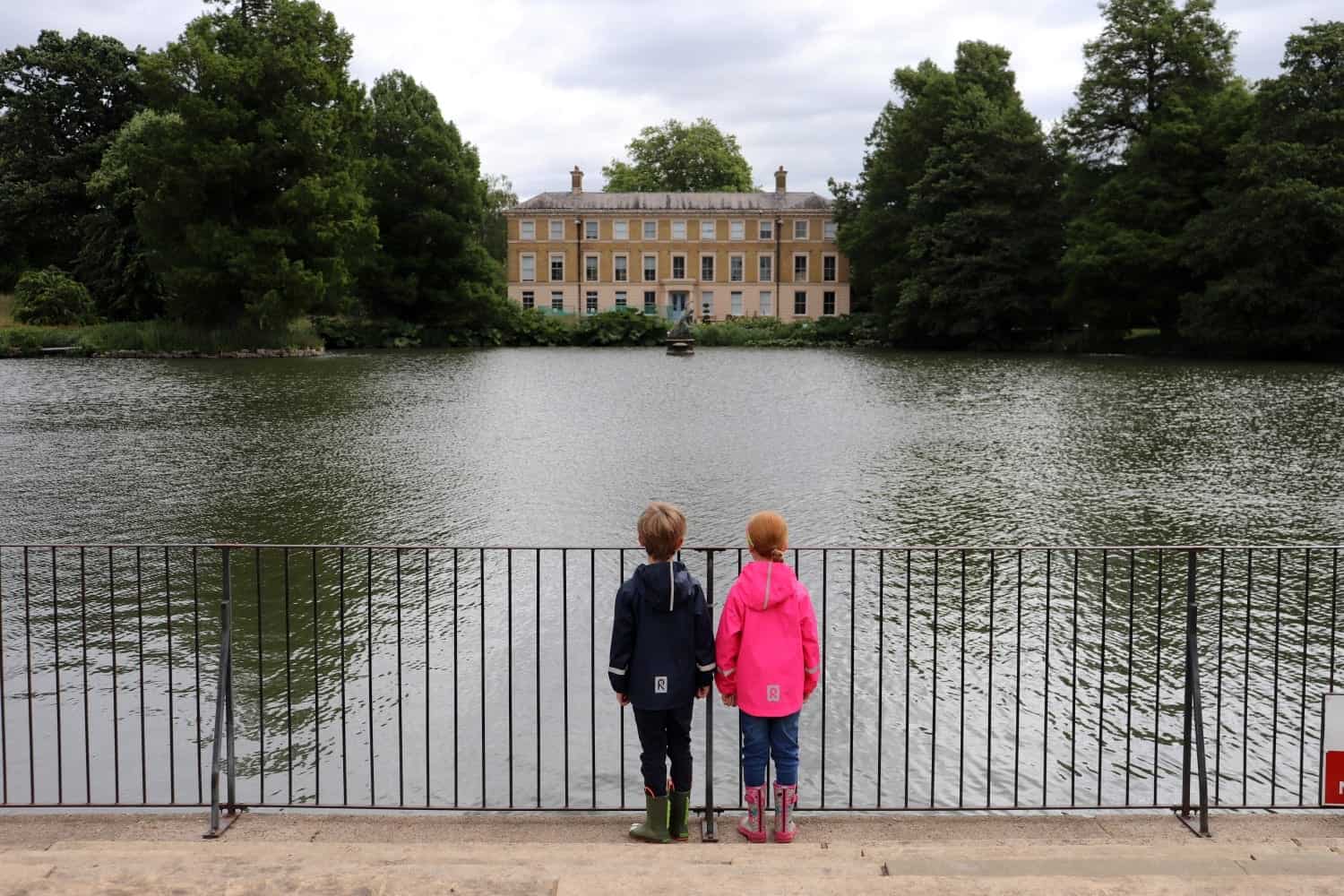 All shops at Kew Gardens are closed, apart from the Victoria Plaza outdoor garden shop, so we couldn't get our traditional day out magnet – it just gives us an excuse to visit again when lockdown has eased further!
The Children's Garden play area is currently closed and the children are looking forward to going back and playing in there just as soon as we are able along with the Treetop Walkway.
As you can tell so many things are closed but Kew Gardens covers a huge 300 acre area. It's full of formal gardens, lawns, forest, water features and just so much to look at that the closures don't really matter.
Throughout our day at Kew Gardens we felt safe. Everyone abided by the social distancing guidelines, the toilet queuing system worked well and there were plenty of places to get hand sanitizer or wash our hands.
I hoped that Kew Gardens would give us a step back to normality, a safe and enjoyable day out without too many people around and it did just that. It was easy to get to and park, had really safe entry procedures and at no point felt even slightly busy or crowded. I would definitely recommend it to anyone looking for a day out that's suitable for the whole family. We can't wait to go back when the weather's nicer.
You can find out more about Royal Botanic Gardens Kew here and their sister site, Wakehurst, is also open with ticketed entry. You can read more about their social distancing measures and anything else you need to be aware of here.