*This is a paid post
Crash. That sinking feeling. That was a loud noise, it didn't sound good. I glance tentatively down at my lifeline lying on the hard, marble floor. And the sinking feeling is replaced with relief. For a split-second I had forgotten that my phone was protected by the ultimate phone protection system. Thank goodness for Tech21.
Tech21 – the leading provider of phone protection
There really is nothing worse than that feeling is there? Especially when you have a new phone. I use mine for everything. Keeping in touch with friends, work, Instagram, Twitter, Facebook – the list goes on. That's why I am always delighted to work with Tech21 who have been protecting my phones since I reviewed their patriot case early last year.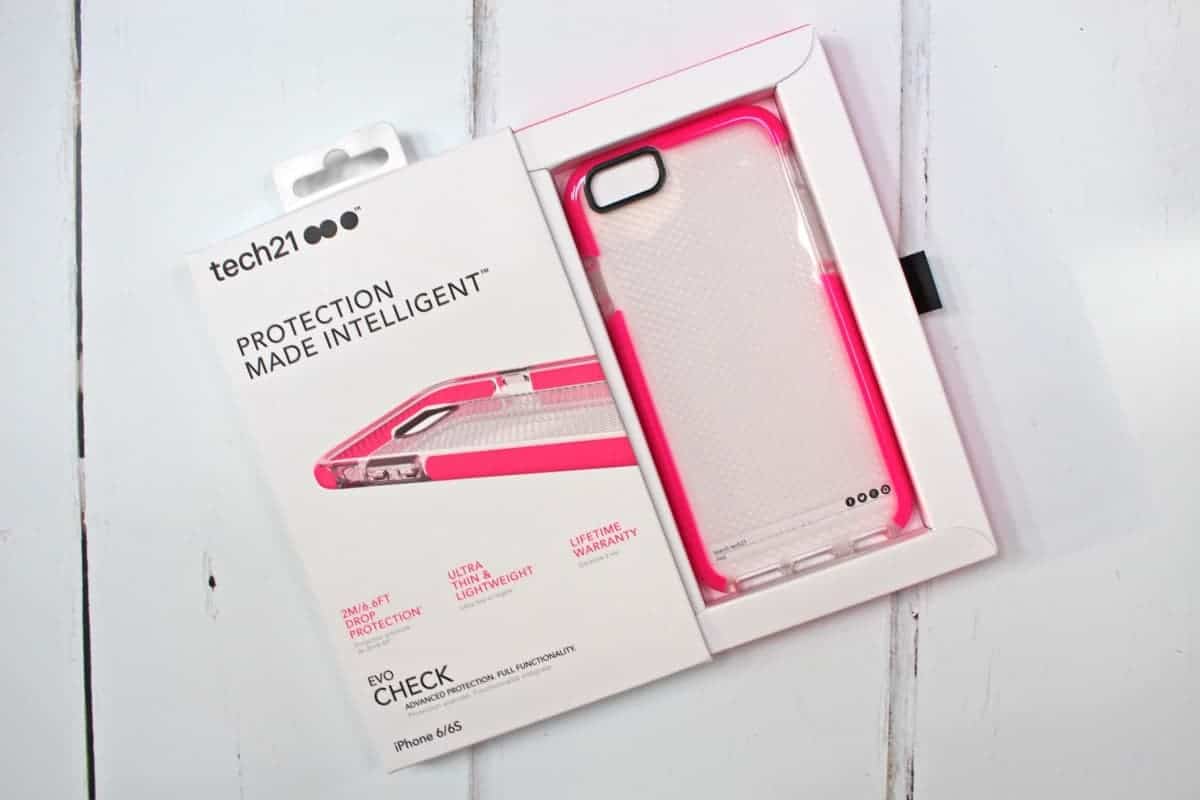 Tech21 specialise in cases for both mobile phones and tablets. In fact, they have been making them and improving them for the past ten years. They are passionate about protecting our electrical goods and have in-house teams for research and development, design and engineering. They use cutting edge technologies and techniques to ensure that the impact protection their cases provide is a cut above the rest.
But, Tech21 have launched their new and enhanced protective range of cases and screen shields for iPhone 8, iPhone 8 Plus and iPhone X which are designed to protect your phone drop after drop.
The Tech21 Evo Check Case
The Evo Check is one of the thinnest, most lightweight cases I've seen. And yet, the protection it offers is second to none, whilst all the phone's functions are accessible. The case uses FlexShock™ technology and a 3-layer impact absorption system. This ensures that despite being 60% lighter and 30% slimmer than other cases, you can drop it repeatedly from a height of 10 feet and still benefit from its impact protection!
I'm afraid I have no intention of dropping it from quite that high to check it works. But I have dropped it on numerous occasions and can confirm it is still totally undamaged. It looks great too, with an unusual checked pattern and a perfect fit to my phone. And the signal, Wi-Fi and sensors all work as they would if there was no case on it.
Tech21 have a fantastic range of cases to fit every phone, Macbook or tablet that come in a range of styles and colours but the level of protection remains the same. I have a Tech21 case on my Macbook too and wouldn't be without it.