*This is a paid post
As a family we love books and are always looking for new ones to enjoy with the children. They can happily read by themselves now but there still really is nothing like a bedtime story as a child.
Our latest read is Bert Smells by P.A.Weasle. It's a book about Bert, a real dog that his family adopted after he was found abandoned in North London. However, the adventure described in the book is completely fictional – although who really knows what adventures Bert has been on?
The book is beautifully illustrated with watercolour pictures that really show Bert, his surroundings and the friends he meets on his adventures. The sketches and subtle colours give real snapshots into Bert's life, with just enough detail for any child's imagination to then fill in the gaps, seeing Bert in all sorts of situations.
Bert Smells is written with a lot of repetition that really aids a child's learning and understanding. The sentences aren't too long and often the text is spread around the page making it even more engaging and fun for children to follow and read.
The story follows Bert from his home on the farm and his routine of sniffing, rolling and exploring through to going somewhere new – and getting lost in the process.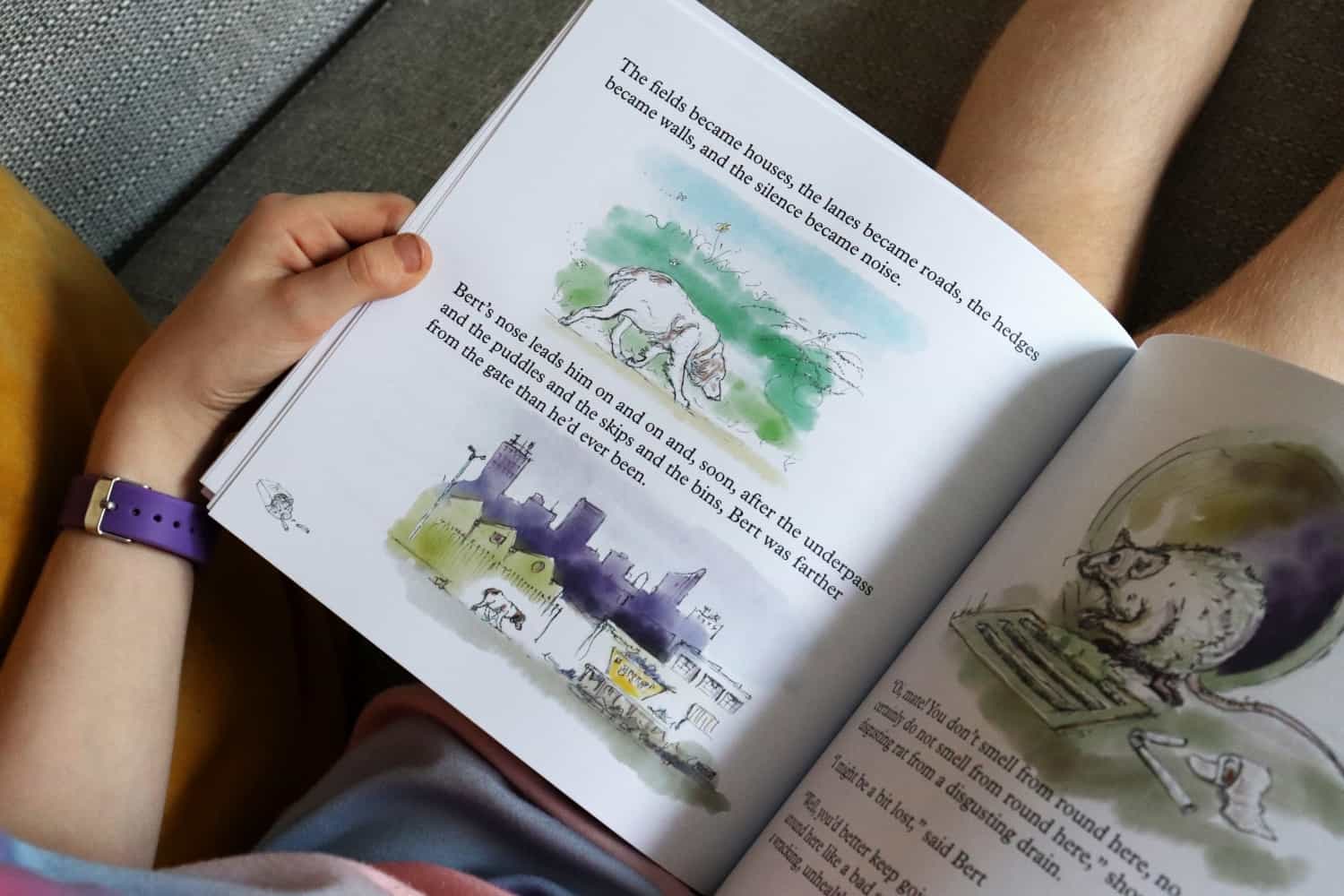 He meets other animals, each with their own personalities. Most aren't very kind to Bert – because he smells – and yet, one very special friend helps him find his way home, caring about him despite his smell.
Bert Smells is a really lovely story that I think any family would really enjoy reading. LP and Little Man really warmed to Bert, loved his gentle nature and adventurous spirit, and they loved the fox at the end of the story too.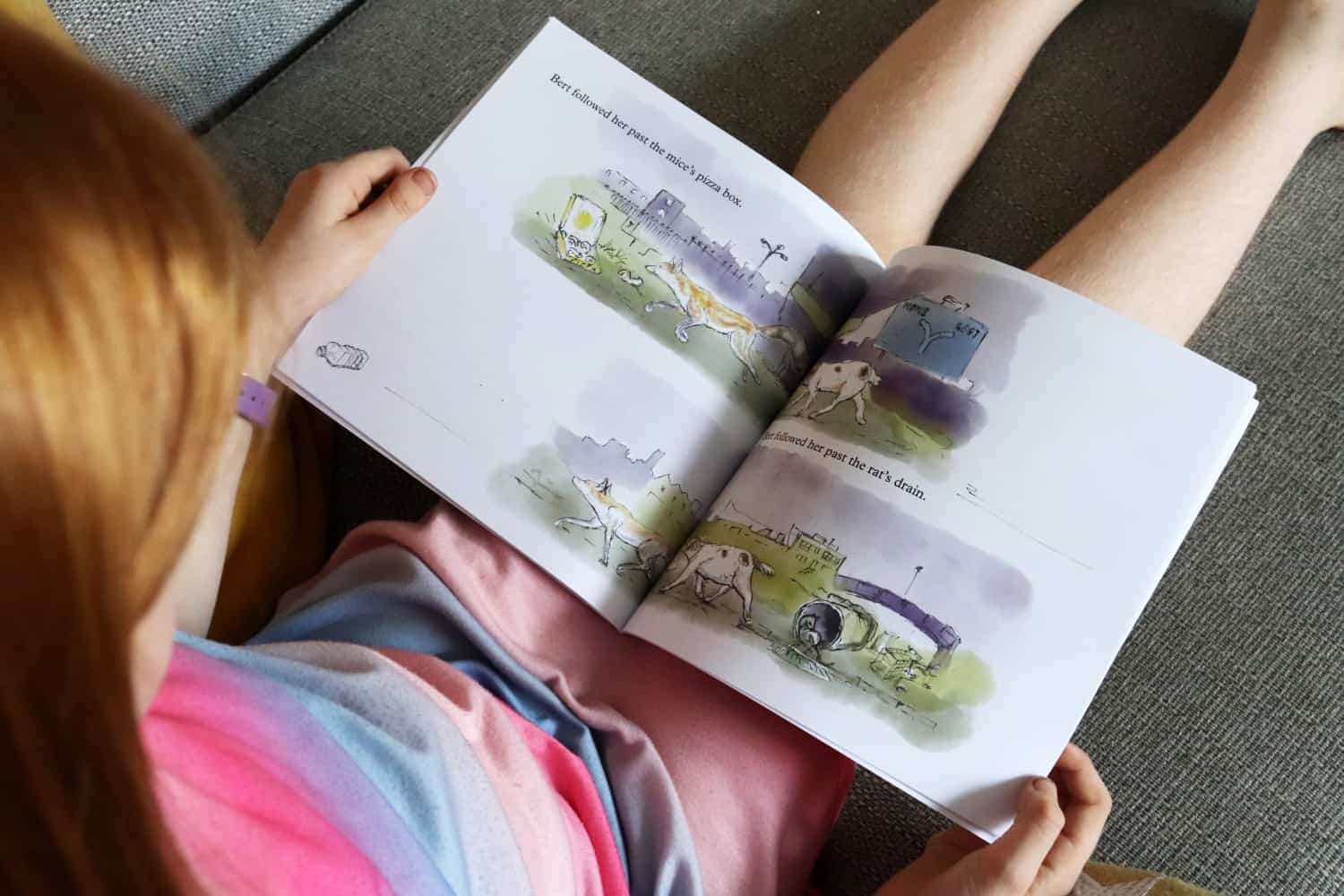 It's a story that teaches children about friendship and being kind, about helping others and also about staying safe – not going where you shouldn't even if the gate has been left open!
It's a really lovely book that we've really enjoyed as a family with beautiful illustrations and a lovely sentiment behind it too. I can't wait to see what other stories P.A.Weasle launches in the future – and we hope there are many more Bert adventures to come too!
Bert Smells is £5.99 and available on Amazon. You can find out more about Bert over on Weasle.Art, the site behind the P.A.Weasle books.