*This is a paid post
At this time of year everyone is looking for ways to start as they mean to go on. It's a brand new year and a great time to start being healthier – and save money too – and this is definitely something that Shopmium can help with.
Shopmium is a fantastic app and website that gives you savings on a wide range of products as part of your typical grocery shop. There are offers from free products through to substantial discounts which can really help you save week on week.
But, as it's a new year, Shopmium have launched their hellohealthy campaign to introduce you to new healthy products and let you try them through some fantastic offers too. These hellohealthy offers run alongside their typical offers to give you a wide range of products – all with great savings.
I've been using Shopmium this month for the first time – to try out some of their savings and also try some new healthy products and I've really enjoyed it. It's great to find something that can not only make you healthier but save you money too.
The app is easy to use – you register and then get to browse the offers available with new offers being added all the time. When you're in the supermarket you can scan products to make sure they're in the offer and then when you're home you simply scan the products and take a photo of your receipt for the savings to be reimbursed into your Paypal or bank account account. My Paypal payment was received within 48 hours.
Using the app I was able to try so many great products from the hellohealthy range – Whitworths Dried Apricots, Itsu Miso Soup, Blue Diamond Almond Milk, Primal Pantry Raw Real Food Bars, Bounce Energy Balls and Sayse Smoothies. They were all products we hadn't tried before and we've really enjoyed trying something new.
We also tried some great offers from the typical Shopmiun range – Burgen Soya & Linseed Bread, Heineken and Cathedral City Spreadable Cheese. It was great to experience the usual Shopmium offers alongside the healthier options.
Not all products are available from all supermarkets but the app lets you know where your nearest stockist is. The service is also not available with online shopping – you have to have a till style receipt to be able to claim the money back from Shopmium.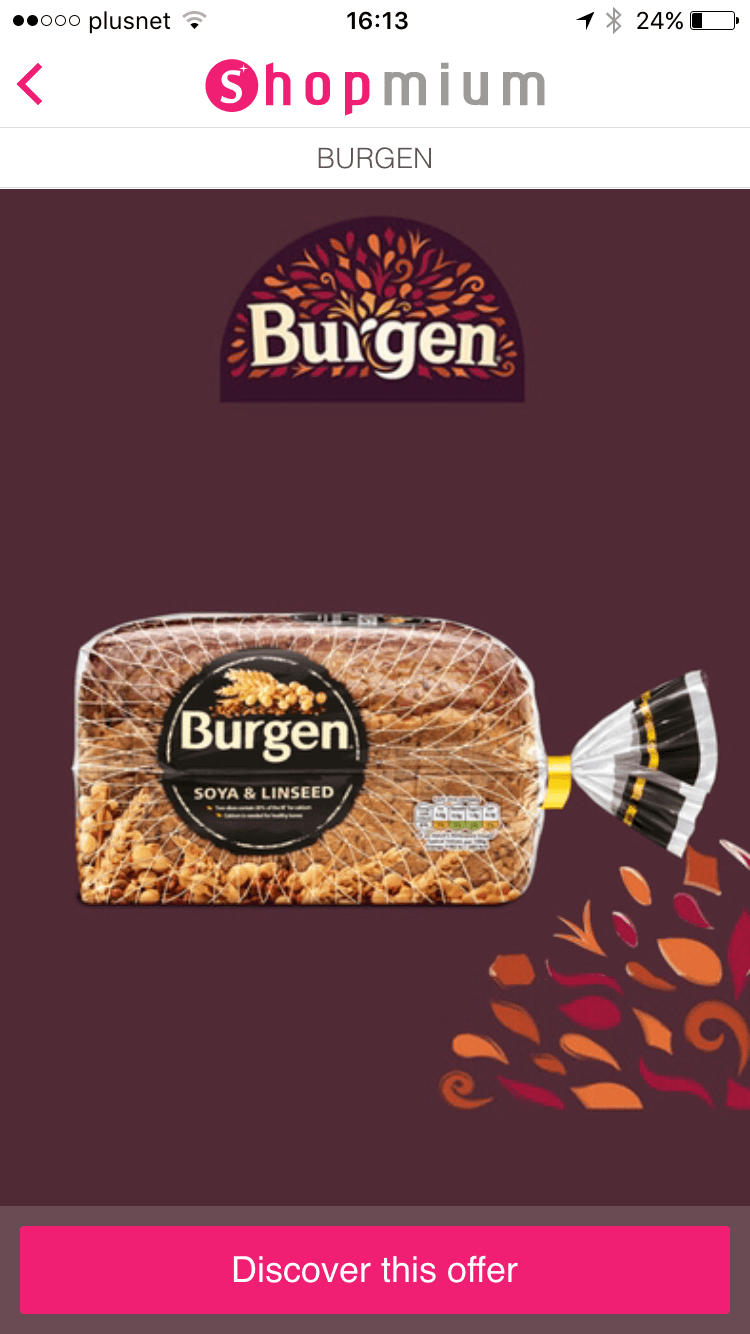 Shopmium's hellohealthy campaign has really helped us get off on the right foot this year and they even have a great prize draw running too – anyone who buys at least four products from the hellohealthy range, and gets their cashback, ia automatically entered to win one of ten six-month subscriptions to SimplyCook. This let's you receive a delivery each month which contains easy-to-follow recipe cards and kits to cook four meals per month. It's fantastic that all you have to do to enter is use the app!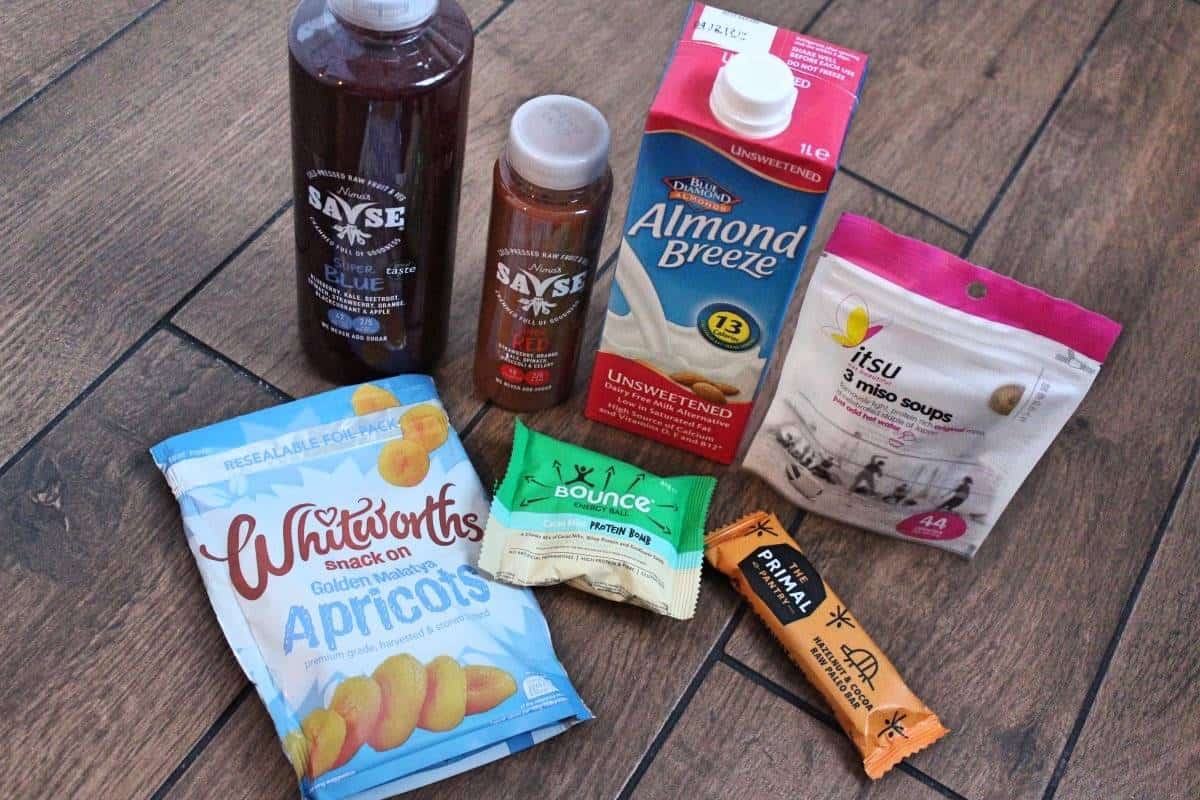 So I will now be using Shopmium religiously – even after the hellohealthy campaign has ended. I saved over 50% on the overall price of the products I purchased and it was a great way of adding alternative products to our usual diet and saving so money too. If you haven't tried Shopmium yet, definitely give it a go. It's available on both Google Play and the App Store and is just so easy to use.