*This is a paid post
I love giving personalised gifts for any occasion and with Christmas coming up gifting is obviously at the forefront of many people's minds. So I wanted to introduce you to Engravers Guild, a new discovery of mine and a fantastic place to buy engraved gifts for any family member or friend.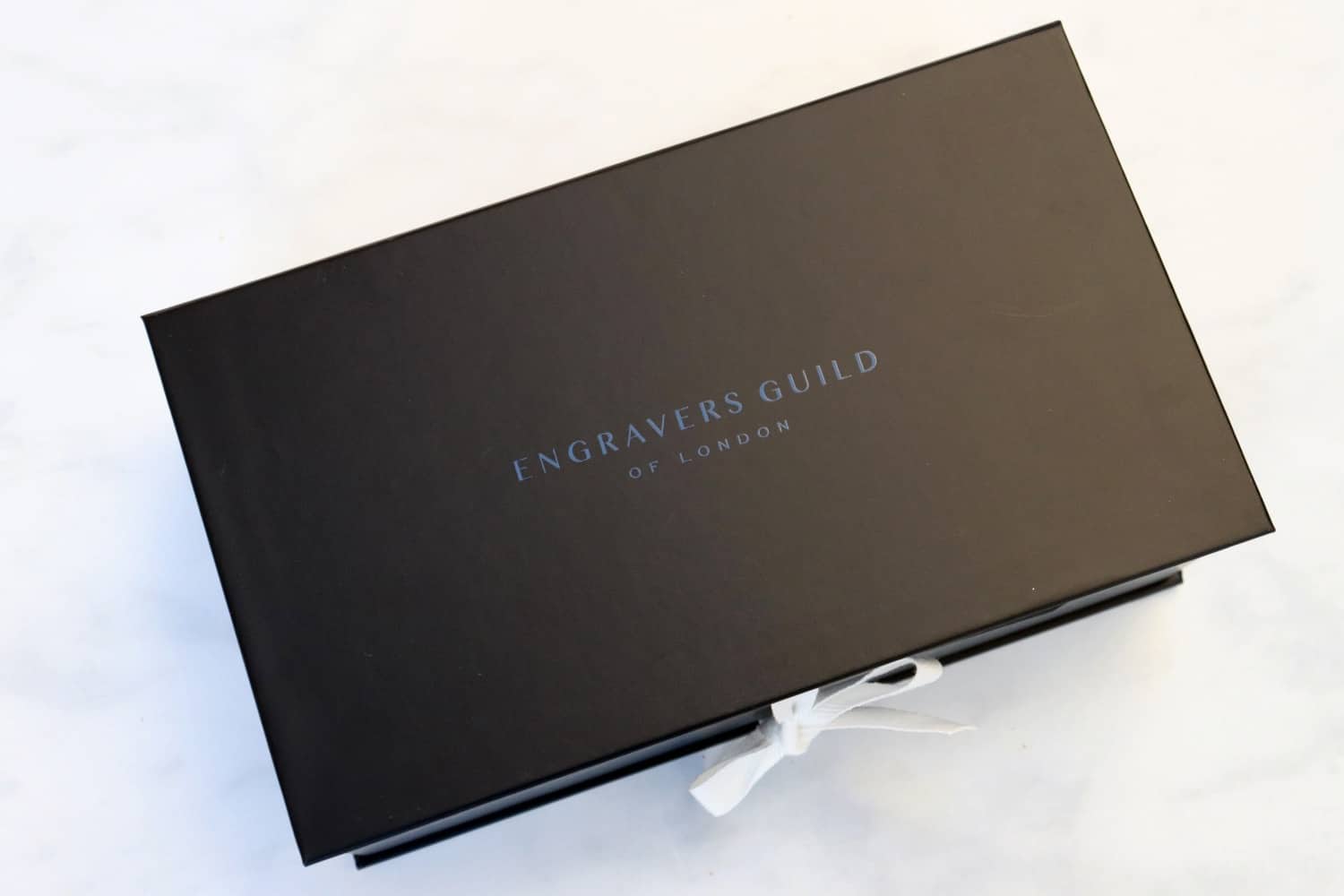 Engravers Guild create beautiful gifts for men and women. They have everything from jewellery and watches to wallets, pens and tankards. Everything arrives beautifully gift boxed, with a note card, ready to be wrapped and gifted.
They offer complimentary engraving on all products, bespoke gift packaging, a personalised gift card and the option of just 48 hour delivery to make sure that any gift arrives right on time.
When browsing the Engravers Guild website I came across their fantastic range of personalised Tom Ford aftershaves. Tom Ford has become so popular over recent years and I know many men who would love a bottle of Tom Ford under their tree this year. Whether it's Fabulous, Old Fleur or Tuscan Leather.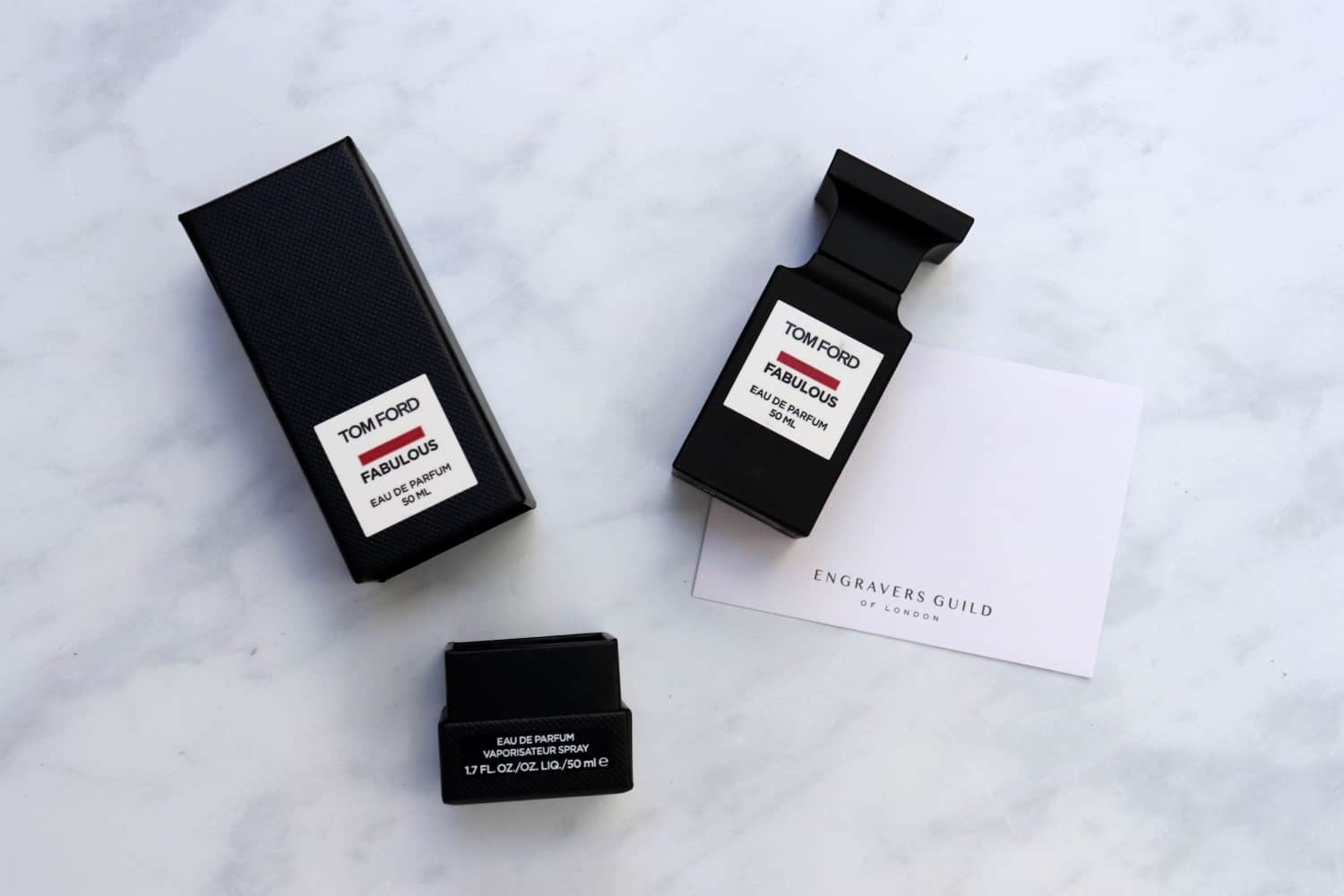 But, instead of just a standard bottle of aftershave, Engravers Guild can engrave the back of the bottle with any message, making simple aftershave a much more treasured and personal gift.
With four lines of text, in a choice of fonts, the engraving can convey any message and create a dedication perfect for any recipient. The finish is beautiful and suits the weighty Tom Ford bottle perfectly. I've never come across personalised perfume or aftershave before but I think it's a lovely idea. Knowing someone will think of you every time they put on their favourite aftershave.
The combination of beautiful engraving, a lovely gift box and note card as well as a fantastic range of gifts makes Engravers Guild a first choice for a sentimental gift at any time of the year.
You can see the full range of Engravers Guild gifts over on their website.