Well, this month wasn't really the one we expected was it? March is usually one of my favourites because we're always so excited for spring, so excited for the warmer weather and so excited for the clocks changing and the days getting longer. But this month it feels like all the excitement has been taken away. It's been pretty odd.
The month starter with slower weekends and school, time spent in the forest and a press trip to Beaulieu. But, before we knew it the month turned into one where we were stuck at home, schooling the children from the dining table and adjusting to our new normal.
Although this month has lacked excitement and it has been so emotional in places it has actually ended quite nicely. Life changing so much has made us really appreciate the little things and things that we often take for granted.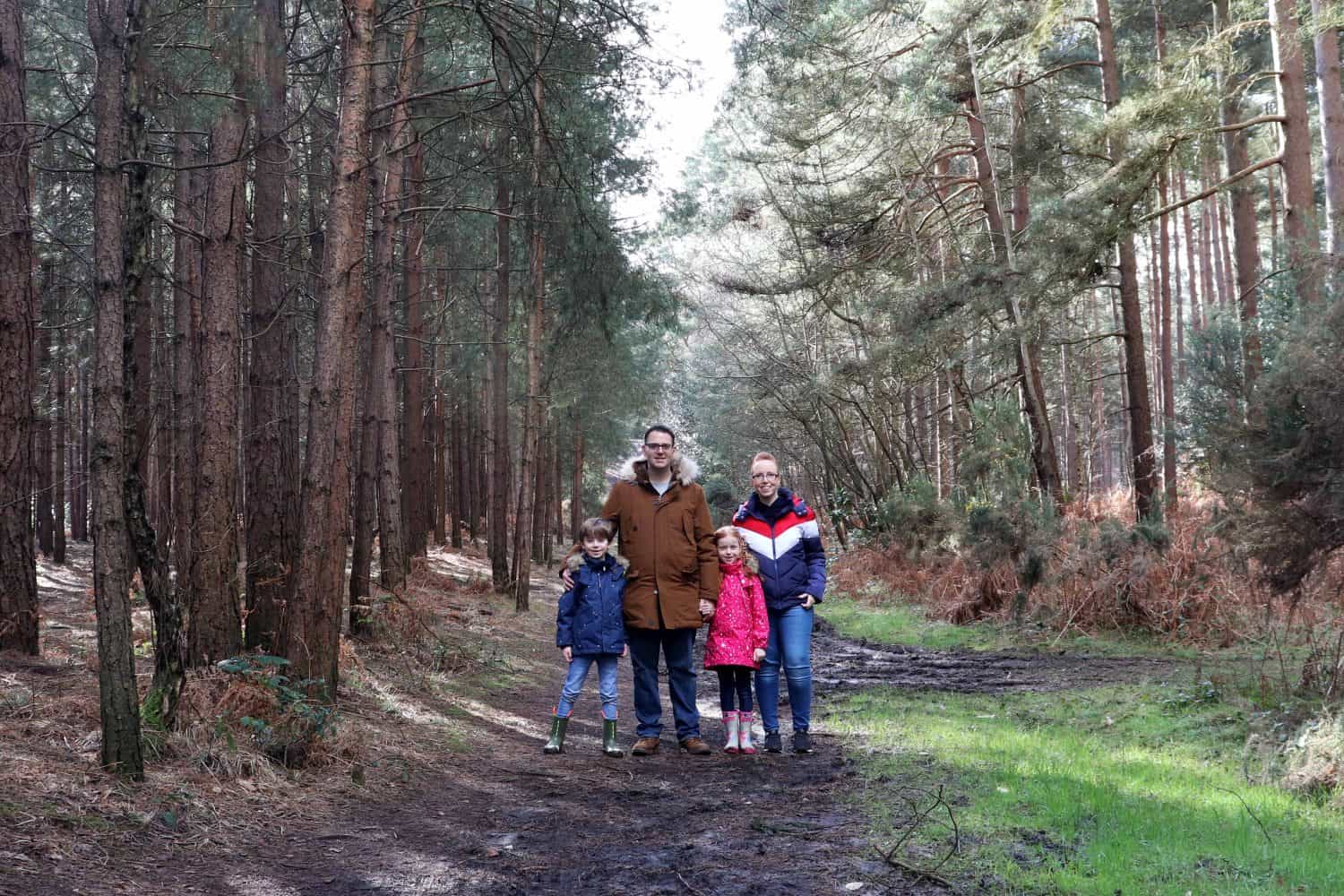 Right now I love having so much time with the children. It's time that I lost once they started school and time that I missed. So now that the children are at home for the foreseeable future I'm enjoying having company at lunchtime, watching them learn and seeing the school tasks they enjoy and the ones they don't like so much. It's nice to play board games as a family, kick a ball around the garden and just make the most of the sun whilst it's shining.
This month isn't the one we expected but, it hasn't been a bad month either. We're healthy, we're pretty content and we have so much to be thankful for. I'm sure April will be a lot more of the same.