Welcome back to another week of the Ordinary Moments. If you haven't joined in before this is a weekly linky that launches every Sunday morning and is open until midnight on the following Saturday. It's a linky that celebrates any ordinary moments in your life – or the not so ordinary some weeks too. Basically – anything goes. I'll be sharing and commenting on the posts that are linked up during the week and there's a badge at the bottom of the post if you'd like to add it to yours too.
LP and Little Man have always loved balloons. When they were tiny their eyes would light up at the sight of a balloon and they would love to hold them, bat them around the room or just watch them swaying gently on a string.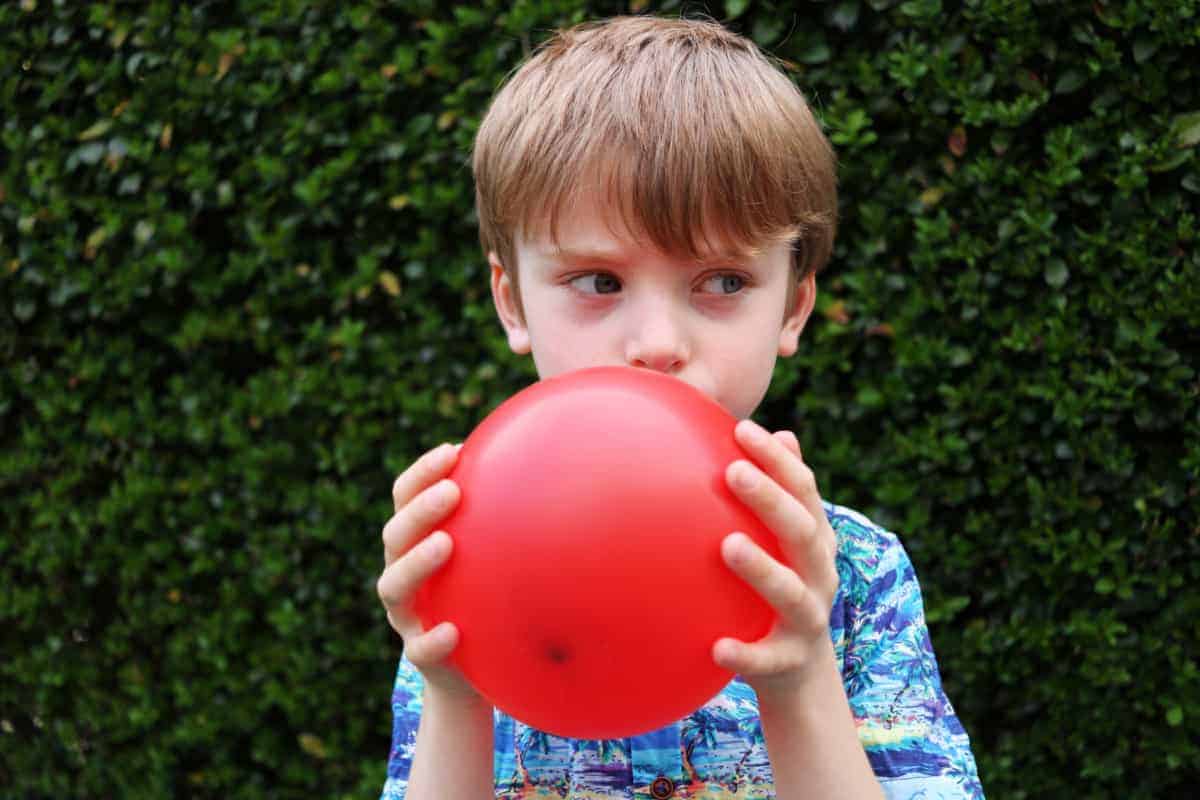 Now that they're older they love nothing more than getting a party bag with a brand new balloon in it. They spend ages blowing it up, letting the air out, blowing it up and letting it go. They can literally spend half a day entertained by a solitary balloon.
I much prefer it when they get a balloon, blow it up, tie a knot in it and then spend time batting it around the room before forgetting about it. I normally find it weeks later, shrivelled up behind the sofa. But never tying the ballon seems to bring them so much more happiness.
Little Man went to a party last weekend and his favourite thing in the party bag was this balloon. He spent so much time blowing it up and deflating it that it's now hardly recognisable – shrivelled up so much. But, I have never seen one little boy so happy with something so simple and these may be some of my favourite photos too.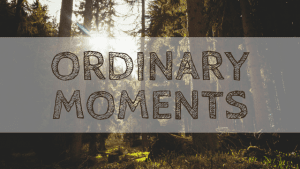 If you have an ordinary moment this week, come and link up – I'm looking forward to reading the moments that you share and will comment and share them on Twitter through the course of the week. Thanks so much for taking part.
You are invited to the Inlinkz link party!