Disclosure: We were invited on this day out for the purpose of this post however all opinions are my own.
About six months ago a new play centre opened local to us but we hadn't got around to visiting until now. We were invited along after school to try out the facilities and the children couldn't wait to see what 360 Play had on offer.
360 Play is in the heart of Farnborough, in the Meads centre and with plenty of parking right outside – but also on so many transport routes too, making it a great option for families in Farnborough and the surrounding area – especially if wanting to make the most of the Meads shopping centre after a play session!
As soon as we walked into 360 Play Farnborough we were blown away. The entrance was so big and welcoming, with staff visible to help straight away. We registered easily and were soon all signed up to 360 Play. Registering is a necessity so that staff can keep track of exactly who is in the play centre at any one time and to keep everyone inside safe too. It also means next time we visit we'll just be scanned in and out making the process a whole lot quicker.
The kids were blown away as soon as we entered 360 Play and didn't know what to go on first but the whole play centre is laid out around the main play frame – which is huge. It's three giant floors of climbing and activities as well as slides, nets and foam shapes. It's the biggest play frame the children have ever been in and they loved it. Plus, there are a few entrances and exits making it easily accesible and there are two big ball pools on the outsides to add a whole extra level of fun.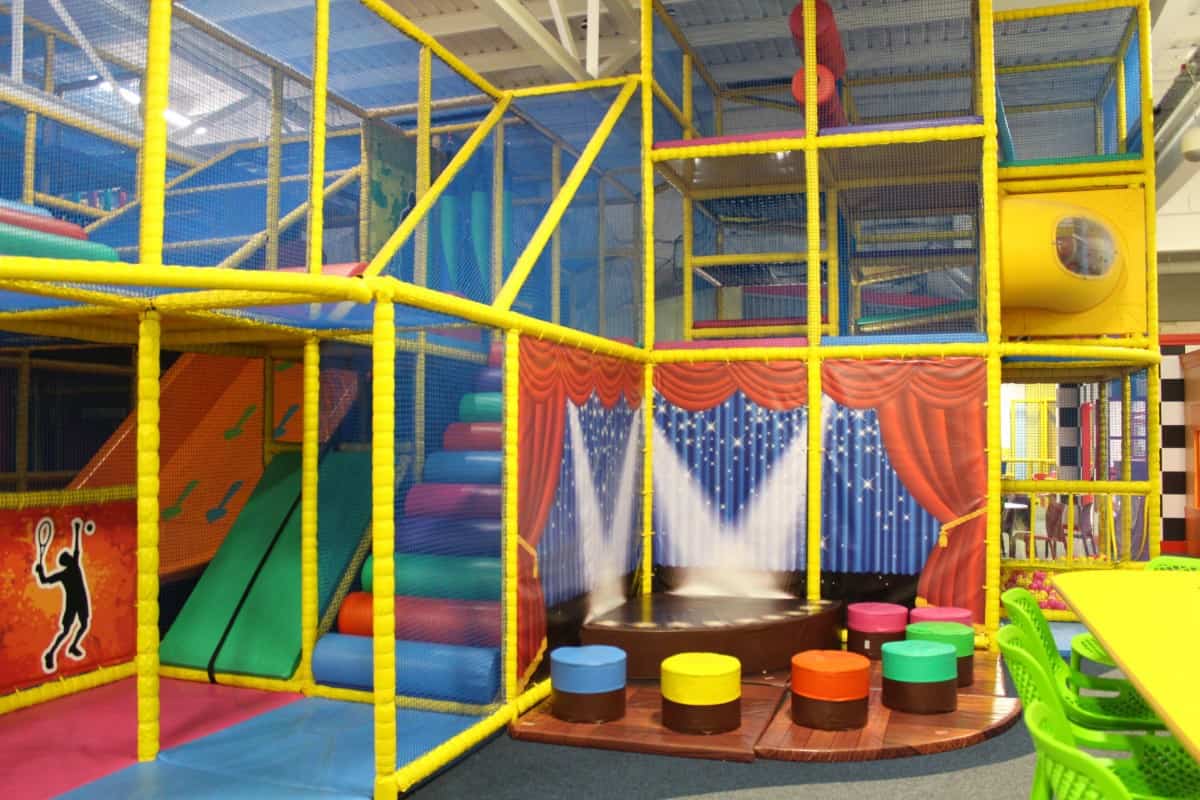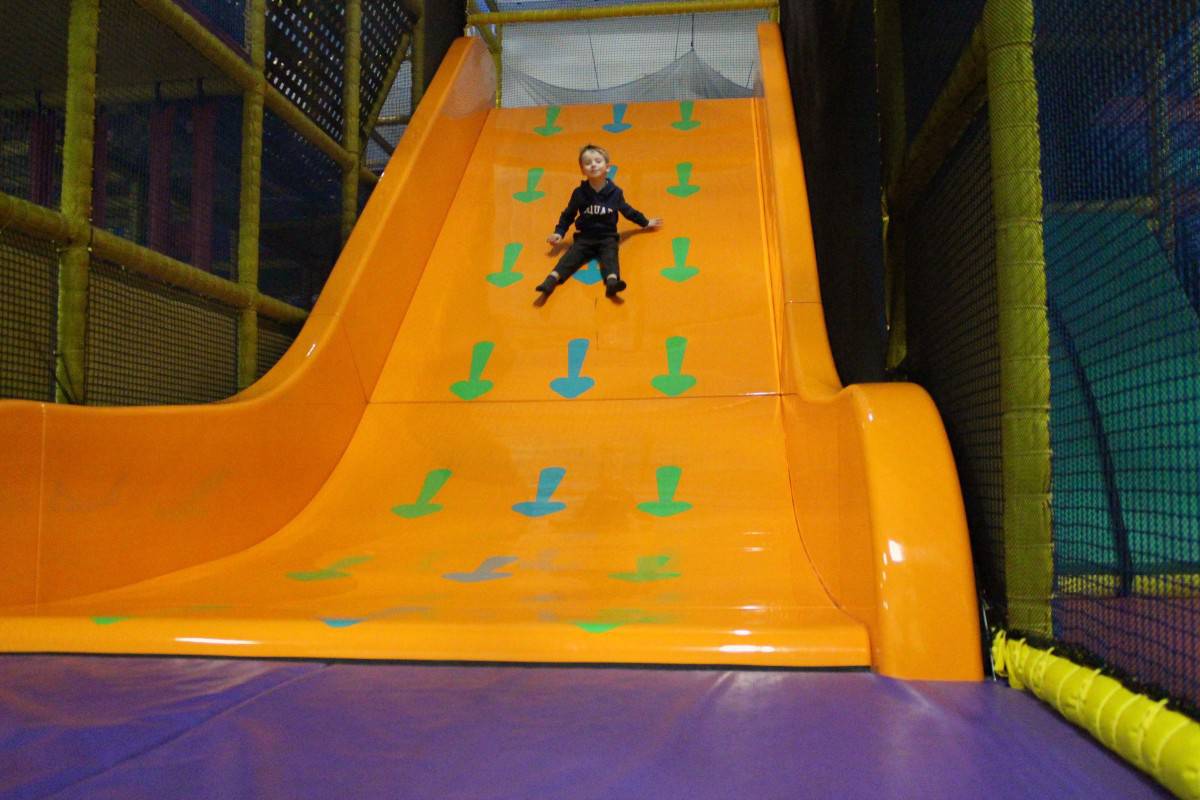 Around the play frame there are lots of different activity rooms to play in. They have role play areas built to look like shops and services – things like a vet, a post office, a supermarket and a garage. Each area has costumes and accessories to really add to the imaginative play and the children would happily have stayed in this area all day.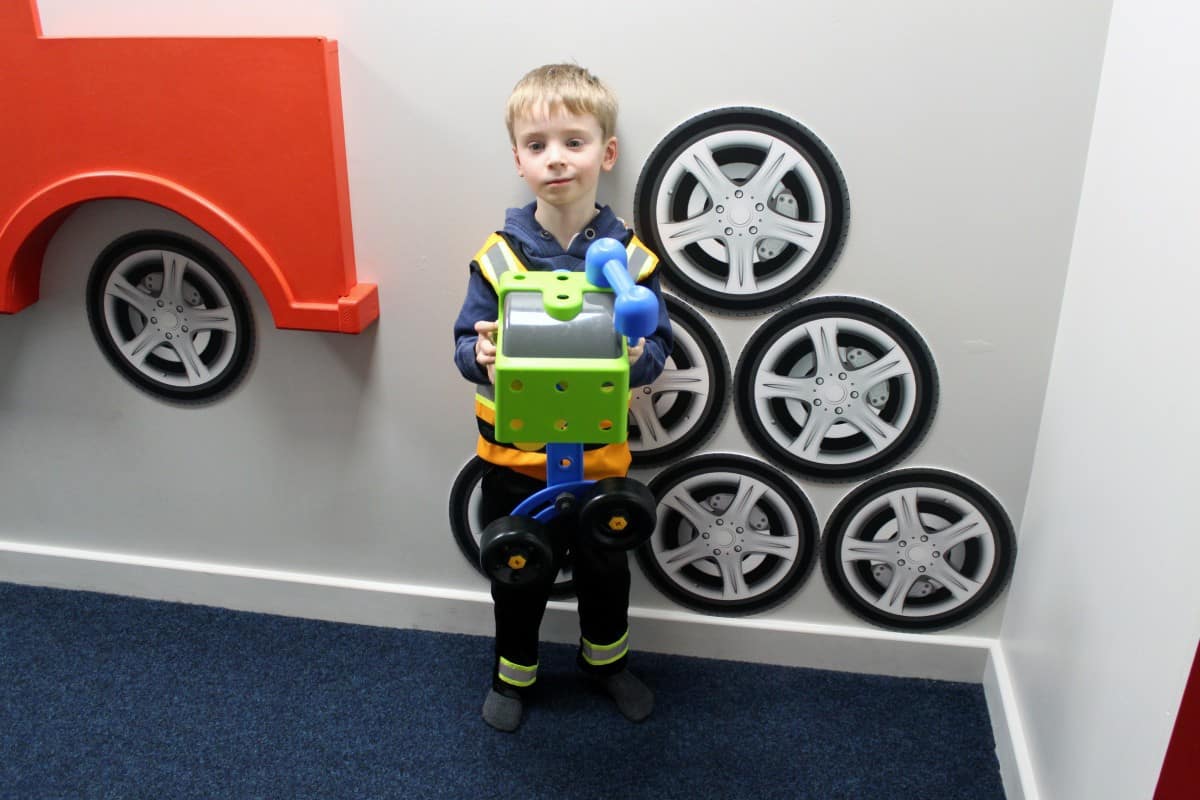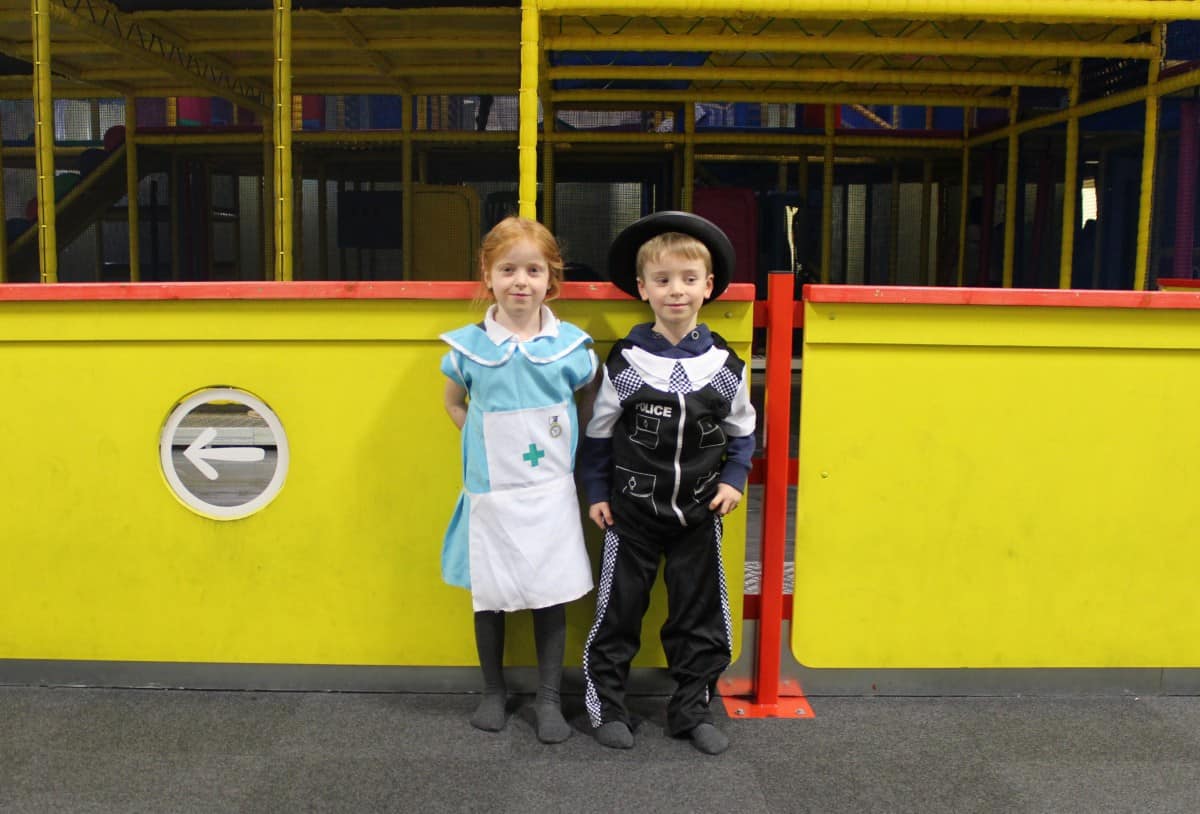 There's also a big building room with one side housing big building blocks and the other with a table and normal sized building places for quieter building fun. 360 Play have thought of what any child might like and put it all together under one roof so whatever your child's personality there will be something that they love to spend time doing in the play centre.
Little Man's favourite part was a giant wooden truck and fire engine that he loved climbing on and pretending to drive and LP was drawn to the messy play area – although we didn't get a chance to actually do messy play whilst we were there – there was so much else to do!
One huge part of 360 Play is the carousel, which you can go on again and again during your visit with no restriction on how many times you can go on it. This is operated by a member of staff who lets children on and off and makes sure they're strapped in securely.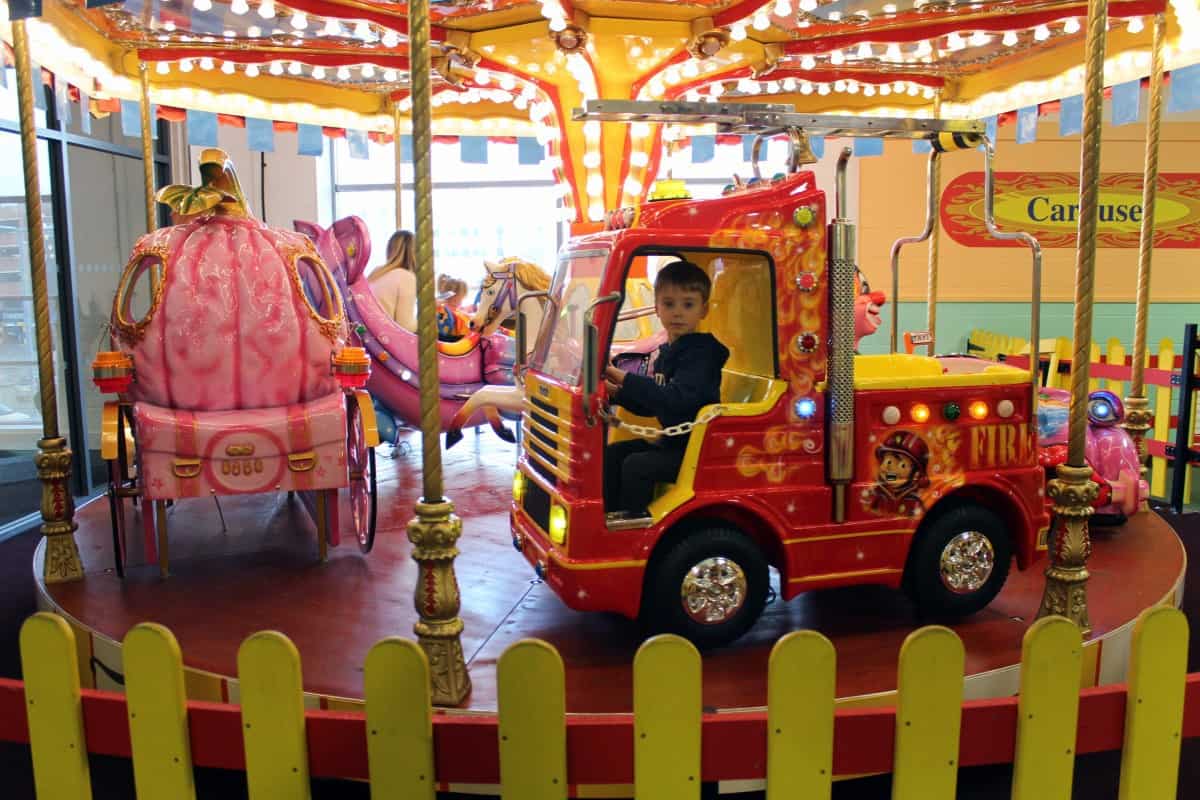 There's also dodgems that work in the same way – operated by a member of staff and with no limit to how many times you can go on them. If children are over 105cm tall they can go on the dodgems by themselves although it make take them a few goes to get the hang of using the pedals and steering at the same time!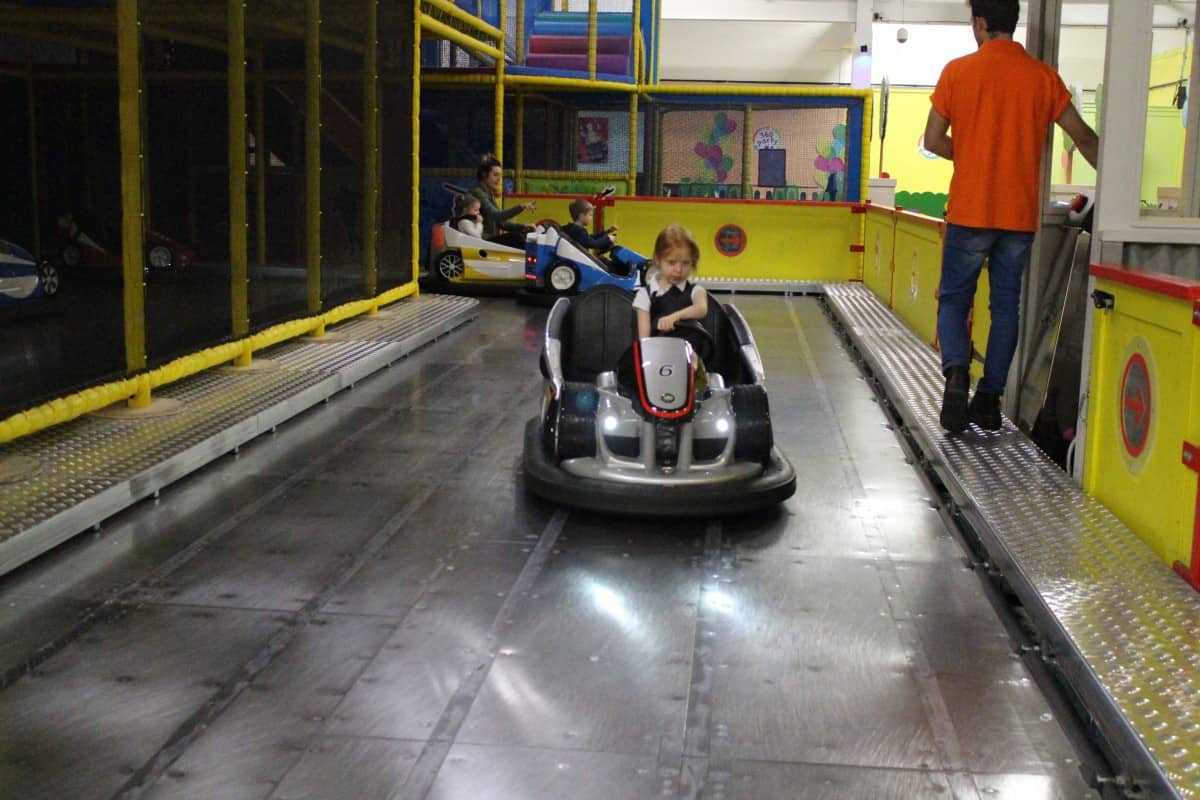 During our visit to 360 Play we had dinner and I was impressed with the menu – having typical fast food options but also sharing platters and lighter bites like paninis or nachos. The portions were a good size, everything was well cooked and the children really enjoyed their meals.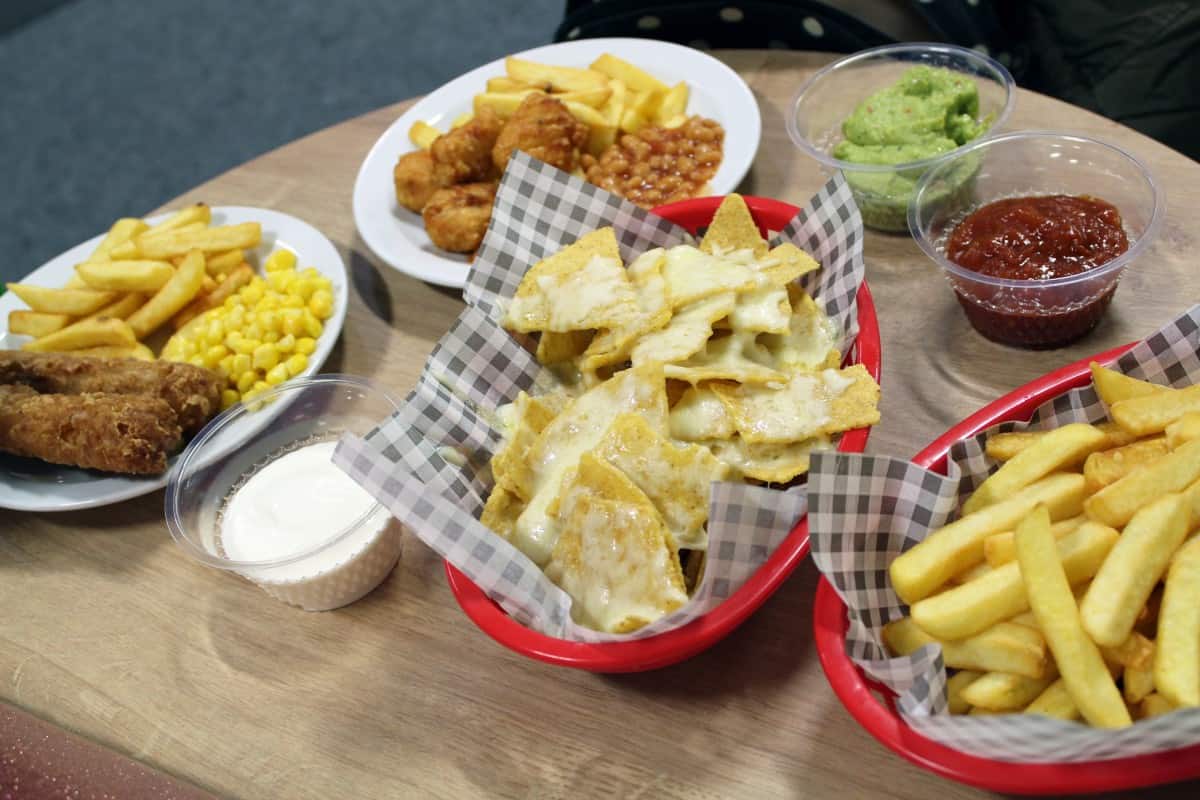 We loved 360 Play and know that we'll be visiting again in the future. Everywhere was clean and staff were constantly around, tidying up toys, clearing plates and being on hand if we needed anything. The toilets were also really nice and clean and a good size and they had great baby changing facilities too. It's also the only soft play I have ever seen with lockers in it – a great idea especially if your children need you in the play frame with them plus they even had a toddler area for safer play for young children.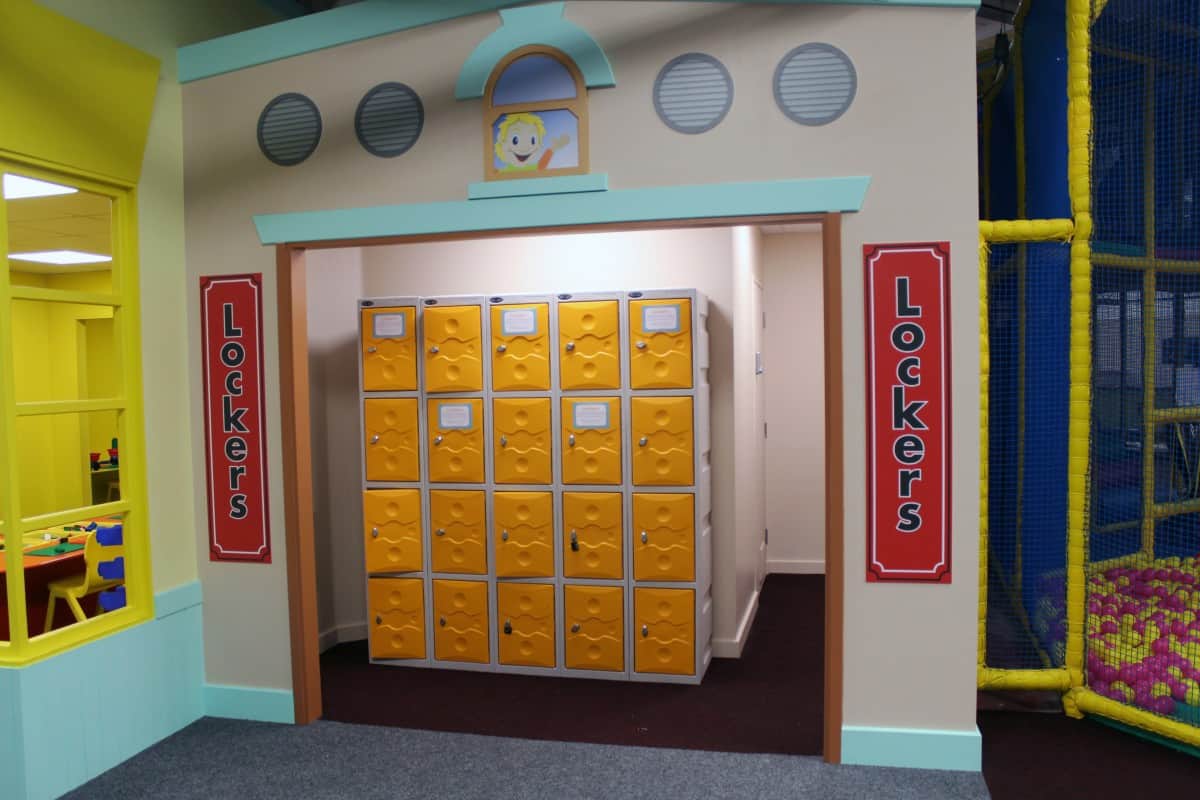 360 Play is a little more expensive than other local play centres but, unlike other centres, there is no time limit to your stay – and you could literally play all day. That makes it great value for money and a really worthwhile day out for the whole family. They also have annual passes available so you can have as much fun as you like over the course of a year and many birthday party options too. 360play is a great experience for children of all ages and ours can't wait to spend more days there.