When I was away for a couple of days with Hayley, just outside of Bath, it would have been wrong not to spend some time actually going into Bath and so we made the most of the park and ride and spent a few hours in Bath before we had to head home.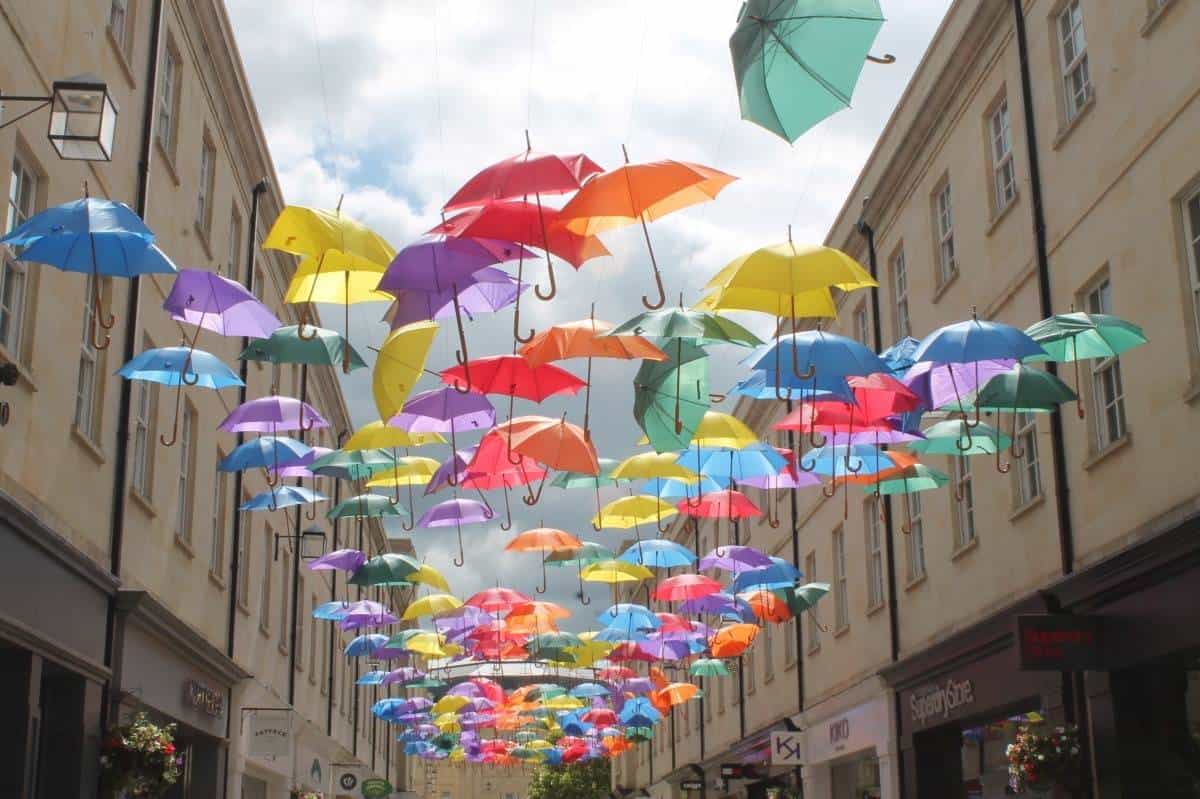 Bath is one of my favourite places in the UK but I have never spent much time there apart from at Christmas – when we visit the Christmas market each year. Seeing Bath in the sun was something I'm not used to and it really took my breath away.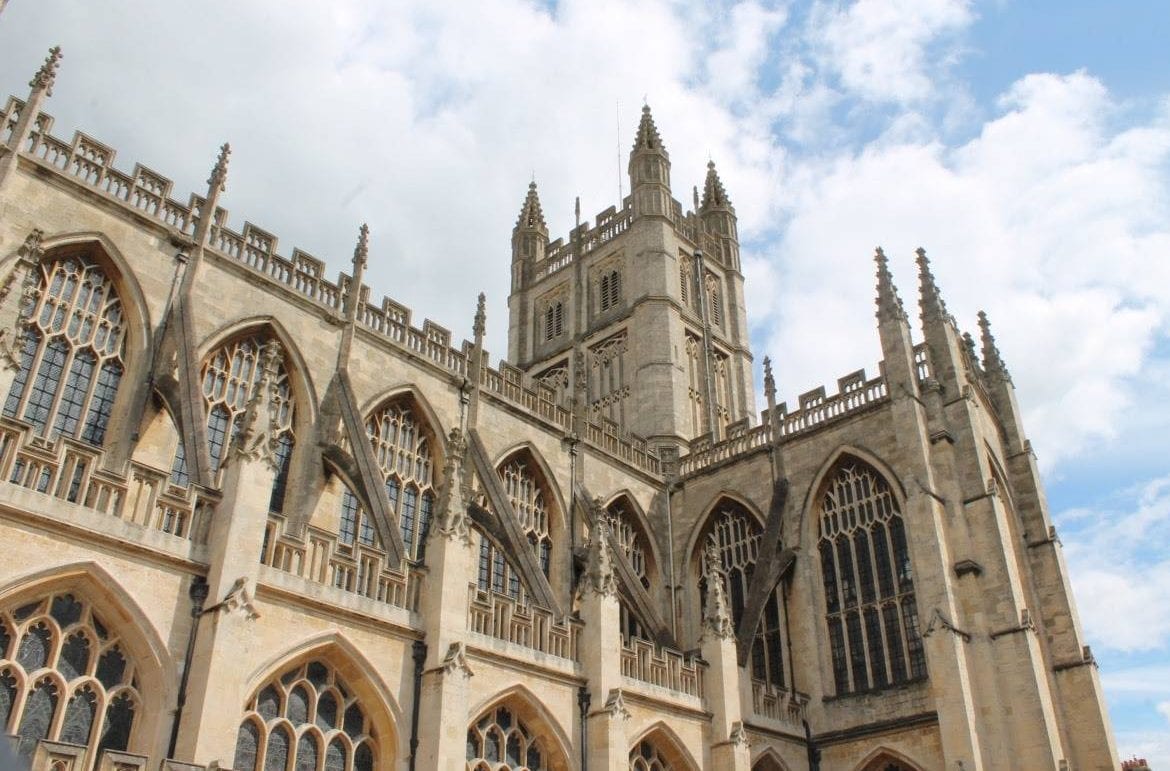 It's just such a vibrant city, with an eclectic mix of people and the loveliest mix of high street stores and little independent shops, chain coffee shops and traditional tea rooms. Everything about Bath is beautiful from the Abbey to the green spaces dotted around. There are trees everywhere, places to sit and so much to watch. It reminds me quite a lot of Paris – somewhere you can just sit and watch the world go by.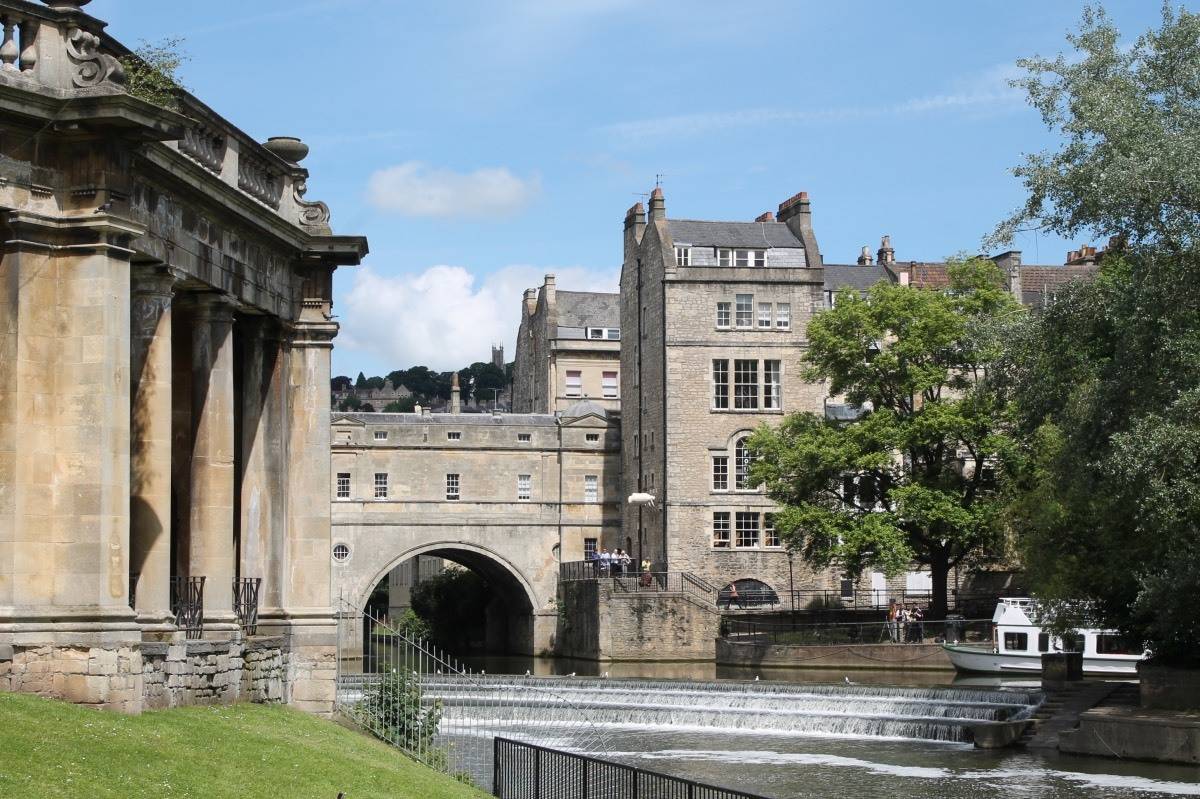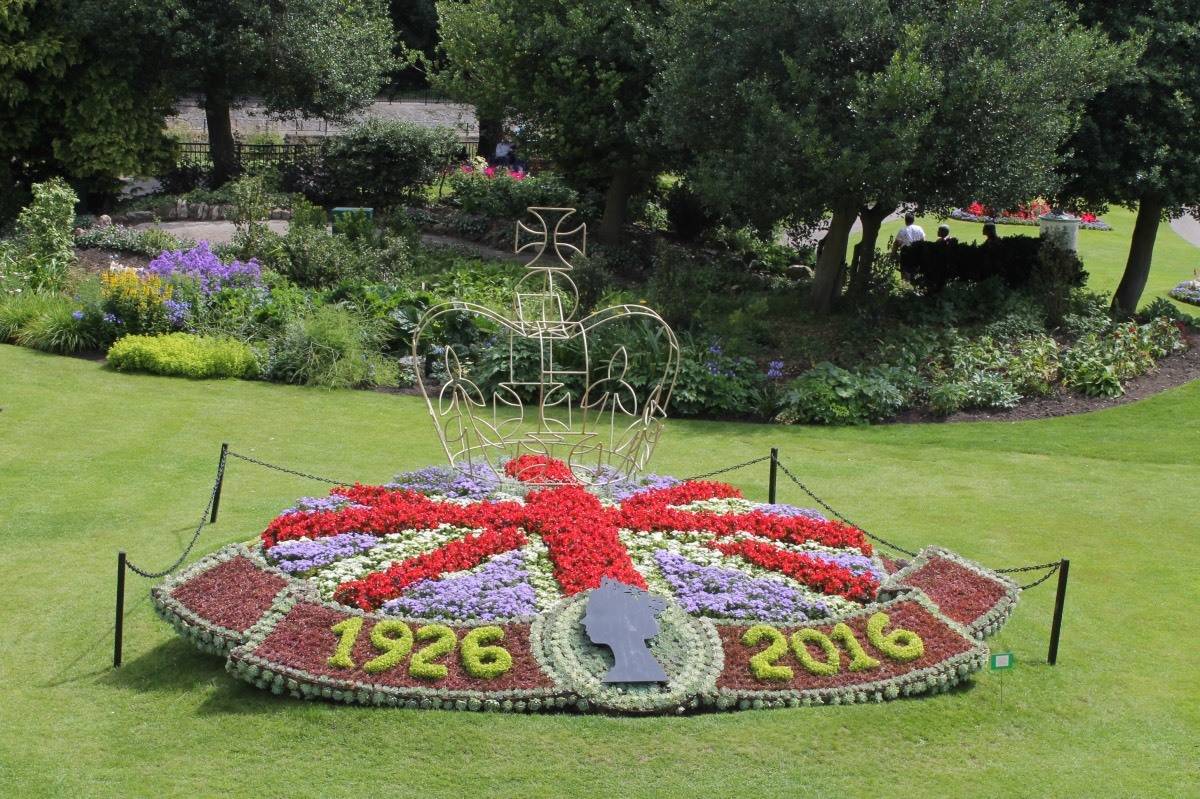 I love the architecture in Bath, the crescent buildings and the Bath limestone everywhere you look. There's just so much history and there aren't many places quite as old as Bath, it's something I always appreciate, how we used to make things – and cities – to really last, how a city like Bath has seen literally thousands of years go by and is still standing, elegant and proud in the heart of Somerset.
Looking back through the photos I took in those few hours in Bath I wish I could go back. I hadn't visited for over a year and it's somewhere that just makes me relax, makes me smile and wish for more sunny days spent wandering casually down the streets of Bath, looking for a tea room for lunch or another quirky shop to visit.