Disclosure: We were sent the featured products for the purpose of this post however all opinions are my own.
Last week I got to try out the Peugeot 308 GT Line, a car I had no experience of however, my second car was a Peugeot 206 and I loved it – it was so lovely to drive and quite powerful too so I was looking forward to seeing how the Peugeot 308 GT Line compared.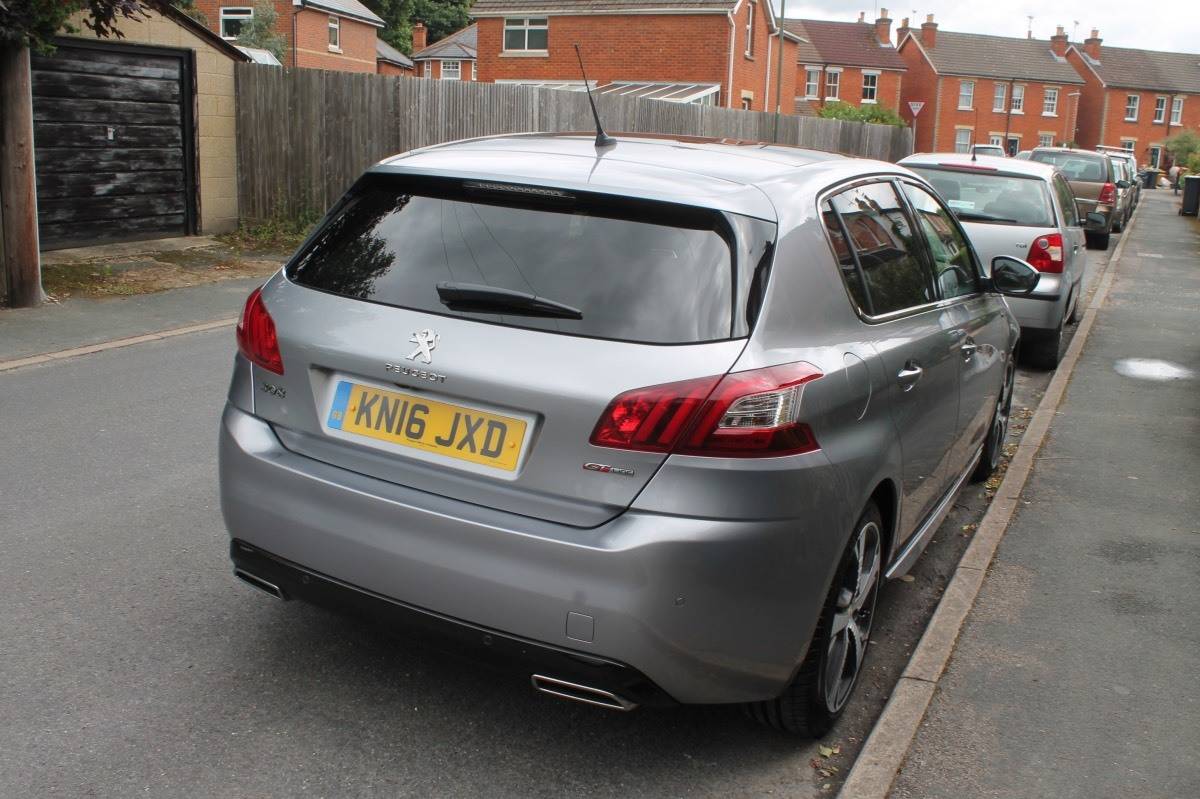 When the car was delivered, I immediately took to the 'Cumulus Grey' metallic paint job. It was so sleek with the curves of the bonnet and I was impressed with the overall look of the car. It was appealing without being too overbearing, especially as it was a more sporty model with GT options like a leather steering wheel with red stitching and even aluminium pedals. It certainly oozed style inside. I especially liked the panoramic 'Cielo' glass roof with an electric shutter, so much natural light was able to flood the interior!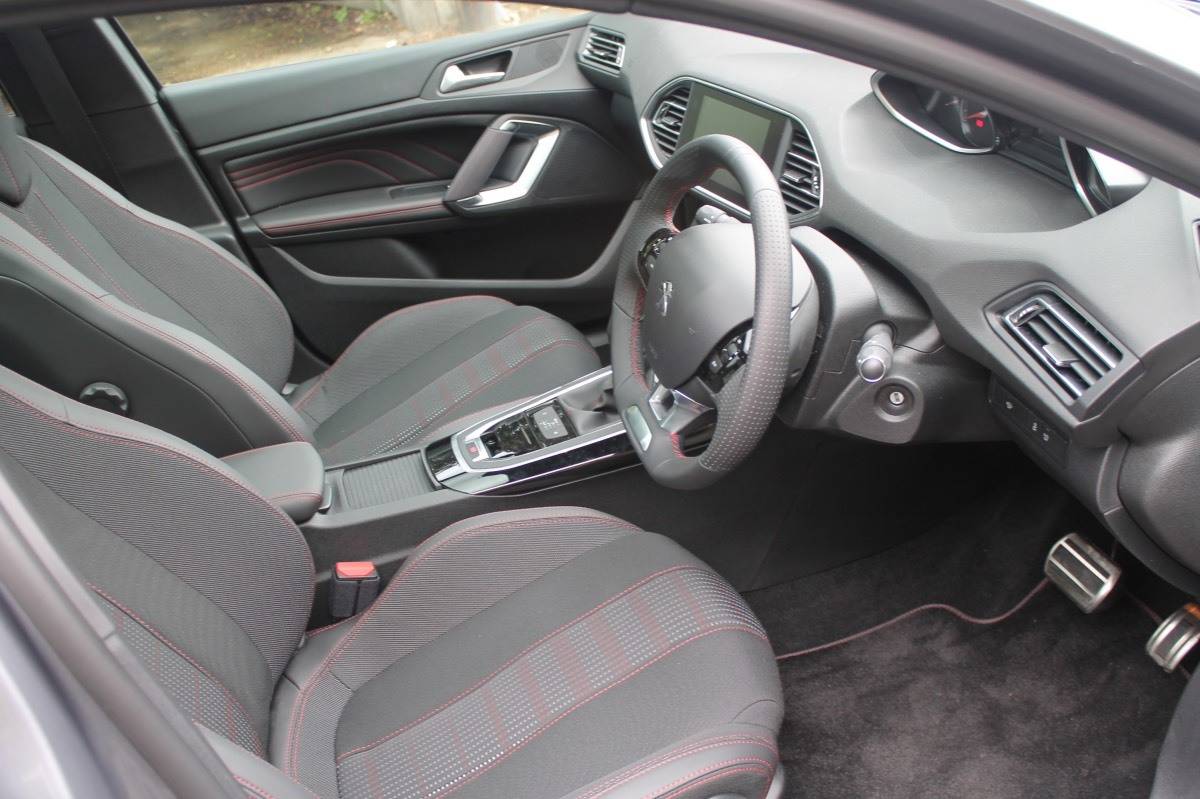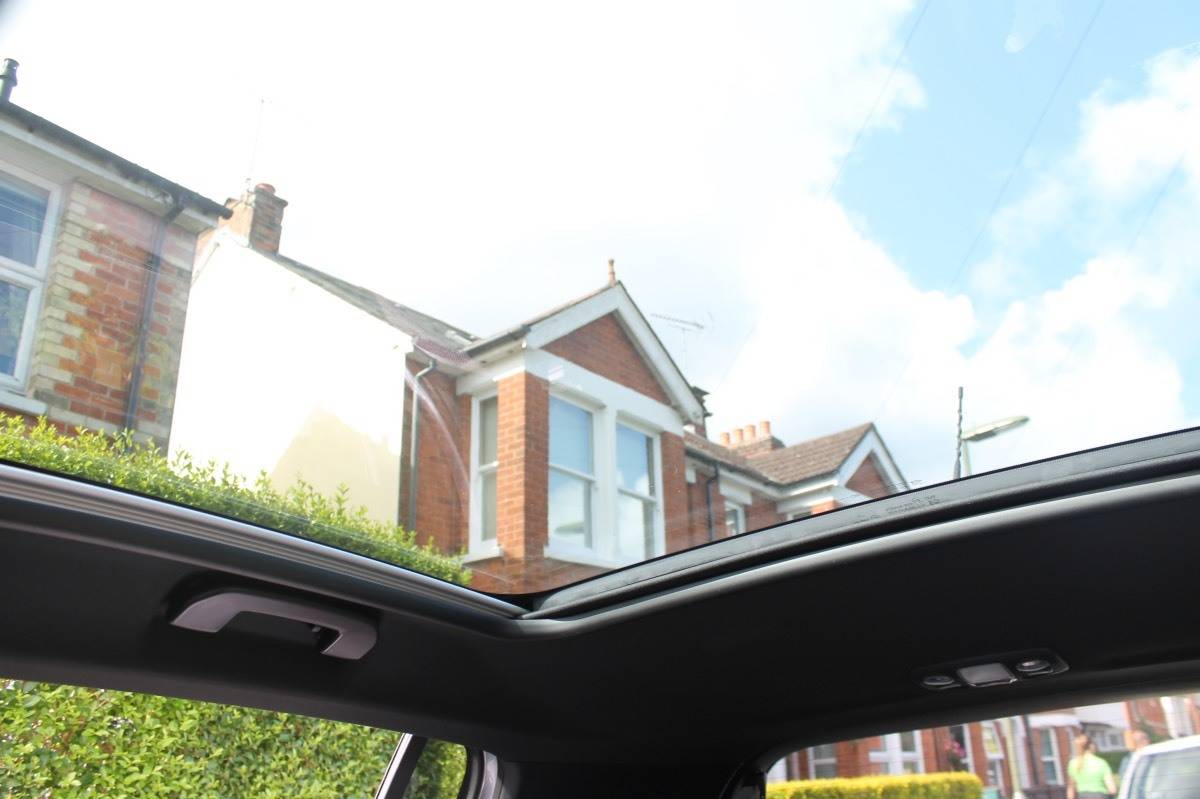 The rest of the on board gadgetry was also very impressive with an awesome entertainment system computer with DAB and FM radio, an input for an external source and USB charging points handily placed in front of the gear stick, right where you need them. The entertainment system also acts as an intuitive SatNav with responsive touch screen controls. It was easy to use and programming a destination was simple. It had all the features and more that one would expect from a high end SatNav.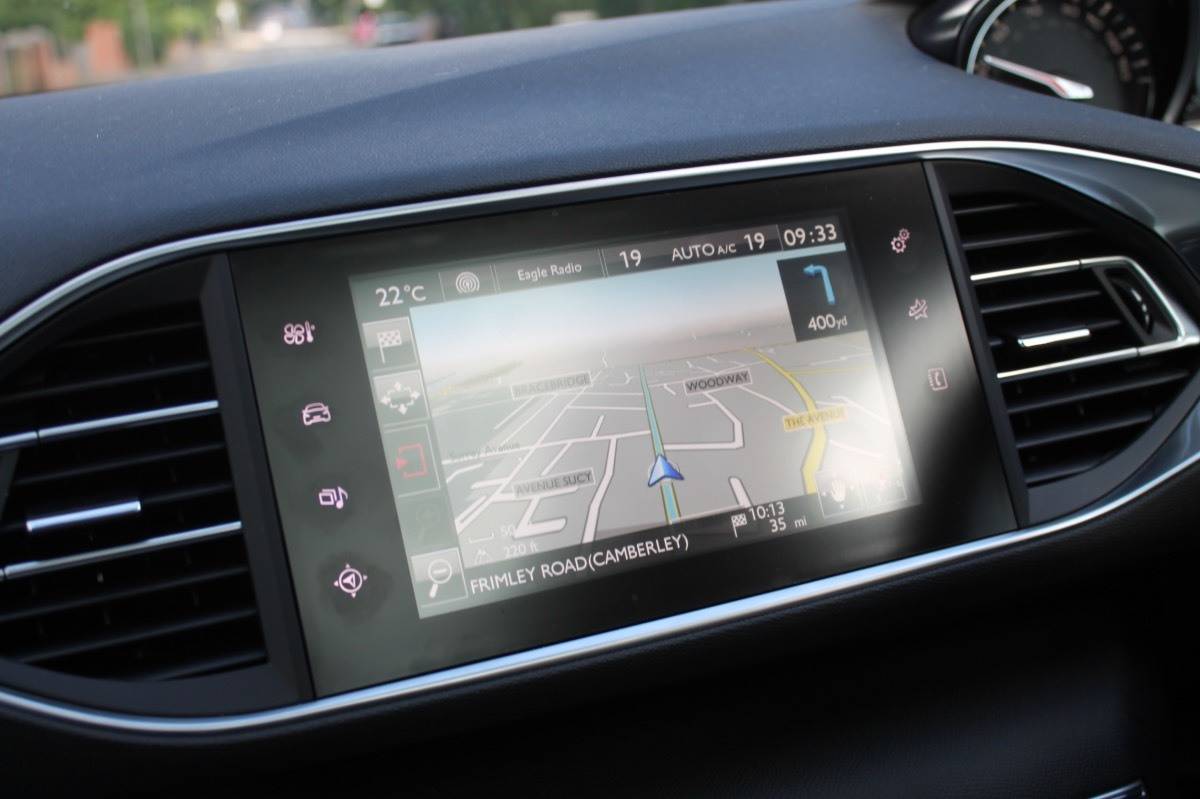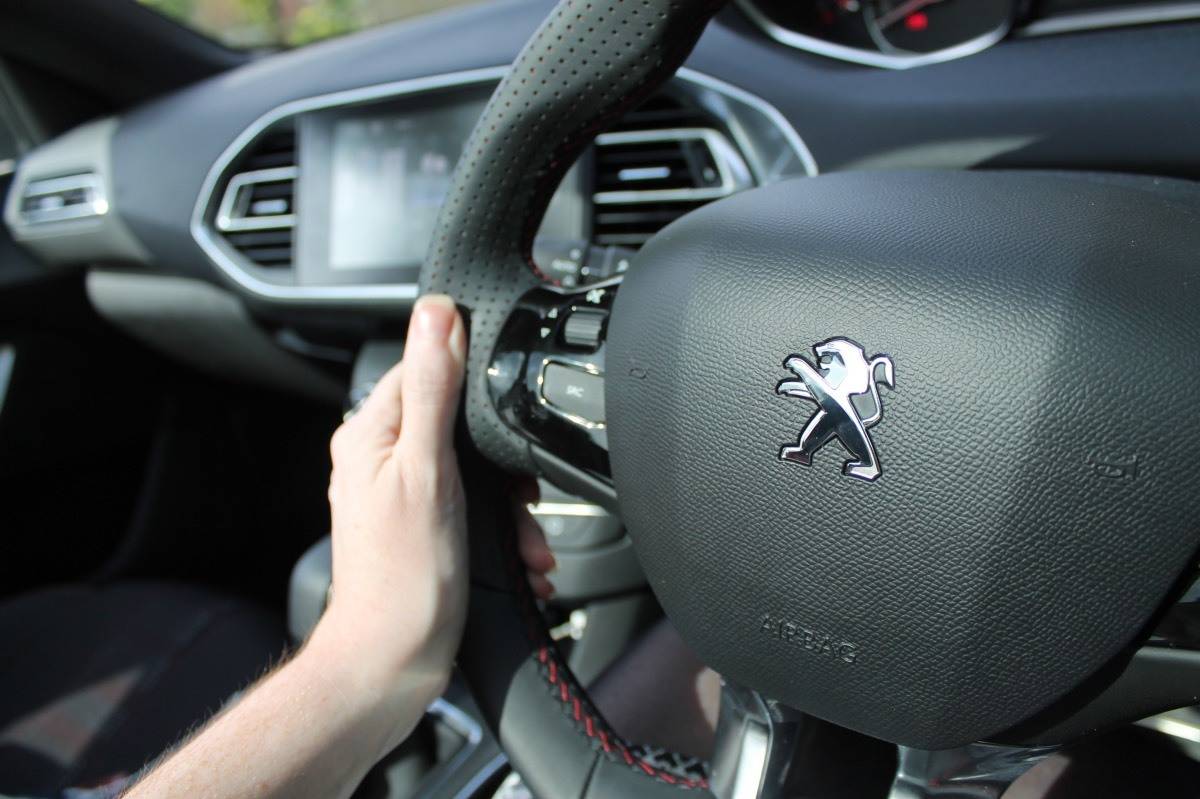 The Peugeot 308 GT Line also comes fully equipped with front and rear parking sensors and a rear parking camera. This little addition is invaluable when parking in tight gaps. The screen automatically switches to the rear view complete with overlaid guidelines to assist with parking in marked bays. This was especially useful at the supermarket to line up evenly so as to not be closer to one side than the other. Complimented by the audible parking sensors, lining up neatly into a space was a breeze.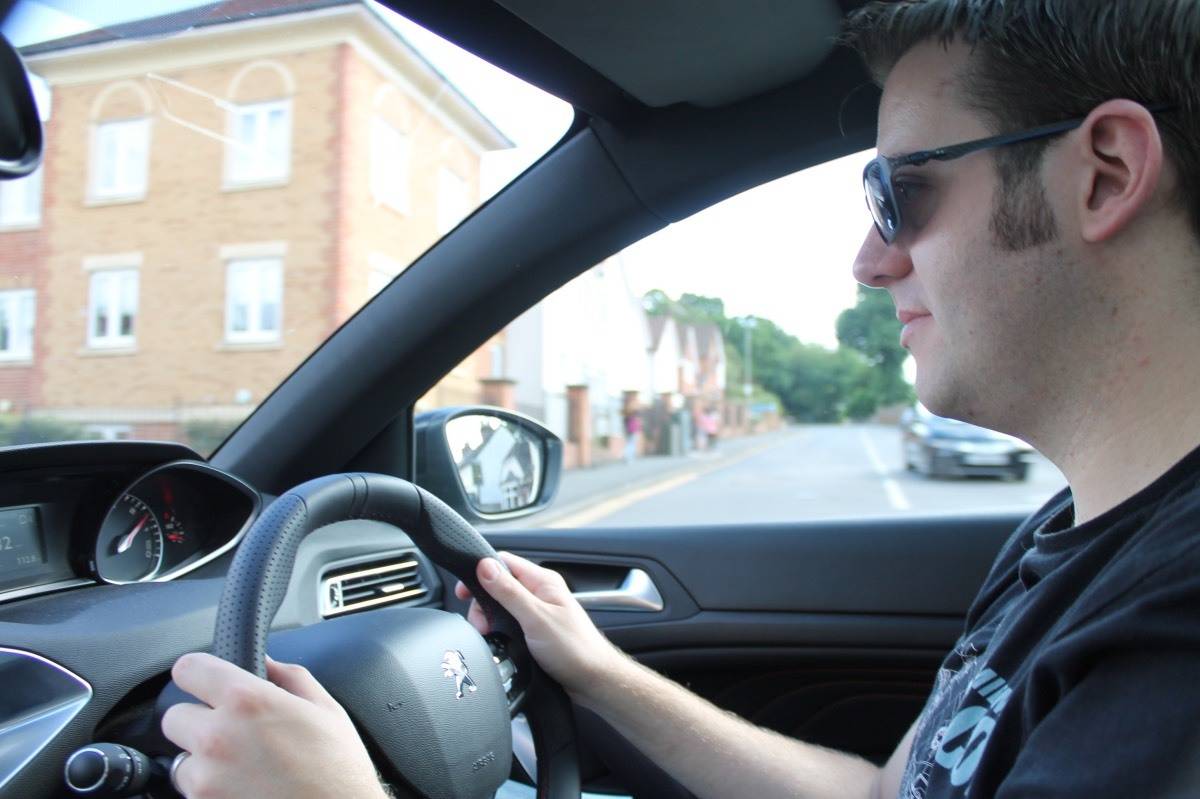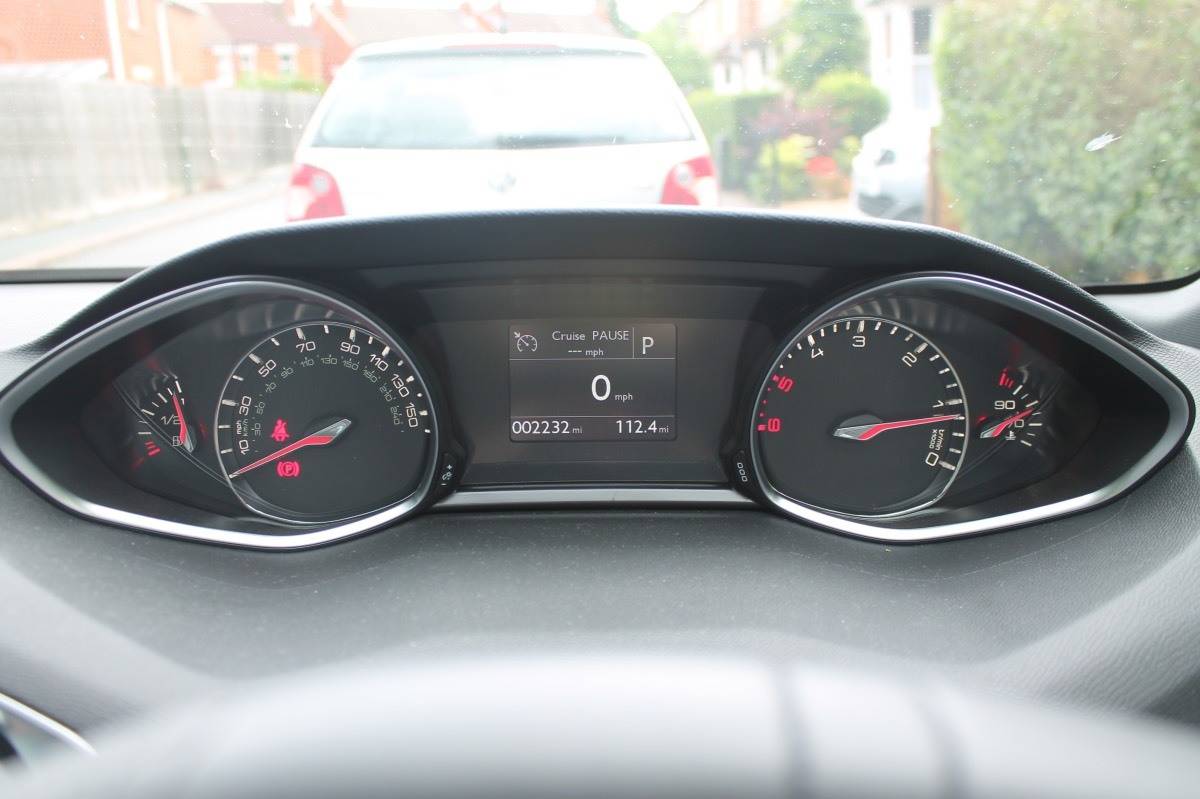 Whilst the 308 GT Line is smaller than our current car, there was plenty of room in the front but with two 'Group One' high backed compulsory car seats in the rear, it looked a little cramped for the children at present. I was finding myself moving the drivers seat forwards to give LP some extra room to get out of her car seat comfortably. As the children grow and the booster seats get smaller, this issue would negate itself. I also found that vision through the rear window was also quite limited and with the dark tint, visibility at night was also quite poor. After a while though, you get used to this and it isn't so much of an issue.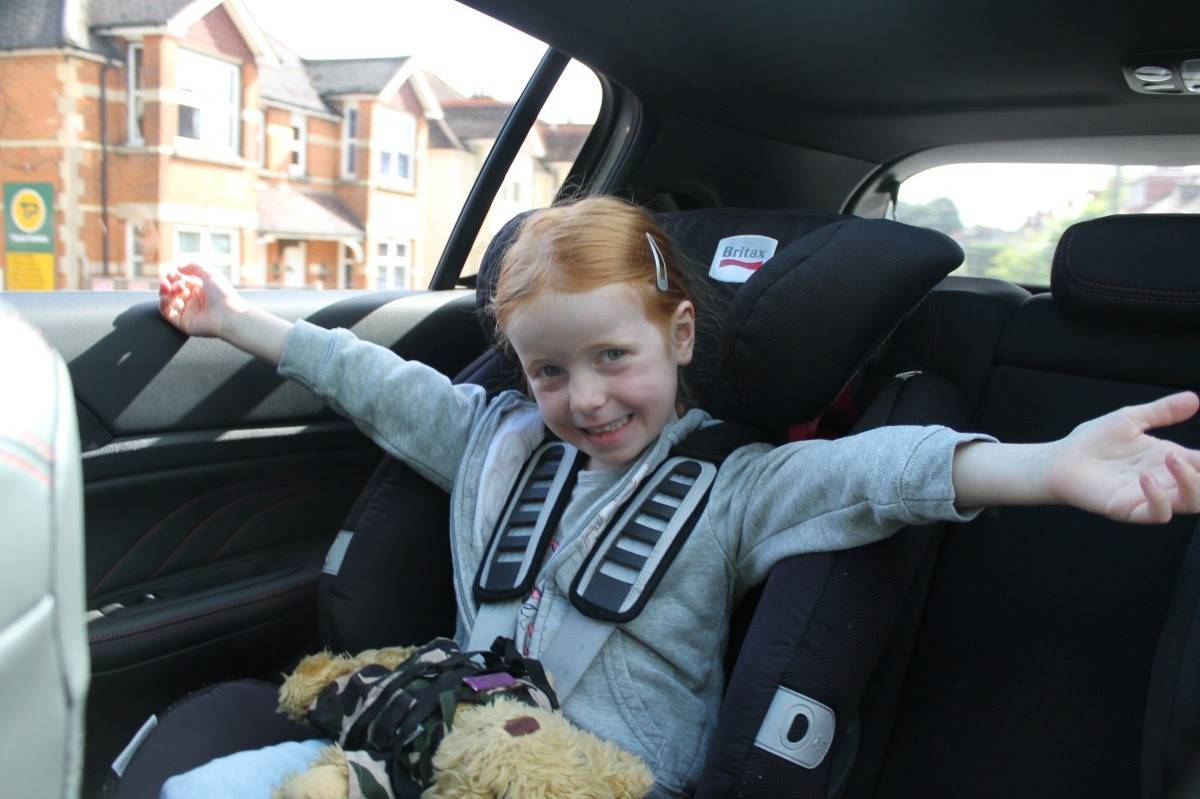 There was enough room in the boot for a folded pushchair with room left over for shopping. However, I think this would be a great family car once the children are older but I loved using it for trips by myself over the week too – taking it for a couple of days away in Bath. It was beautiful to drive, so quiet on the motorway and the controls were all so well organised and intuitive.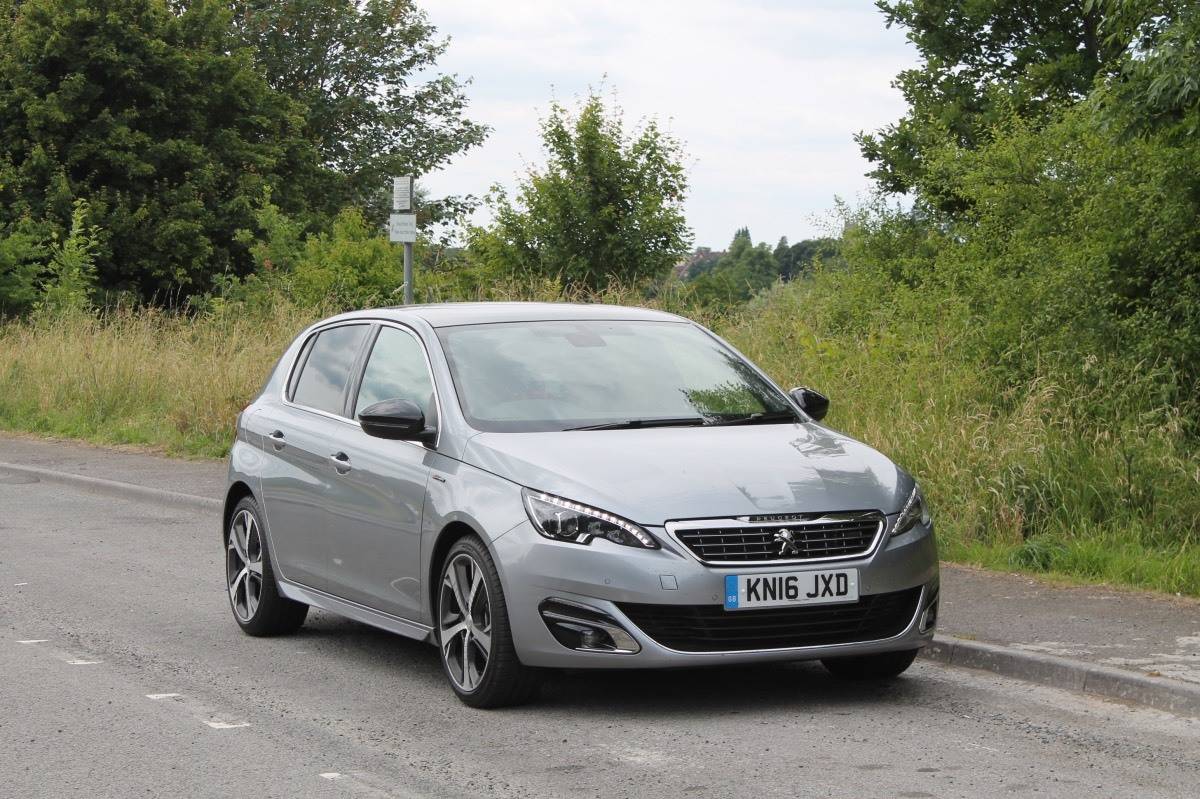 The Peugeot 308 GT Line has cruise control, steering wheel controls for the entertainment system so as to not distract you from the road, and it felt very smooth over different road surfaces, a must if you've got children who tend to sleep in the car.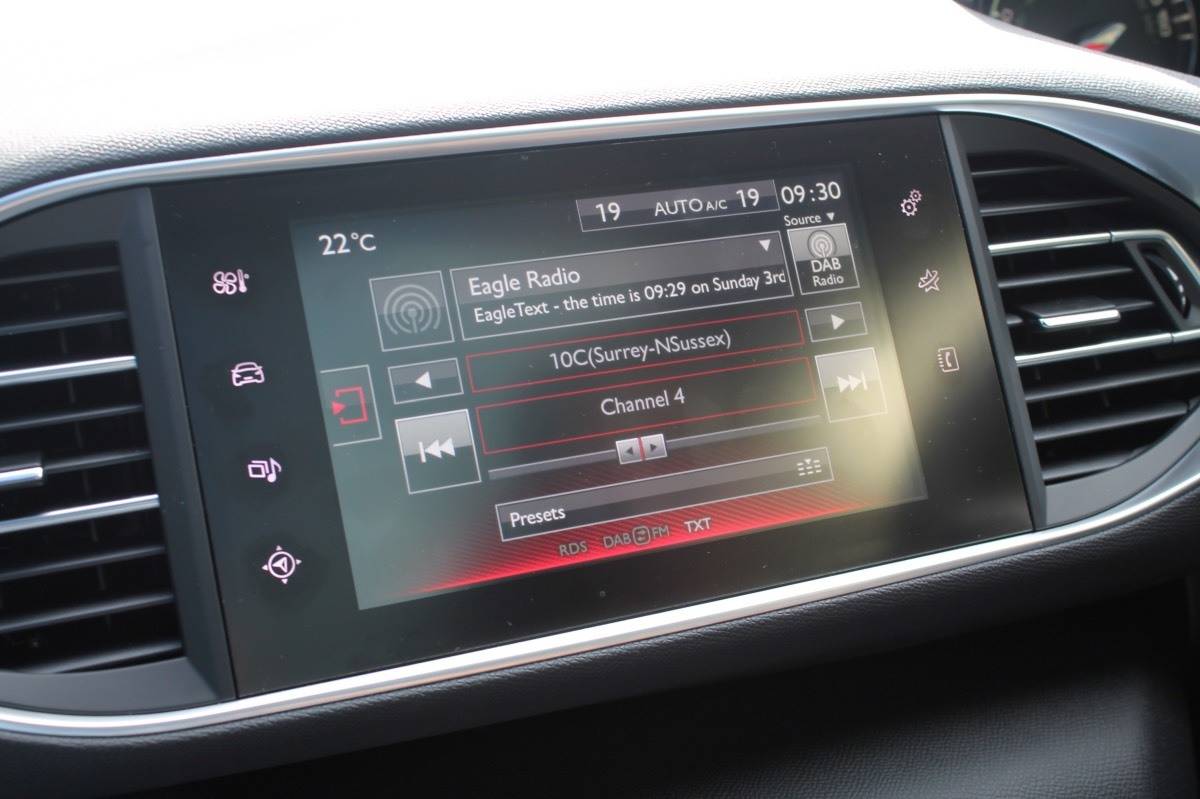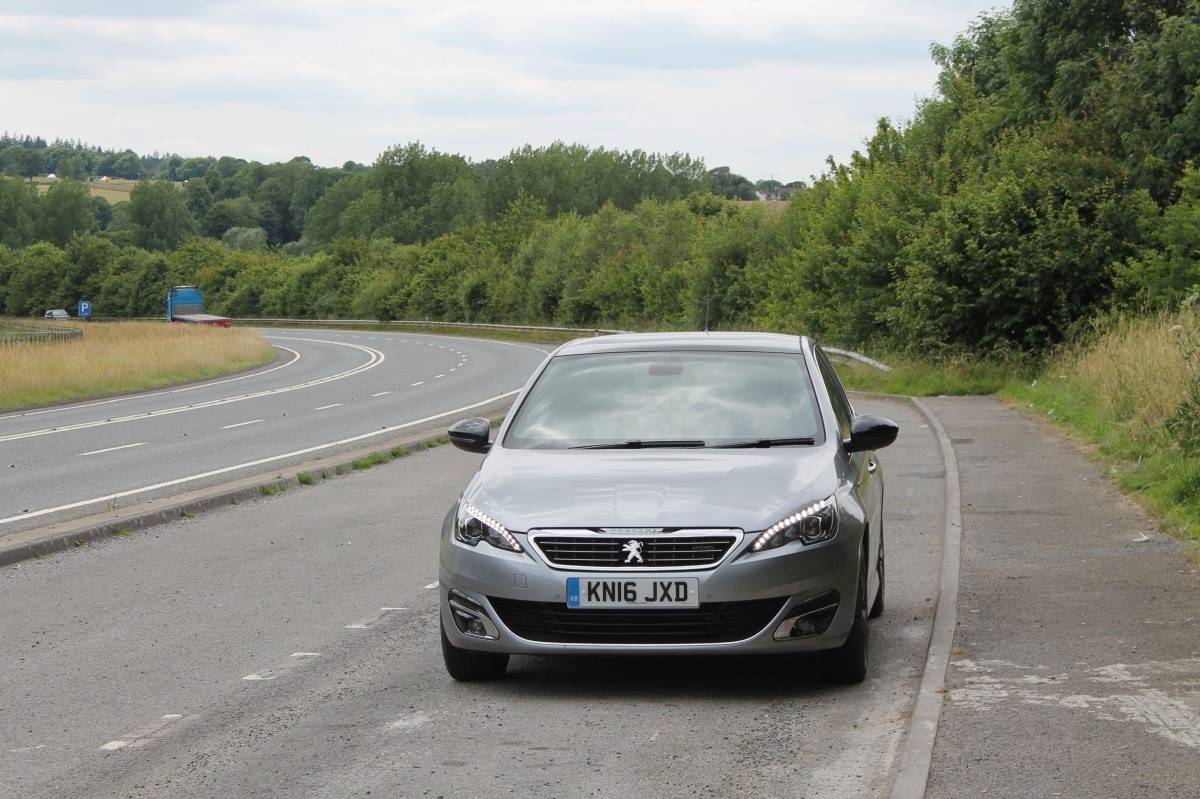 Overall, I loved driving the Peugeot 308 GT Line for a week and it's a car I would love to own again in the future. It looks stylish inside and out, is wonderful to drive and just so comfortable. There isn't much else you would need from a car. Having used it on both long and short journeys I would give it full marks – a really lovely car.