*This is a paid post
LP, like most children, absolutely loves dolls. Her very first doll she was given by her grandparents just before her baby brother was born and she looked after the doll as she watched me look after her brother – changing it's nappy, feeding it, cuddling it.
Since then LP has adored dolls and has a growing collection of them but she lacked a doll that she could treasure for years to come, a doll built to last but also a doll that she could still cuddle at night, take on adventures and really love like the little doll friend it should be.
But, Ciao Bimba got in touch and offered to send LP one of their beautiful dolls. They were like nothing I had seen before, so well made with beautiful Liberty fabrics and with the finest detail on every part of them. They looked almost like china dolls but not fragile and purely to look at but dolls that could be played with and really enjoyed.
LP was able to choose which doll she would like from the whole range of Ciao Bimba dolls and, not surprisingly, she was drawn to the redheaded dolls – the ones that looked just like her. I loved that Ciao Bimba have dolls that look like everyone – different hair and skin colours as well as boy or girl dolls and even baby or toddler dolls. Whatever a child wants from a doll Ciao Bimba have one that would be perfect for them.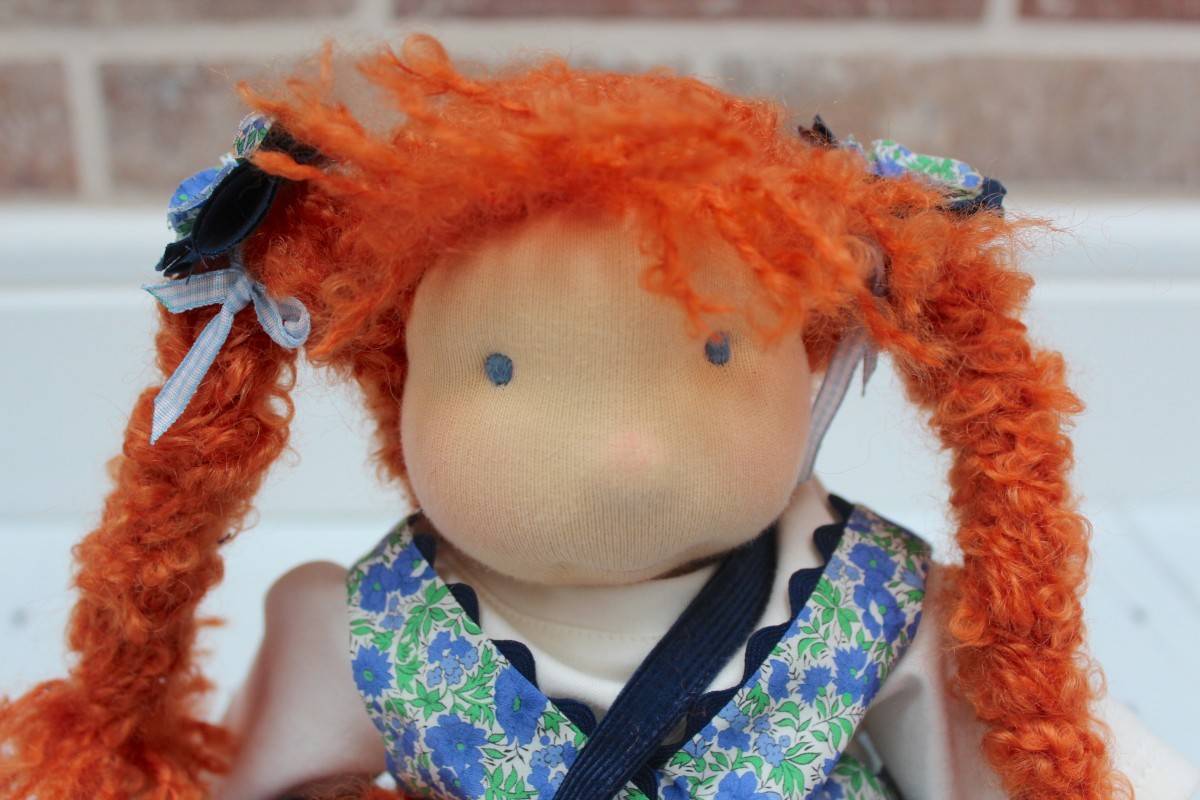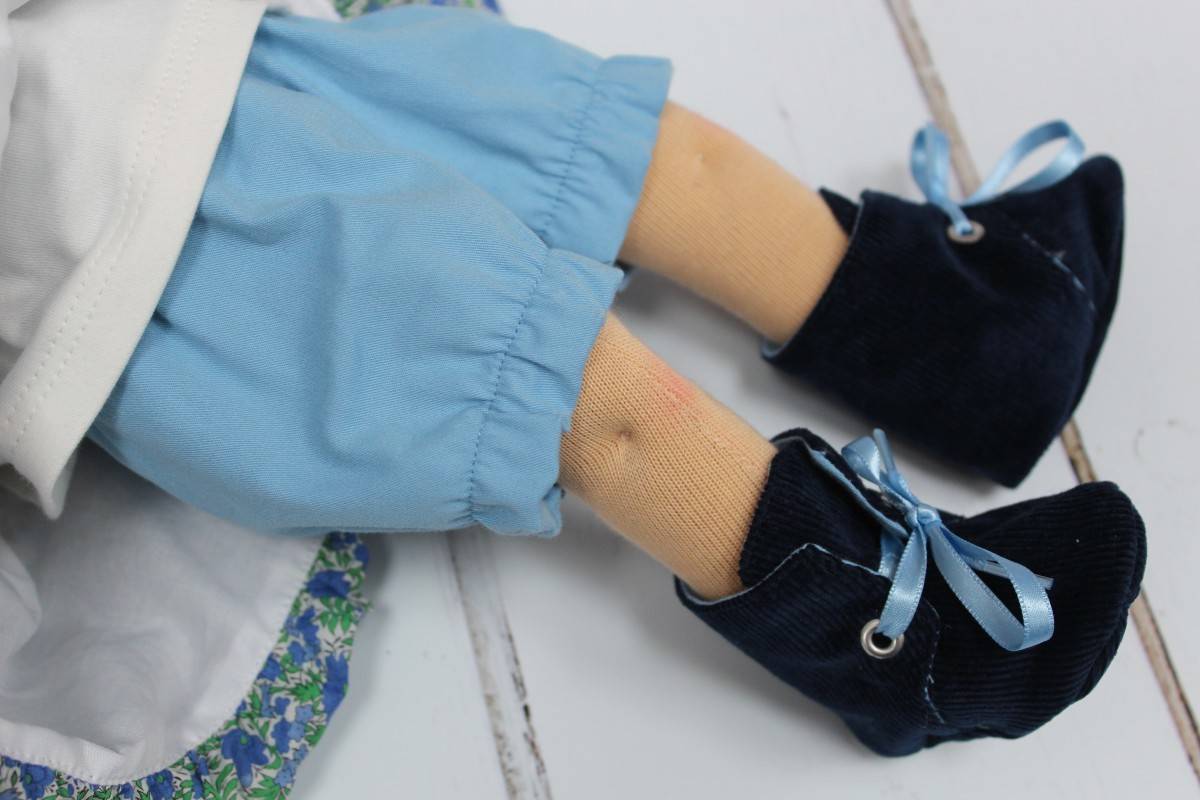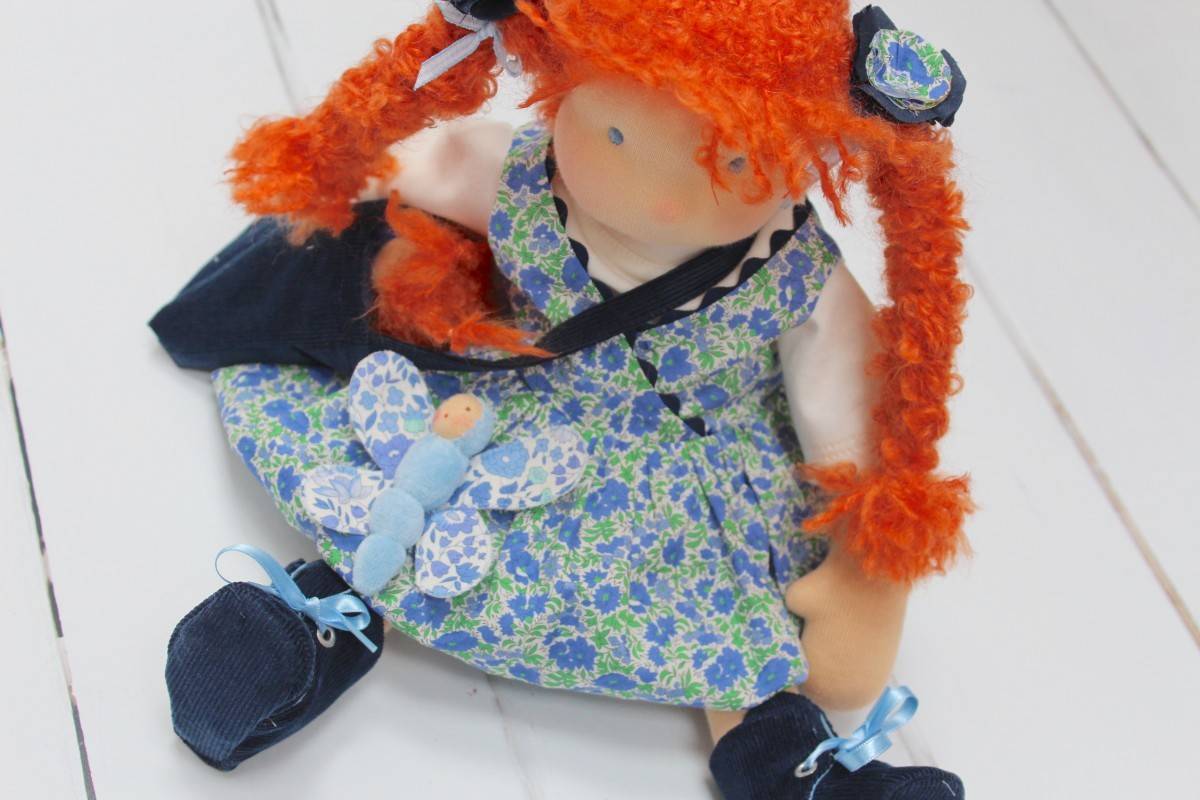 In the end LP chose Poppy, a Mini Doll with her very own little friend Pia who she carries around in a bag. The doll was beautiful online and I was sure that when Poppy arrived LP would love her just as much. When the doll arrived she was beautifully gift boxed and came with instructions on how to wash and care for her. Ciao Bimba have thought of everything to make sure that a child can enjoy one of their dolls for a lifetime.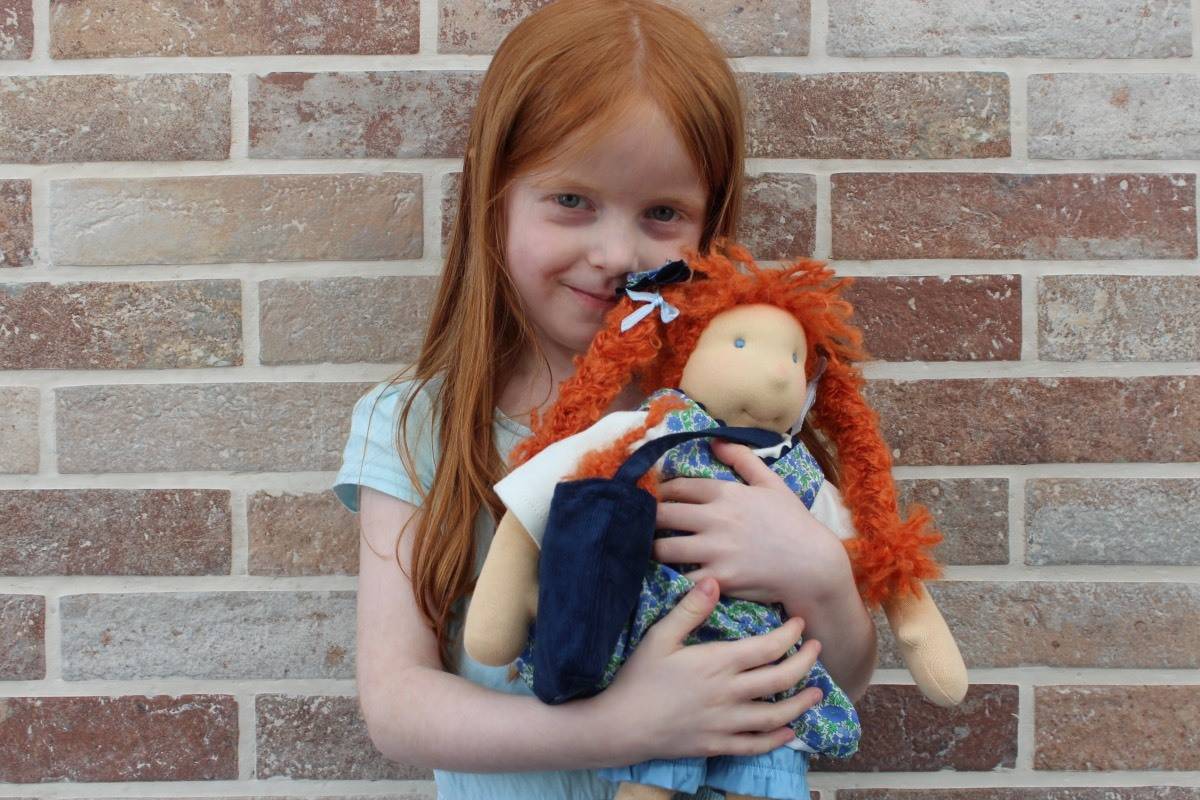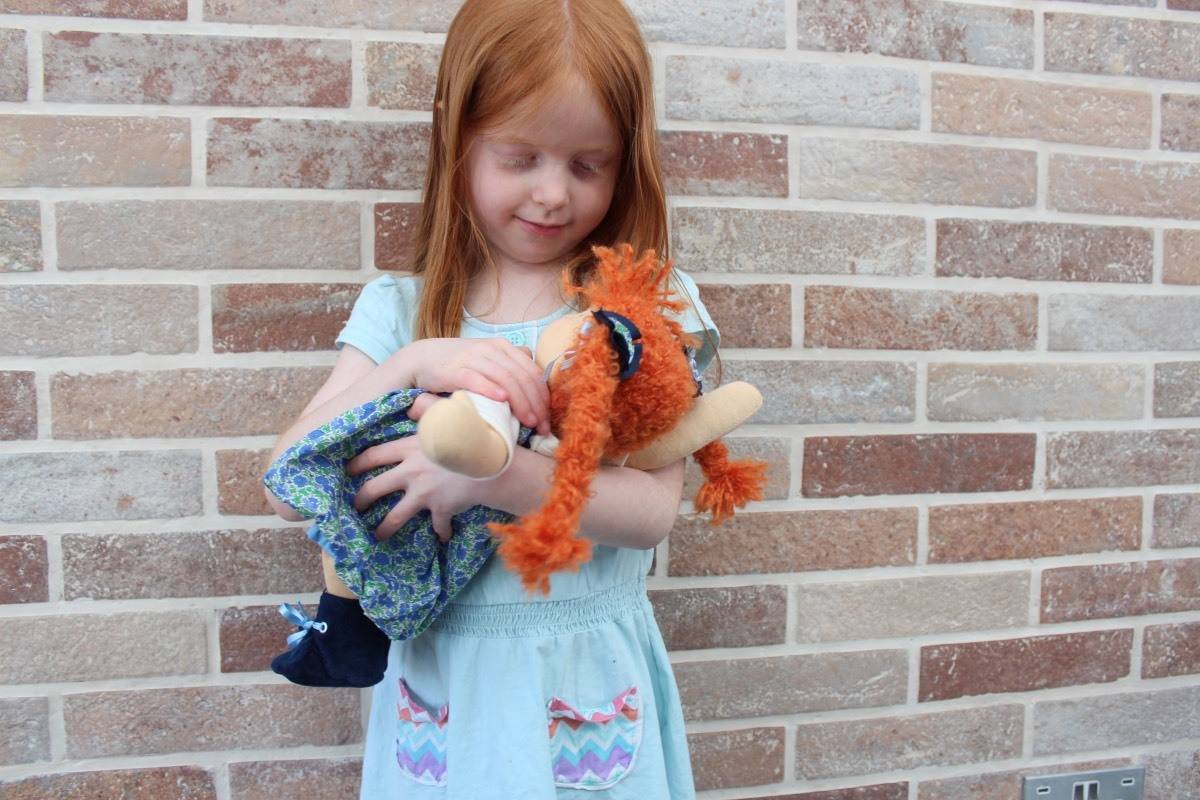 LP adores Poppy. She has taken the top spot as far as toys are concerned as is now the first one to be picked up and taken on a day out, sleeping next to her in bed and being carried around the house with her whilst she plays. Having Poppy's little friend Pia is an added bonus too – LP feels like she's gained a whole family of dolls to play with and loves the fact they have bunches like she wears in her hair to school.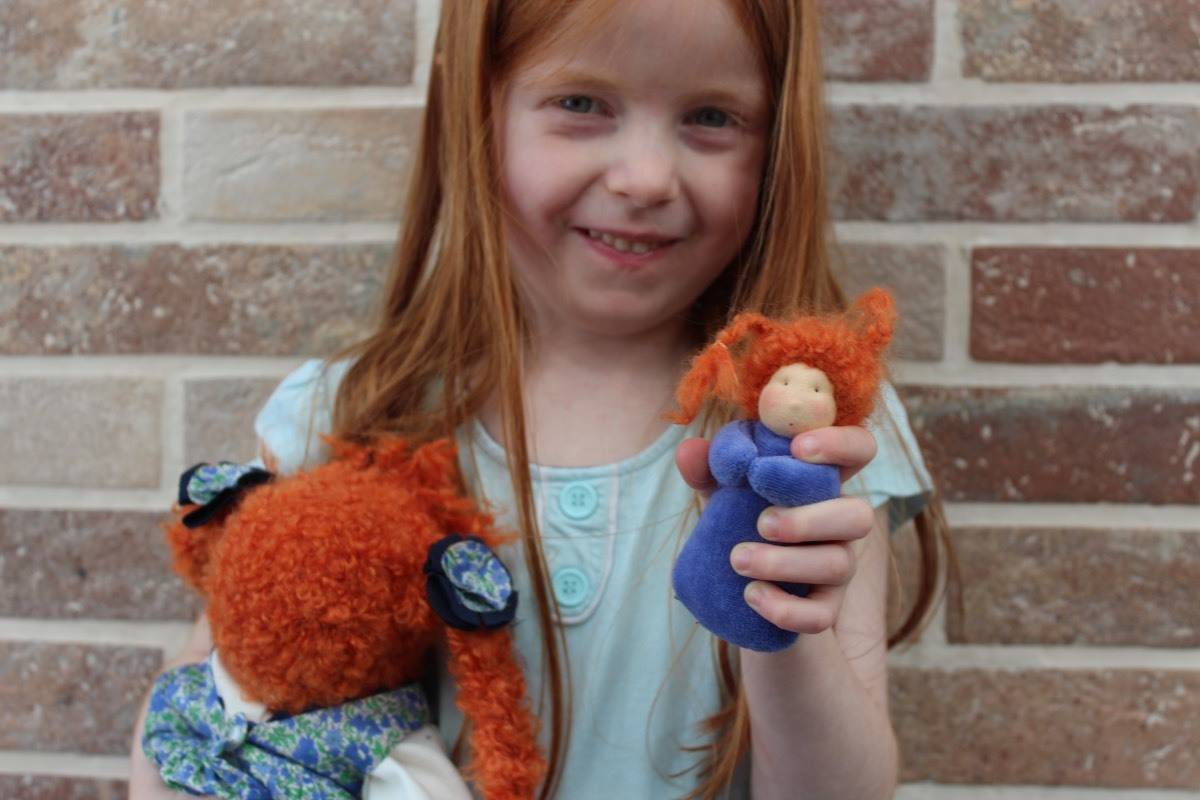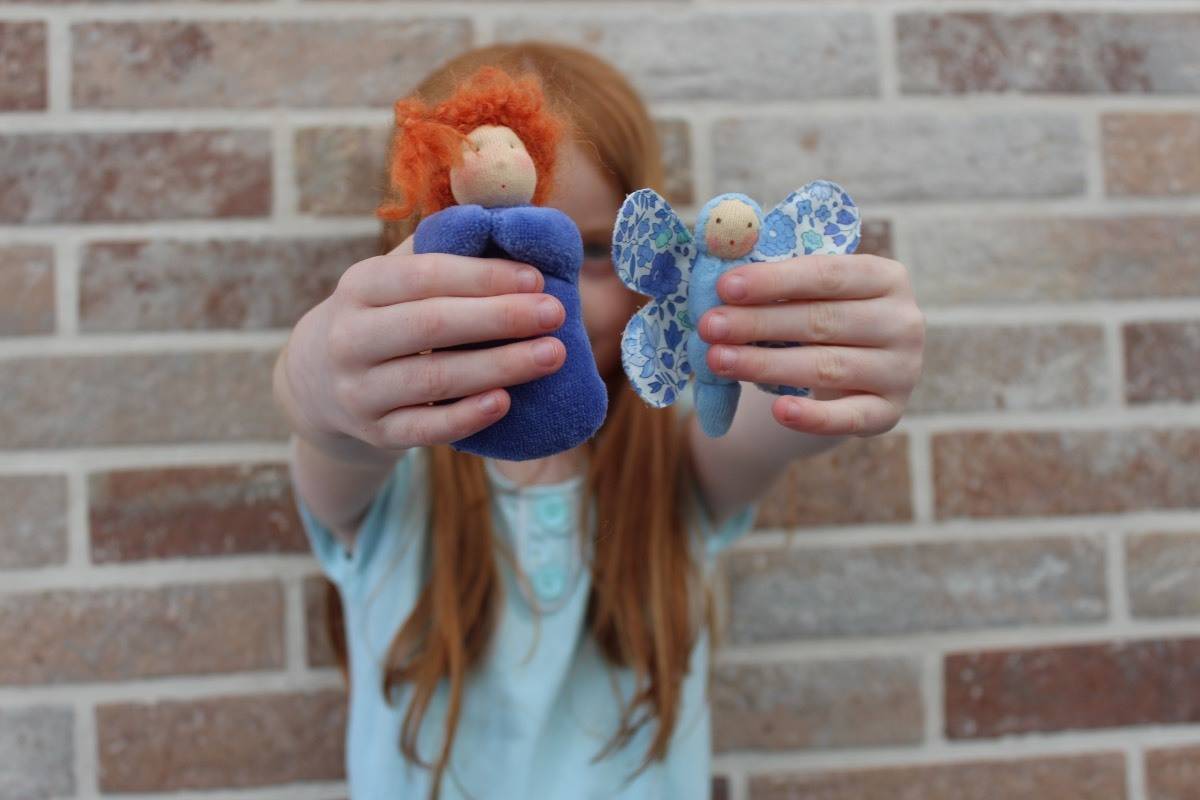 The Ciao Bimba dolls are made of completely natural materials and have beautiful mohair fibres for their hair. Our Poppy doll has a shirt and shorts, a dress, shoes, a bag and even ribbons in her hair that are all made of natural fabrics and are all just so beautiful – from the edging on the dress to the bows on the shoes and the incredible detail on the hair ribbons. Poppy is an absolute work of art – one that LP can play with, love, cuddle and enjoy.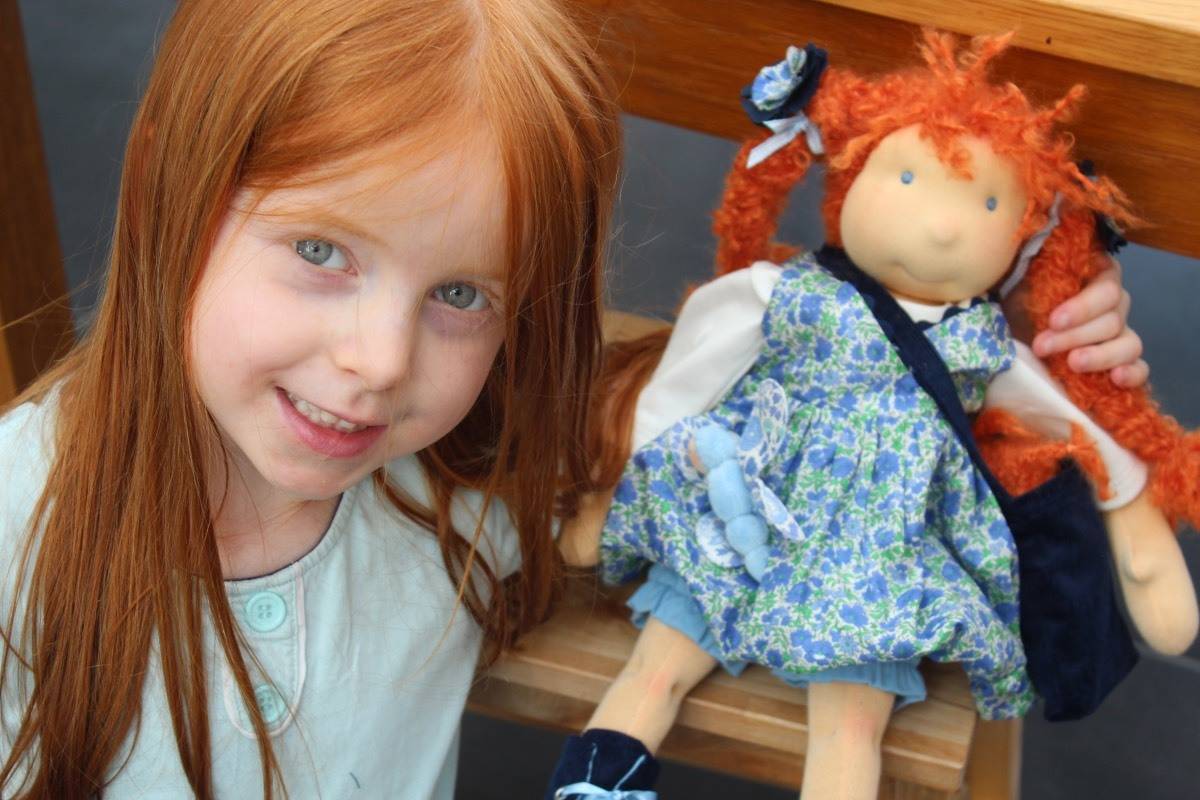 If you are looking for a doll that will be loved and treasured for generations but played with too then Ciao Bimba is absolutely perfect.