This has been such a strange time, hasn't it? I started writing this when the children's school had been closed eight weeks and we hadn't left home in that time.
Dave had been working in a CV facing role and to minimise any possible spread we hadn't wanted to be in contact with other people, however slight. The children have always been happy at home so it made sense to just carry on, staying at home and making the most of what we have.
Now, it's been months. I've lost count of the weeks. I think schools closed about 15 weeks ago and we spent nearly the first ten weeks at home. It's been such an odd way of life, such a strange atmosphere constantly and so worrying at times too.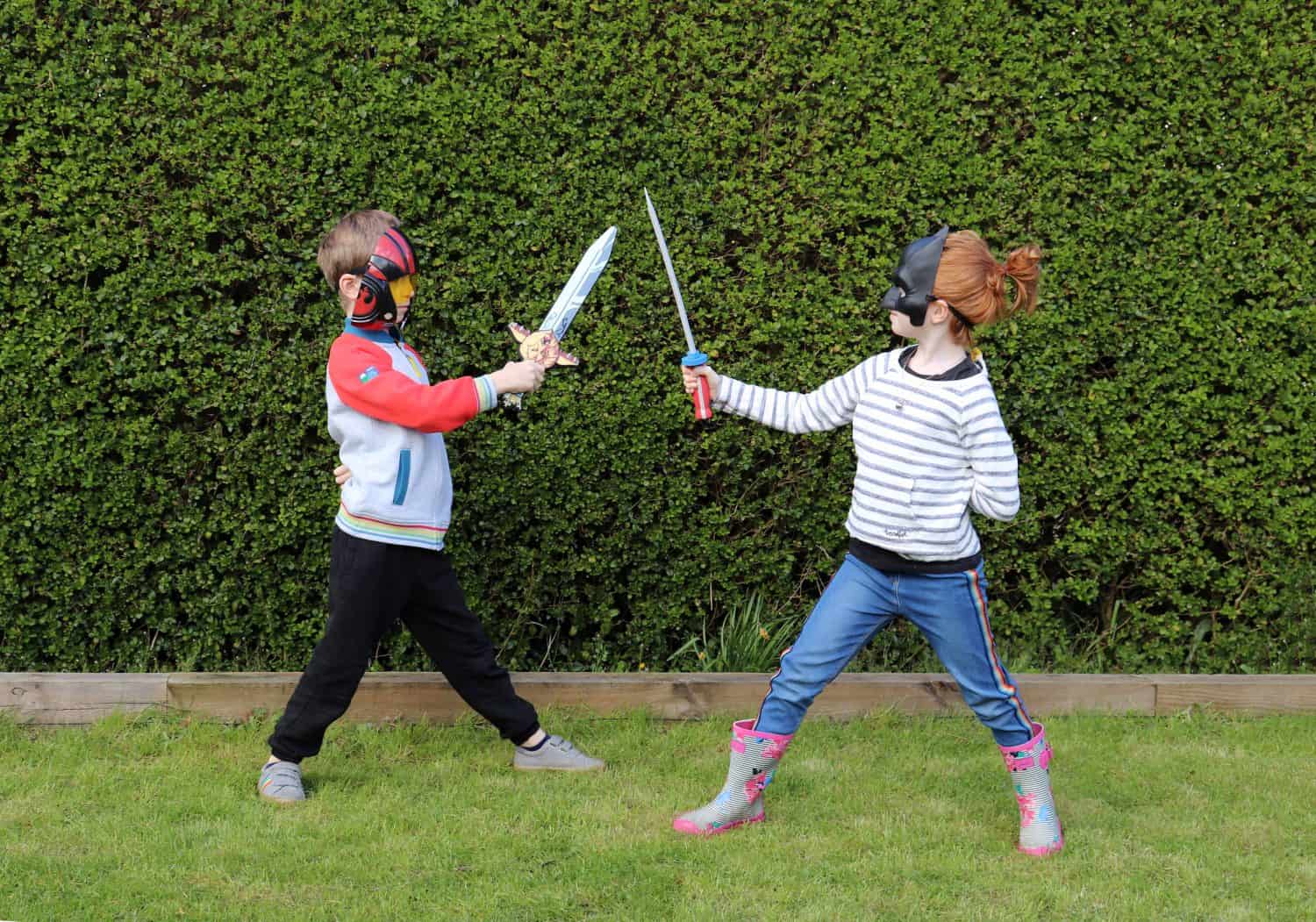 I thought it would be good to put together some of the things that the pandemic has taught me, things I have learnt from Coronavirus being around and really just a reminder to look back on in years to come.
---
I always thought Dave going back to shift work would be a massive adjustment for our family. But, it wasn't. We just rolled with it like we always did and if anything it was easier because the children understood better now that they're older.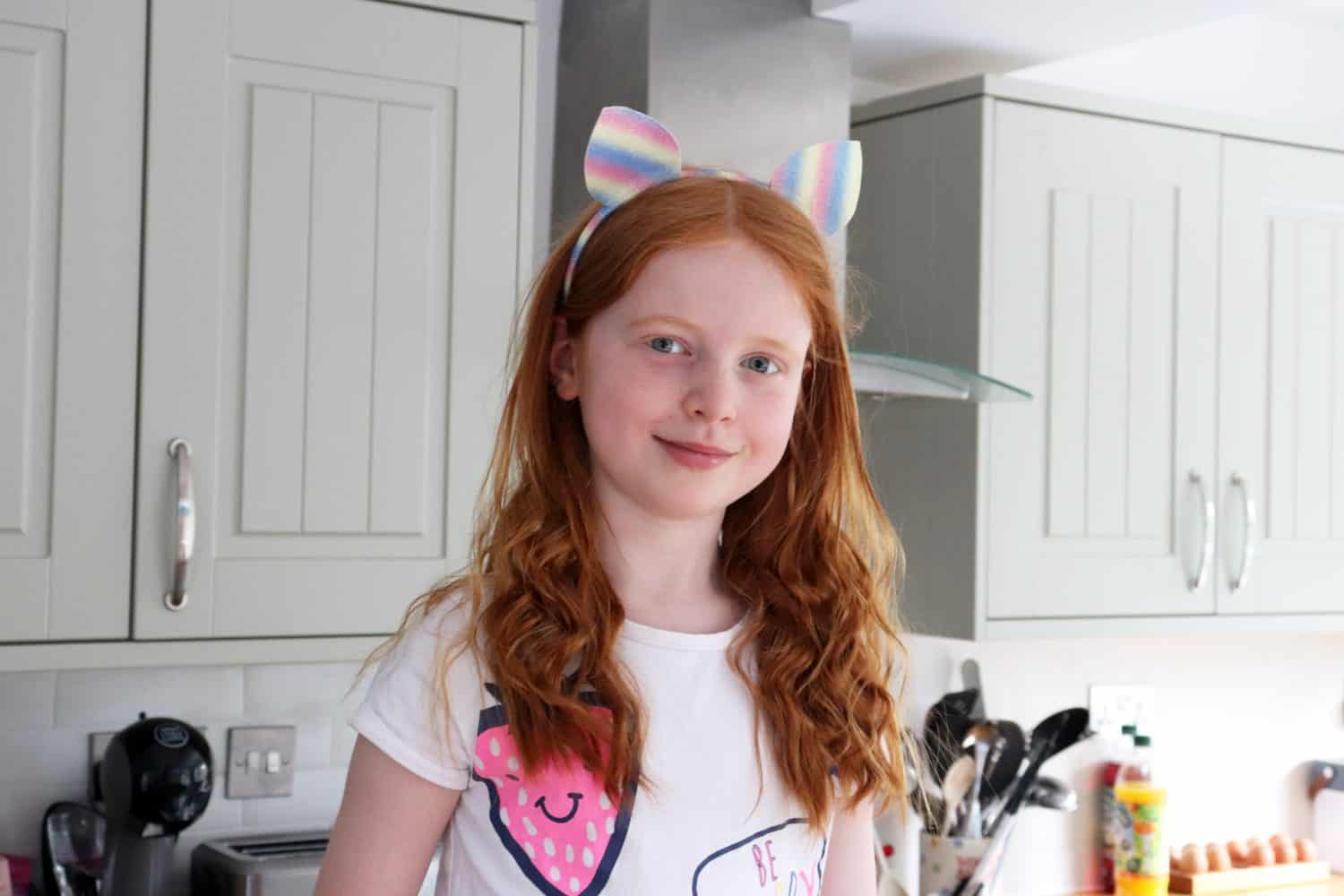 It was also easier to go back to shifts when there weren't any weekend plans to be cancelled or shuffled around. Shiftwork is much easier when you have literally nothing to be doing in your time off.
Homeschooling is not for me. Although I am capable of teaching the children at home, with the help of work set by school, it's not something I enjoy doing. It's stressful for all of us and the children work better within their school environment. I also miss them having the social side of school and the varied activities that school brings.
The school holidays have really helped to break up the school work and monotony. We have counted down to each holiday, relishing the thought of a week or two away from school work.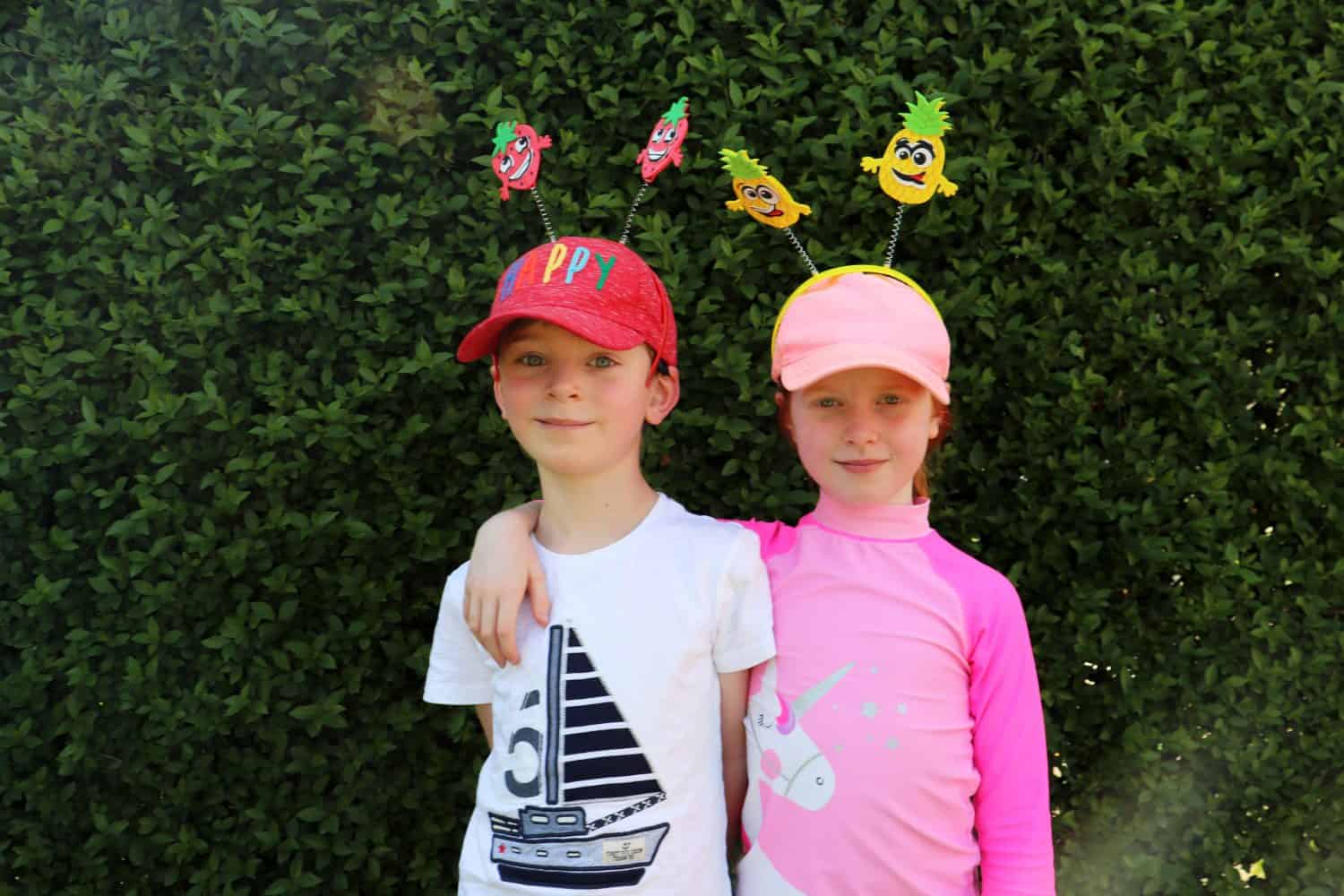 Because of that we've found the last half term of the year so long and are now ready for the summer holidays – despite them looking so much different to any other summer the children have had.
One thing I've loved about staying at home is the lack of emphasis on how we all look. We can wear the clothes we like, stay in our PJs if we like and just get on with our day without having to really be 'presentable'. I'm now quite happy without makeup on, in my joggers, just being me and the children love nothing more than a PJ day.
I thought the children would really miss their friends but it's very much out of sight, out of mind. The children absolutely love their friends and love being around them. They're both excited to see them again but not upset at not being around them.
This is very much the same for family. The children have always really wanted to see their grandparents, aunties, uncles and cousins but they understood that they couldn't.
Now that the guidelines have relaxed and they're able to see their grandparents and their uncle they really appreciate those moments but know and understand the need for social distancing. We are all looking forward to a time when hugs are allowed to come naturally and aren't just reserved for the people we live with.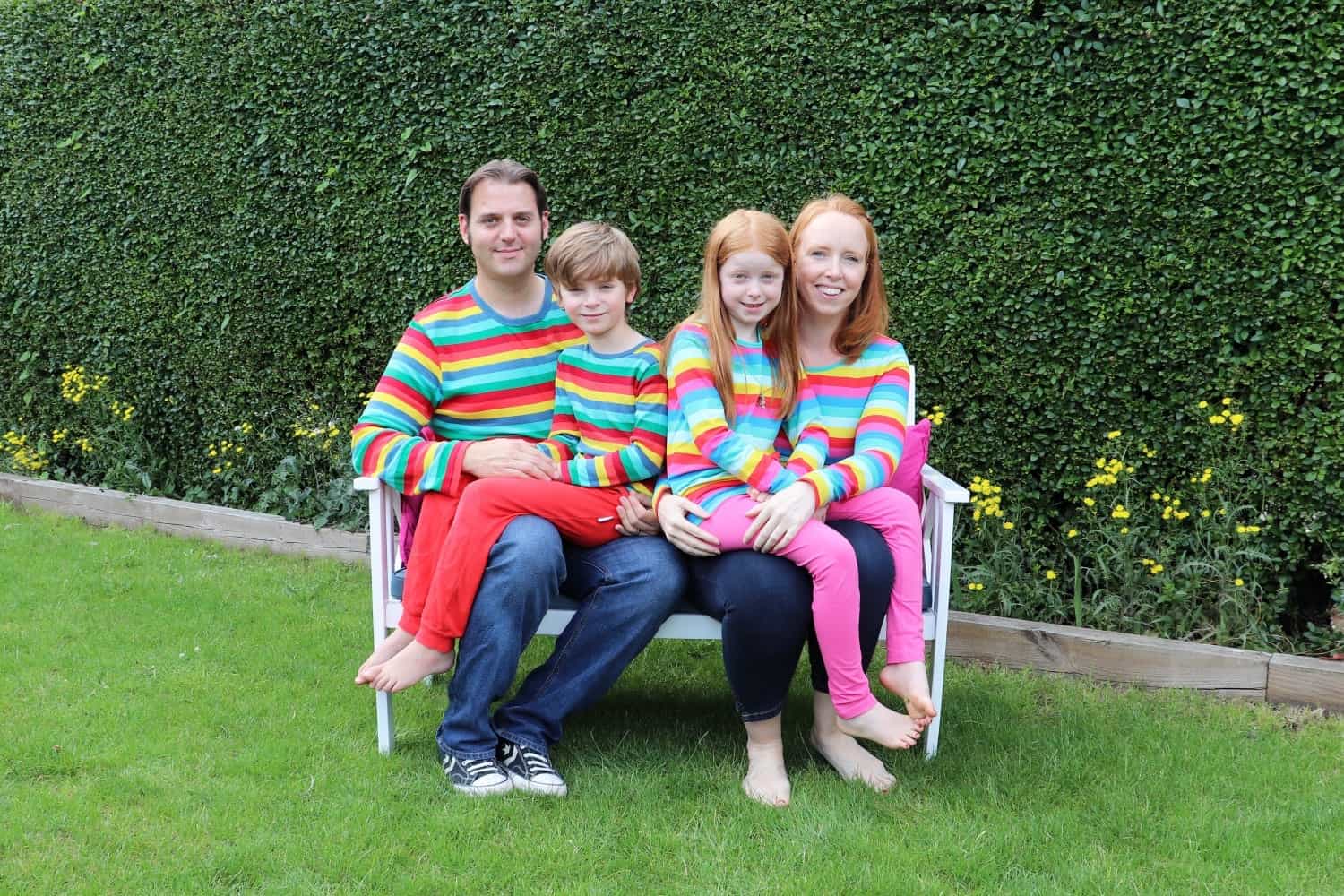 At the start of lockdown I found myself at times so upset at the grandparents not being able to see the children and not being able to see my best friend. It's really shown me how important different things are to me and how we all deal with this sort of thing in our own way. For the children it's all black and white and logic. For me it's much more emotional.
I thought I would get cabin fever stuck in the house but it's actually really nice to live somewhere where we are content, where we have space to enjoy and appreciate and where we are safe.
This pandemic has made me really value the space we have, our home and our garden. It's something we were quite complacent about before and definitely took for granted.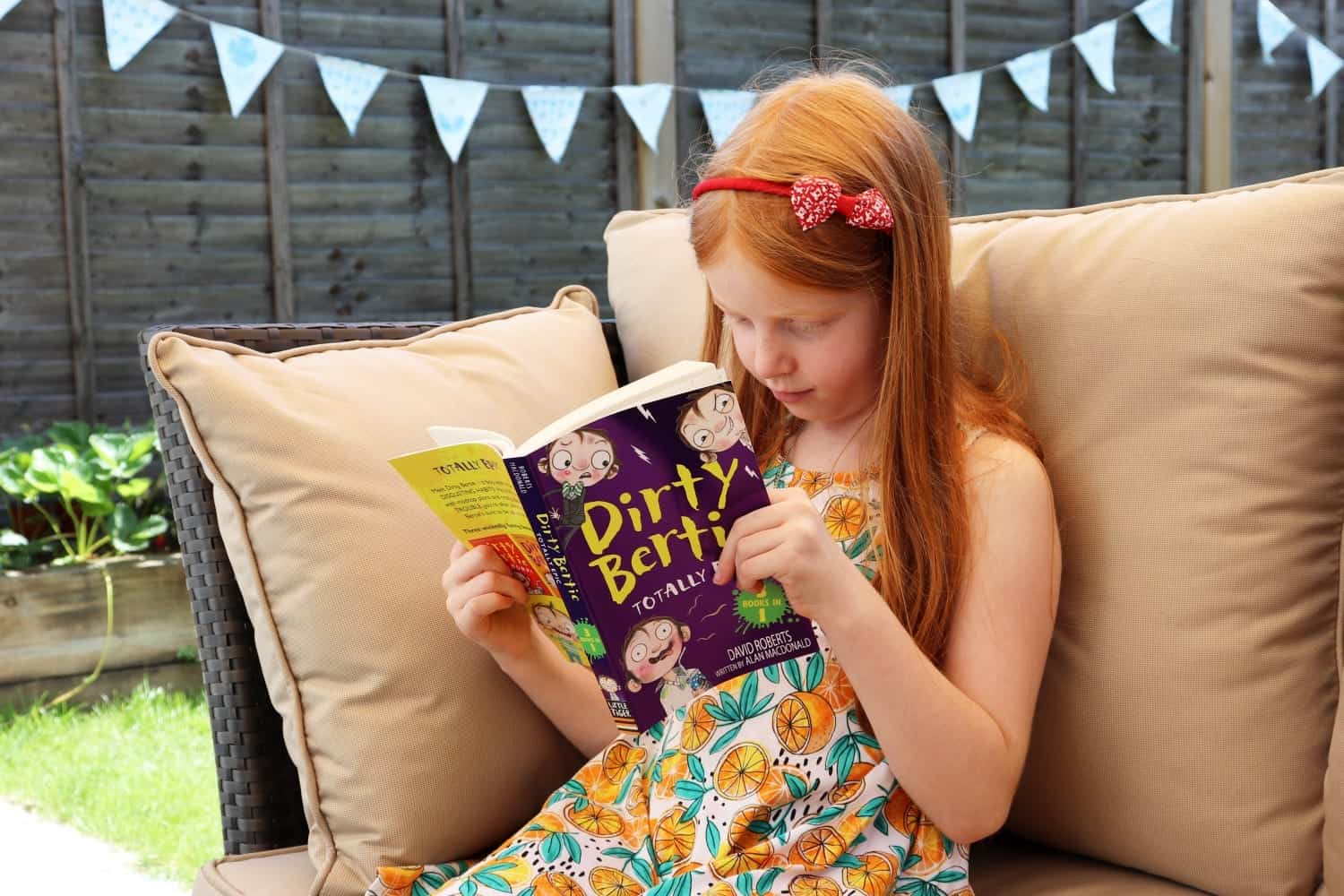 I have come to realise that I used to be working pretty much constantly. I would always have something to be doing. Now, my blog work has pretty much dried up and so I spend my days doing behind the scenes work on my blog whilst the children do their school work and I'm able to switch off in the afternoons and evenings. It feels like Coronavirus has forced me to get a better work life balance – although without much actual work!
I didn't realise before the impact just a few thousand steps a day would have to my shape and weight. Because I work from home and spend most of my time sitting at my laptop I don't have the most active of lifestyles but before the pandemic I would walk into town each day and some of the school runs would be on foot.
Now though, just staying at home, I'm doing two thousand steps a day if I'm lucky – and I am so heavy because of it. I know this will change once the children are back at school and I'll be doing the school run on foot again.
The pandemic has shown me that at times I can be quite anti social. I'm happy just being by myself and right now there is nothing I want to do less than a group Zoom chat, quiz night or anything else. I love FaceTime with a good friend or seeing the kids on FaceTime with their grandparents but that's enough for me. When this is over I'll make plans again, I'll see people and I'll really look forward to it. But, for now, I'm quite happy in my bubble.
It's been such a massive change having the children home with me every day. Little Man started nursery in 2016 and since then I have had at least half the day to myself every day aside from school holidays. But, it's been fine. Some days I am gagging for bedtime, when I can flop on the sofa and enjoy some silence but most days it's really fine. They're the best company and I'm enjoying them being at home more than I'm not.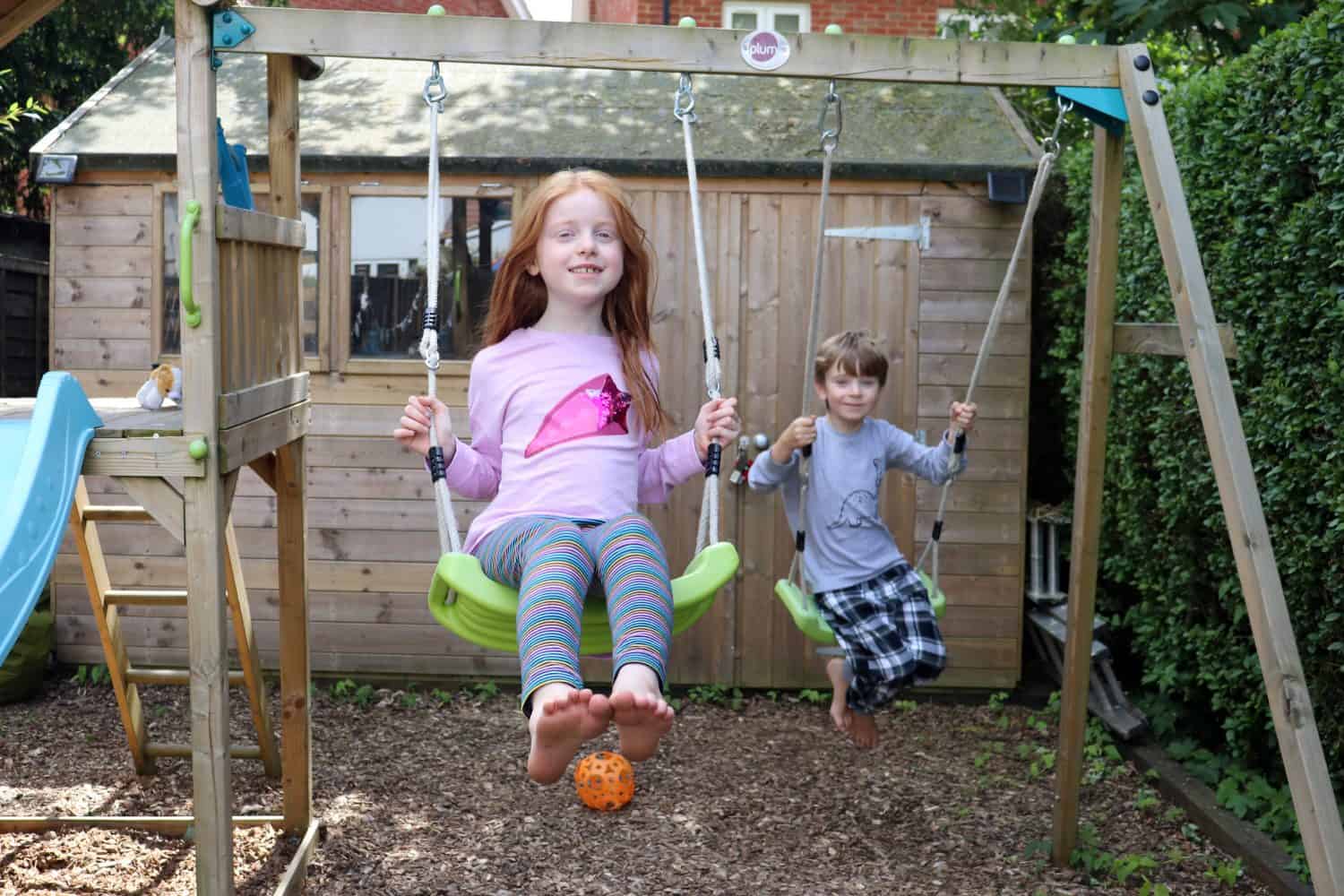 With all of us being at home we are getting through so much more food – and our grocery shopping has at least doubled in price each time. Children eat so much, they snack constantly and at the start I made exciting lunches, star shaped sandwiches and interesting fruit they hadn't had before.
I lost enthusiasm for exciting lunches and even planning dinner quite early on. Three meals a day, every day have well and truly taken their toll. I just don't find food or prepping food that exciting anymore.
I never thought a time would come where we would struggle to get things in the supermarket for weeks on end. Shortages of pasta, flour and even toilet roll. Seeing people firstly bulk buy and stockpile but then see how supply just couldn't meet demand was really eye opening.
A huge thing the pandemic has taught me is how truly privileged we are as a family. My life growing up was very different to the one I am living now and I am always thankful that I'm able to give my children more than I had. It's something I always keep in check in life, I never want to be complacent.
But, the pandemic has shown me everything we have. We have enough food to last a good few weeks if we needed it to by eeking meals out, using up all the tins in the cupboards and emptying the freezer. We also have savings, access to credit if we need it, and a warm, safe home with running water and electricity.
The children have a tablet and laptop to do school work on, they have a garden to play in and they have toys, crafts and activities to keep them entertained. This has all made me realise how lucky we are.
I've also realised how hard it is to try and keep a home clean and tidy with children at home all the time. It's a constant battle and although we clean the house fully at least once a week it's definitely not as tidy as it once was. I cannot wait to get a cleaner again next year.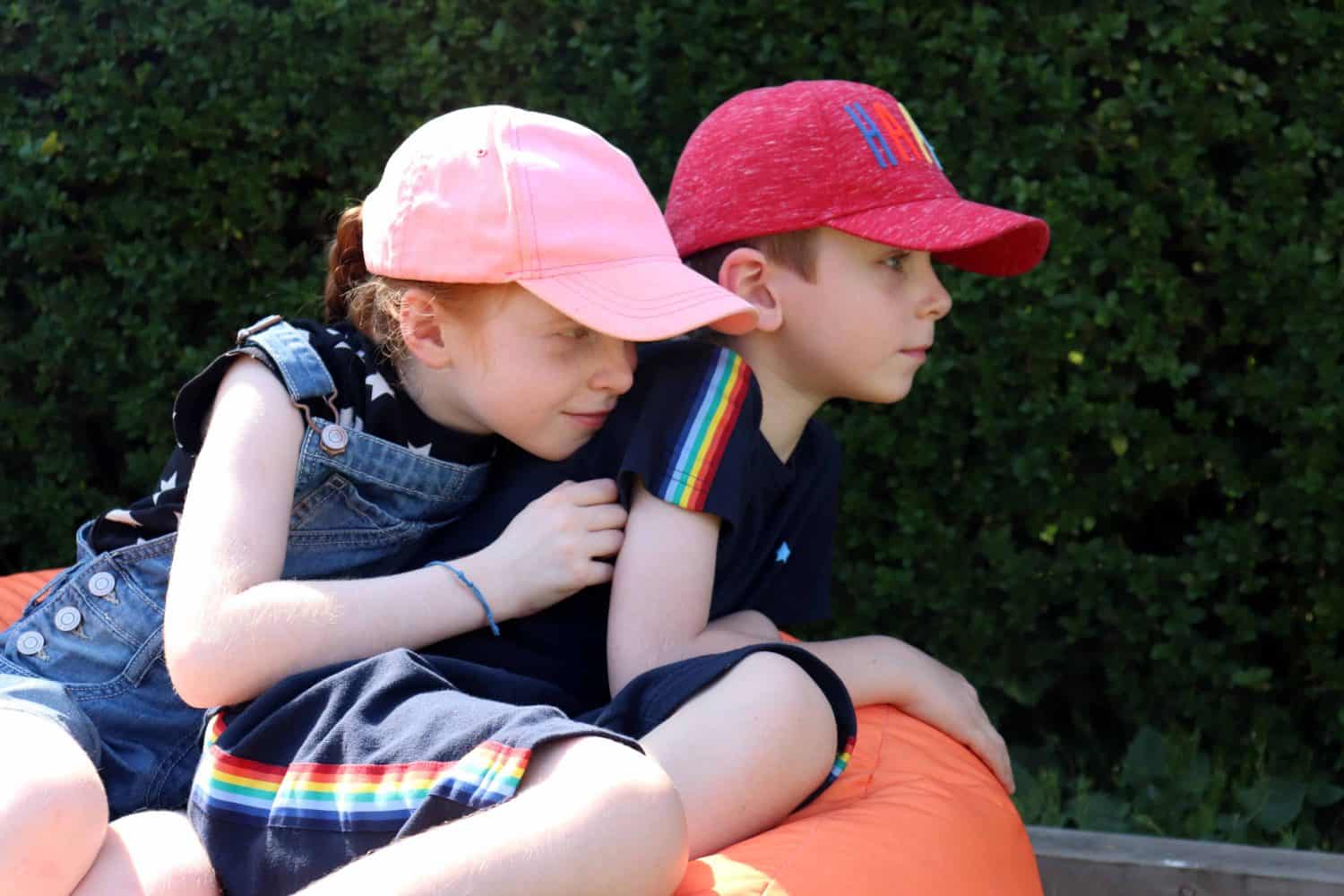 I never knew so many plans could be cancelled. We've cancelled weekends away, UK holidays and even our holiday to the Caribbean at the end of the summer has now been cancelled too.
Along with that we're quite hesitant to make any new plans as we just don't know what life is going to look like in a month, three months or even a year from now.
The pandemic has shown me how differently people react when big things happen. Some follow the guidance and rules to the letter. Others will interpret the guidance to work for them and some will make up their own rules as they go along.
During this time I have been a rule follower. I have always been guided by science and so have followed the government's guidance from week to week. We've stayed socially distant throughout, we haven't been in other people's houses and we've only gone to places where we've been allowed to go.
We've been taking each week as it comes, making plans for each weekend at a time and still spending the bulk of our time at home. This is so different for me as for the last five or so years we have been constantly busy with plans for the next months and even a year ahead.
Coronavirus has forced us to slow down, to focus on the small things and to appreciate the things that we have.
Mentally, this has all been a rollercoaster for me. The sadness at missing out on so much and cancelling so much. The worry of catching the virus and passing it on to vulnerable people. The nervousness, the anxiety and the constant thoughts that you can't switch off from.
I haven't had any real struggles with mental health since my teenage years but the pandemic has taught me how fragile mental health can be and it's something I am sure people without any issues take for granted.
Overall the pandemic has taught me that we don't need as much in life as we once thought we did. We are safest and happiest at home and as long as our little unit are together, safe and healthy that is all that really matters.