Have you ever done a photoshoot? The ones by yourself, where you get the experience – with hair and make up – really cheap or as a gift and then you have to pay an extortionate amount for the photos? Well, I did one of those photoshoots before I had children, a couple of years before I think.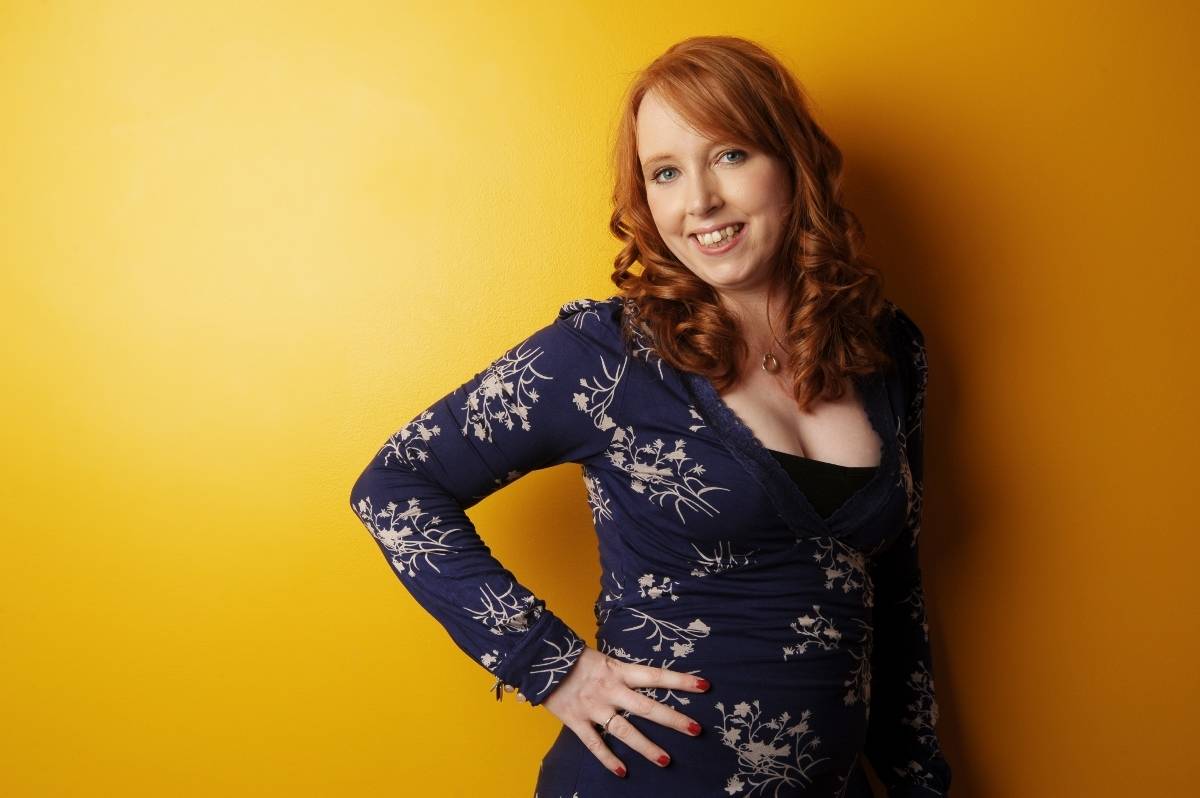 I had my hair and makeup done and absolutely loved it – I felt amazing but the makeup was caked on and my hair was covered in hair spray. It wasn't exactly natural but it was great for the photos.
I had a few outfits, ones I felt good in. I was shown between different rooms with a photographer and had time for outfit changes in between. To be honest, I felt so uncomfortable posing for these photos, it was so not me at all. But I did it, and looking back I am so glad that I did.
Looking at these photos now – seven or eight years after they were taken – I am heavier than I have been in a long time. But I look so happy – and I love how I look in the photos – I look good.
Now, I could never pay the amount I did for these photos. They weren't something I did all the time. They were a one off, a life experience and something I am so glad I spent the money to do.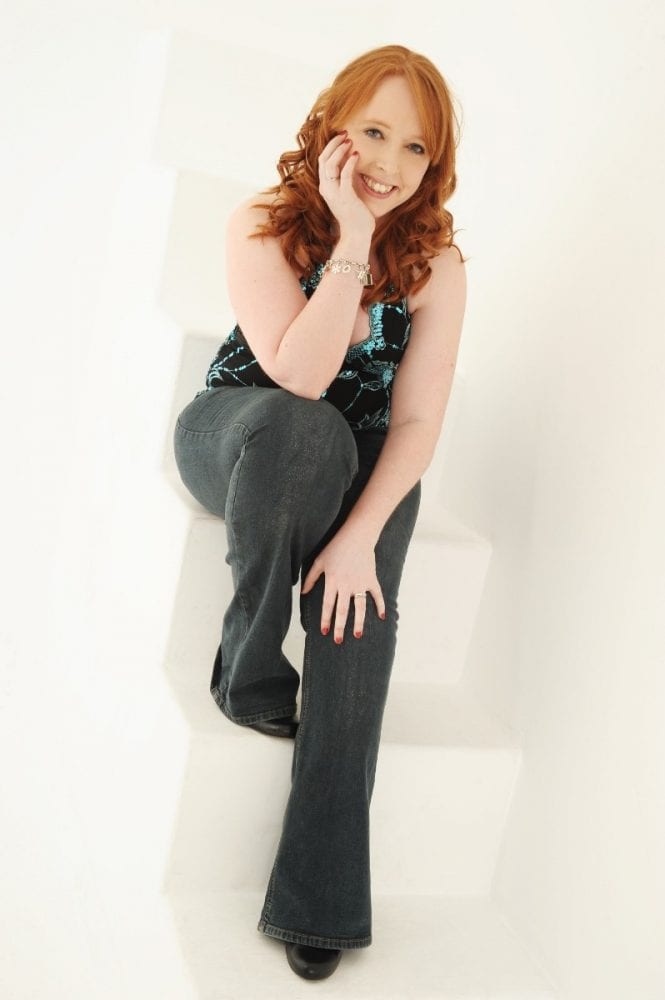 At the end of the photoshoot I put on my favourite red dress and relaxed on the nicest couch. They took the last photos of me and then we went and looked through all the images in a little lounge area.
They had made a few images into arty pieces and one of them was of me in that red dress, sitting on the sofa with the addition of fairy wings. It's a photo that I loved – so fun and just a lovely photo of me. It's a photo I framed and had on the wall – but one that has now been put in the loft, along with so many other frames and canvases that no longer have a place on the walls.
These photos have captured me before children. Young, happy and with so much to look forward to. I have so many photo since having kids – that all capture an amazing happiness and a young family full of dreams. But it's nice to have photos of the time before, photos that capture so much – the years before children came along.