We are incredibly lucky to live in a beautiful part of the country. We live on the Hampshire / Berkshire / Surrey border and yes, it is very 'towny' but we have quite a few places nearby that are lovely and green or alternatively steeped in history.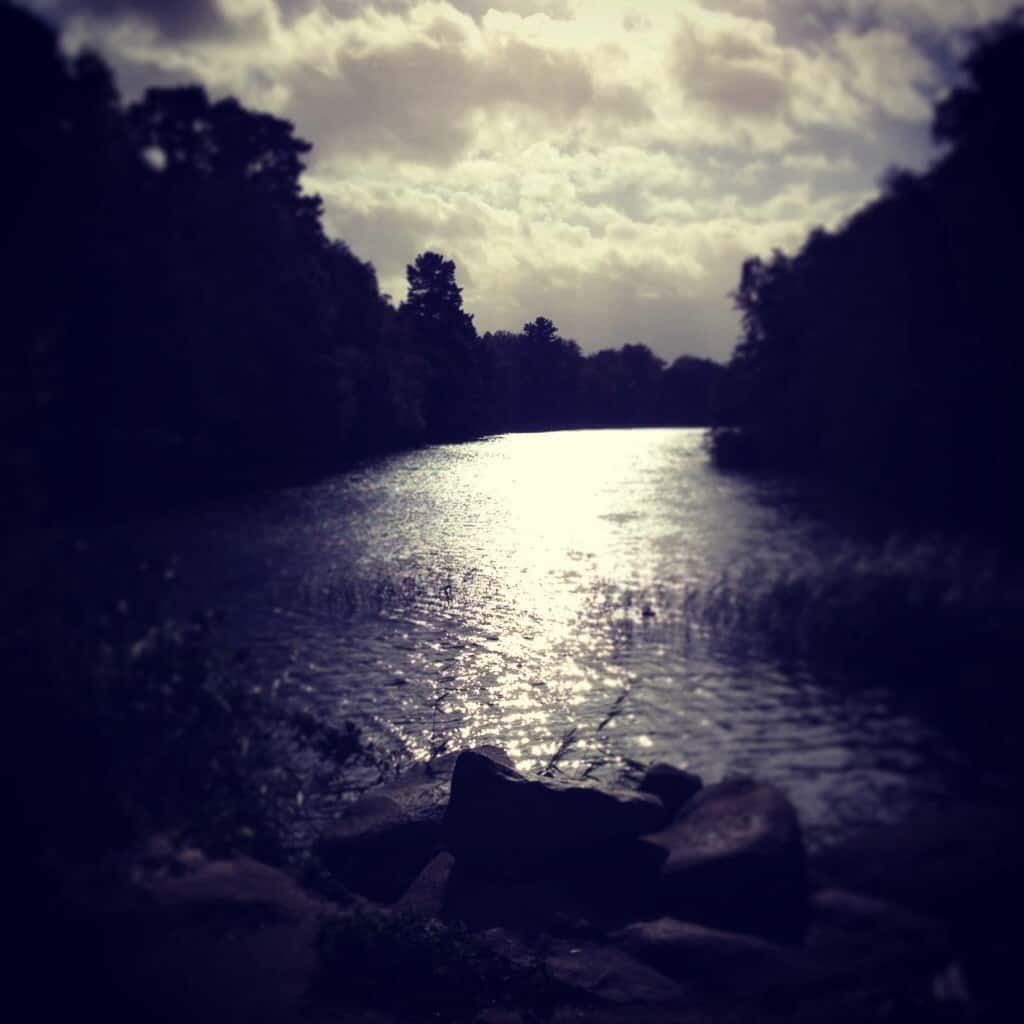 One of our favourite places to visit as a family is Virginia Water. It's about twenty minutes from us and such a beautiful place. It surrounds the huge Virginia Water lake that was first dammed and flooded in 1753 creating the largest man-made body of water in the British Isles until the creation of the great reservoirs.
The lake is surrounded by woodland and lovely green spaces as well having a 100-foot high Totem Pole which was a gift to HM The Queen from the government of British Columbia.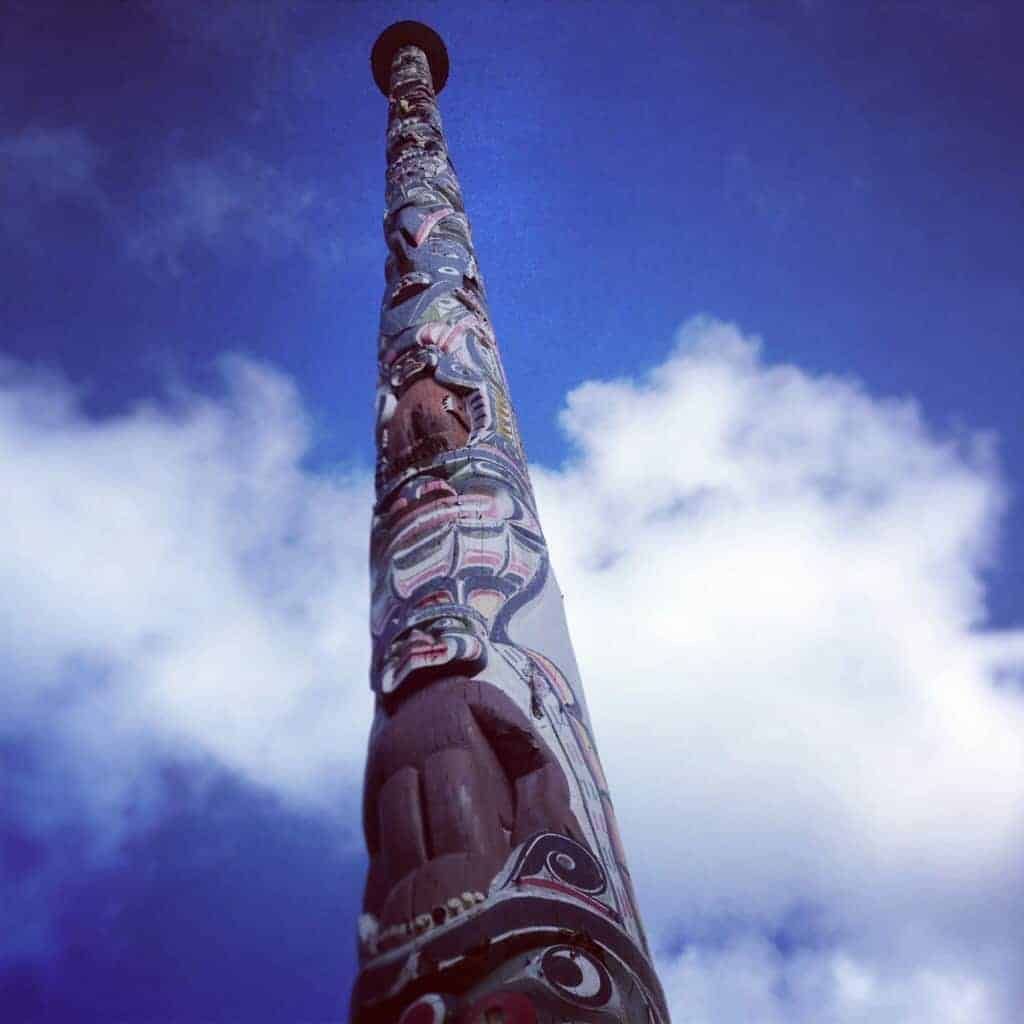 Why do we go to Virginia Water?
No matter how many times we visit Virginia Water we always see something new and find a different way to walk. It's a haven for dog walkers, nature enthusiasts and photographers as well as families out for a weekend walk or bike ride. The visitors to Virginia Water are so diverse – people of all ages, all nationalities and all backgrounds. I love finding places where everyone is welcome, a place for everyone. Virginia Water is definitely that.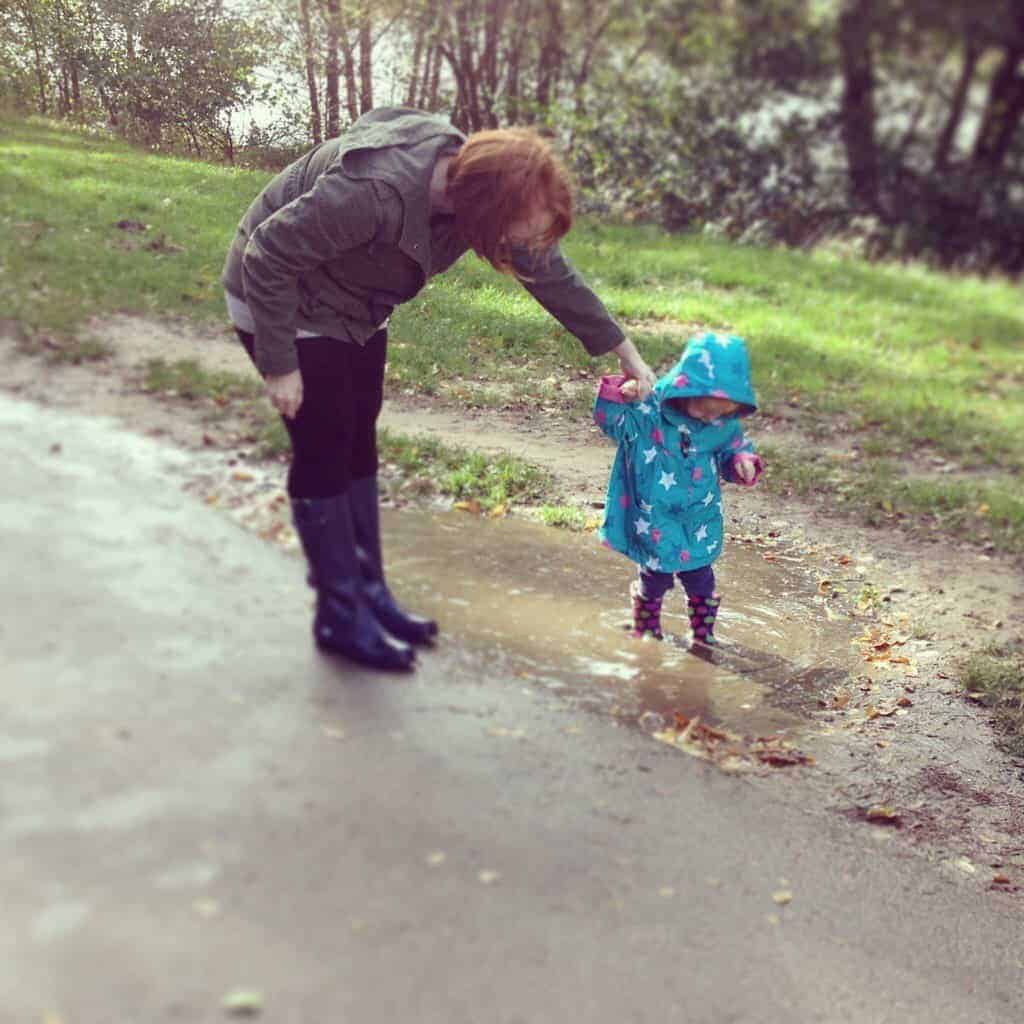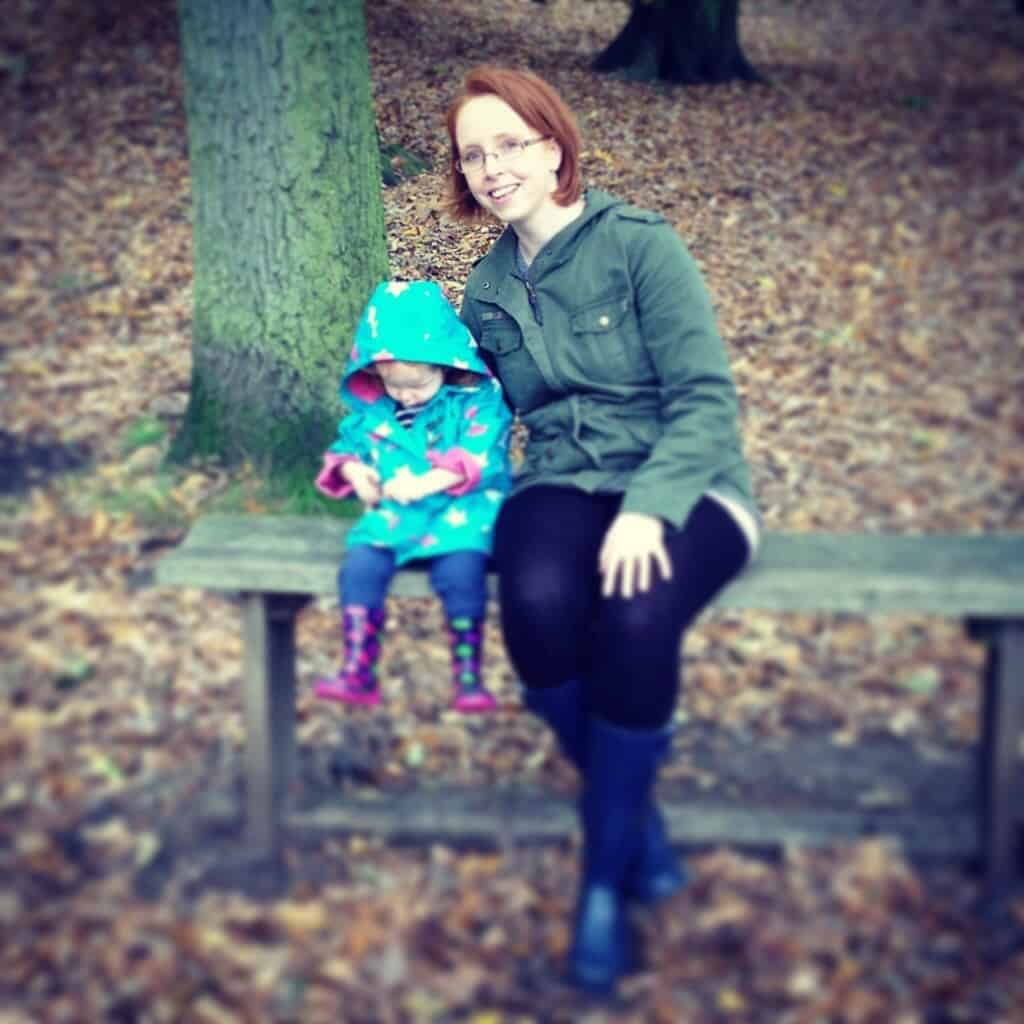 Is Virginia Water child friendly?
Dave and I took LP and Little Man there for the first time recently and LP loved it. Puddles to splash in, a huge lake to look at, watching dogs swimming, ducks and swans to point at and a huge Totem Pole to stare at – it's a kids heaven.
LP also collected conkers in her coat pockets and clung to a treasured leaf all the way around our walk and in the car on the way home – LP loved it there. It's so close to Windsor and has Savill Garden right next door too. It's one of our favourite things to do locally.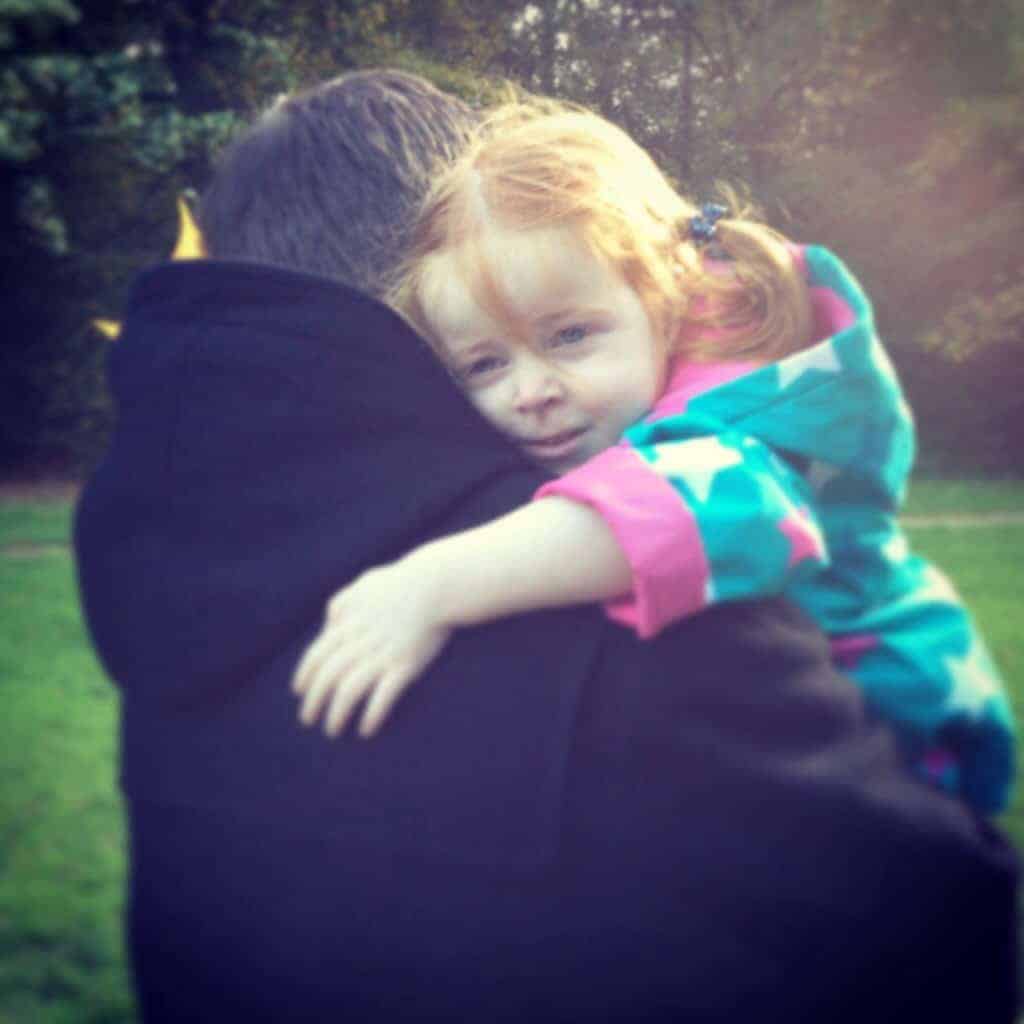 If you're ever in this part of the world and want somewhere to stop to stretch your legs, walk the dog or just get some fresh air and explore with the children then it's well worth going there for a wander. Virginia Water station is just a short walk away, there's plenty of car parking and it's open all year round for family fun whatever the weather.