All of the photos for this month's Siblings post are from our holiday to St Lucia in the summer. Although we've been back three weeks now, we have been spending most of our time trying to get back into a routine rather than having days out and adventures. I've hardly picked my camera up since we got back – I'll try harder next month.
LP and Little Man had a great time in St Lucia. They shared a bedroom and spent most days in the pool together almost constantly. They're both like little fish and love being near each other even if they're doing their own thing.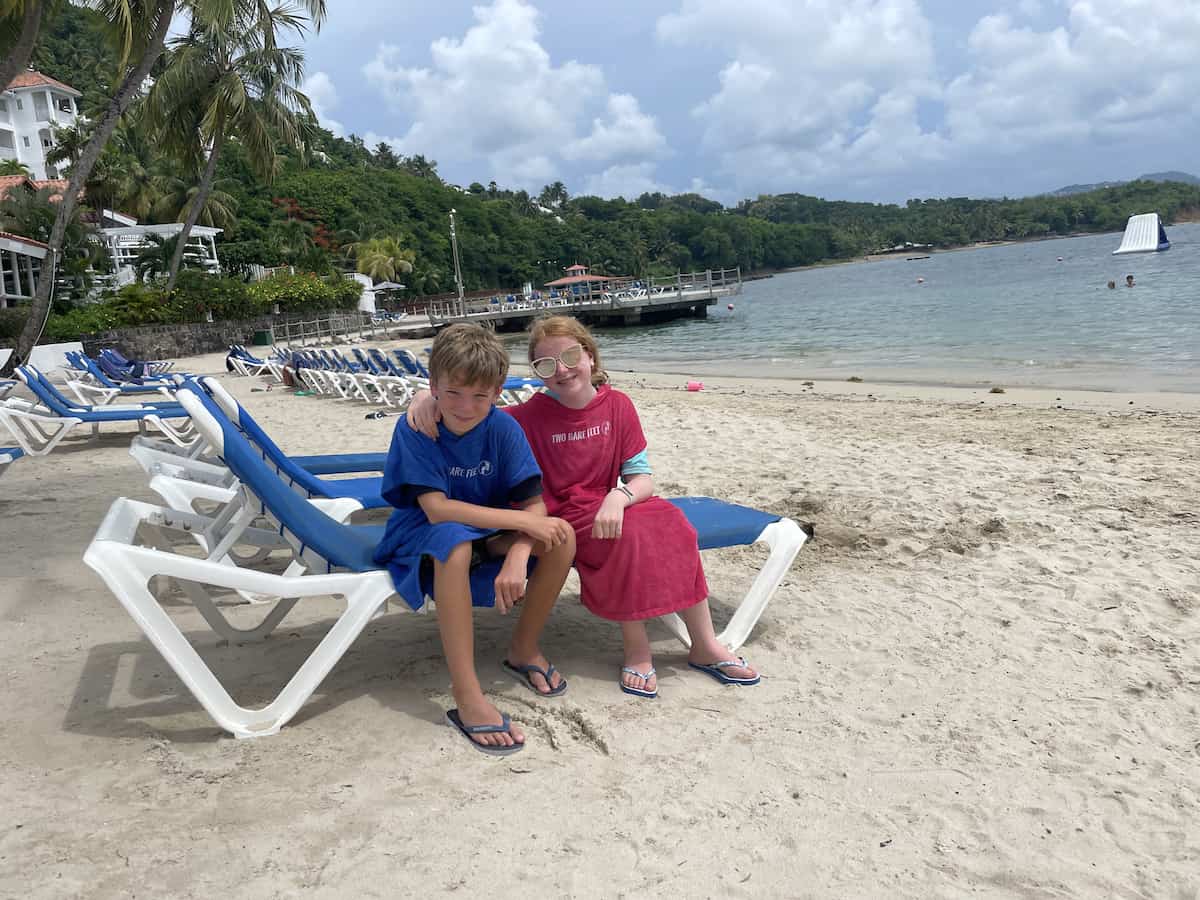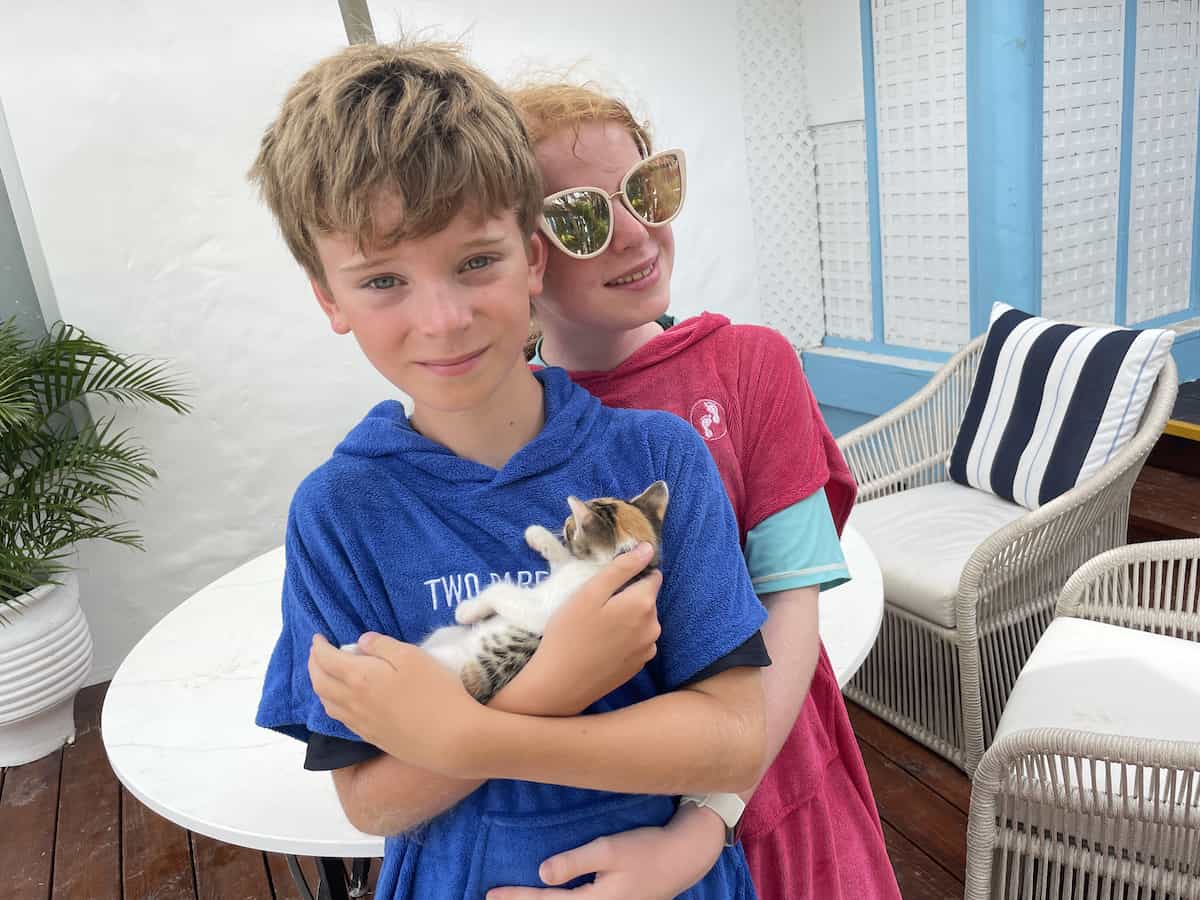 Since we got home life has returned pretty much to normal. LP is in Year 8 at secondary school and Little Man is enjoying his last year at primary school. Both of them have commented on the fact that this time next year they'll be back together again. It's lovely that it's something they're looking forward to and LP can't wait to introduce Little Man to secondary school life.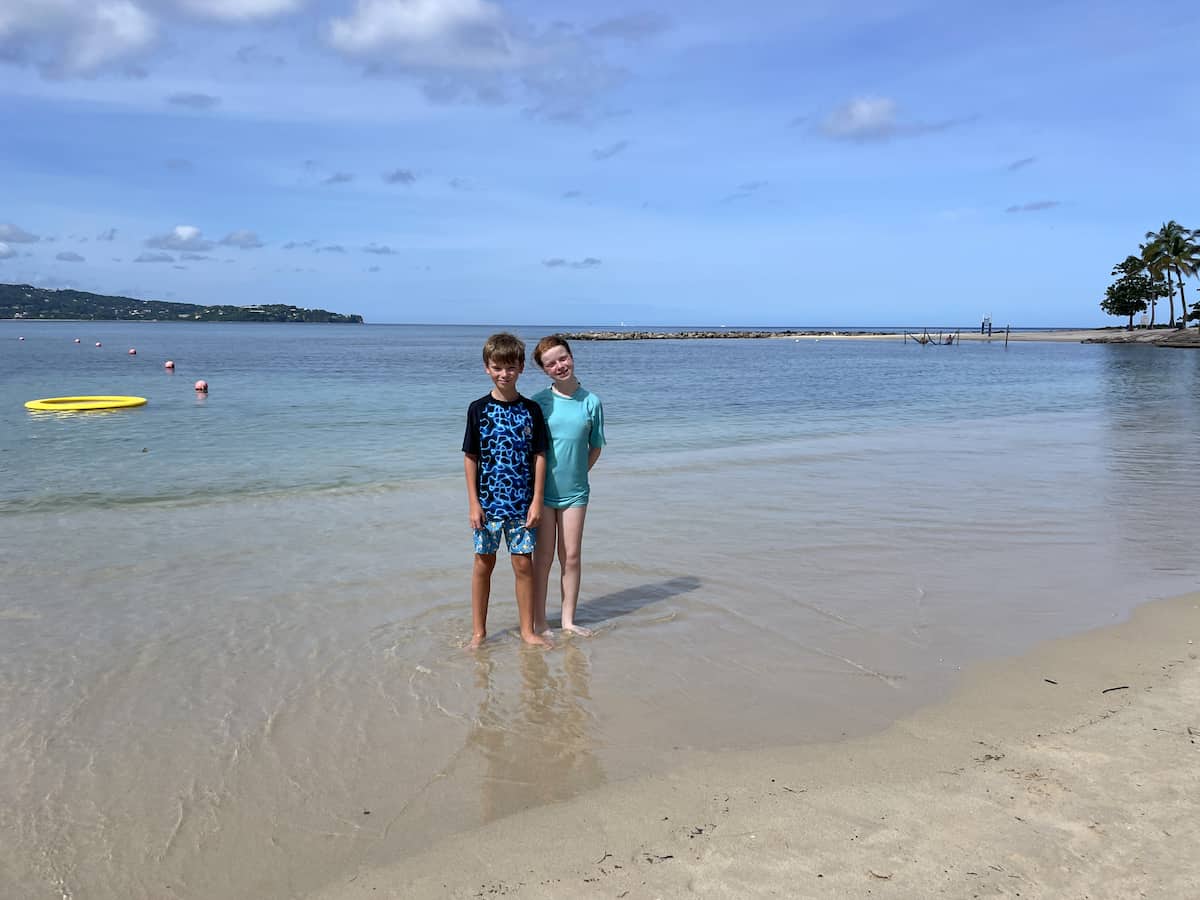 Until then, Little Man and LP still play games together all the time and they have even had quiet moments making bracelets together. They still much prefer being with each other than having time on their own and I'm holding on to that for as long as it lasts.
And there you have LP and Little Man in September. Siblings. They always seem very much a pair and when one is without the other something seems now quite right somehow. Like a lot of things, LP and Little Man are better together.