Ah February. The greyest, dreariest month of the year. But, this February has been lovely. We've had a lot of time together as a family and it's been a really nice month – despite the weather.
We started the month with a visit to my little brothers and sister, shortly before we got our new car. The car has been something we've been planning for years but finally got around to making the leap.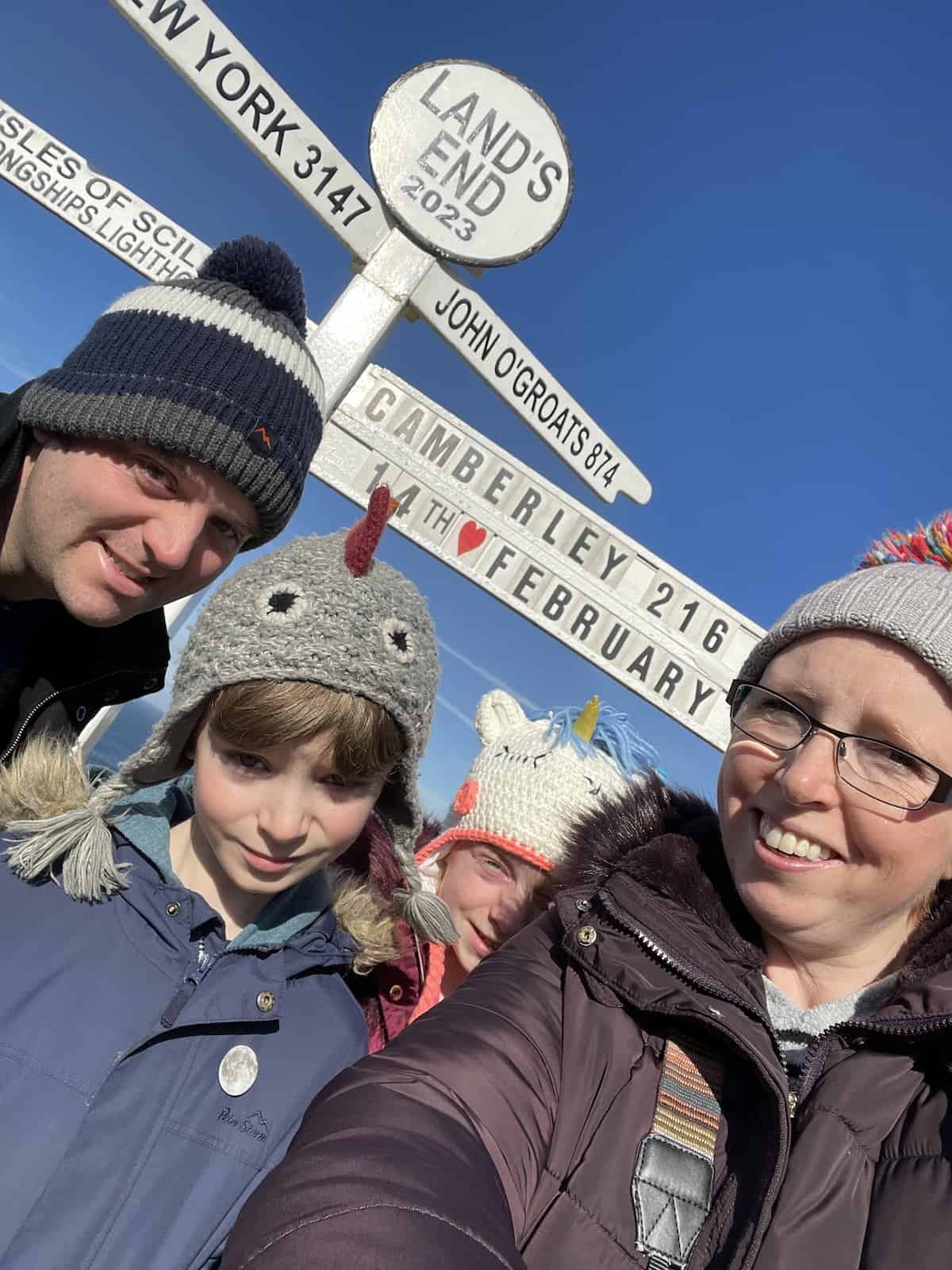 We spent half term in Devon and Cornwall and it was lovely. We went to the seaside, played in arcades and had days out at Cardinham Woods, the Cornish Seal Sanctuary, Lands End and the Eden Project but also fit in quite a lot of English Heritage and National Trust sites. It was a great break away.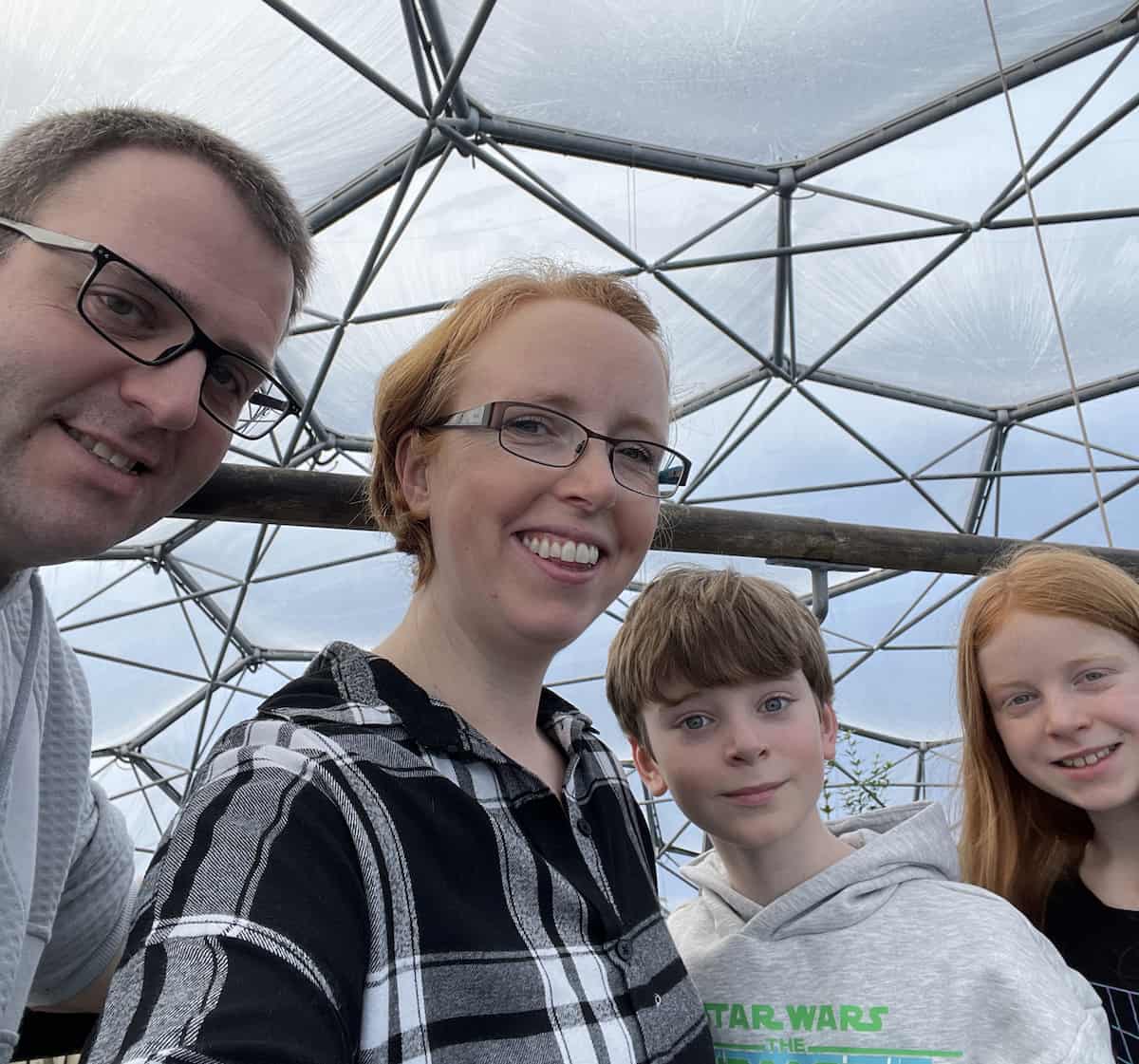 We finished the holidays by having friends round and a chef cooking us dinner and a cinema trip for the kids. All in all half term was lovely and just what we needed to break up the winter.
We finished the month with a trip to Brighton, something I will never tire of. I've always loved Brighton and it's always great to visit as a family. We went on the i360, played in the arcades and walked along the seafront. It was lovely. A great way to finish the month.