Welcome back to another week of the Ordinary Moments. If you haven't joined in before this is a weekly linky that launches every Sunday morning and is open until midnight on the following Saturday. It's a linky that celebrates any ordinary moments in your life – or the not so ordinary some weeks too. Basically – anything goes. I'll be sharing and commenting on the posts that are linked up during the week and there's a badge at the bottom of the post if you'd like to add it to yours too.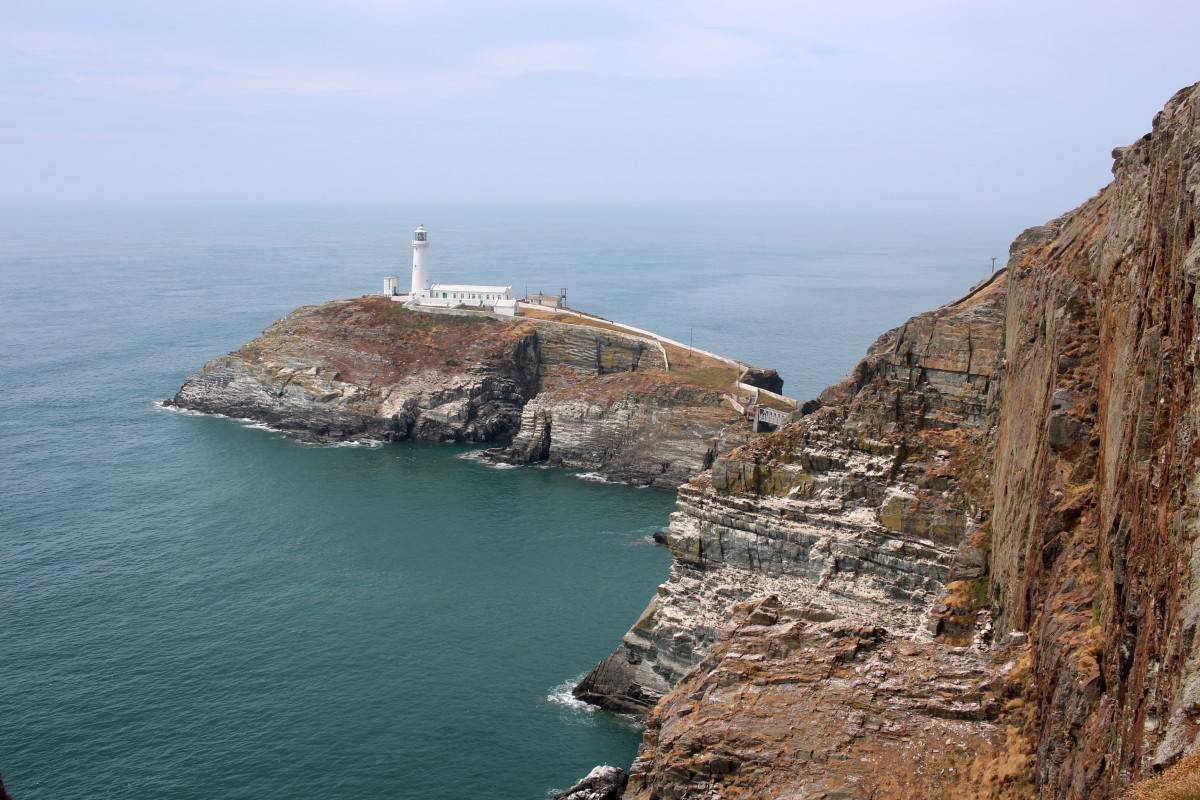 Just over a week ago I was in Wales, learning to swim. Going away for a week, by myself, for something that isn't work related, is unheard of for me and so it was quite a novelty and as well as learning to swim I also got to explore a bit of North Wales too. It was actually really nice to have time by myself, go at my pace, not have to think about anyone else and just have proper me time for five nights, six days. As selfish as that may sound, it was nice to have a proper break – although it was a pretty full on week.
My mornings were taken up with swimming – going to the pool early to practice and then two hours of lessons. After that I had a shower and then worked until 1pm before heading out on a little solo adventure.
My first afternoon in Wales was raining – a lot – but I didn't let that stop me and headed to Conwy Castle. We had tried to visit there back in April when we had a week in Wales but couldn't get in the car park. So, it was top of my list of places to visit.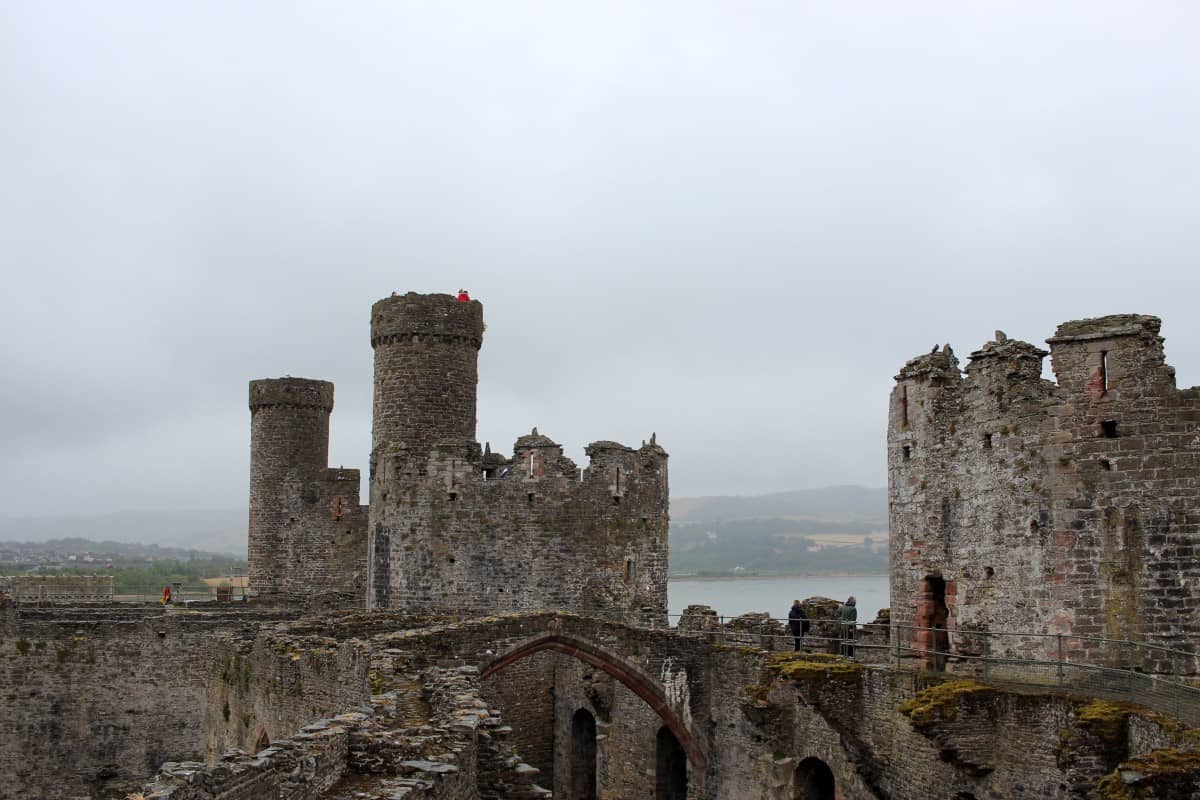 The rain poured down and I only ended up staying for an hour but I got to see Conwy Castle – and it is beautiful. With so many turrets, spiral staircases and amazing views – I would love to take the children back there one day.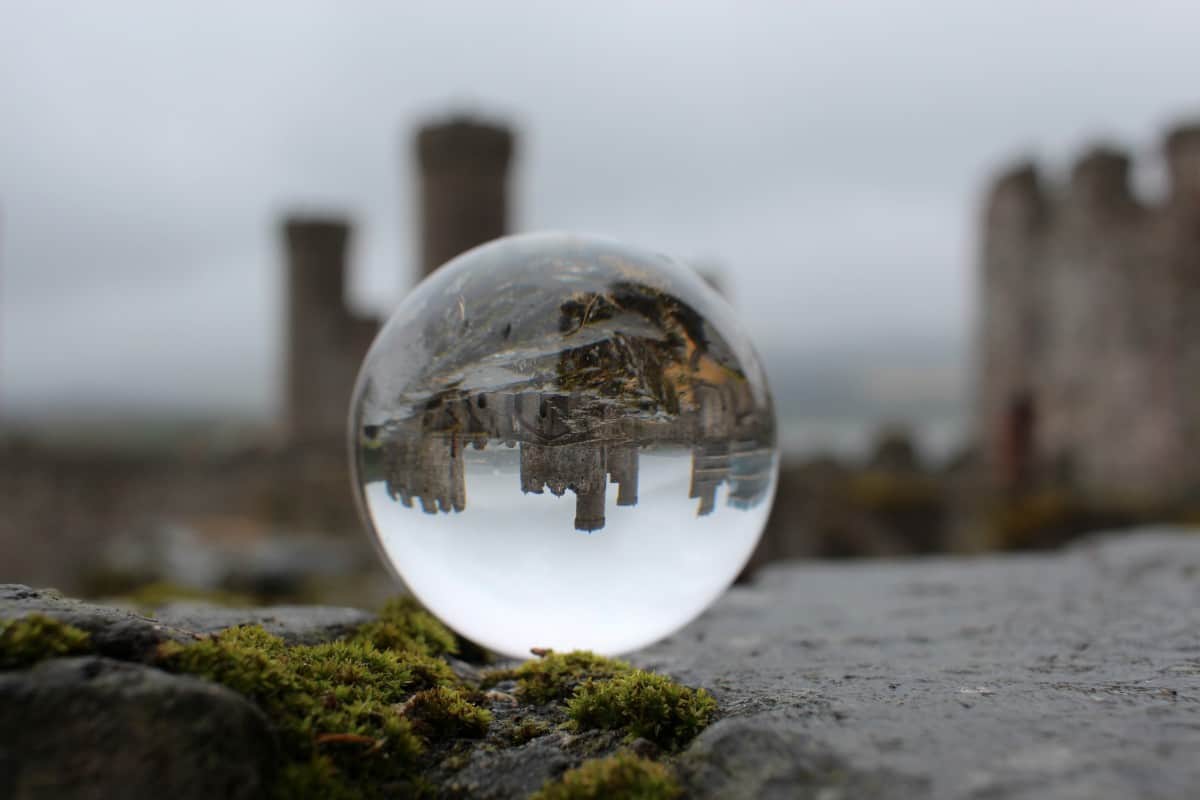 I went for a very wet walk around Conwy after – and what a beautiful town it is. I saw the smallest house in Great Britain, grabbed a Costa and walked through cobbled streets and down by the marina. It was lovely even in the rain.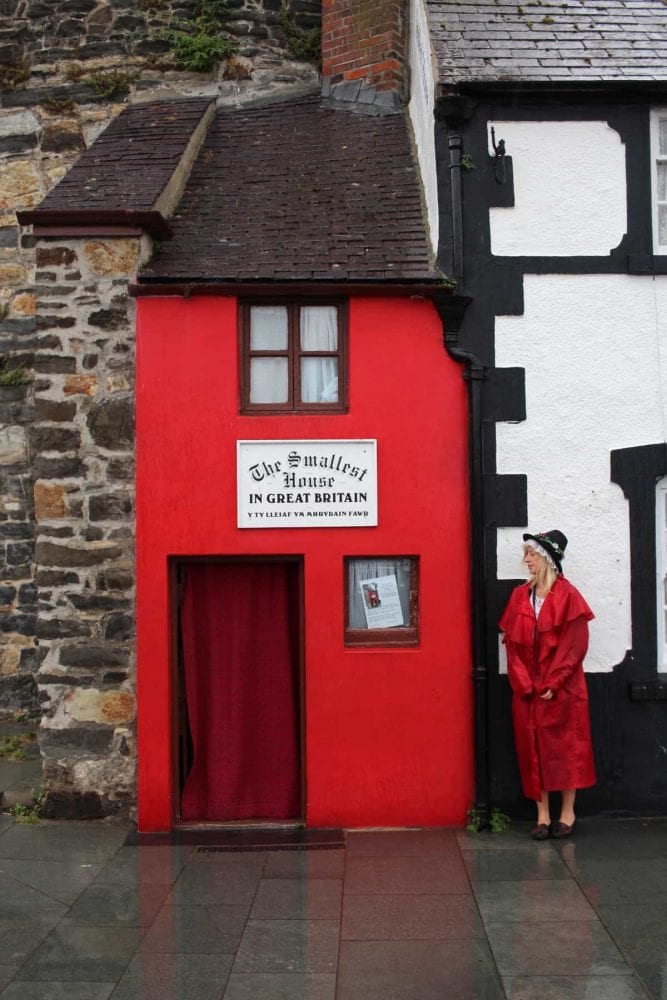 Another afternoon took me to Prestatyn – where the tide was sadly all the way in – and so I drove along the coast to Rhyl where I had chips on the beach, playing on the 2p machines in the arcade and walked along the sea front to the marina.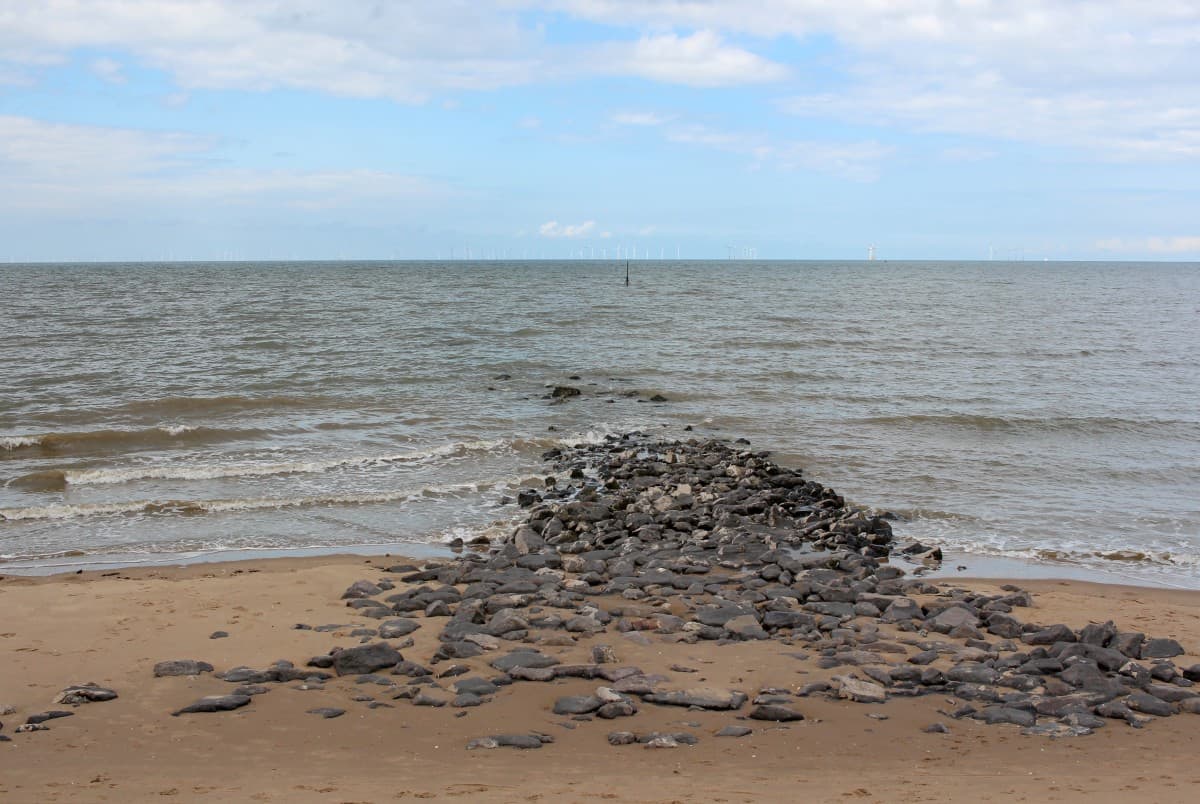 Rhyl was pretty much everything I love about the great British seaside – there was a funfair, bright colours and so many happy faces. It may not be the most modern and shiniest of places but I loved every bit of it.
On Wednesday I made my favourite – and furthest – trip of my break and drove to South Stack Lighthouse at Holyhead. My gosh – it was beautiful. The sun shone, the sky was clear and the views were incredible.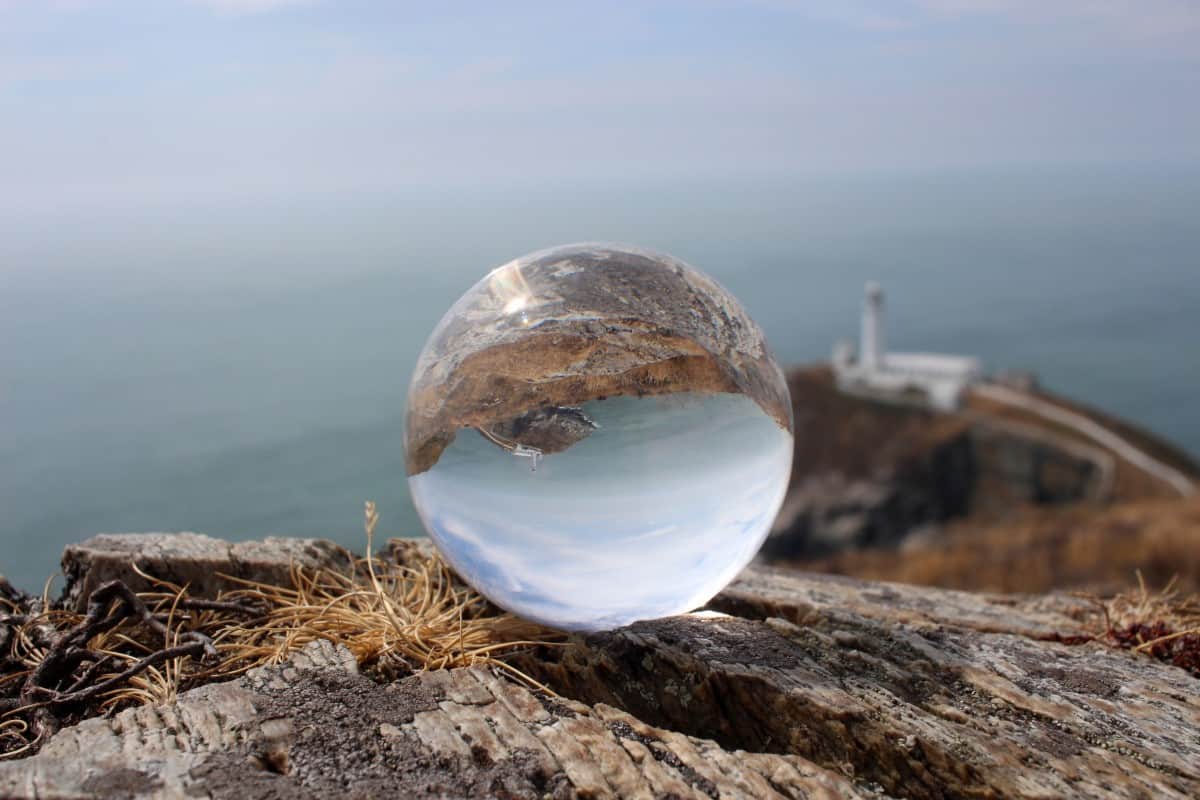 The lighthouse is set on it's own island accessed by 400 steps. It's not a climb for the faint hearted – and on the climb back up my heart was pounding – but it was well worth the climb. It may be one of the most beautiful places I have seen in the UK.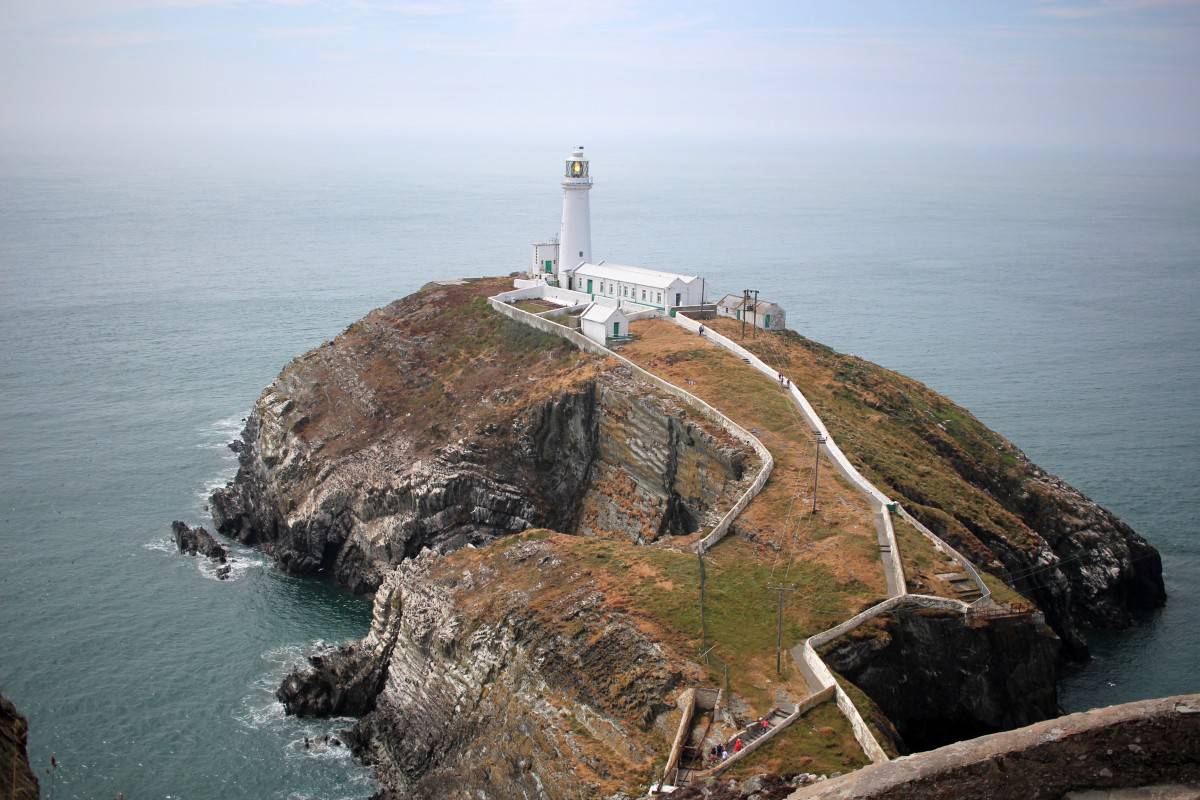 I also stopped off at Bodelwyddan Castle – an incredible, picture-book perfect, castle on a hill that I had driven past every day. It's actually a hotel – and I would now love to stay there – but it was stunning and I'm so glad I made the impulsive decision to stop and take a photo or two.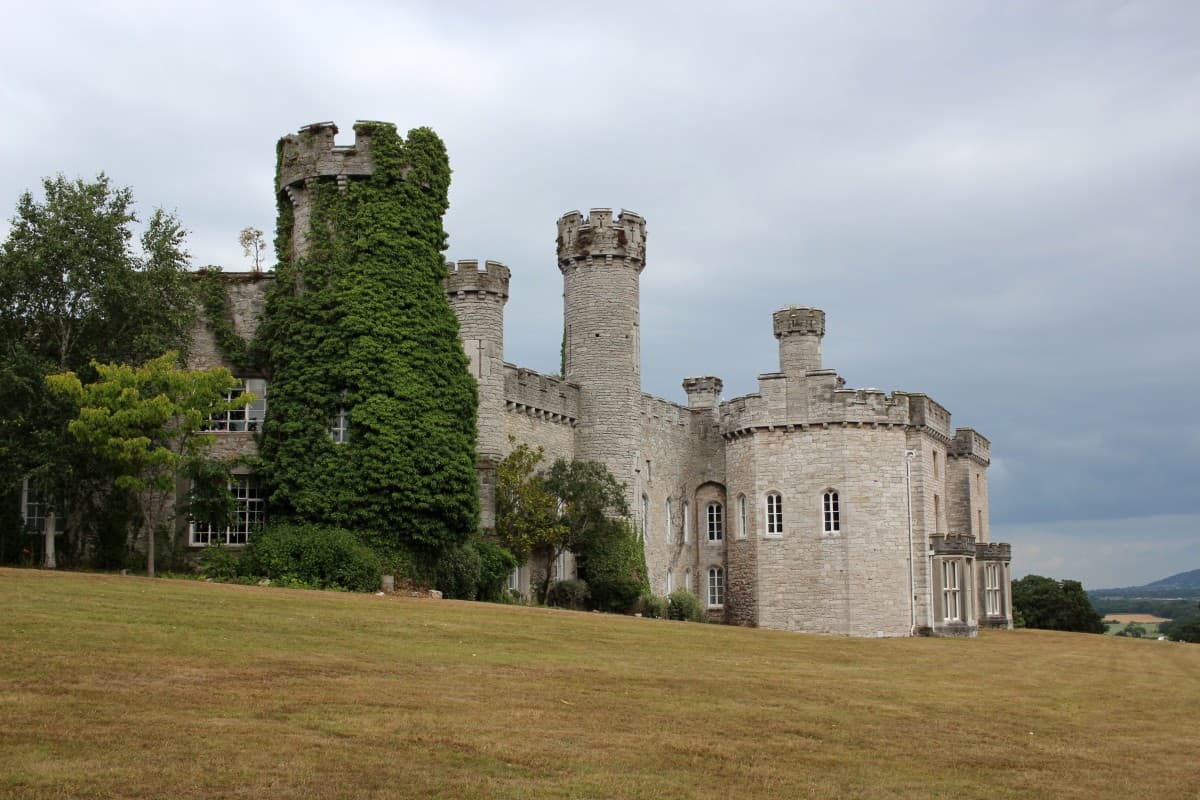 On my last afternoon in Wales I went everywhere I could fit in. I started off at the Rhaeadr Dyserth Waterfall where you pay 50p into an honesty box to access the waterfall – and it is so worth the 50p and it's well worth the visit if you're in the area. The pictures online really didn't do it justice and it was the perfect place to relax, have an ice cream and enjoy the view.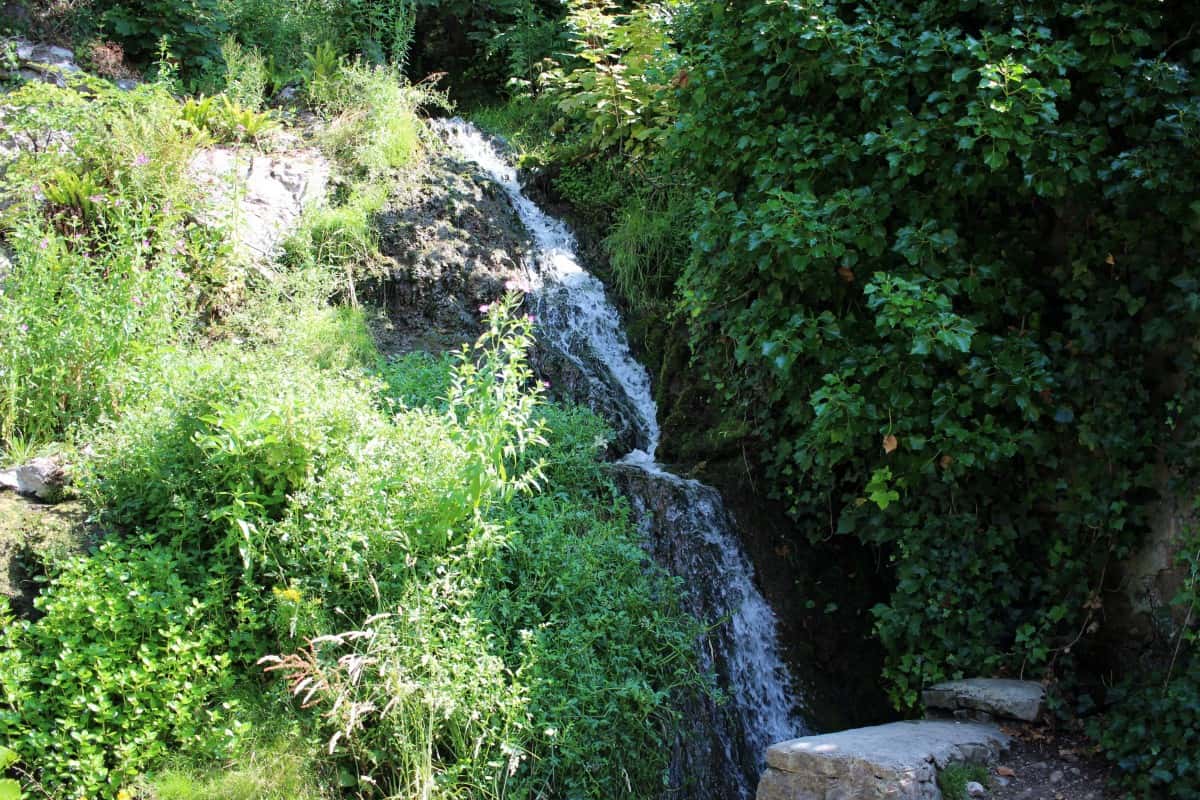 I then went to Rhuddlan Castle, a short drive away. It was much more ruined than Conwy Castle but was surrounded by a moat and set on a hill, giving great views of the surrounding countryside. You could climb the turrets and explore and it would be such a great space for the children to run around.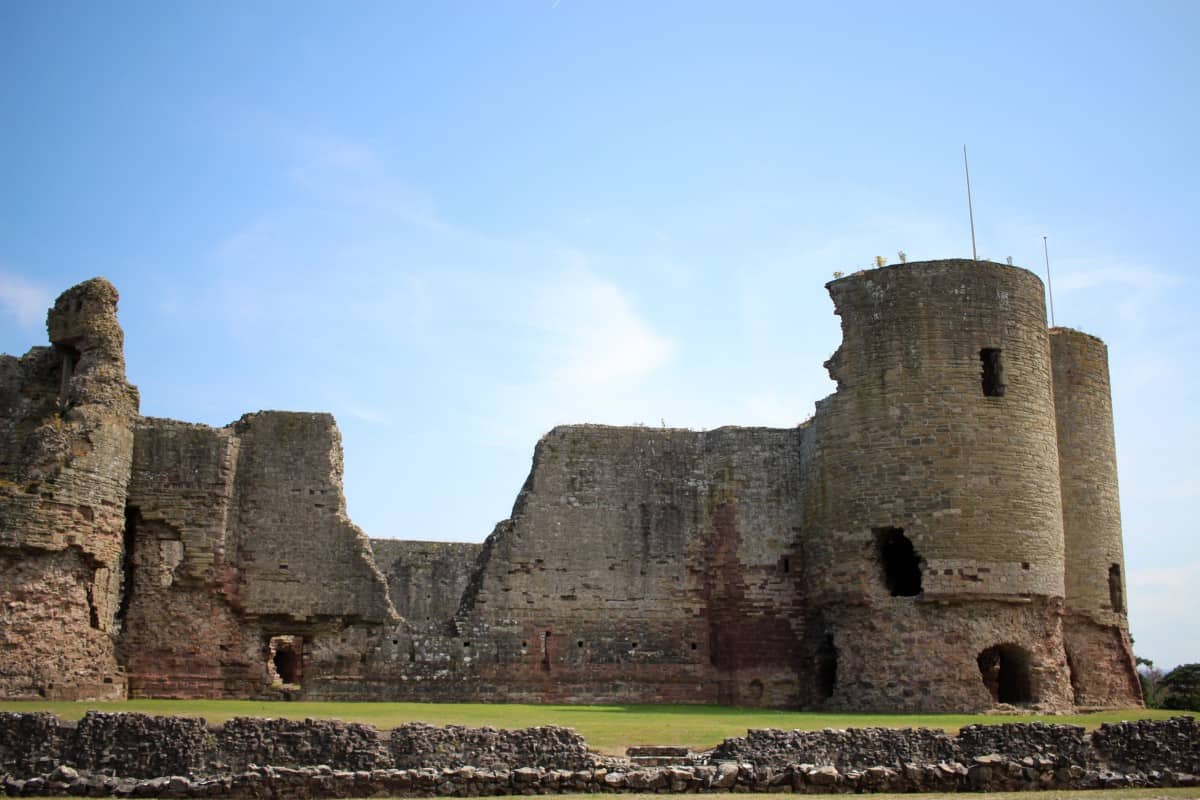 My final stop of my Welsh adventure was to the Point of Ayr Lighthouse on Talacre beach. This wasn't as impressive a lighthouse as South Stack but it was beautiful, peaceful and in the nicest location. Talacre beach is the kind of place you could spend a whole day – paddling, playing ball games and sunbathing. It was a great end to a lovely week.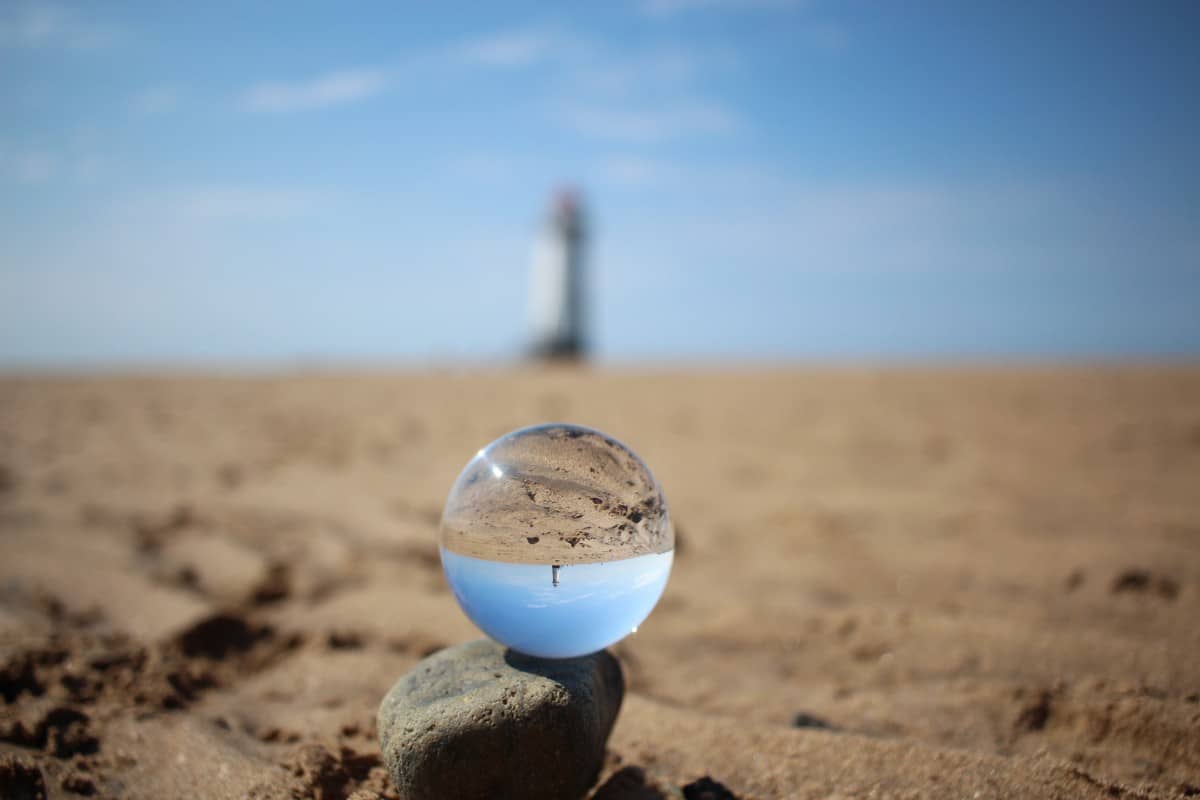 My last day in Wales was spent swimming and then driving home but I'm glad I made the effort to venture out, even just for a few hours each day. I was back at the hotel by 5pm each evening, heading to the bar with my laptop to have dinner and get some work done. It was a nice routine and gave me a great balance of work, swimming and time out too. It now feels like weeks ago but it's given me a real urge to see more of Wales – it really is the most beautiful country.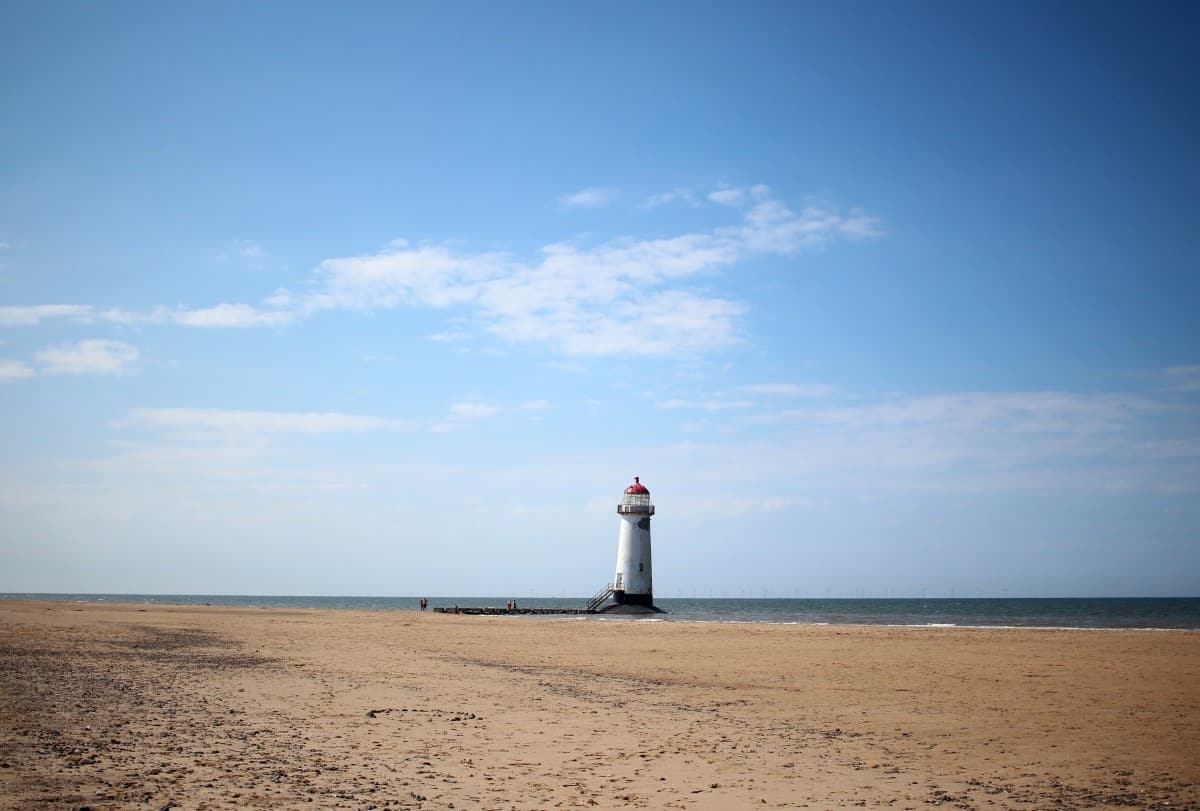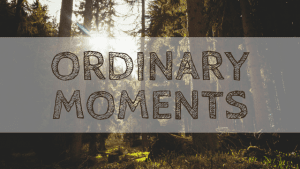 If you have an ordinary moment this week, come and link up - I'm looking forward to reading the moments that you share and will comment and share them on Twitter through the course of the week. Thanks so much for taking part.
[inlinkz_linkup id=791661 mode=1]