A couple of years ago I didn't see us as a family who would travel, I just saw us as a family that would have a holiday each year. But, as this year has gone on I've realised we are a family who travel – with a big chunk of it being around the UK. We have spent so many nights away this year that I thought it would be worth documenting our travels as the years go by.
Here's our year in travels:
January
We started the year in Cardiff at the Mercure Holland House Hotel and Spa. We wandered around the city, saw the Christmas lights and went to the Royal Mint where the children got to make one of the new £1 coins before they were in circulation.
February
We spent Valentines Day in Bath, staying in a SACO apartment and seeing so much of the city. We went into the Abbey, went on an open topped bus tour and visited the Roman Baths. I absolutely love Bath and it was so nice to explore it with the children.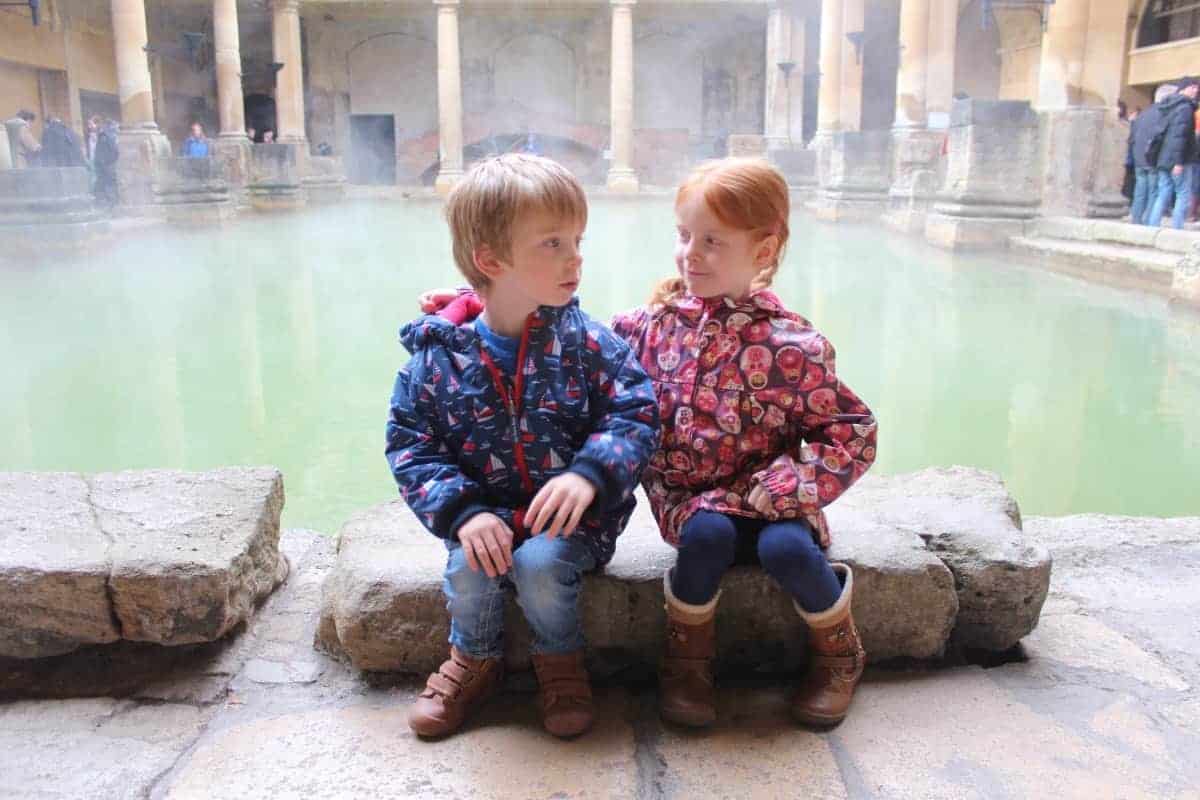 The following week I visited Needham House hotel with Lauren. We had time in the spa, time to relax, an amazing dinner and cocktails. It's definitely the sort of quality time out you need every so often.
March
March started with another break with a good friend when we had a night at Nutfield Priory Hotel and Spa. Another lovely spa, quality time, an incredible dinner and a bottle of wine! I love Handpicked Hotels and this one was lovely! We even squeezed in a shopping trip.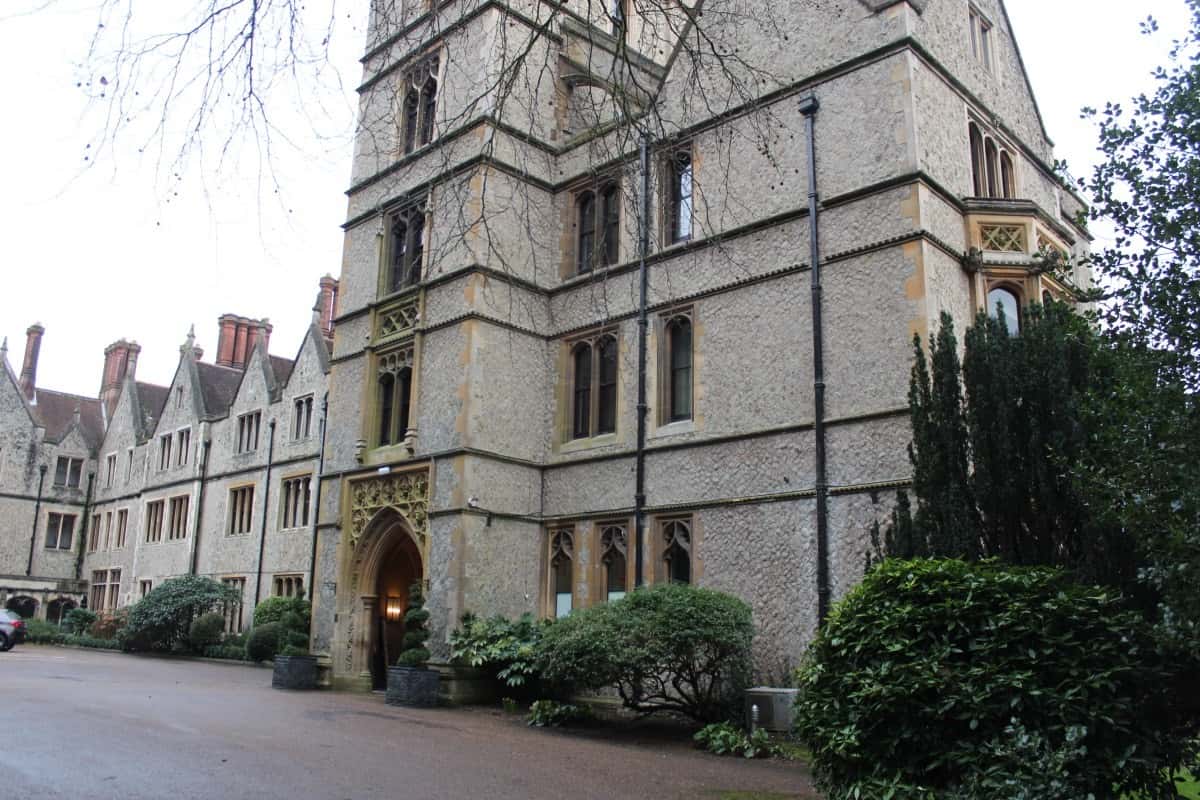 A couple of weeks later we were invited to Chessington World of Adventures for the launch of their new Gruffalo ride. It was a great break and the children's first proper Chessington experience.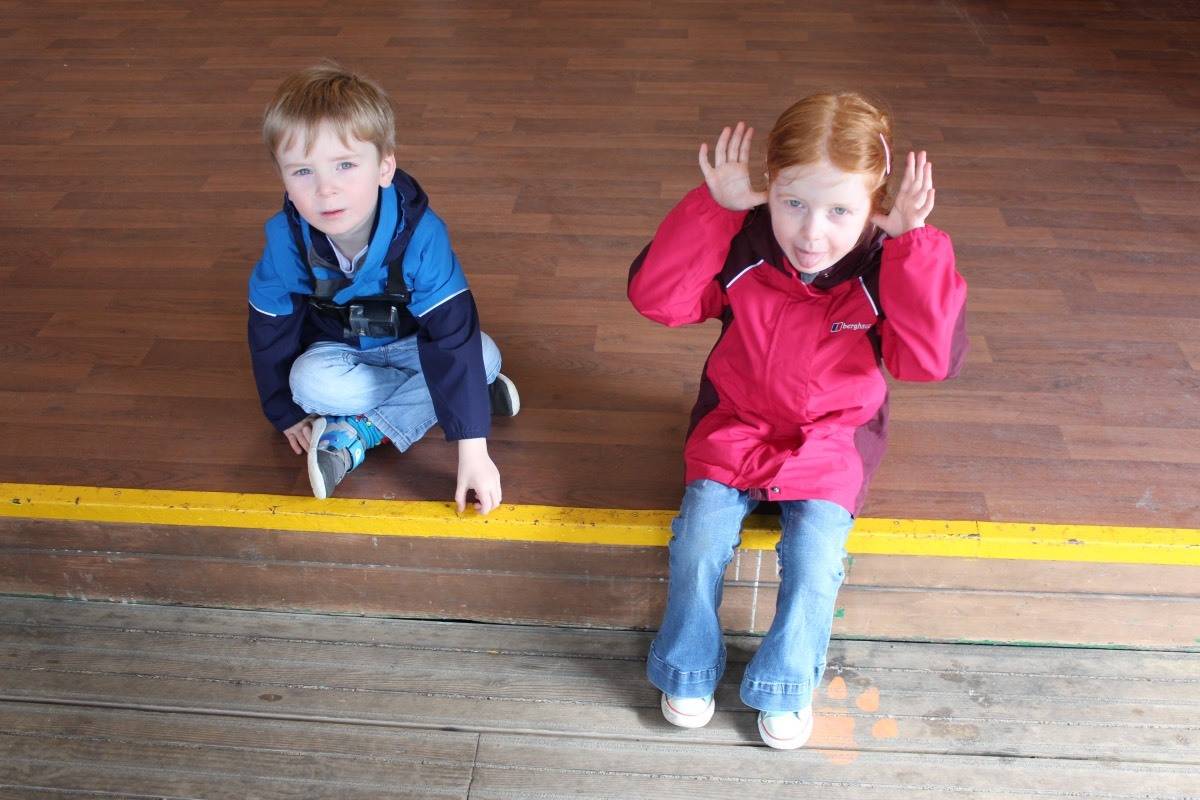 We finished the month staying in Stratford Upon Avon to visit Alton Towers, Splash Landings and Warwick Castle. We wanted to make use of our Merlin Annual Passes and so booked a Holiday Inn Express and had a lovely break away.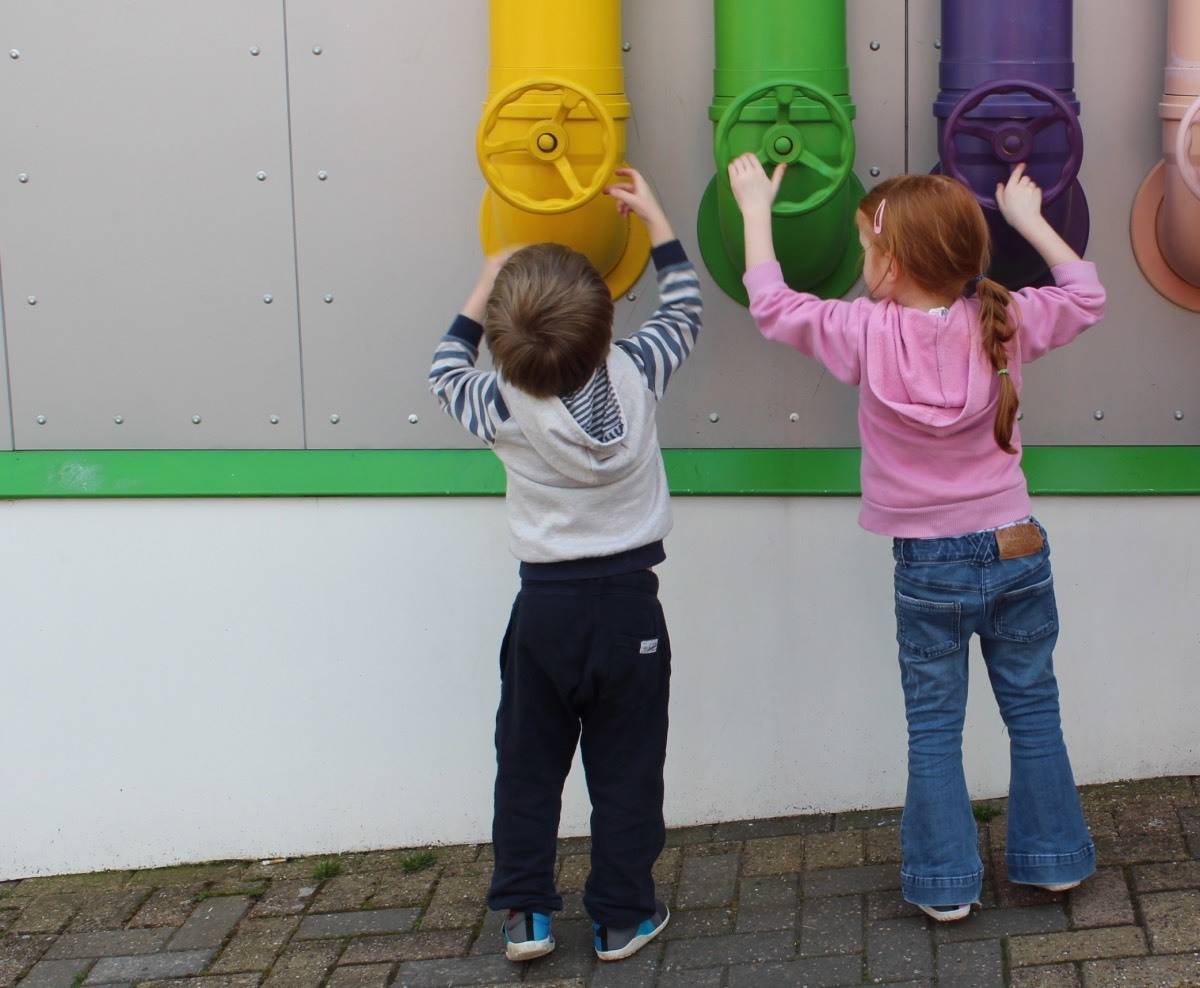 April
We spent the first half of the Easter holidays in Mallorca with James Villas on a really last minute and unexpected break. It was our first experience of a villa holiday and our first self catering break with the children but we had such a great time.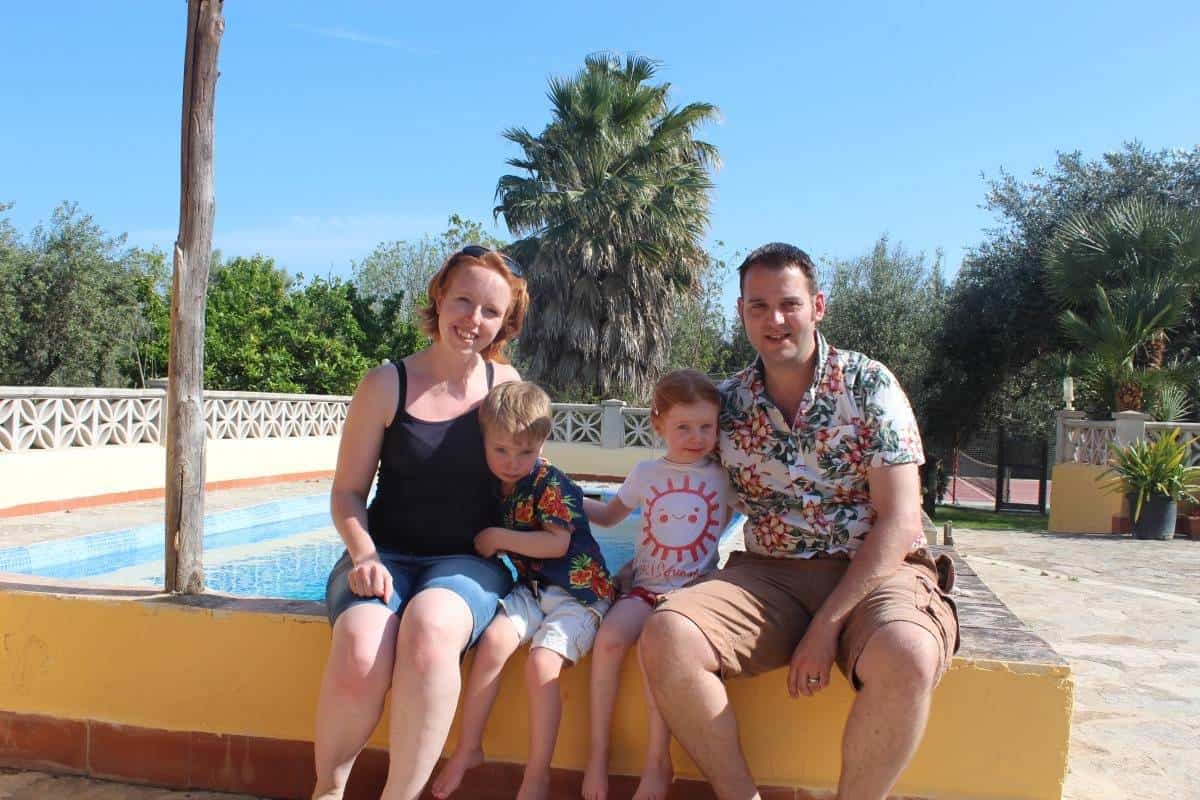 A couple of weeks later we travelled into London and stayed in a beautiful Merino Hospitality apartment, having a couple of days of quality London time with the children. We went to the museums, on a London Duck Tour and to the Sea Life Centre and Shrek's Adventure. It was a lovely break.
May
In May I travelled up to the Blog On conference and had a couple of nights staying with Colette and her gorgeous family. It was nice to see a bit more of Manchester too.
We finished the month at Butlins with my lovely friend Sarah and her children. We had such a great break, quality time with our friends and so many memories were made in that week – it couldn't have been better, even though Little Man had his arm in a cast during it.
June
We came back from Butlins and whizzed off to Center Parcs. This was such a contrast as far as family breaks are concerned but it had something for all of us – the children had a chocolate making workshop whilst Dave and I went to the spa, we went bowling, ate out and swam a lot. It was great.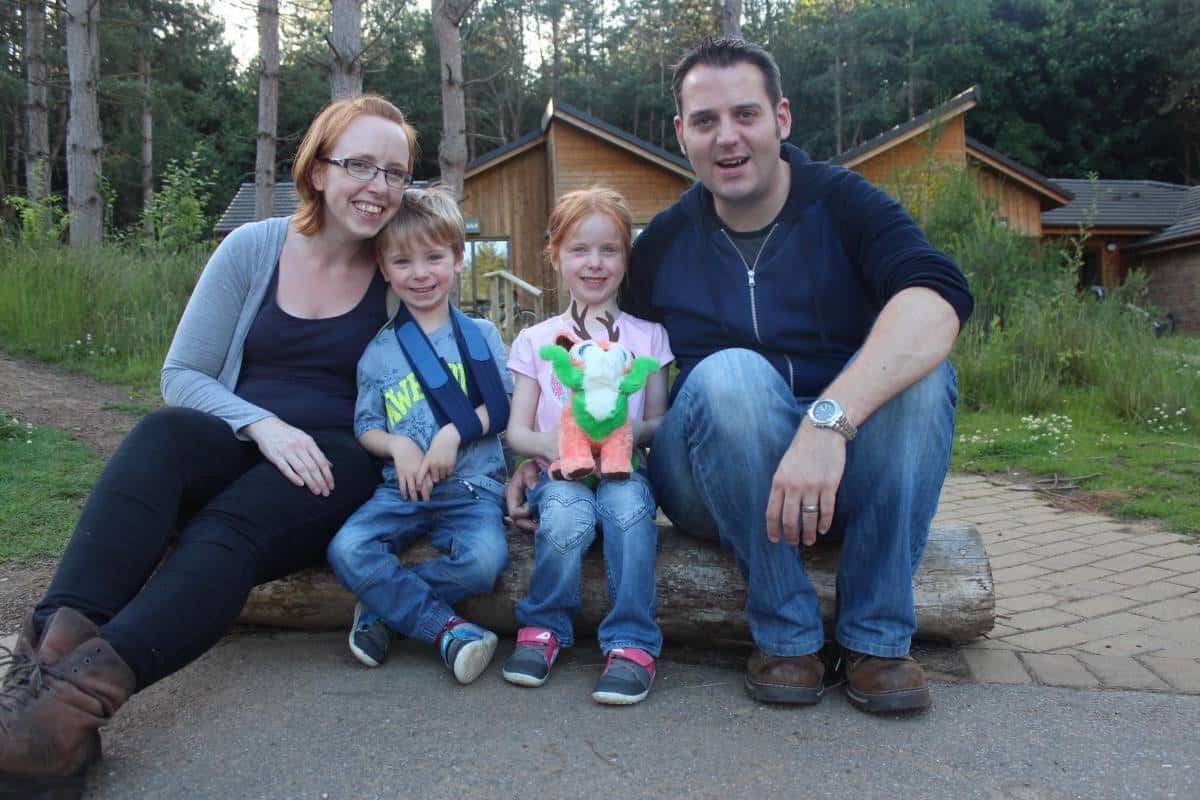 At the end of June I went to Riverside Lifestyle in Hampshire for a couple of nights with a group of lovely bloggers. It was great to have quality time with like-minded people and I really enjoyed it. There were cocktails too!
We finished the month staying at The Bell Inn in Hampshire, a beautiful country inn with giant chess in the garden and amazingly well presented food. It was such a lovely place to stay and it fit so well into it's New Forest surroundings.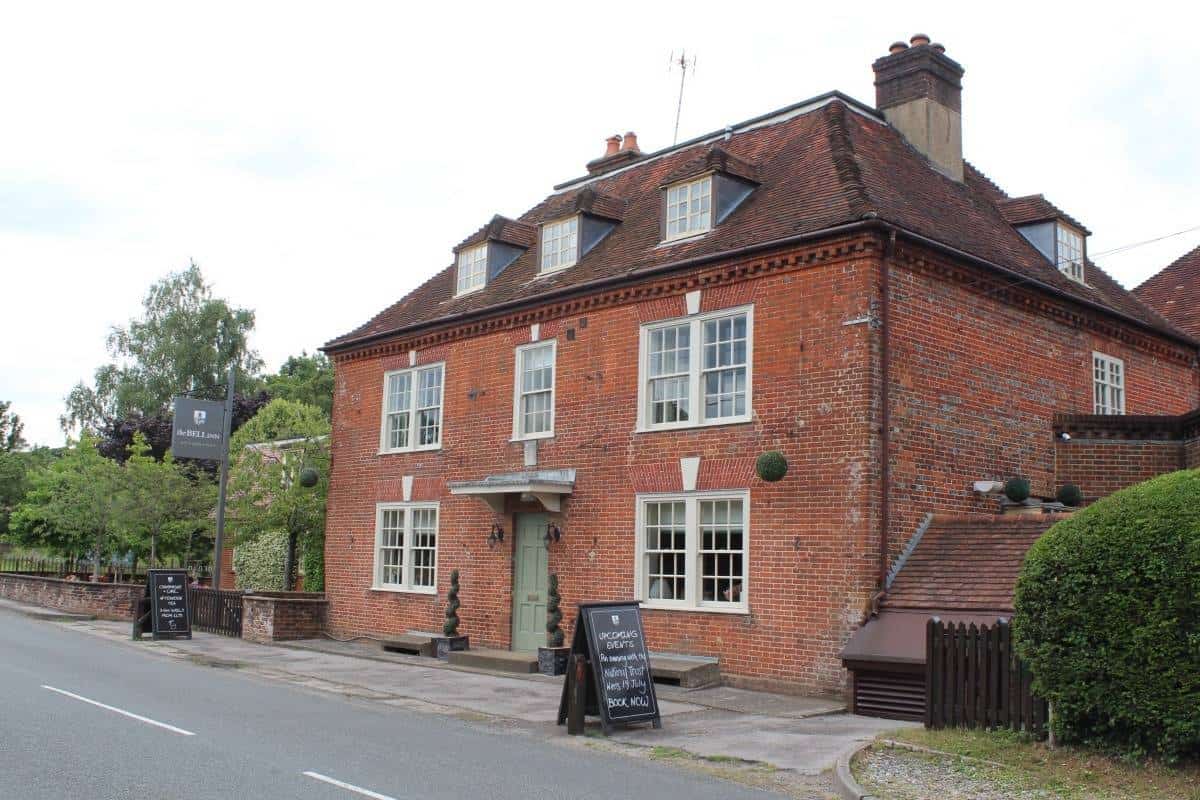 July
The following day we kicked off July at The Potters Heron Hotel which was another classic country hotel and the perfect place to explore the local area. We went to Paultons Park and Longdown Activity Farm during our stay.
We finished the month in Greece on our Mark Warner holiday to Lakitira. It was such a lovely holiday and we had such a great time, all doing things we wanted to like the children in Mini Club, Dave diving and then water sports – kayaking and paddle boarding too.
Before the holiday we did a stay, park and fly package at the Arora Gatwick International hotel which was the perfect way to start our break – and the perfect place to pick the car up from afterwards!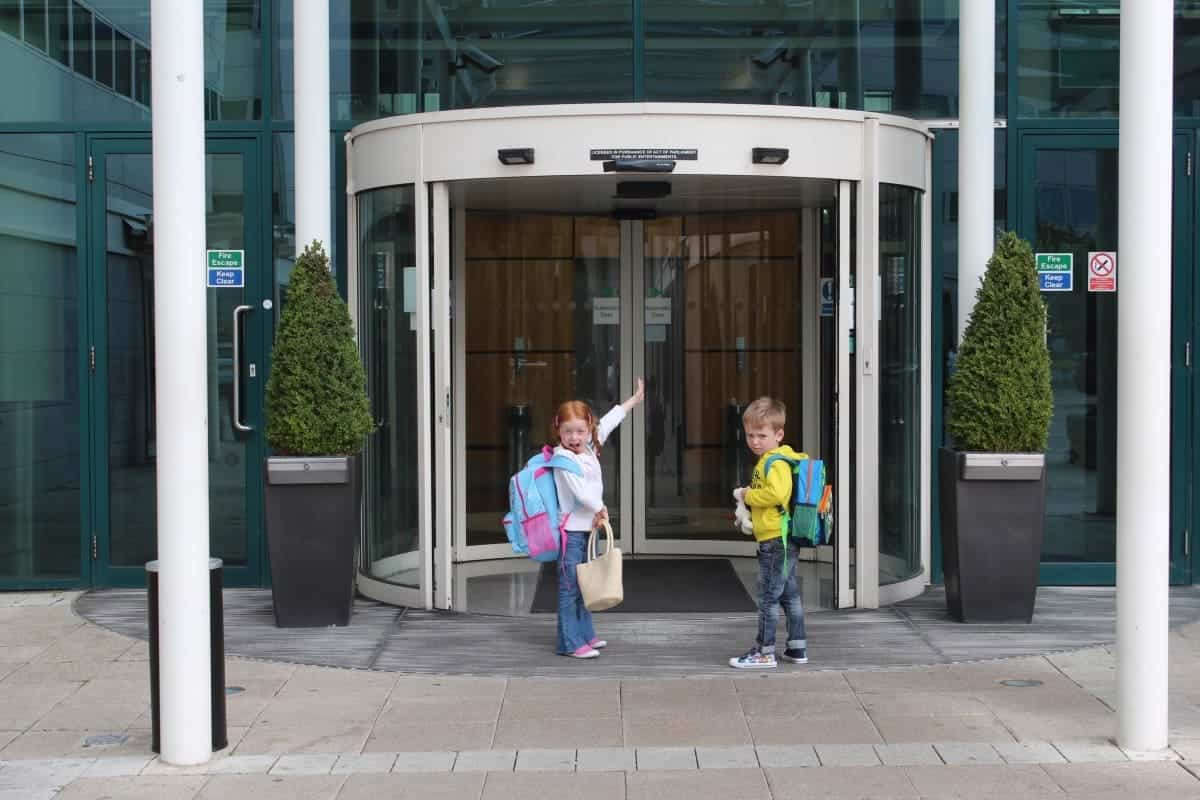 August
After coming back from Greece we next went away for LP's birthday, travelling up to Drayton Manor for an overnight stay. She loves Drayton Manor, even more so because her brother loves it so much and we all had a really lovely stay.
We finished August with a trip to the Crowne Plaza Resort in Colchester and a lovely day out at Colchester Zoo – our new favourite zoo.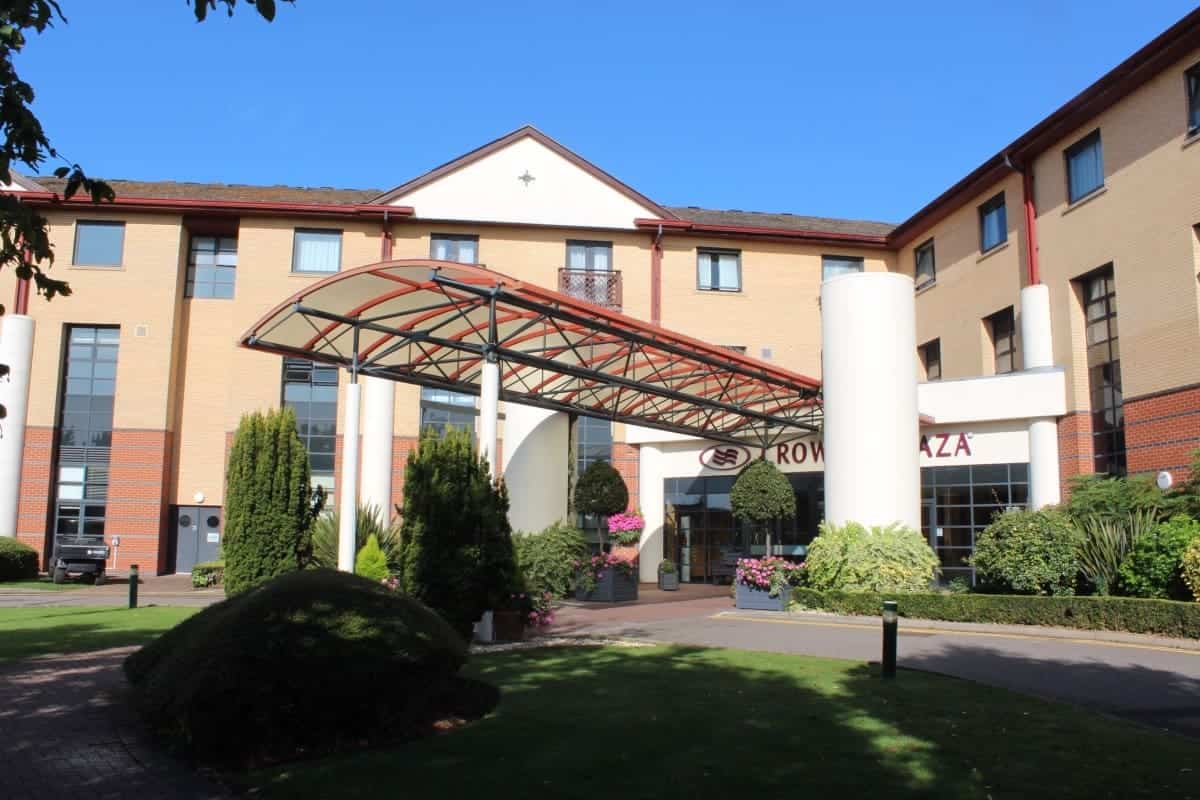 September
We had a wonderful weekend in the Cotswolds at Calcot Manor at the start of September and it was one of the nicest hotels we have ever stayed in as far as a family break is concerned. They really had thought of everything and we can't wait to go back.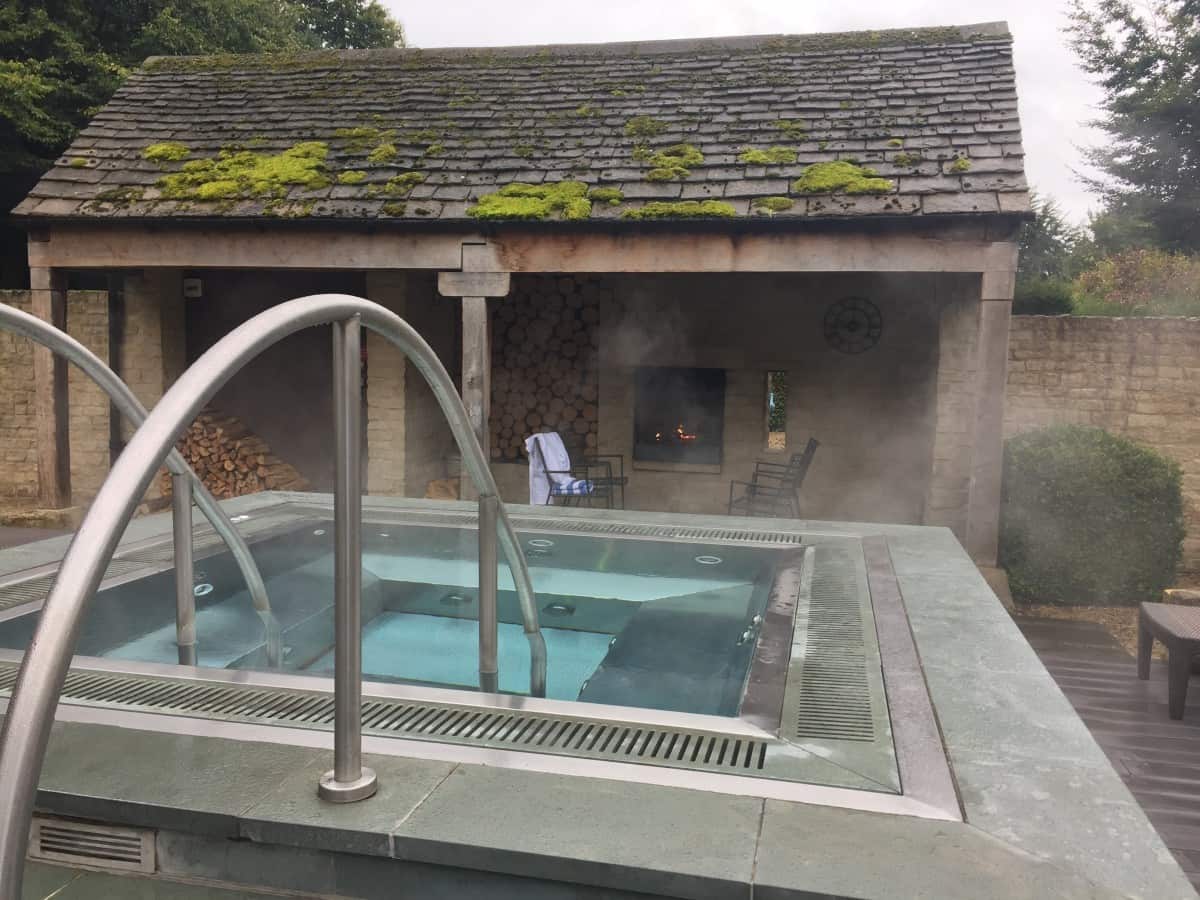 I swanned off to Manchester for the Blog On conference and stayed the night at Hotel Football, a really lovely hotel and a great venue for the conference. It was great to get into the festive spirit too – in September.
October
Amazingly, we did nothing in October. No overnight stays anywhere – although many, many day trips.
November
We started November with a weekend away for Dave and I. We went to Tewkesbury Park which was absolutely beautiful – in the heart of the Cotswolds and with views for miles. It was perfect.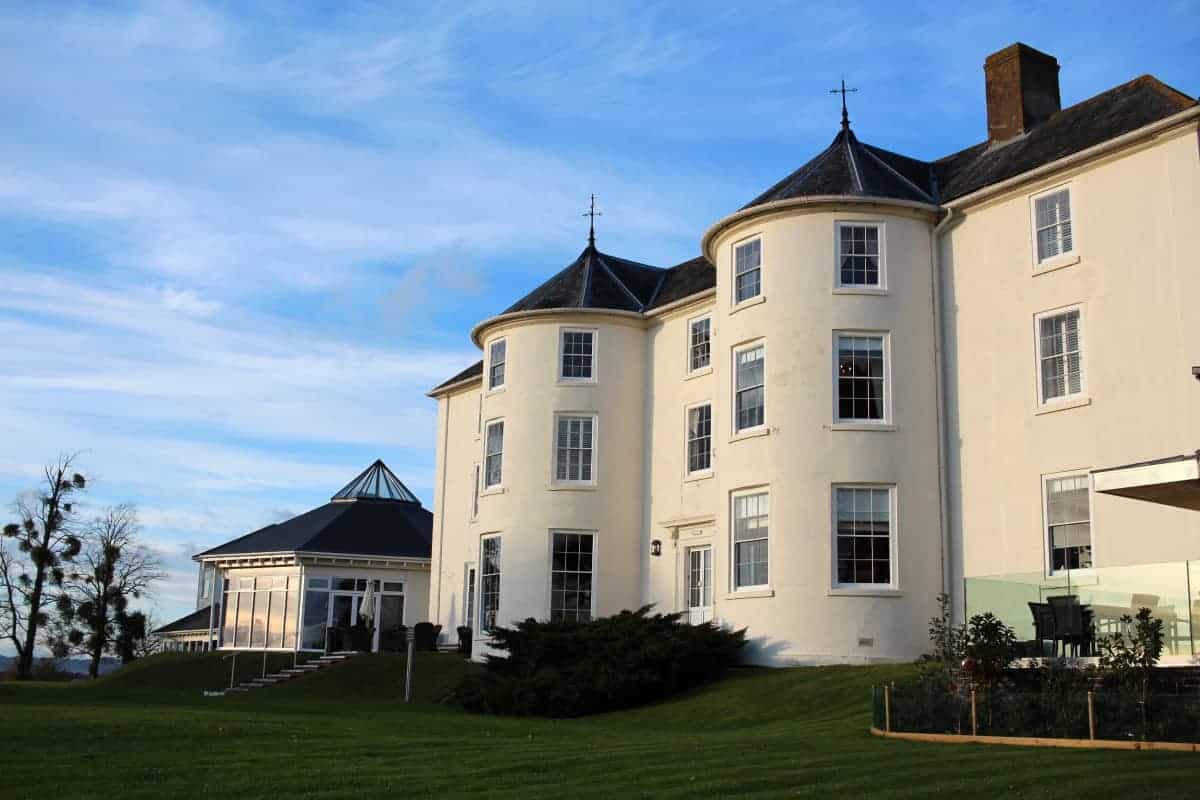 We kicked off our festive activities with a trip to Drayton's Magical Christmas. It was a lovely day and we stayed the night before in a Premier Inn locally to really make the most of the day.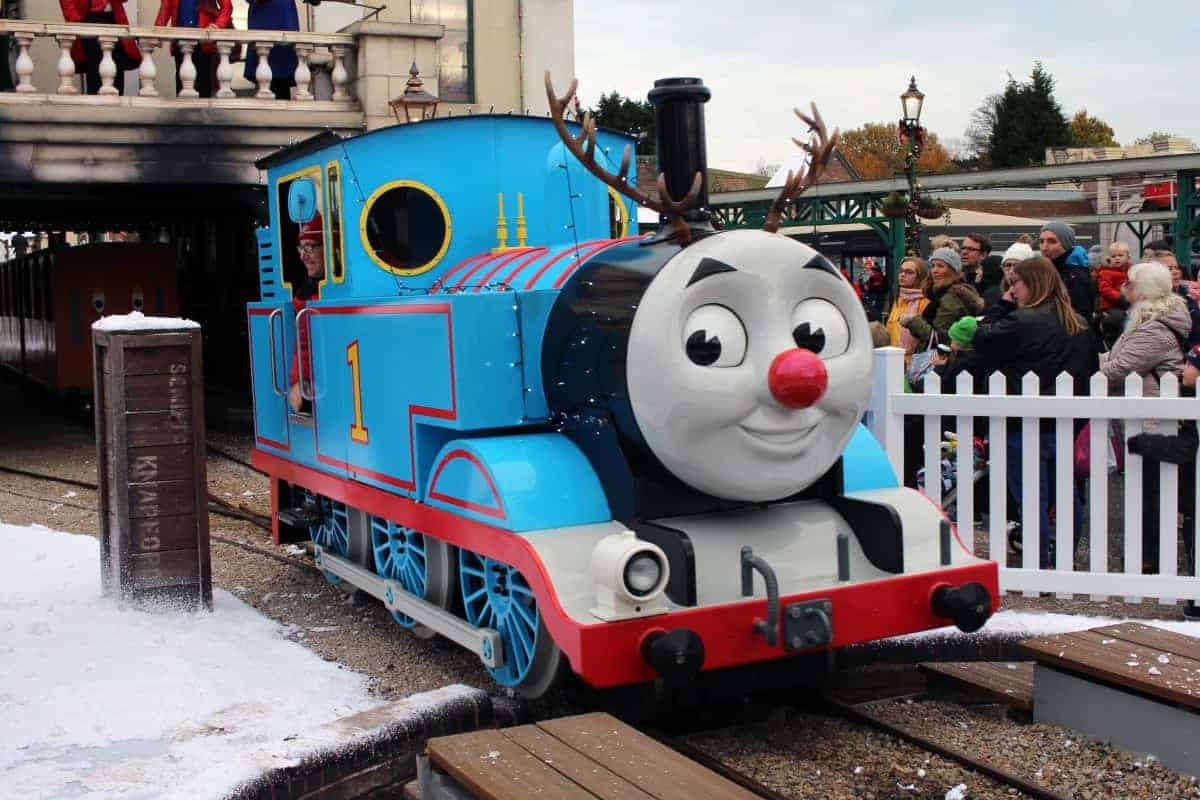 We also had a really lovely weekend in Telford, probably our first weekend in Shropshire. We stayed at a Holiday Inn, had a morning at Blists Hill Victorian Town – part of the Ironbridge Gore Museums – and did so many festive activities too. It was a really great weekend.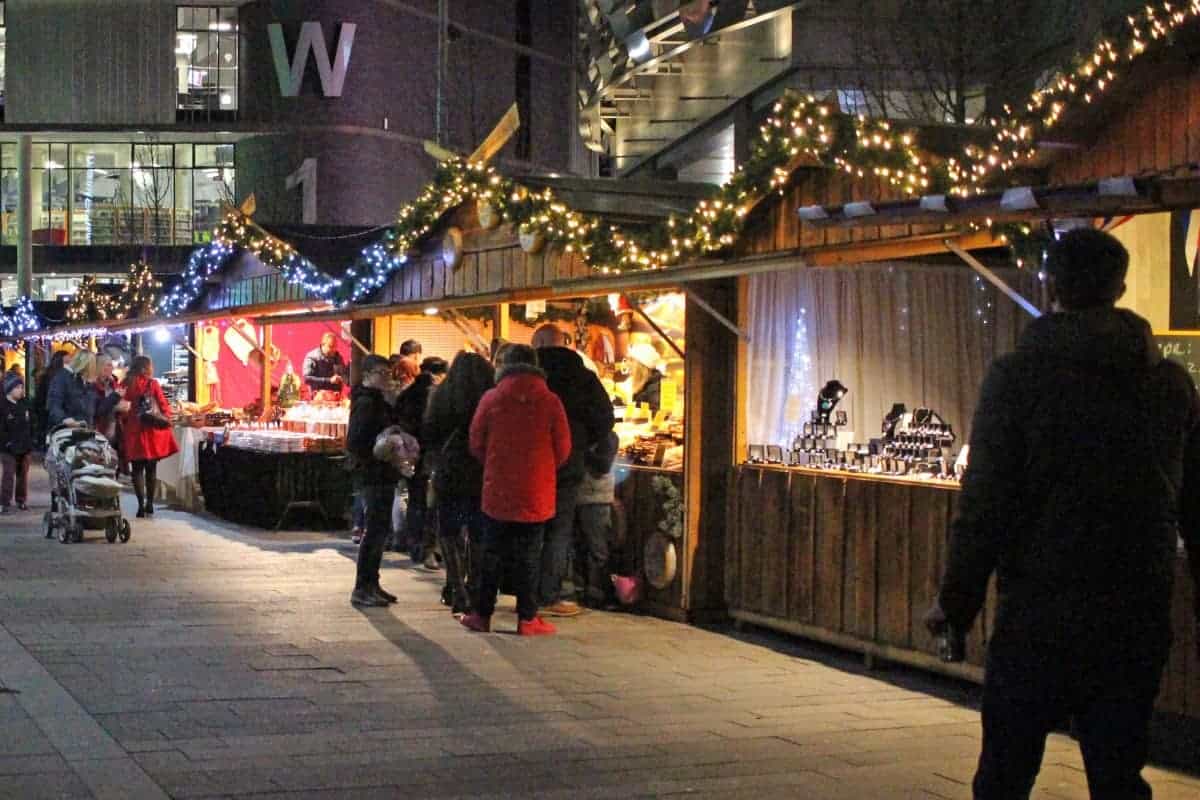 December
We finished the year with a trip to The Lodges at New House Farm in Kent. It was in the heart of the countryside, surrounded by beautiful views and the perfect place to just relax and unwind, escaping from the world for a weekend.
So there you have our year in travels. We have been away overnight for 52 nights this year – the equivalent of one a week but, looking back it doesn't feel as busy as it sounds. Everything has been well paced, spaced out and so enjoyable. We have had a fantastic year and I cannot wait to see what 2018 brings.